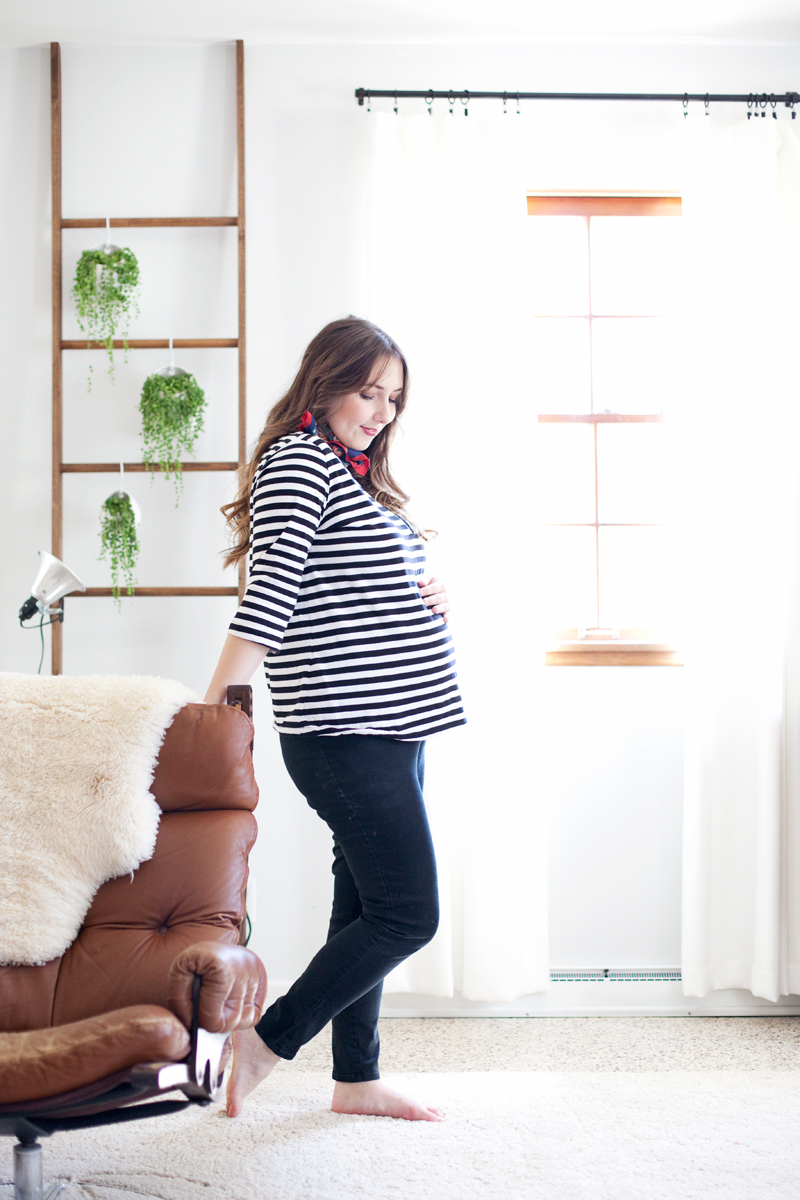 Remember me? I was a little worried you'd forgotten about me. I kept meaning to write, just as earnestly as I intended to get to the gym. You know how it goes…. Oh, this week is a little busy, but next week I'll get to the gym and bust my butt on the treadmill to make up for it. But next week is also busy. And so is the next week. And before you know it, it's been months before you've been to the gym, and it seems easier to just give it up all together.
But I'm here to tell you, even though I've finally become honest with myself and cancelled my gym membership, I haven't fallen off the blogging wagon completely! I just had become burned out, and I can't even blame it on the baby. Blame it on the baby?! you say? That's right, as you can see in the large and in charge version of myself depicted above, I'm growing another little girl with just as much hair as Lucy Jo— if my heartburn is any indication, that is. But really, as exhausting and sickening as this pregnancy has been (I'll get to that later), the real reason I stayed away from this ol' blog is because I just really loved not blogging. It's been wonderful! I've loved having extra time to read, to act like a real suburban mommy and arrange playdates for my kid in between days spent in the kitchen making organic, sugar-free, chocolate spinach doughnuts (surprisingly not a fail!). You know, the kind of stuff you either have the energy to do or the energy write about doing, but usually not both. Oh, sure, I could've made time to pop in here from time to time and say stuff like, "Hey, guys, I'm 25 weeks pregnant and we decided to postpone our bedroom project in lieu of putting together Lucy's big girl room." But I just didn't feel like it. So I didn't. And it was wonderful.
But I'm back.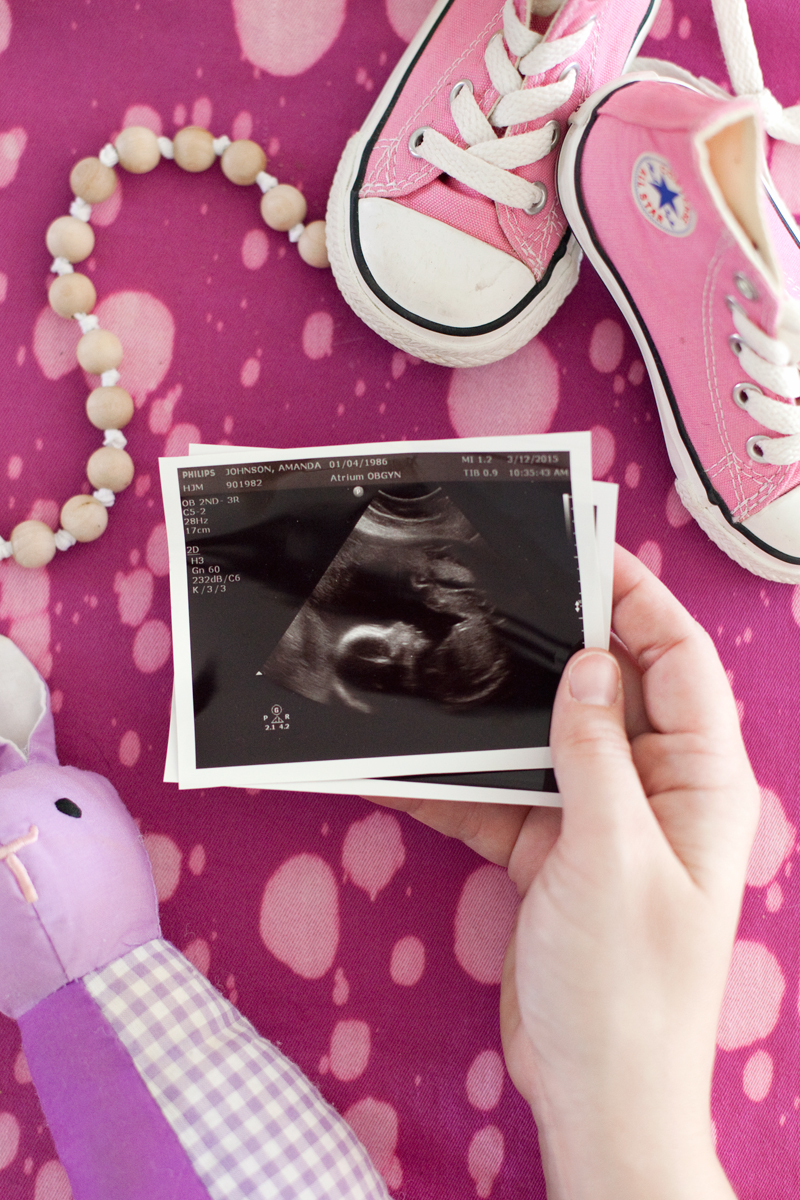 So what have I been doing while I was gone, besides making a baby? Well, I've still been contributing to A Beautiful Mess (see my projects here), though not as much as I had been, which you'd think would leave me more time to blog here…. But instead I purposefully decided to invest that time and energy into people and community, and it's been great and so fulfilling.
I've stepped back from wedding photography for a while, mostly because all of my gear is in good shape and I'm not itching too badly for anything new, so there's no immediate pressure to get gigs, and the lack of pressure involved with weddings has been wonderful, quite frankly. The income is missed, but we've adjusted and I'm happy with my decision to take a year off for my health and to settle into being a mother of two.
I've also been dealing with a lot of physical issues, and trying not to complain about them on social media. I had a heck of a first trimester with this pregnancy, feeling extremely tired and lethargic as well as the usual all-day morning sickness routine of weeks 5-12 of pregnancy. I had some scary bleeding episodes which turned out to be "normal," though nonetheless very scary. There were a couple of good weeks at the beginning of my second trimester until I fell ill with the flu. Just when I thought I was over it, I became even sicker, only to wake up at 5am with the most excruciating pain of my life. I dramatically entered the emergency room bent over and screaming bloody murder, causing quite a stir at the nurses' station (mission accomplished, I guess). They soon discovered that my appendix was extremely inflamed and that I needed surgery immediately. I was 18 weeks pregnant at the time, and didn't have much time to worry about what would happen to the baby, though I did cry before surgery, wondering if I would soon be saying goodbye to that precious baby. "We can't do anything about the baby— it's your life we have to worry about now," they said to me. I was warned that I could very well go into early labor because of the trauma of surgery so close to my uterus, but thank God— after a week in the hospital I was in the clear and sent home to finish recovering. Who knew recovery from such a simple surgery would be so difficult? I graciously did no bodily harm to the well-meaning people who assured me that recovery from an appendectomy is so easy. Ha! Well, I've finally recovered and the baby is in wonderful health at 25 weeks along, though I haven't been sure if I keep getting the flu or just have really bad morning sickness most days. Needless to say, I'll be glad when this pregnancy is over, but I really am trying to enjoy it and will be sharing bits of it with you before it's over.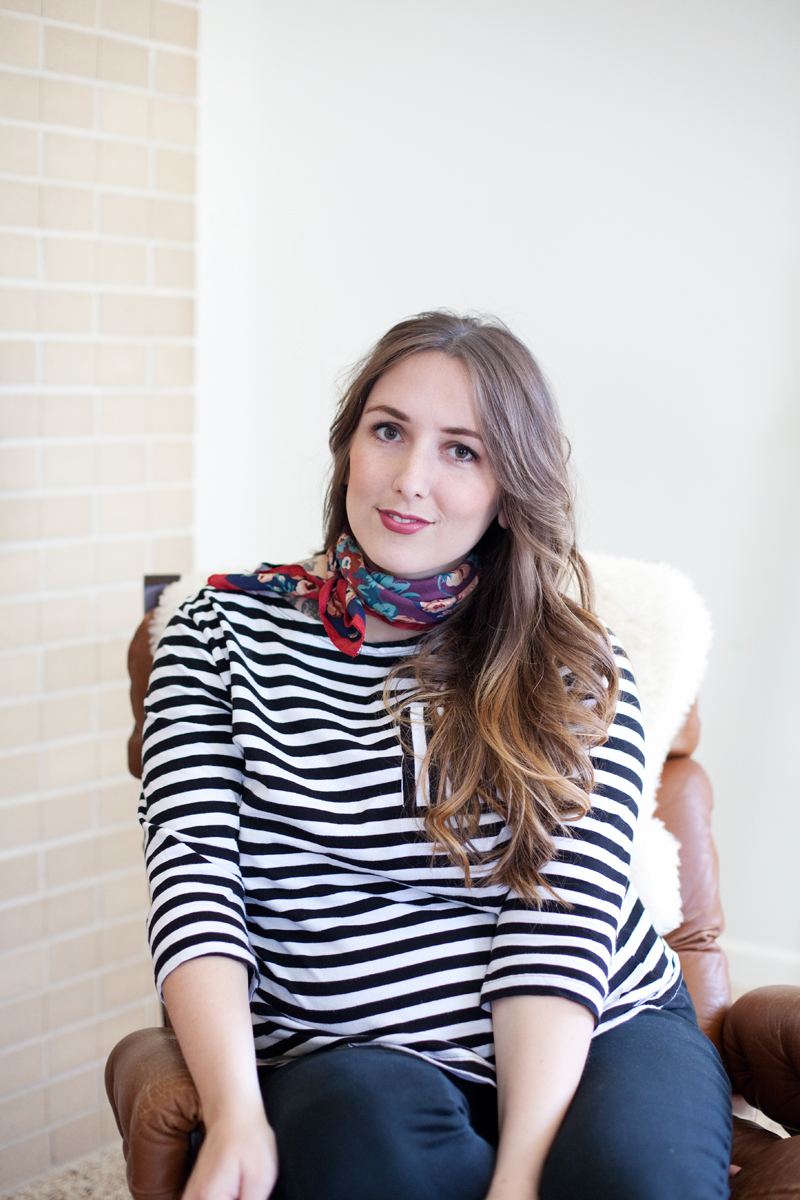 During the time I've been away from this blog, I've had a lot of epiphanies about why I hadn't been blogging, and the conclusion I've come to is this: My life and subsequently my blogging style has changed, but I've still felt bound to my old regimen and routine of blogging, because that's what I'd worked for so long to build and that's what you all had come to expect. But during this time off, I gradually grew to realize that while I enjoyed a reprieve, I did still have plenty of things I wanted to share through photos and words. So much of it was about motherhood (Ahhh! Mommy blogging has come for me!), and some of it was about icky feelings I have about the materialistic nature of blogging these days. I've enjoyed freeing up my life, getting rid of a good amount of possessions, and reevaluating our spending habits and lifestyle. I'm looking forward to sharing that with you, though I've also been considering ways to do this that won't be demeaning towards others who aren't choosing to live their lives similarly. (I still love stuff, don't get me wrong. I just want to love stuff less and have less stuff.)
And speaking of materialism, here are my outfit details! No too shabby, I'd say.

maternity top: ASOS / scarf: vintage / pants: thrifted