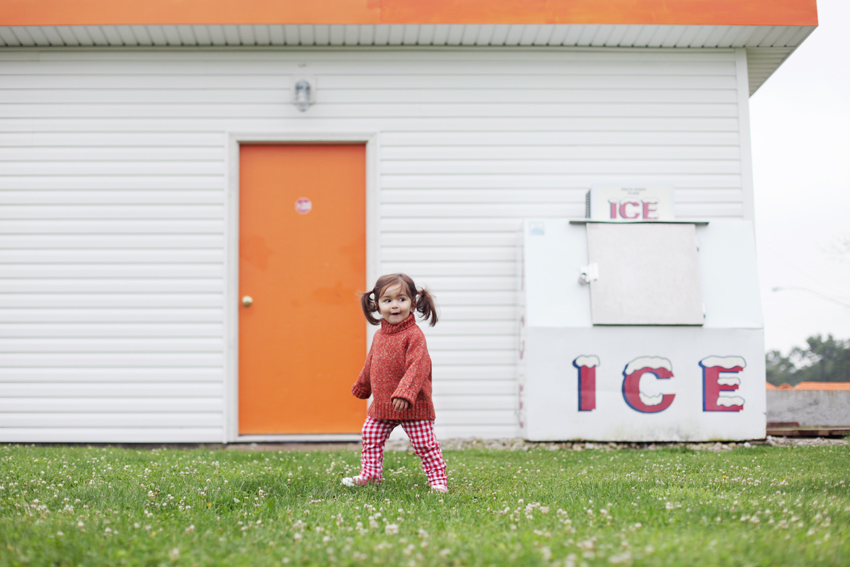 Back to School time was so thrilling when I was a kiddo. Every late Summer afternoon, when other normal kids were running through sprinklers or begging their parents for ice cream truck money, I watched excitedly as the mail truck slowly approached from the distance— Would today be the day I get my class list? As I wondered which friends (and which boys) would share a classroom with me that Fall, I would pour over clothing catalogues, wishing Mom would puh-lease buy me all the clothes I wanted, instead of just giving me a set allowance for Back to School clothes. As a sixth grader, I would grab a calculator and crunch the numbers so I could get the most clothes for the money I had to spend, making sure I had a bomb outfit for the first day of school. These were important decisions, you guys! I probably wouldn't get new clothes again until Christmas, and even then I would be more likely to get tube socks and patterned undies instead of the corduroy flare jeans and the flower-power zip-down shirt that I really wanted.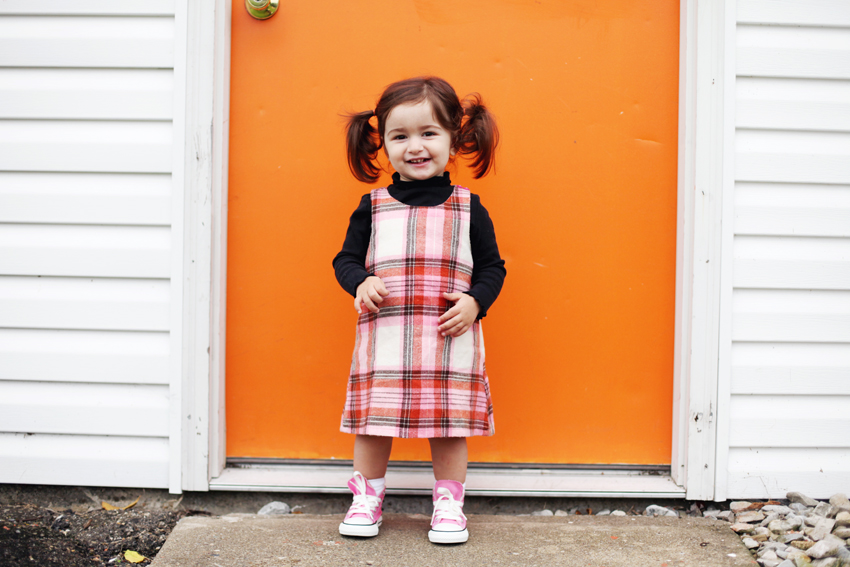 I wonder if Lucy will one day get as excited about Back to School shopping as I did. She might not be in school just yet (Let's not rush it!), but I still bought her some new clothes in the spirit of this time of year. Just like my six-grade self, I pulled out my calculator and crunched the numbers so I could get her the most for our money. I ended up buying Lucy all of these name brand clothes for less than $40, and I didn't even have to leave the house! What's my trick? Moxie Jean, the upscale resale shop for kids— online!
I pride myself on being pretty thrifty, but my desire to save money usually clashes with my annoyingly specific style requirements. I rarely bother looking for clothes at garage sales, because most of the time the things for sale are nothing at all like the classic, vintage-inspired clothes I like for Lucy's wardrobe. Typically I find most of her vintage clothes at local thrift stores, but it can be frustrating to spend a long time looking through clothes that are tightly smashed onto racks alongside tacky t-shirts and over-appliquéd dresses. It's rare that I leave the thrift store with more than one simple white t-shirt for Lucy. I also like to look around at local resale shops, but there's still a lot to sift through while corralling an active toddler who would rather be playing outside.
I really liked my experience shopping at Moxie Jean. It's just like any online store where you can view things by a variety of categories, the clothing is neatly displayed on a simple background, and it arrives well packaged and in pristine condition. But instead of the online shop prices, I paid about 75% less than retail for the brand name clothes I found. (Honestly I don't care too much about brand names— I look for specific styles. Brand names like Boden and Gap just make it easier to skip to clothes I know I'll like!) I ended up finding lots of dresses, jumpers, shirts, and jeans that I wanted to get for Lucy when browsing Moxie Jean's 18-24 month girls category, but I narrowed down my purchases to the items below:
Black turtleneck originally from Old Navy
Gingham skort from The Children's Place
Plaid jumper originally from Old Navy
Orange marled sweater originally from Jacadi
Red gingham pants – Deréon brand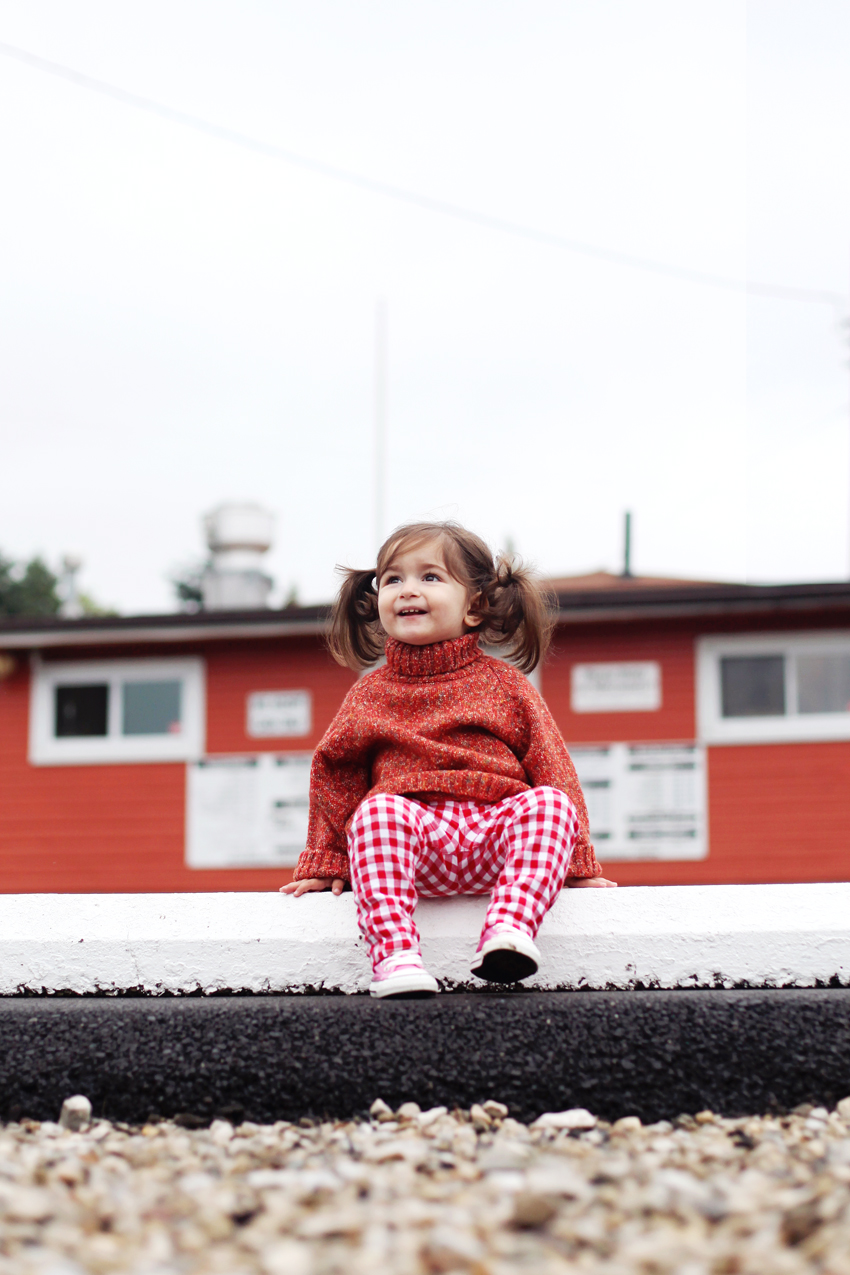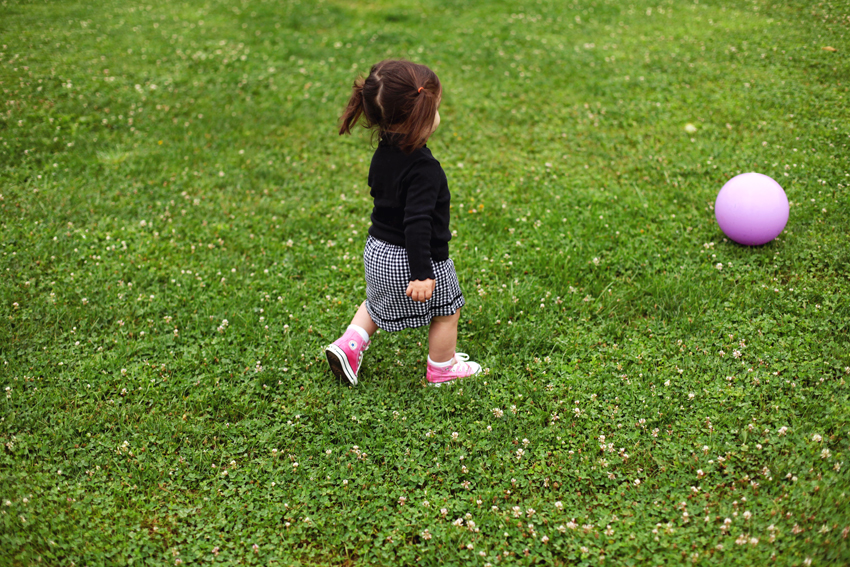 This year, the National Retail Federation estimated that shoppers will spend an average of $231.30 on clothes and $124.46 on shoes. Moxie Jean can give you at least three times as much plunder as you'd get at retail stores, and to prove it, they cut the estimated total of $355.76 in half and they're giving it away to one lucky winner to buy a new wardrobe.
Enter the giveaway below, and read more about Moxie Jean at their website here!
a Rafflecopter giveaway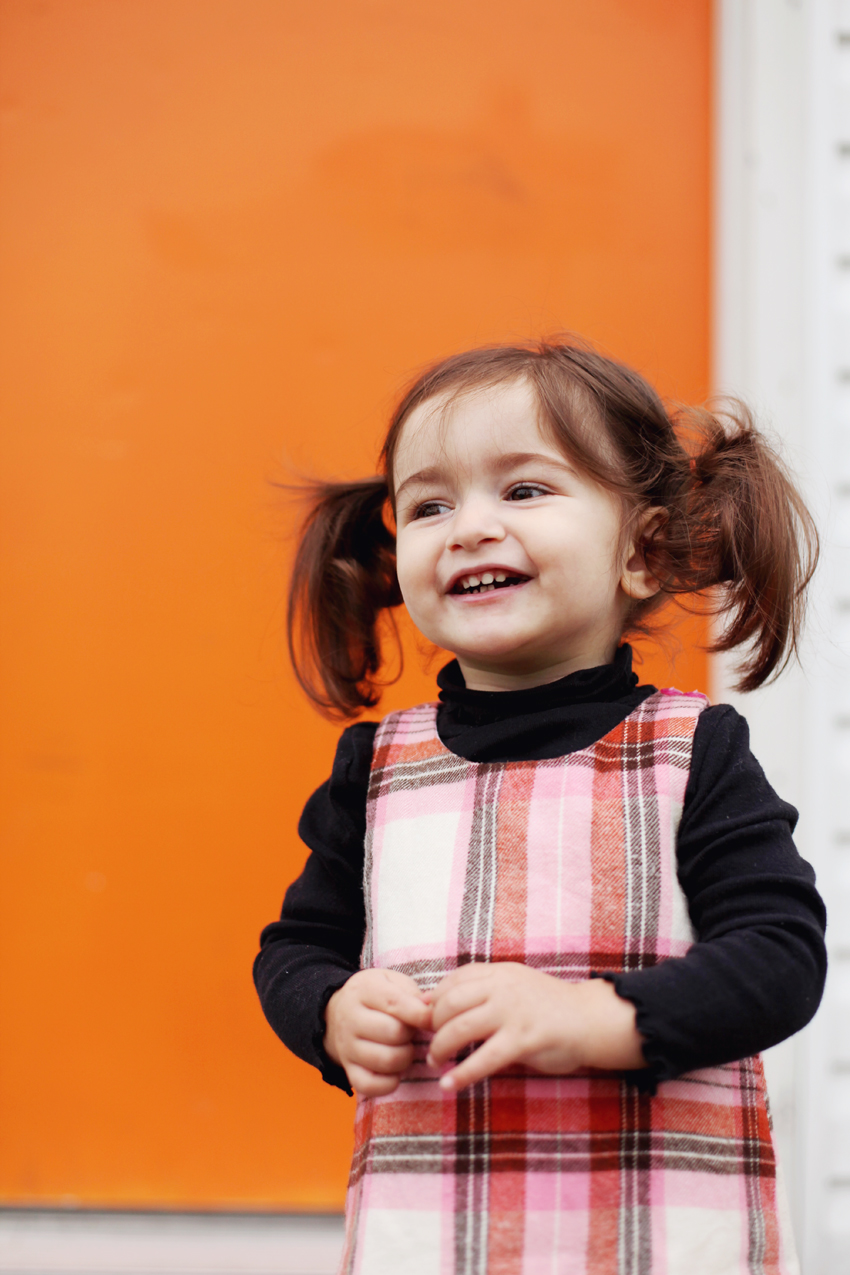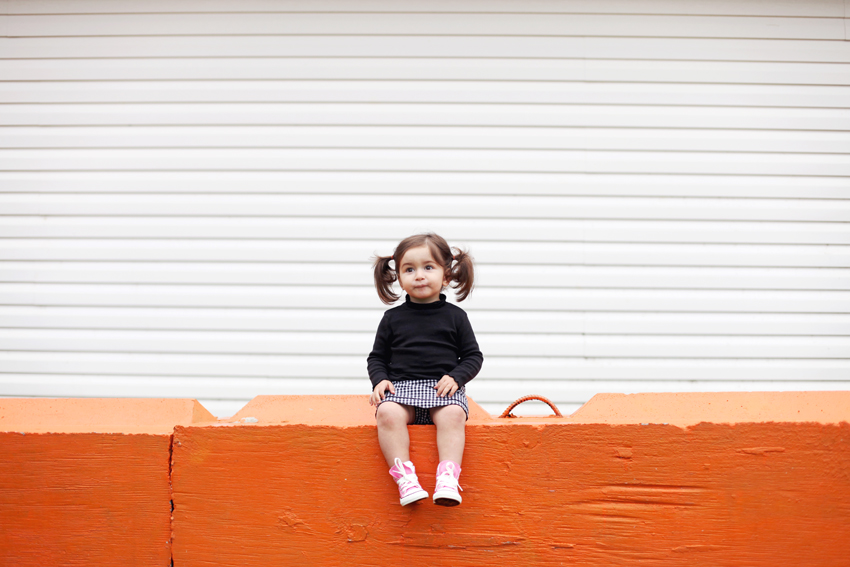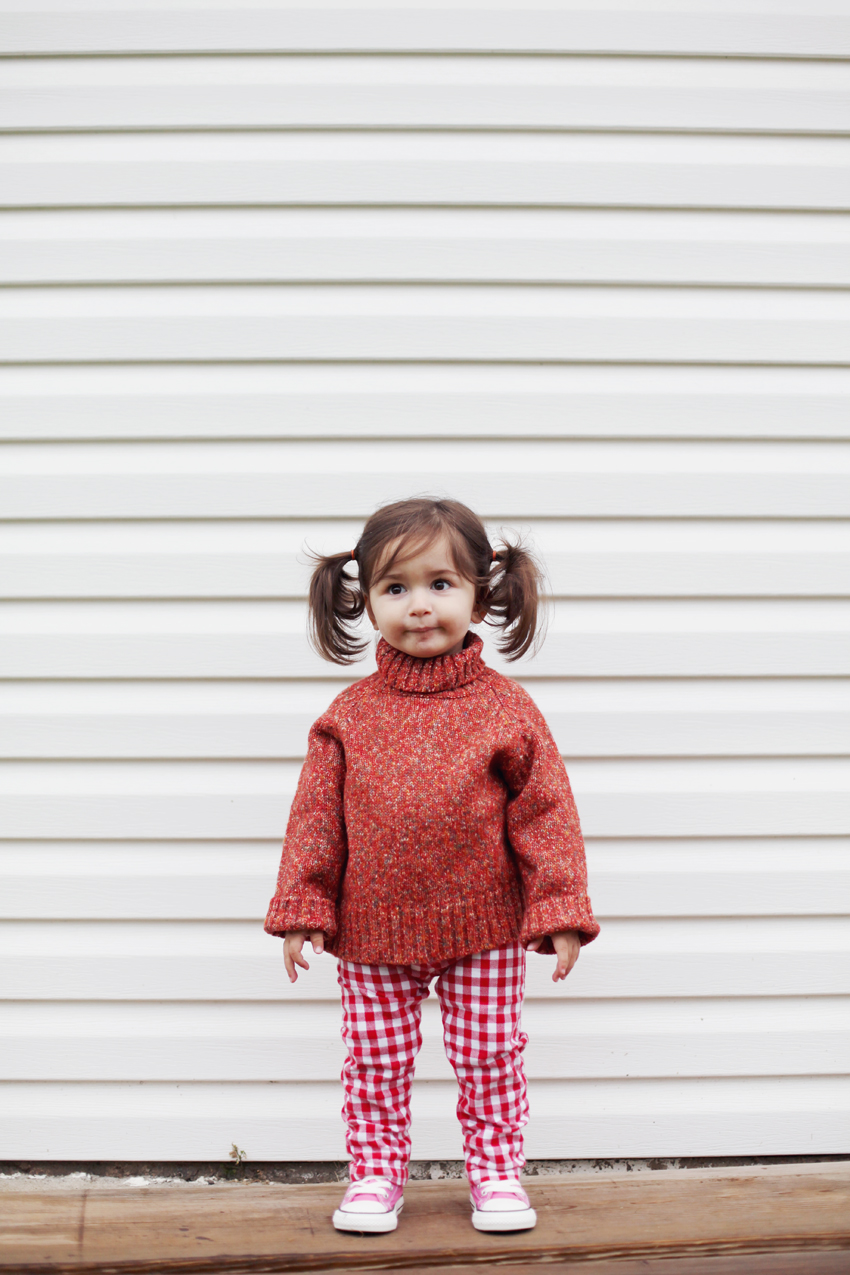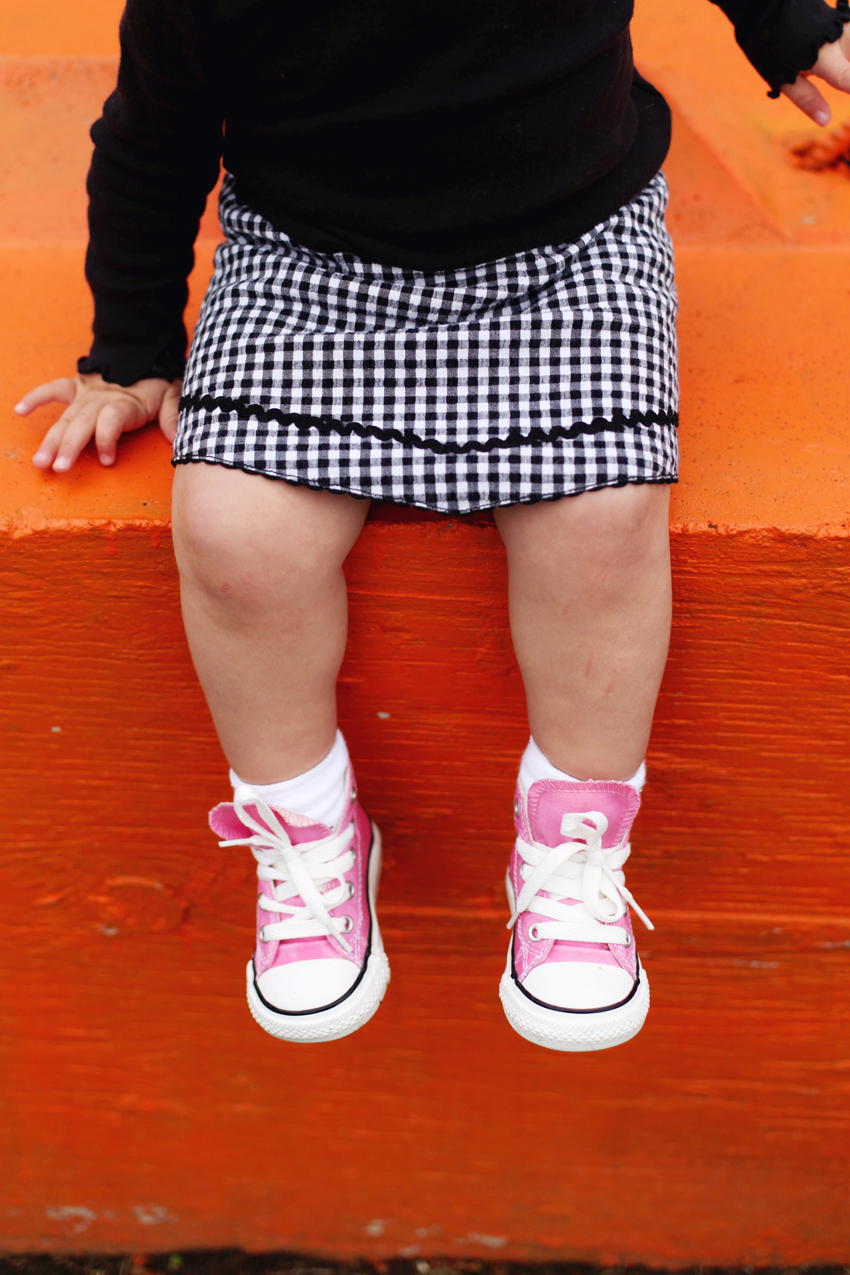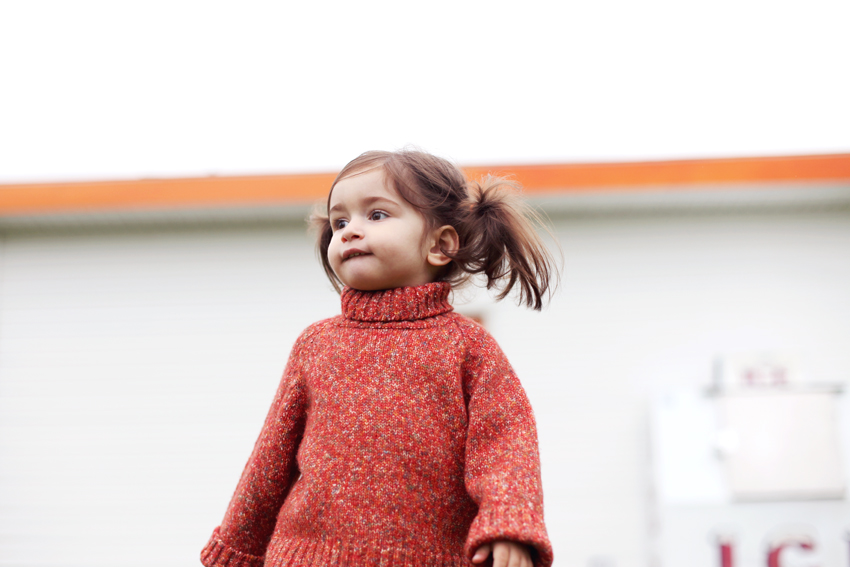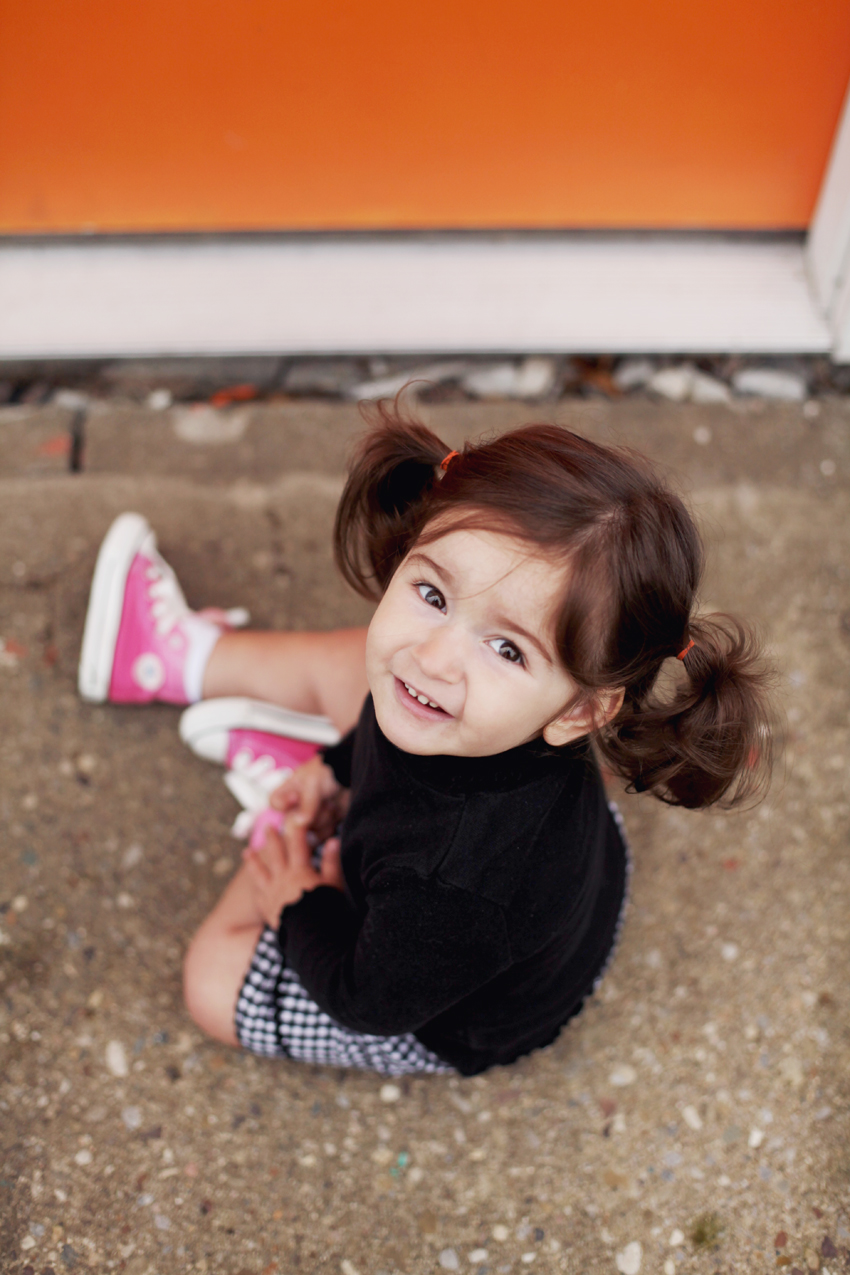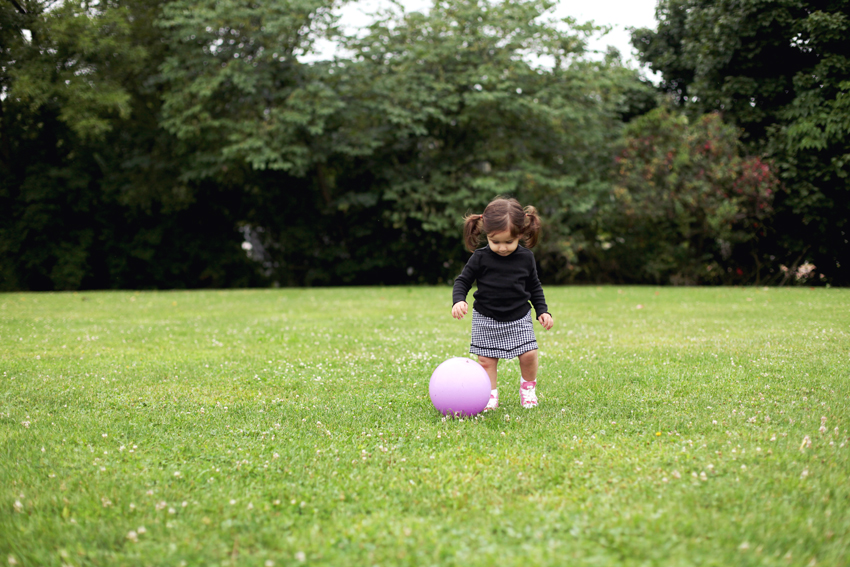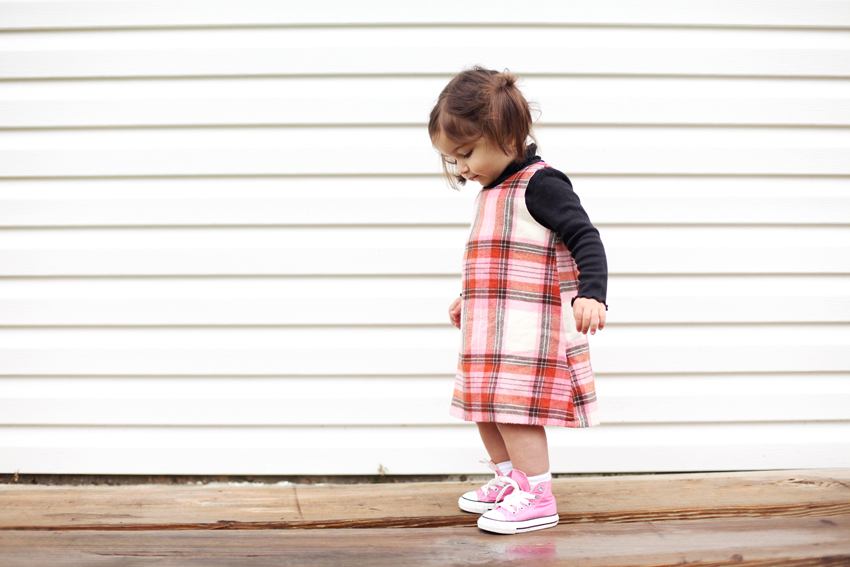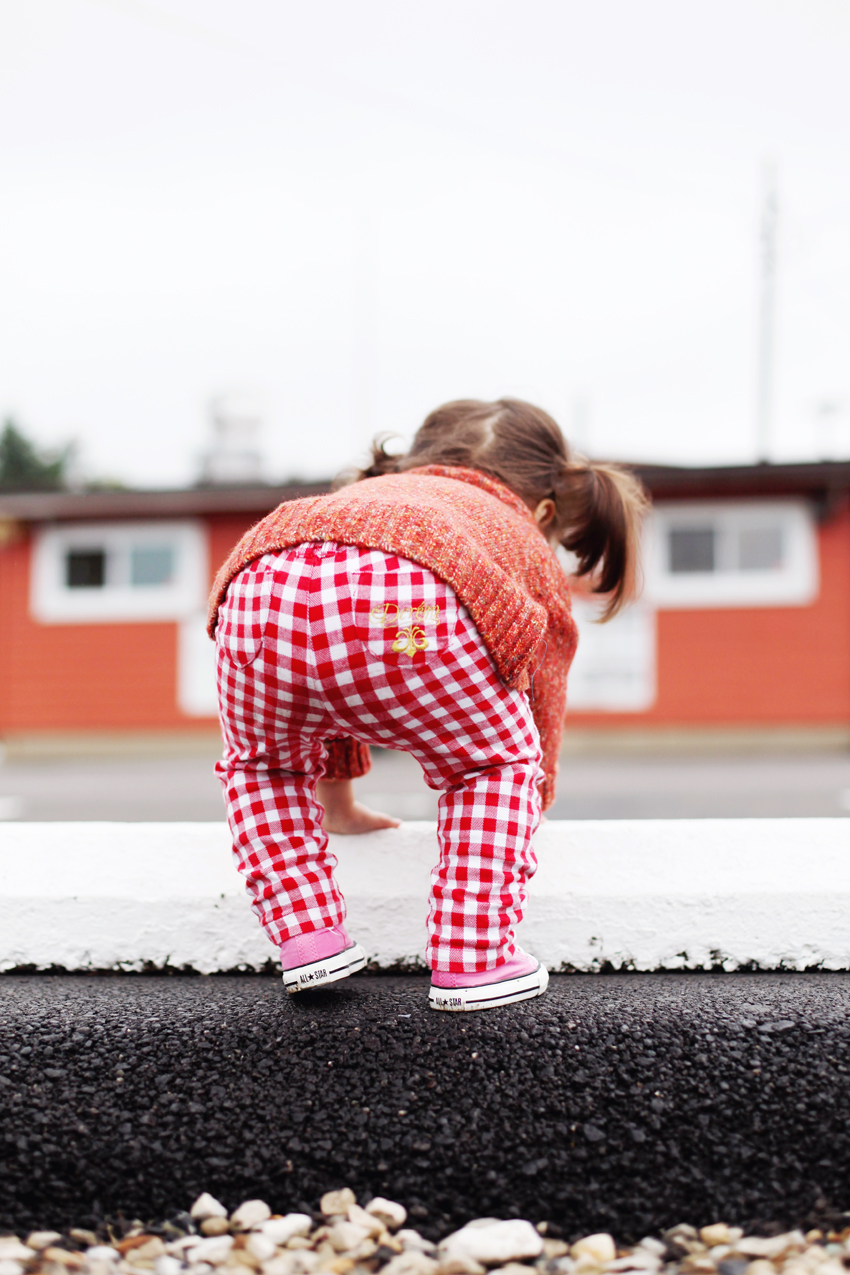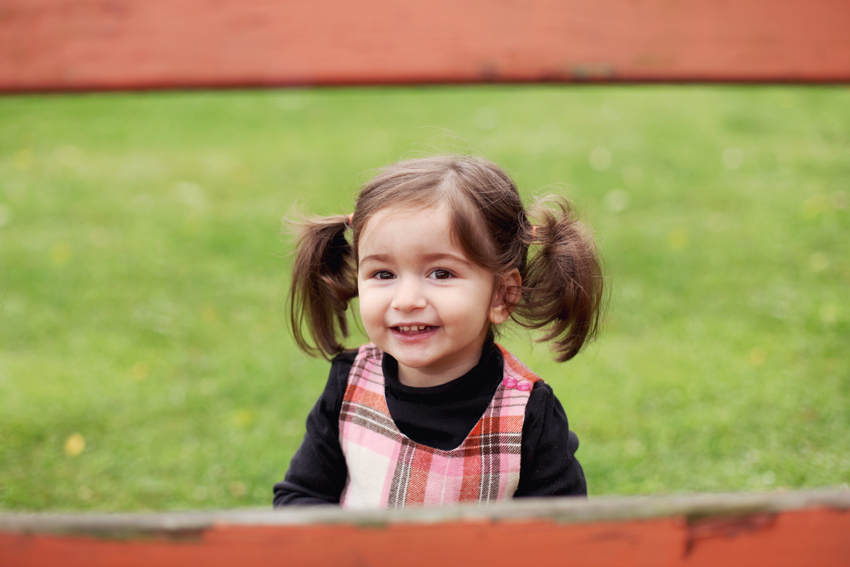 This is a sponsored conversation written by me on behalf of Moxie Jean. The opinions and text are all mine.