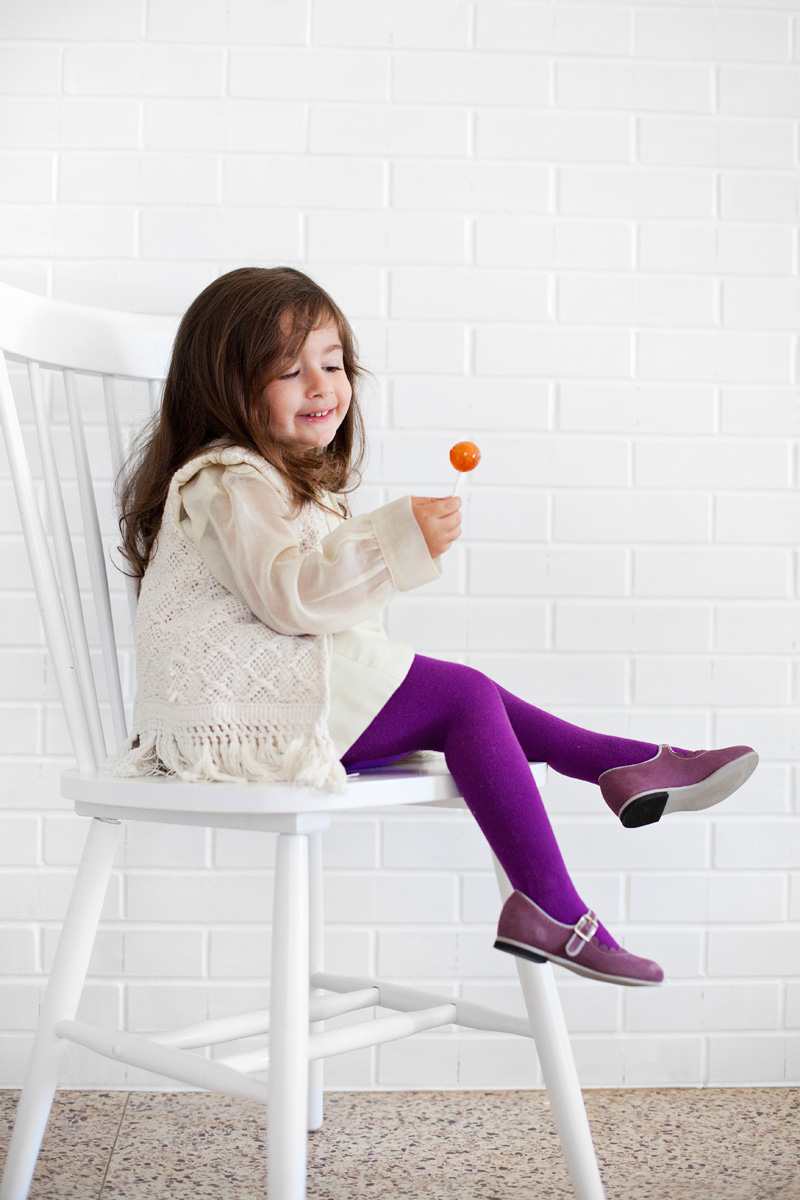 I'm such a sucker for shoes. Shiny shoes, tiny shoes, tall shoes, small shoes. Give me all the shoes. Lucy joined in on my excitement when we opened up a special package from Zimmerman shoes— handmade with love, and so beautiful! She lined them all up in a row and exclaimed, "They're so soft!" And so beautifully crafted. We had to share them with you.
My favorite are the plum nubuck mary janes. They go with practically any autumn ensemble, adding the perfect pop of color. They're keepsakes for sure!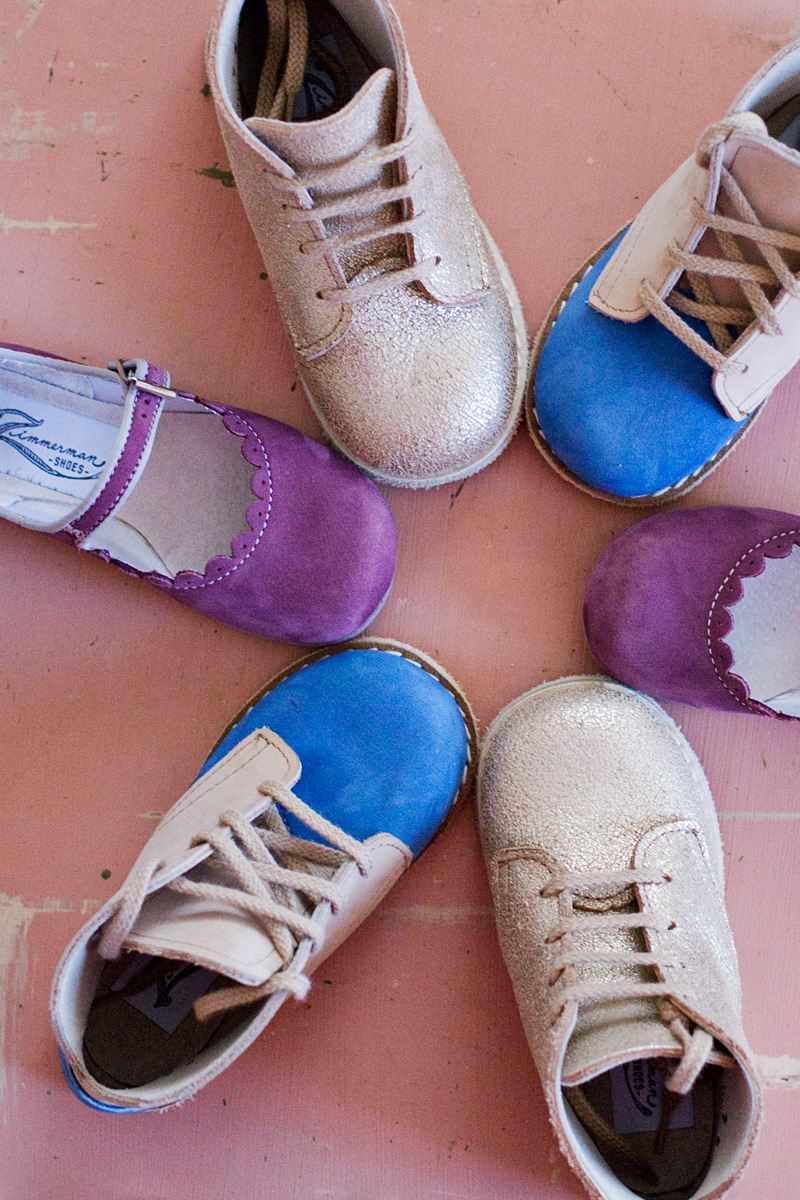 (After the above picture was taken, Lucy rearranged all of the shoes to create a train and narrated, "Choo chooooo!" I'm not kidding. This kid is obsessed.)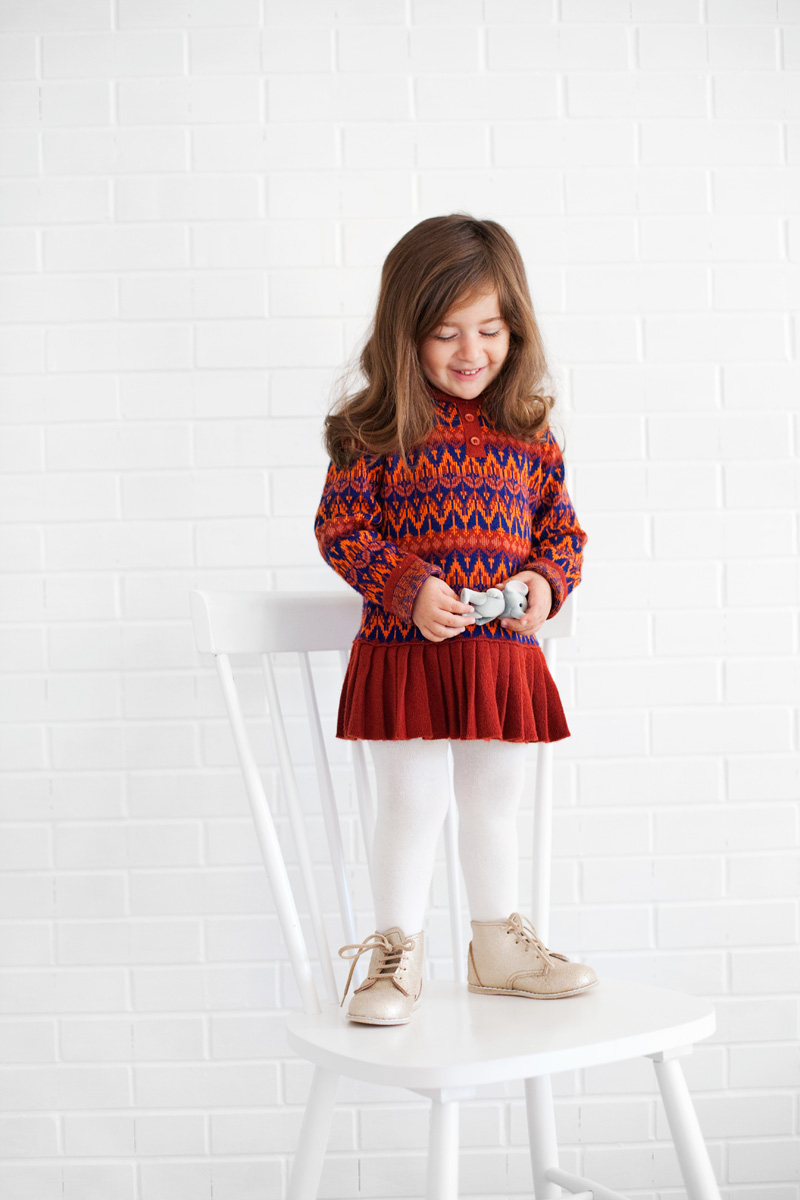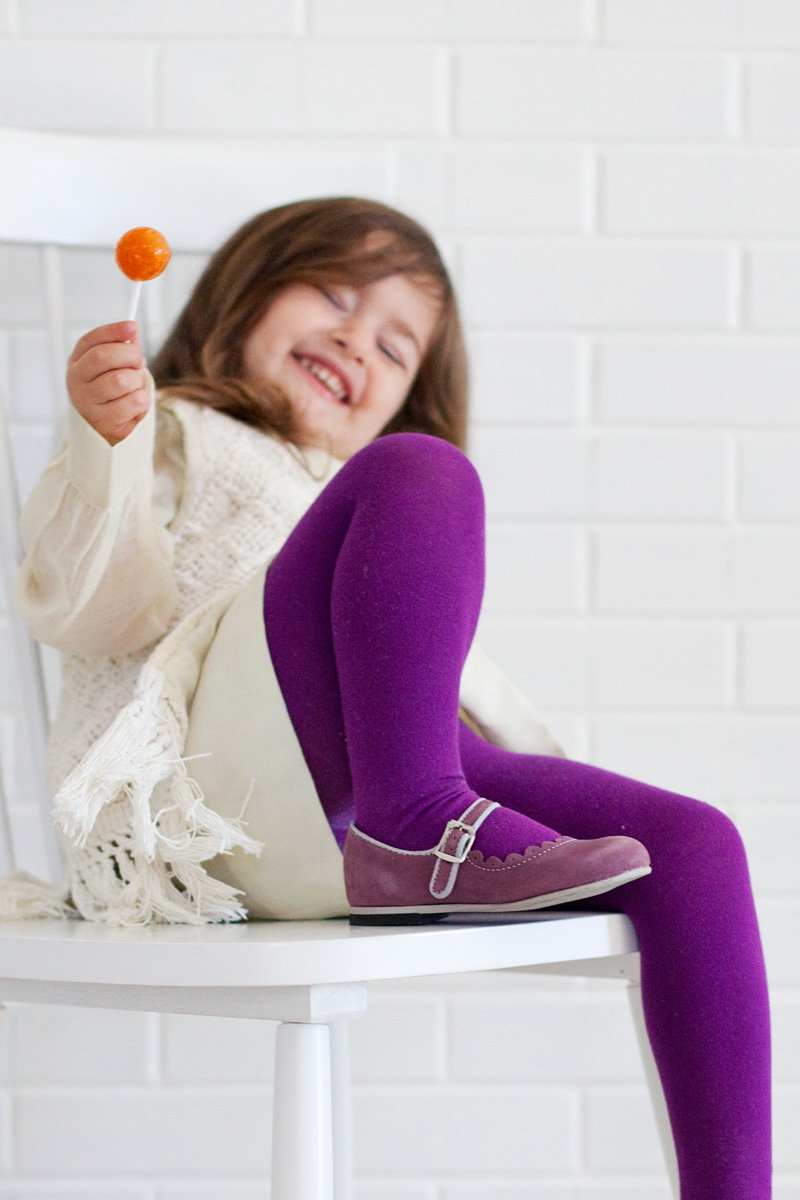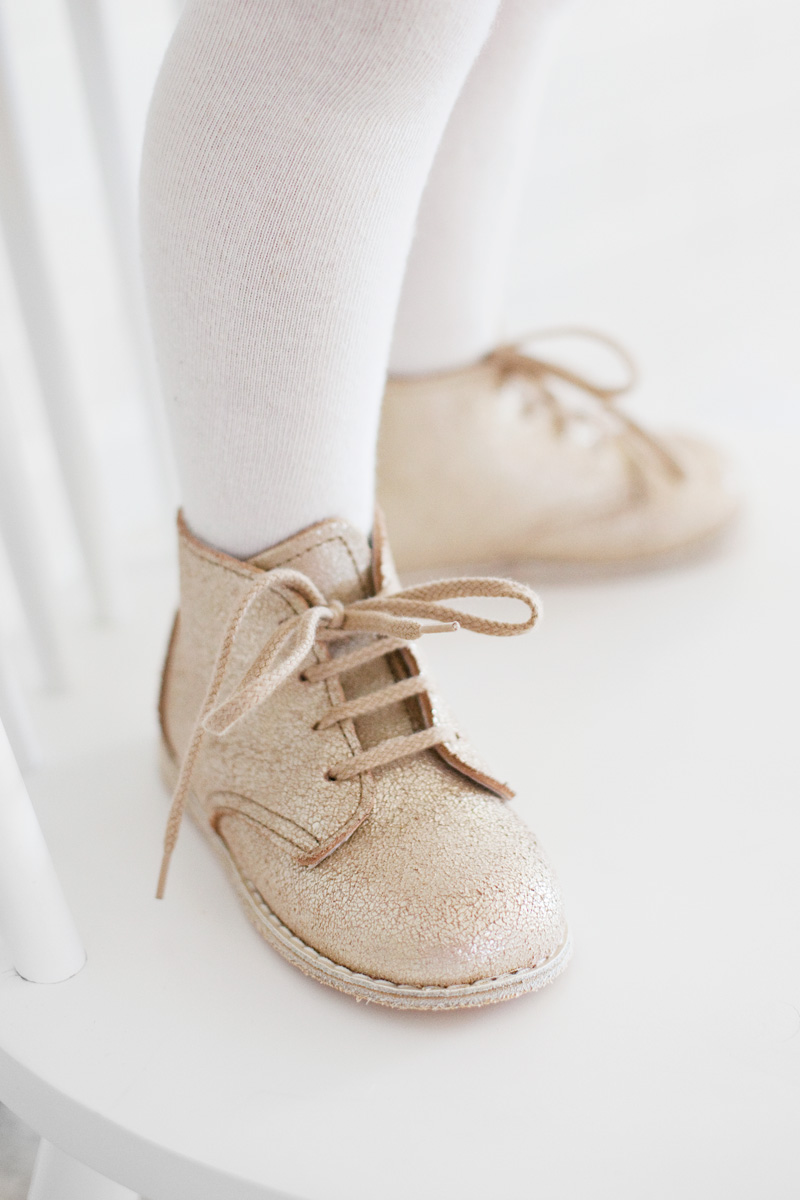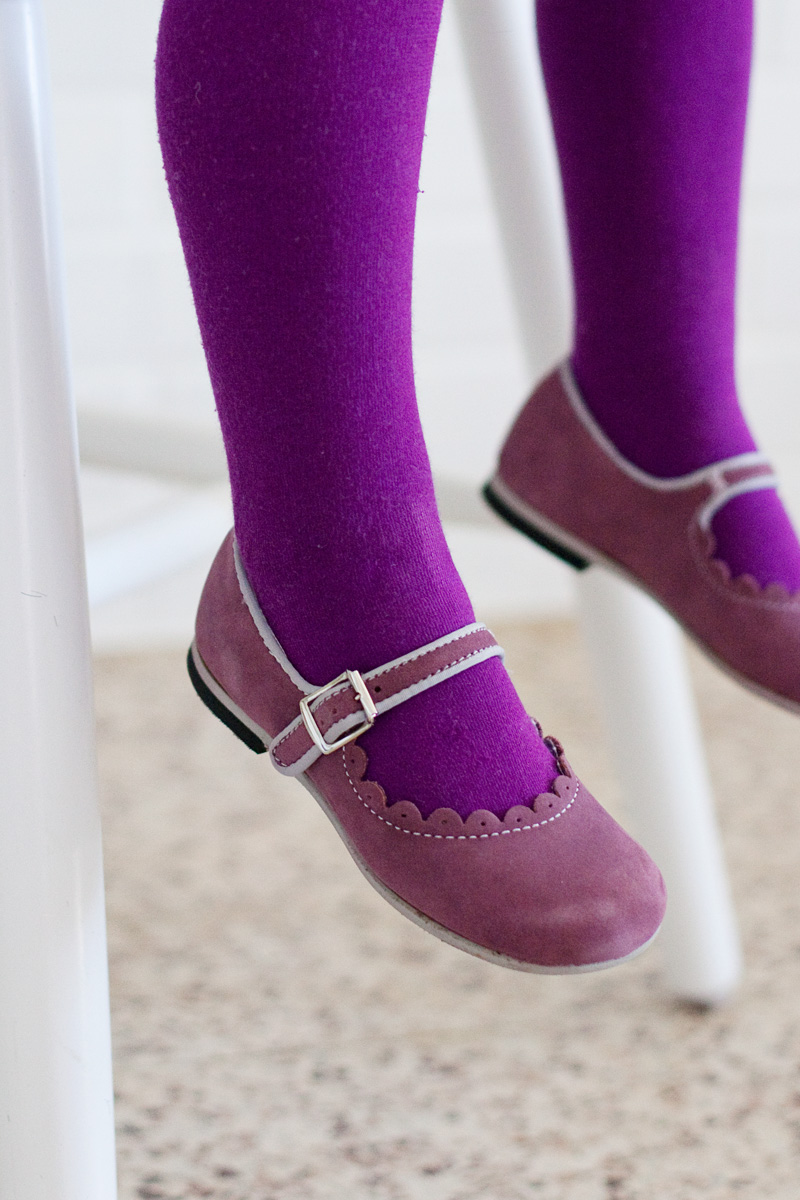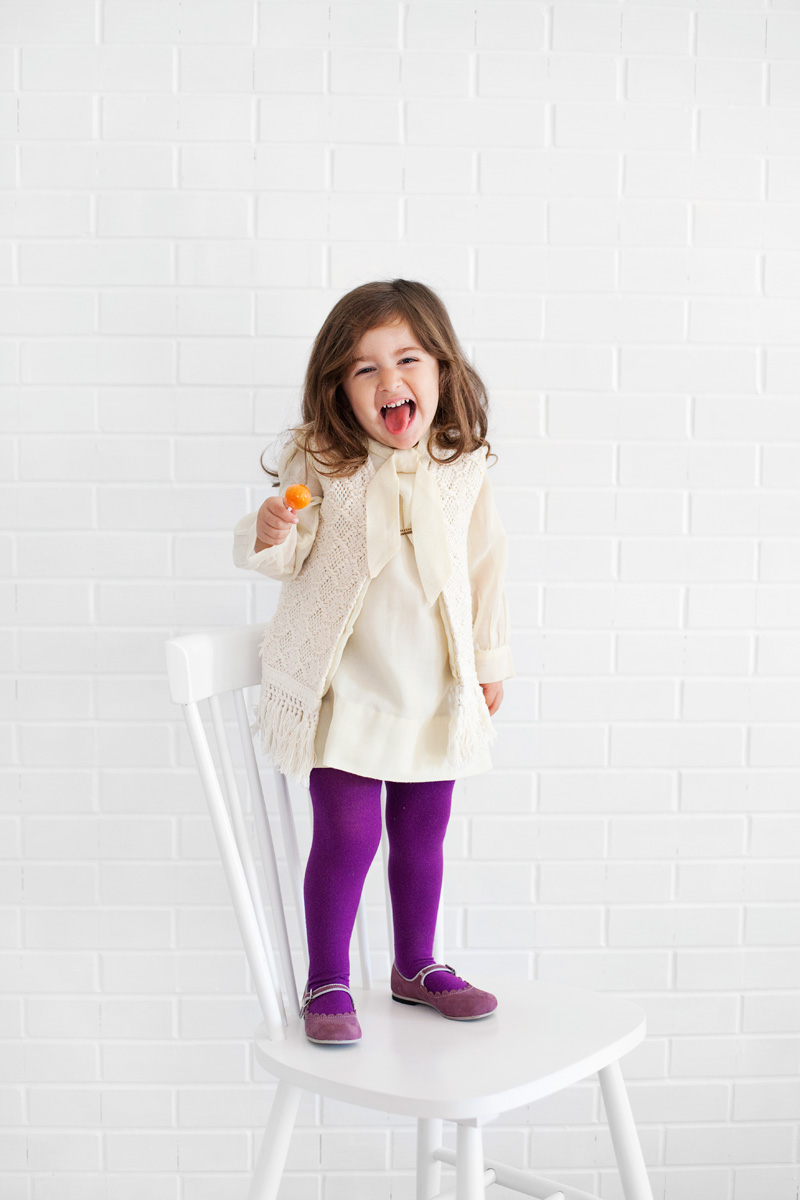 "Look how orange my tongue is, mom!" This kid will do practically anything for a sucker. It was a problem during trick-or-treating when we just wanted her to take all of the Reese's cups so we could sneak them later. Oh well. In any case, she was such a compliant photoshoot subject! Thanks, Lucy! And thanks for the shoes, Zimmermans!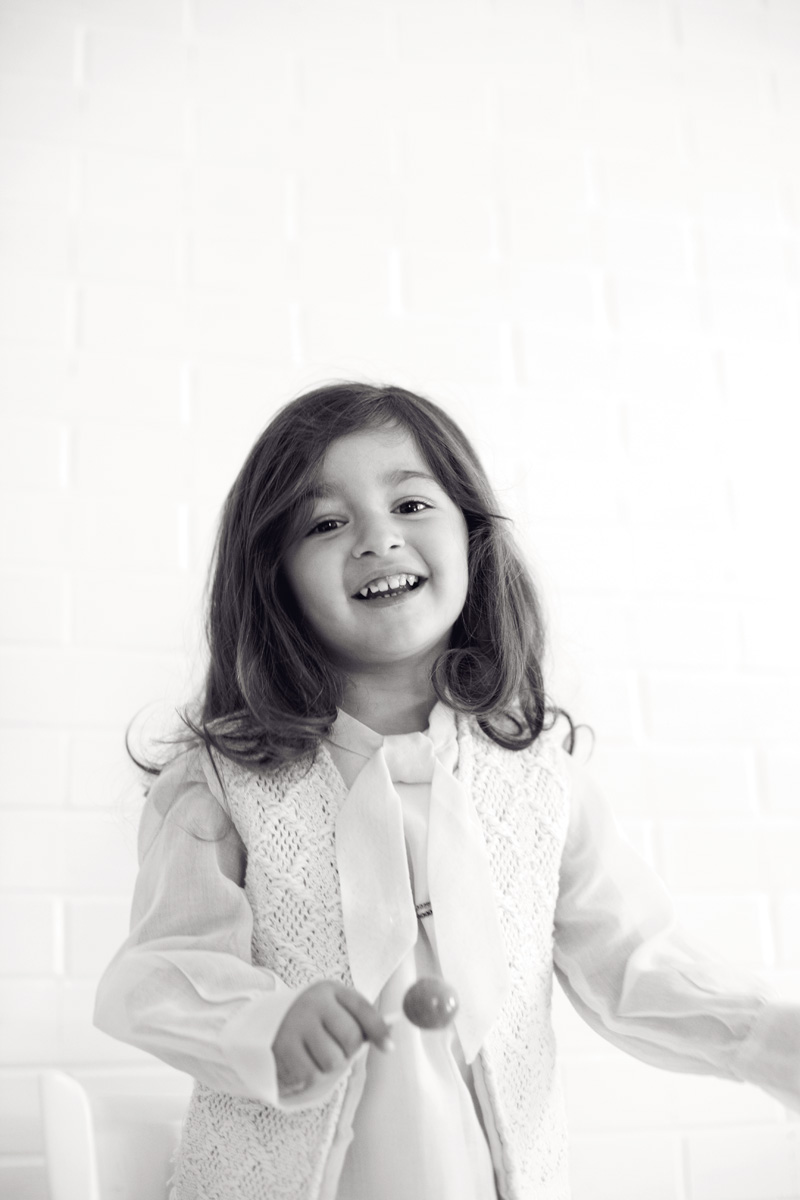 Disclosure: Zimmerman is not a sponsor of Making Nice in the Midwest, but the shoes were a gift.