Advertising and Sponsorship Information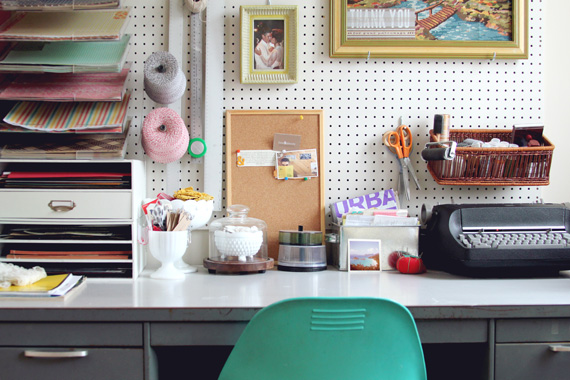 Making Nice in the Midwest is the new project of Amanda Johnson, formerly of Here's Looking at Me, Kid. This is my first month up and running, but I'm hoping to bring with me all of my friends and readers from the old blog. Below you will see information from my previous domain, and updates will be added once my new site has some stats to share!
Here's Looking at Me, Kid has had a wide readership base of creative people who love fashion, DIYs, home decor, arts and crafts, music, inspired living, and all things vintage. If you are looking to gain a similar audience for your own blog or shop, this is a great place to be!
Stats from Here's Looking at Me, Kid:
From 2500 to 8300 daily views (average around 3500)
Over 7500 Typepad Followers
Over 3900 Google Reader Followers
Over 2,600 Twitter Followers
See press information here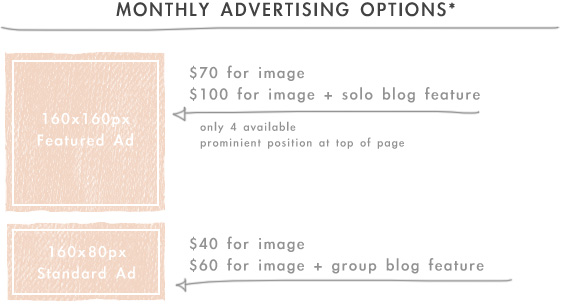 To secure your spot on Making Nice in the Midwest:
Use the PayPal button below to select your ad size and duration
Complete the PayPal checkout process
Email me (graycandibear [at] yahoo [dot] com) your static ad image.
If you are interested in a feature ad spot, please email me (graycandibear [at] yahoo [dot] com) for information. It is not available for immediate checkout below.
Sponsorship positions may be acquired at any point during the month and are set to begin the morning after the payment process is complete and your image has been received (unless otherwise noted). Advertisers are subject to approval, and may be rejected if the content is objectionable or not fitting to the blog readership of Making Nice in the Midwest. If you have any questions or concerns, please contact me. Thank you for your support that keeps this blog going!