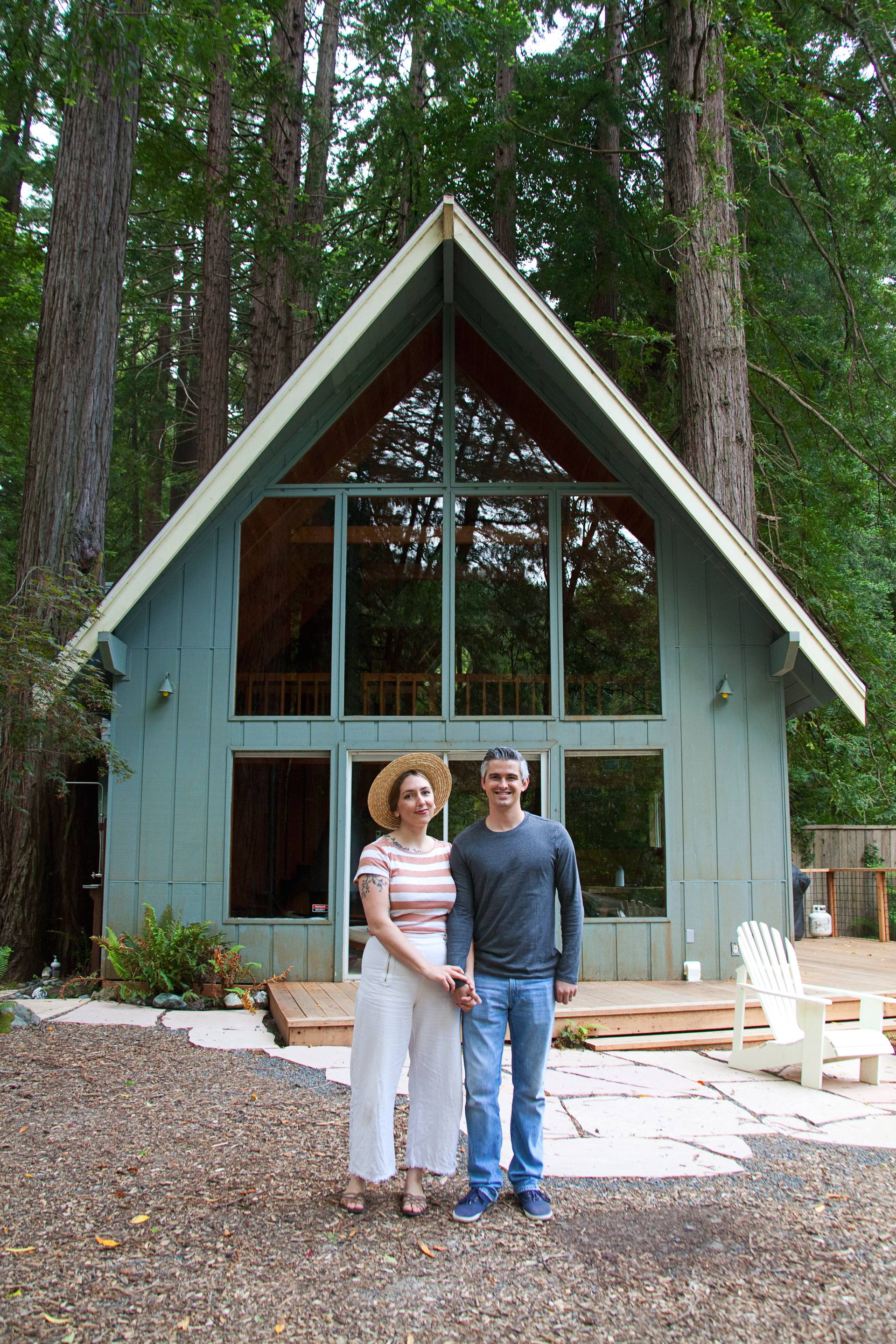 One young teacher + one freelance blogger = how many years without a kid-free vacation? Ten years! But boy, was it worth the wait. This week Phil and I celebrate ten years of marriage, move into a new home, and return from our dream vacation with Glamping Hub! Talk about a whirlwind week! And I'm so excited to share it all with you.
First let's talk about this charming can't-believe-it's-real cabin we stayed at in Cazadero, California! After two days tromping around San Francisco on foot (no camera because I wanted to be in a vacation frame of mind, leaving behind any sense of blogging responsibilities), we drove up the Pacific coast, stopped in Bodega Bay (to complete my Alfred Hitchcock sight-seeing tour), and finally rested our weary bodies in this dreamy a-frame cabin by Austin Creek.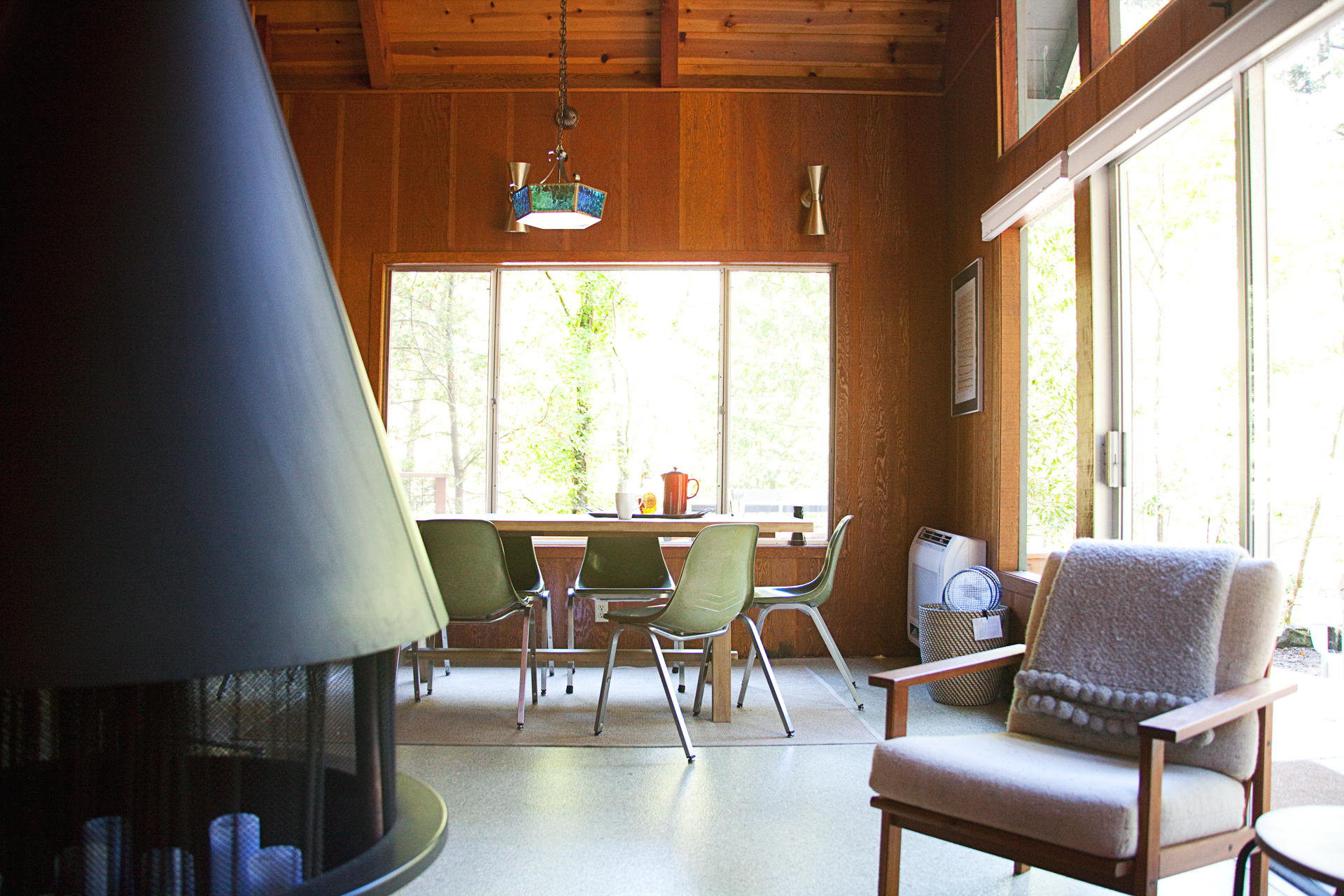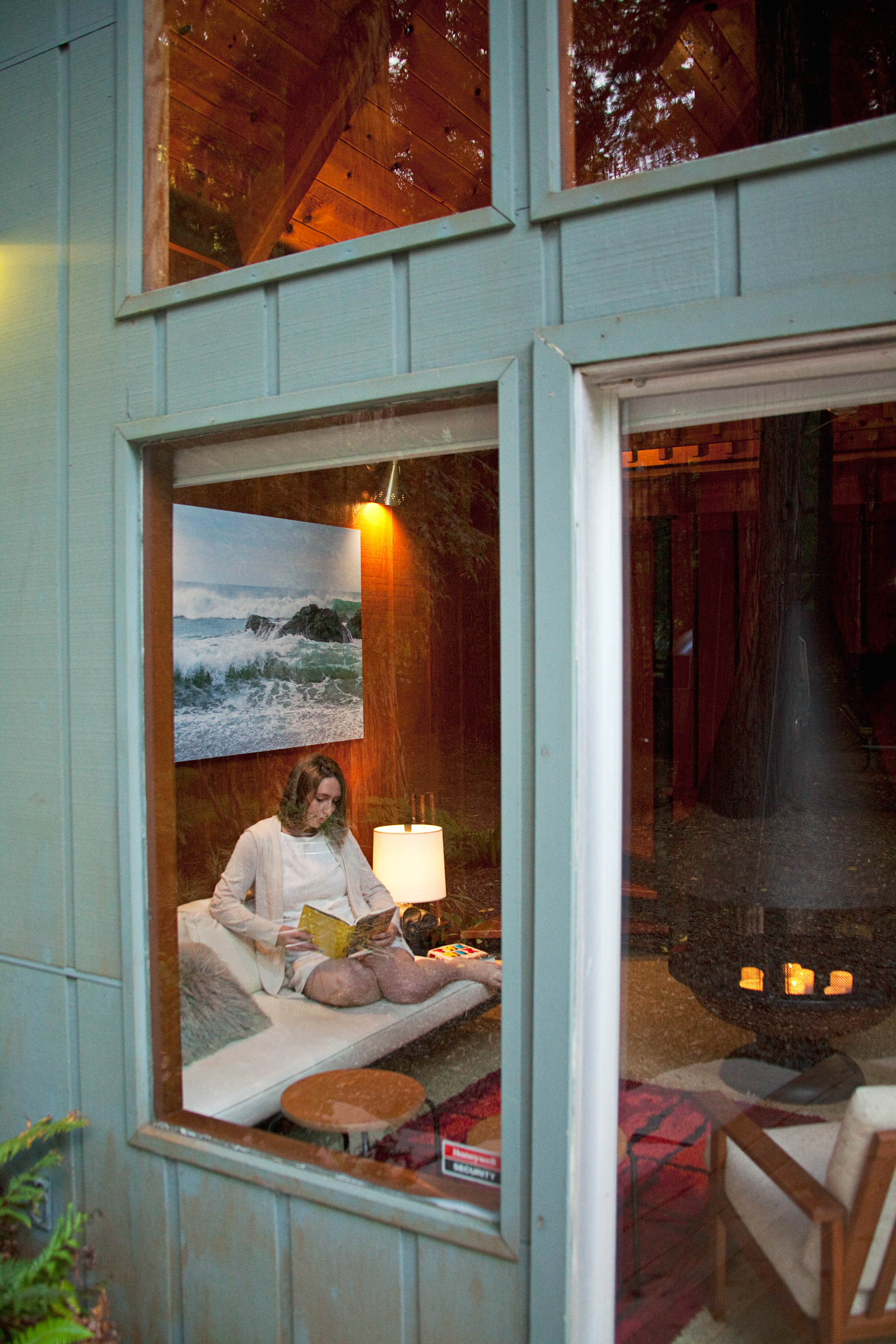 Phil and I both love to read, though we don't find too much time to lose ourselves in books when we're in the midst of work and family life at home. We both enjoyed the peaceful sounds of nature in the redwoods, along with the trickling water of the creek, as we relaxed on Adirondack chairs with coffee and our books. If you were following along with my Instagram posts, you'll have seen the two books I read during this trip, The Most Dangerous Place on Earth and The Nix. I enjoyed them both, but The Nix was superb!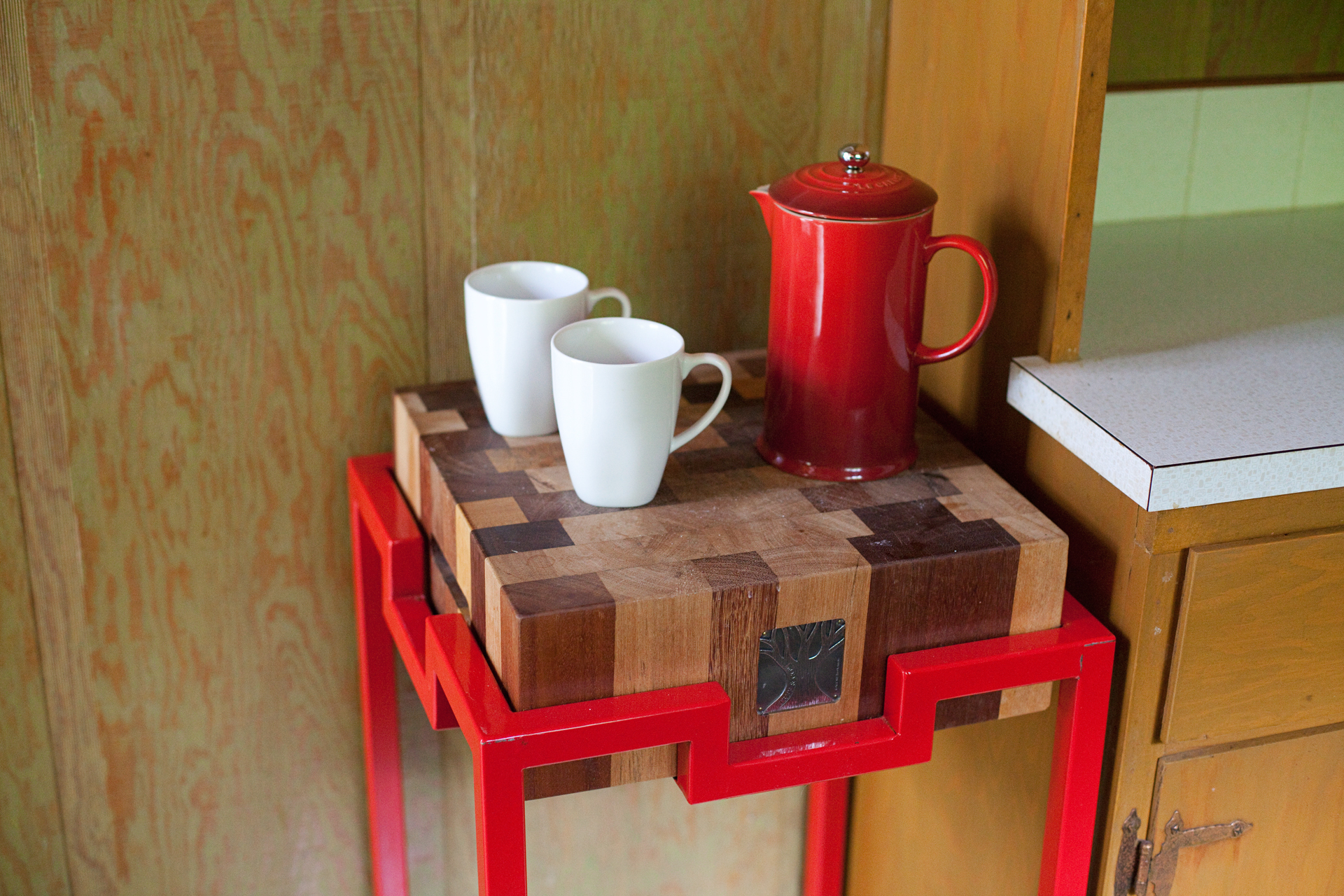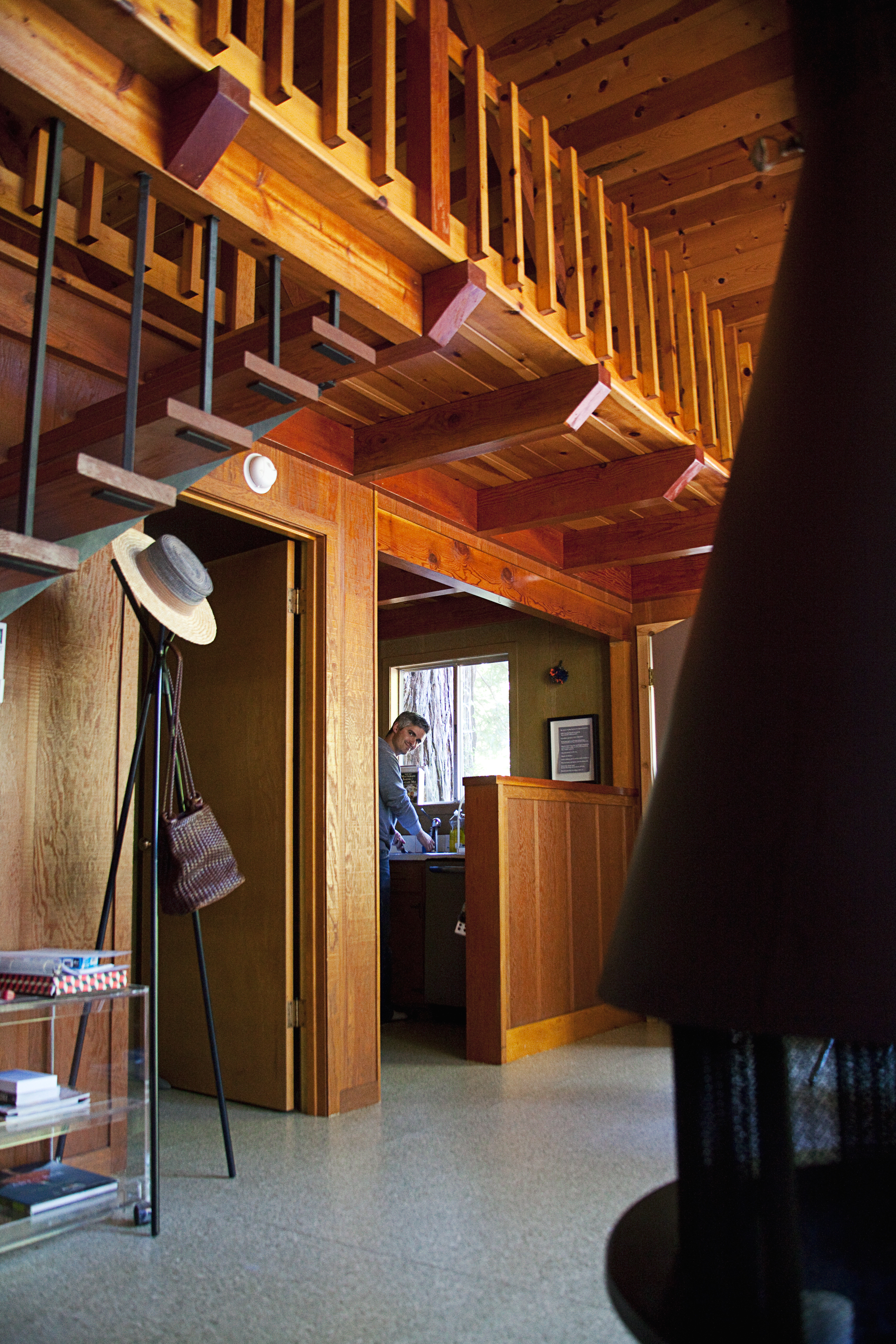 Just existing for two days in this cool cabin was a real treat for me. It had everything we needed, so we cooked all of our food here and enjoyed selecting records that we listened to from the time we woke up until the time we went to bed. We stopped in Santa Cruz and picked up groceries at Trader Joe's at the beginning of the trip, and I have to confess— we bought a box of pancake mix and bottle of maple syrup and used it all up before the week was out! Pancakes for breakfast each day? Now that's how to vacation properly!
The property also has a vintage Airstream trailer to sleep extra guests, but since it was just the two of us, we spent our time in the main cabin.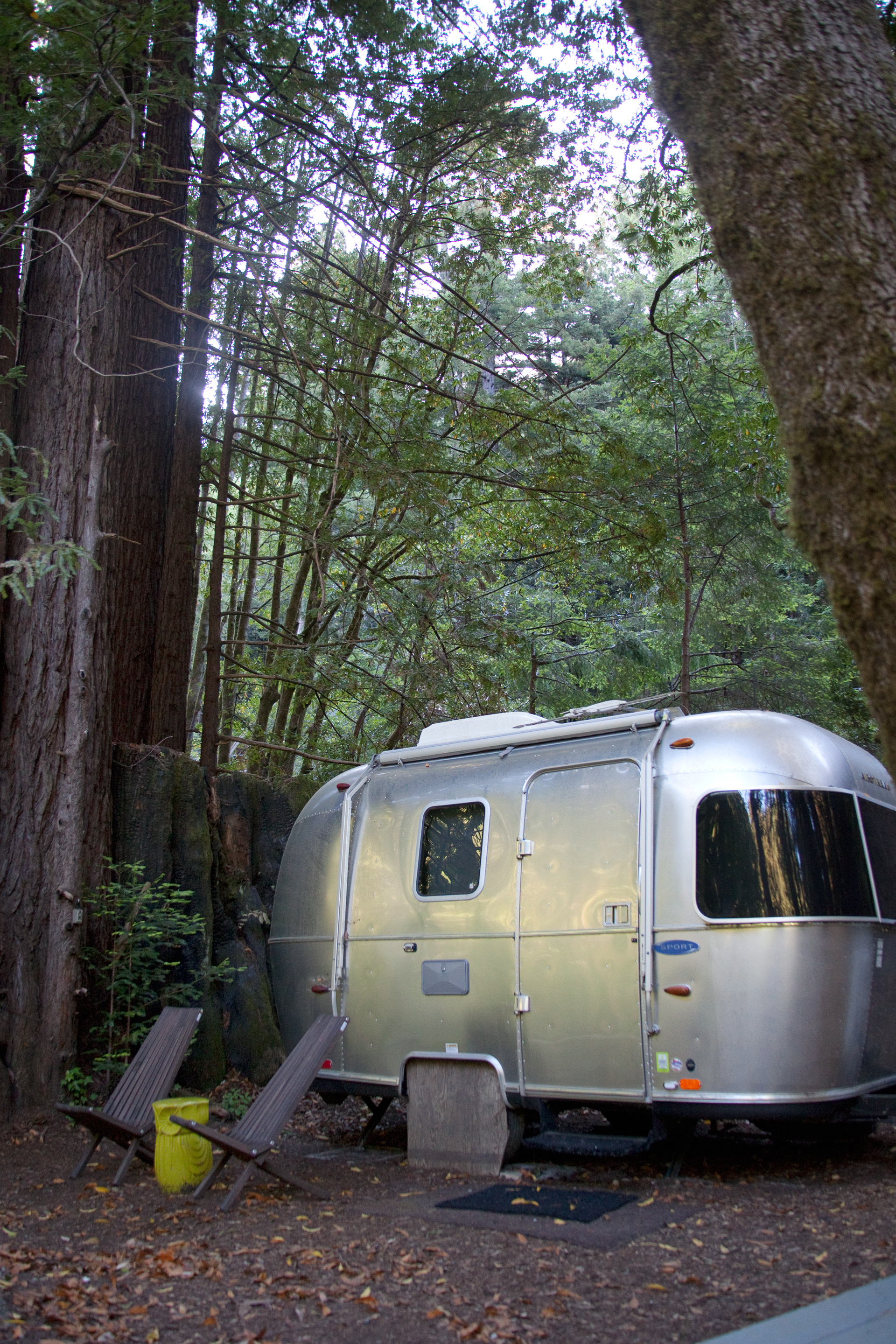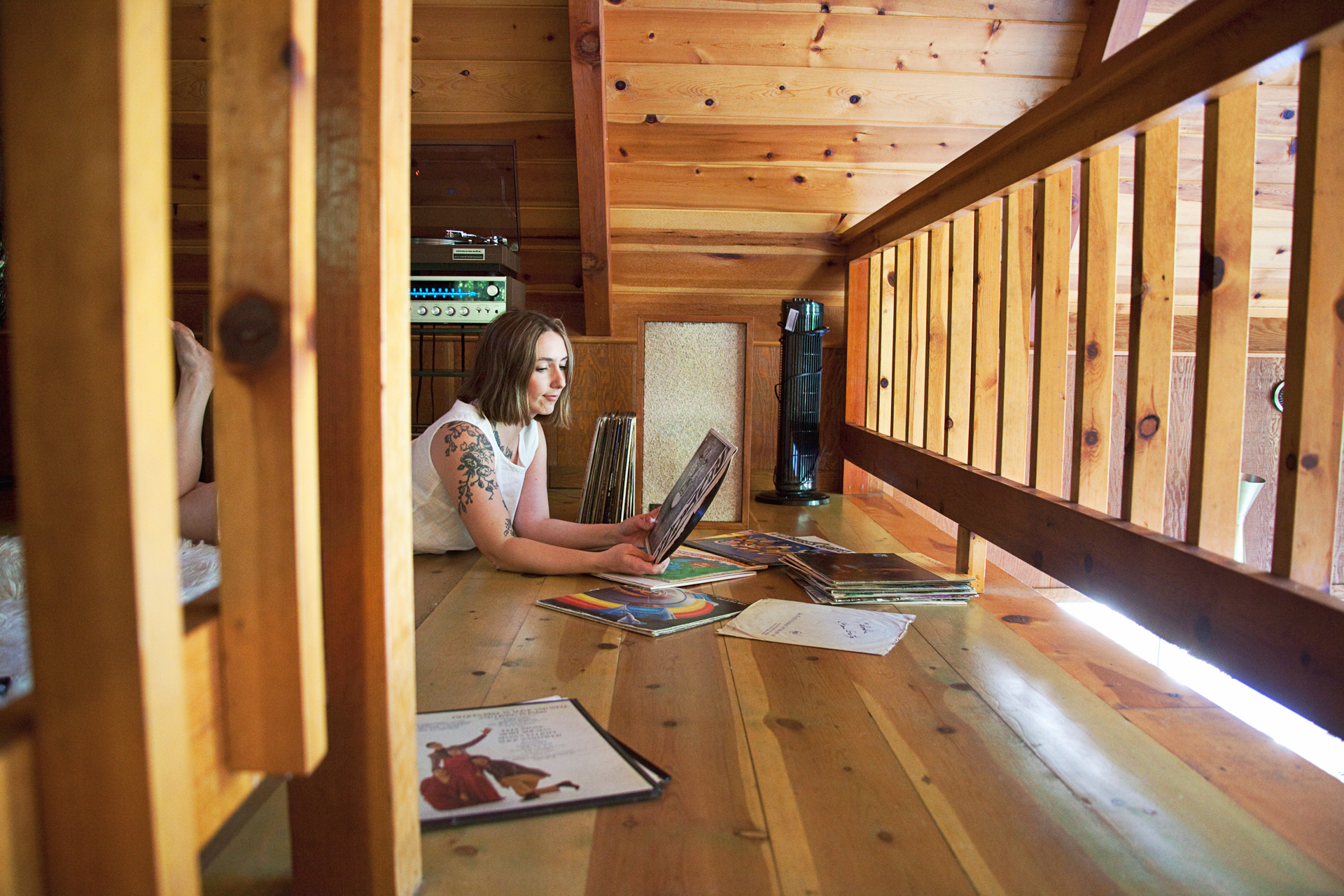 The record collection at the cabin was pretty varied, to my delight! I started out listening to The Ventures and the Beach Boys to get into the California mood, but by dinnertime we were ready for jazz and candlelight. :)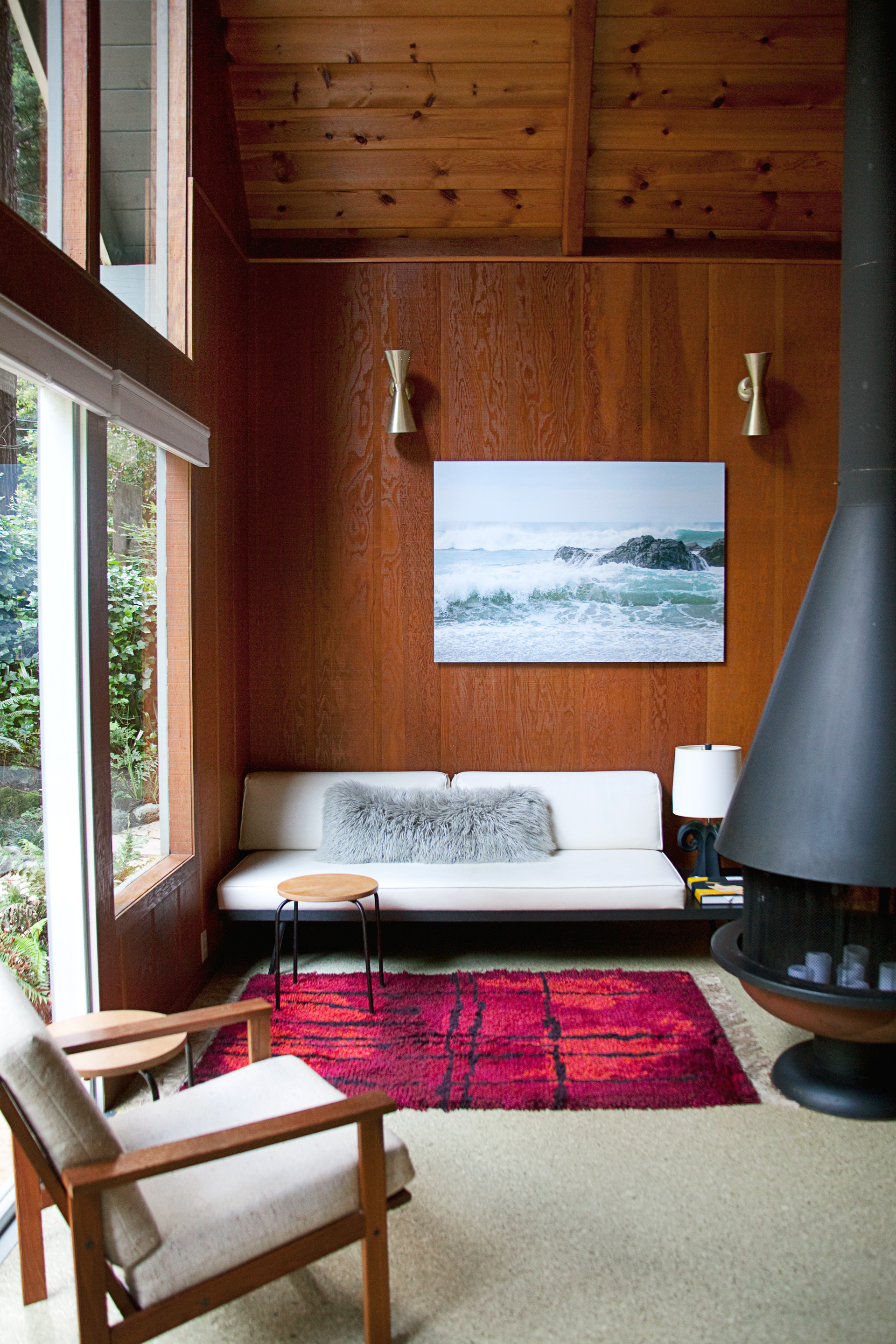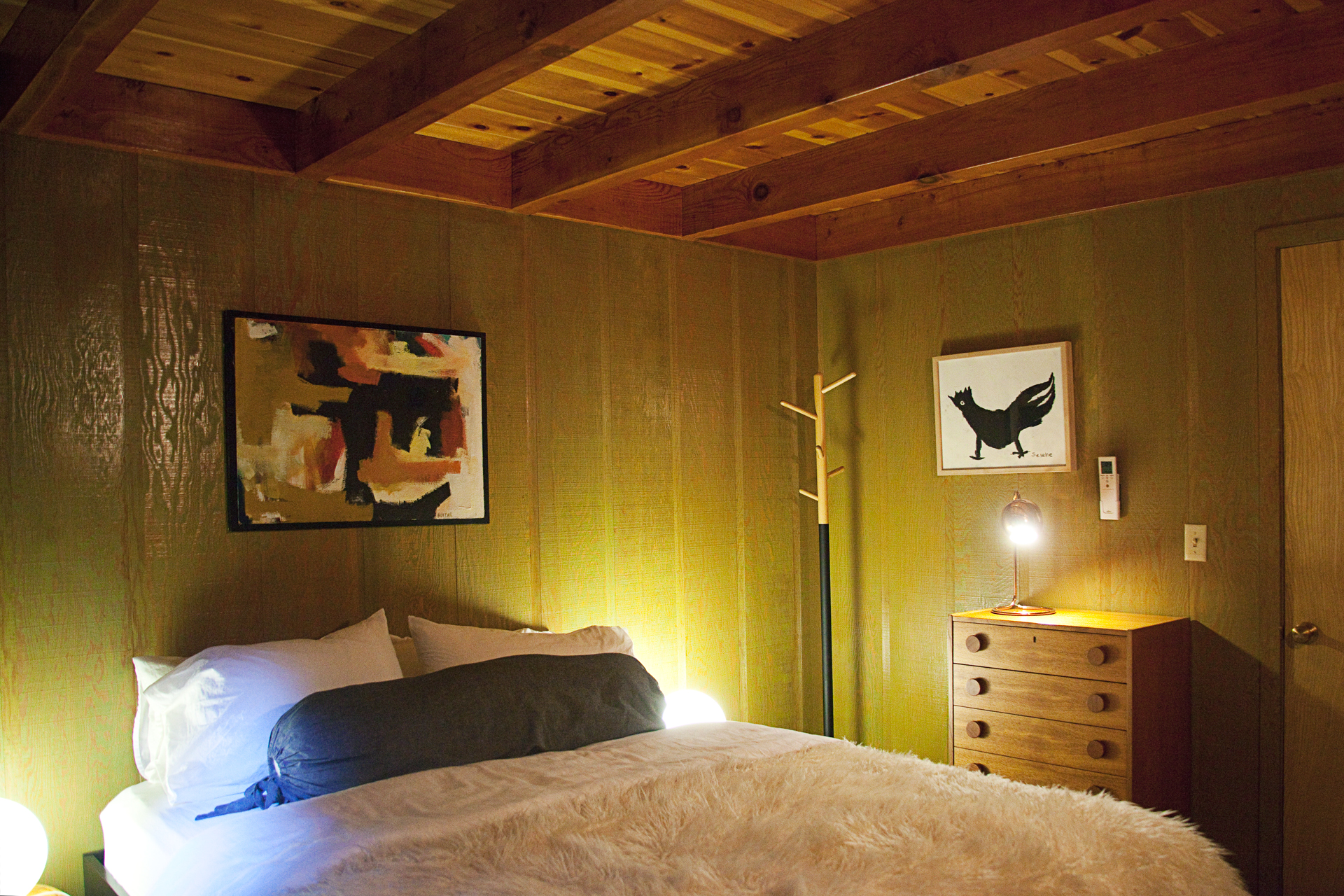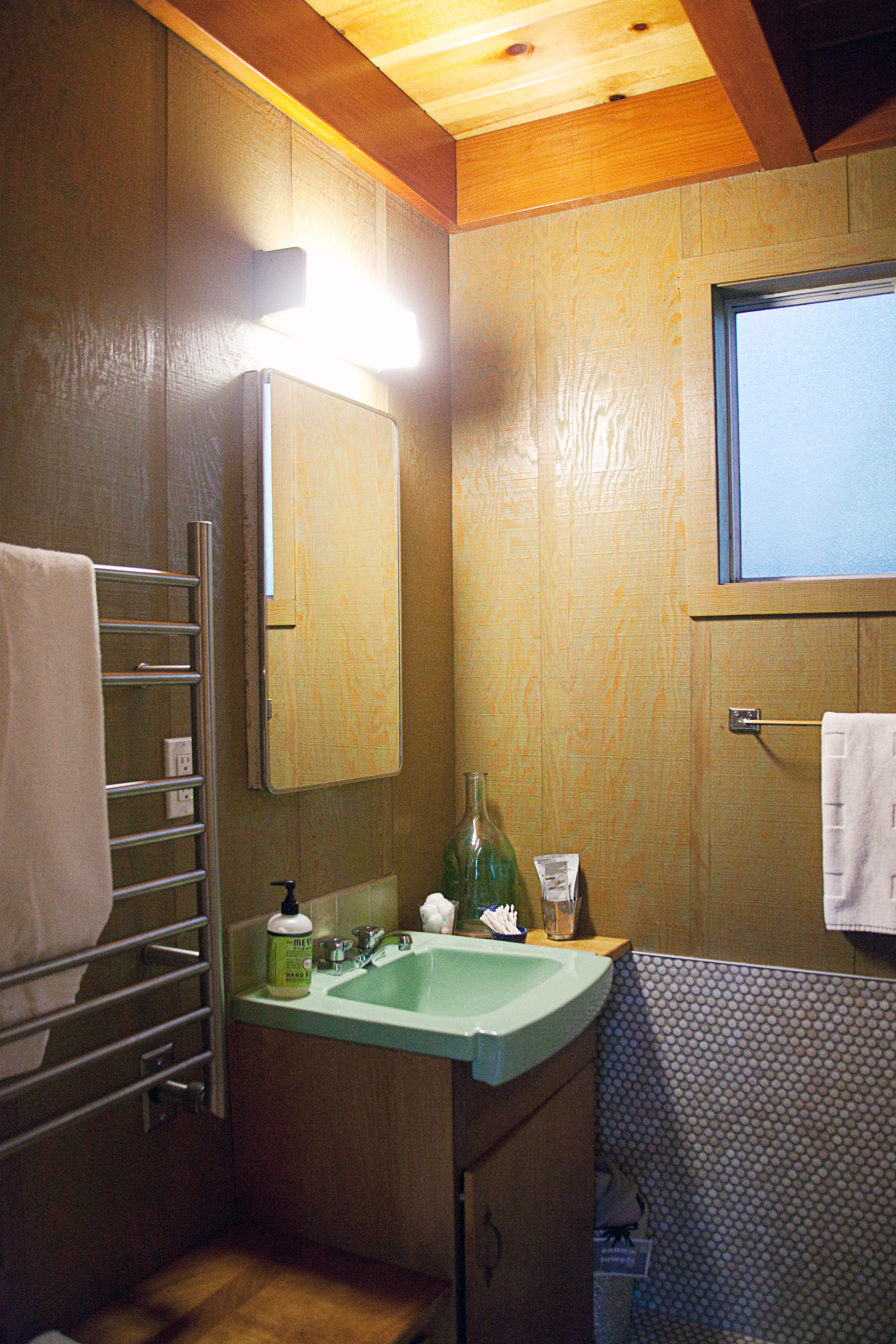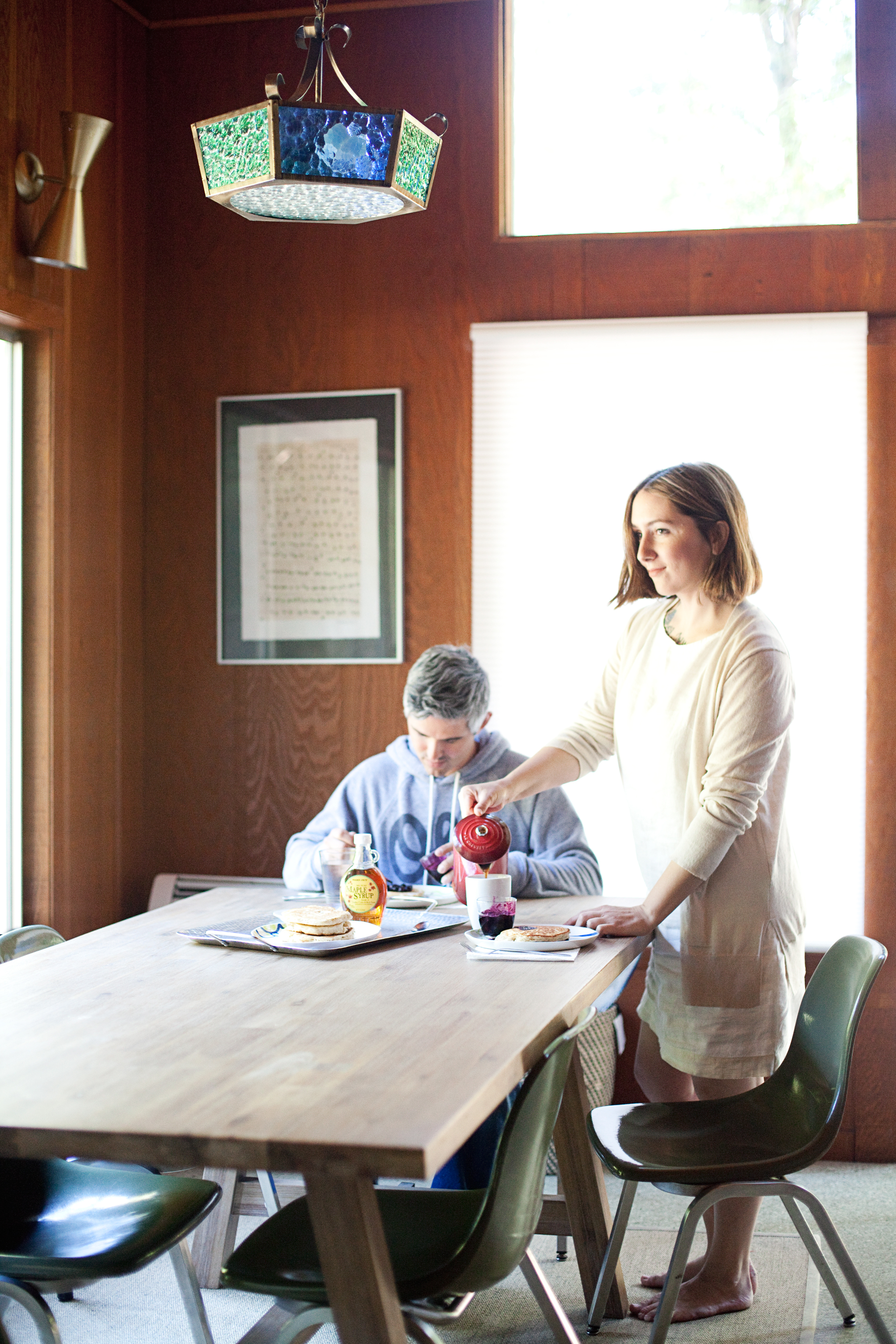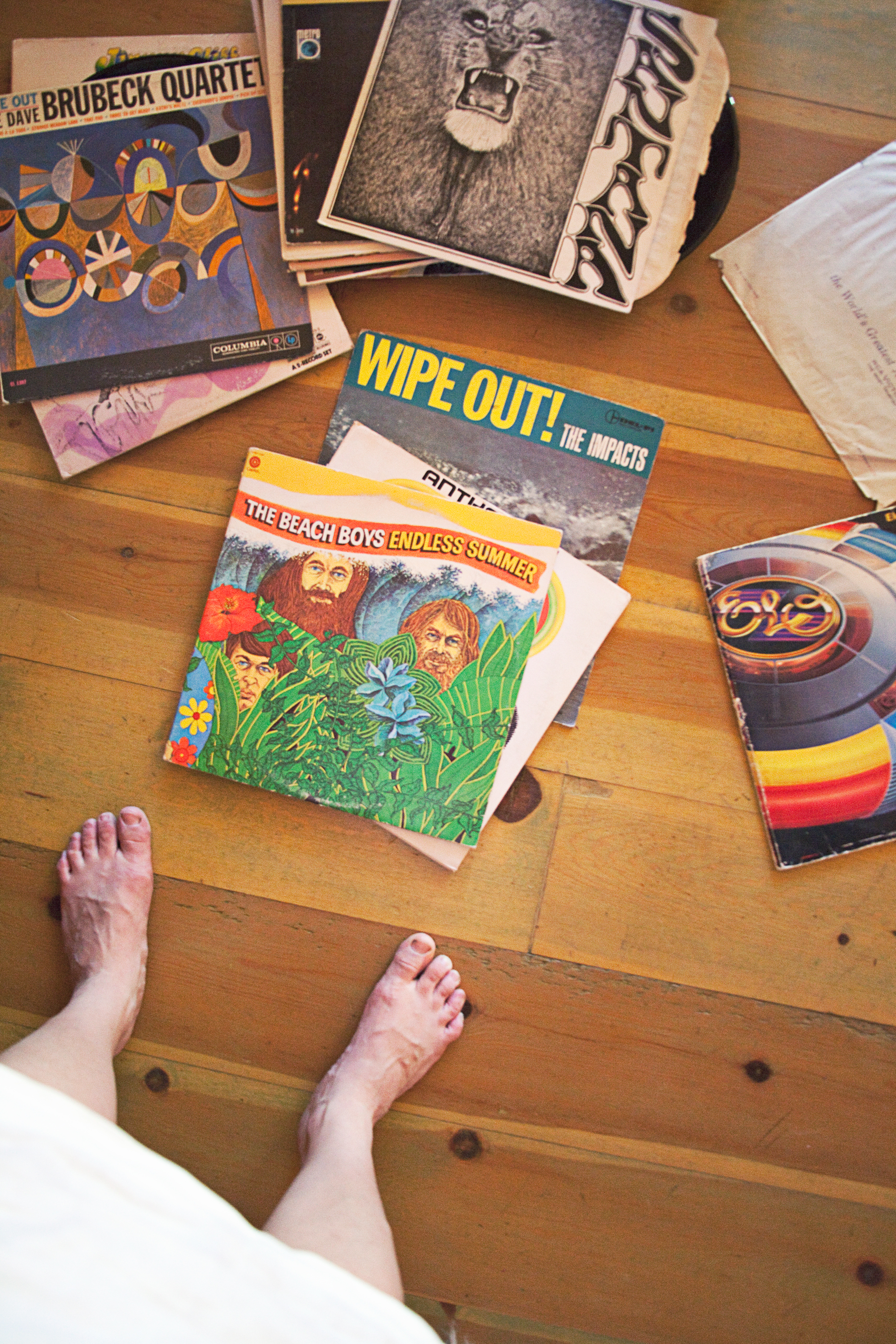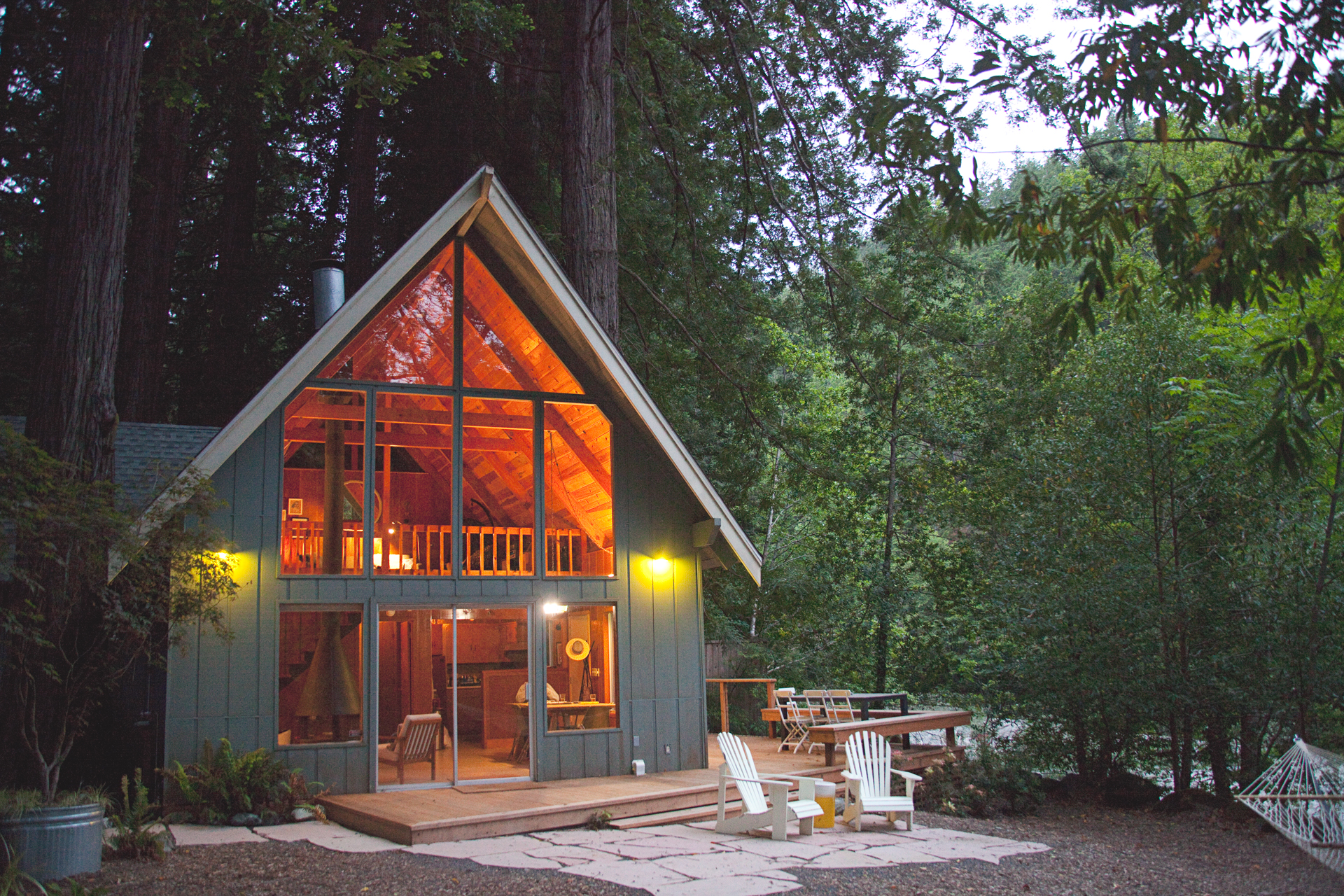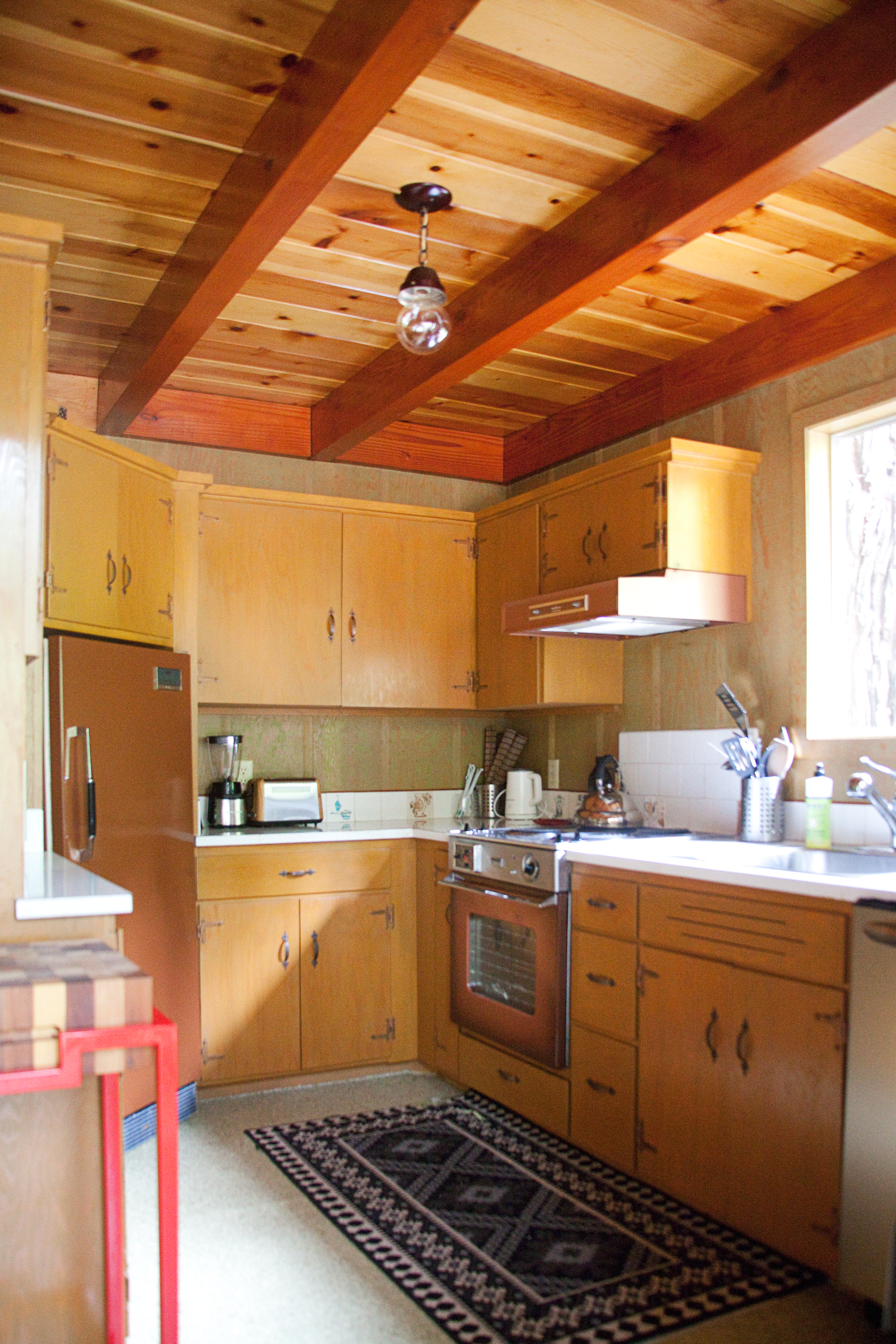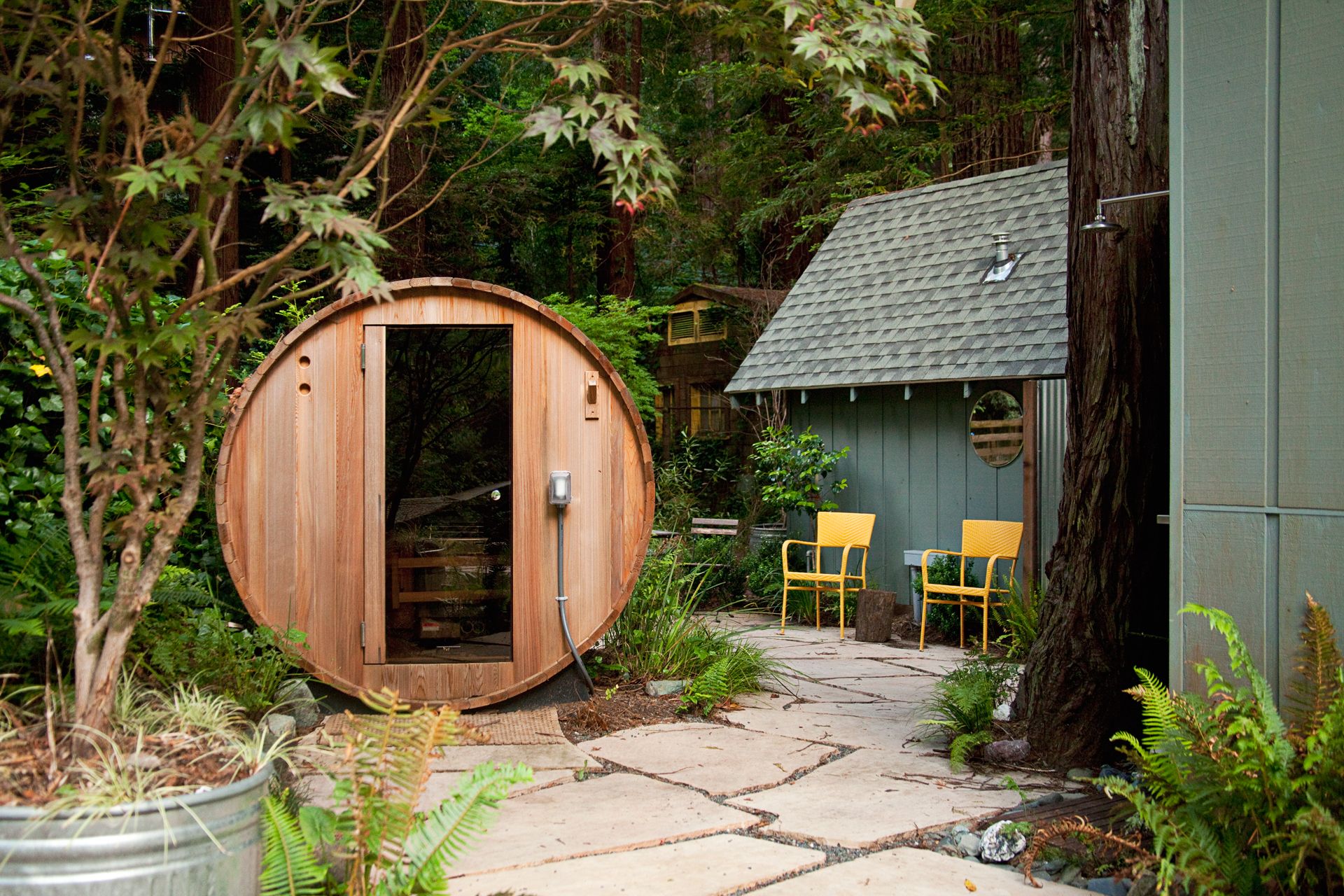 The property also has the coolest little sauna area, which would be nice for the cooler evenings. We didn't end up using it, but probably would've if we had stayed for another day. We did, however, fully utilize the hammock!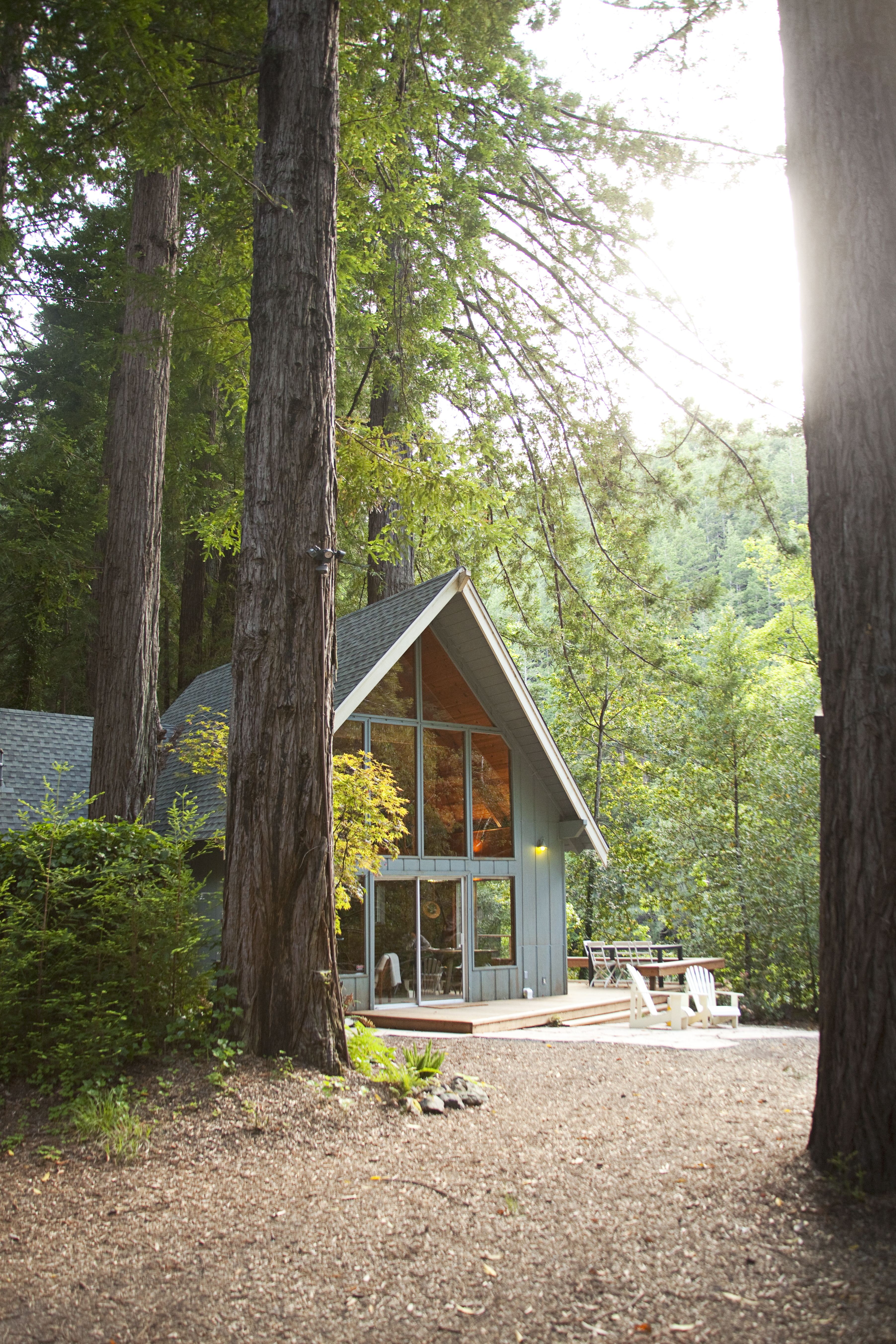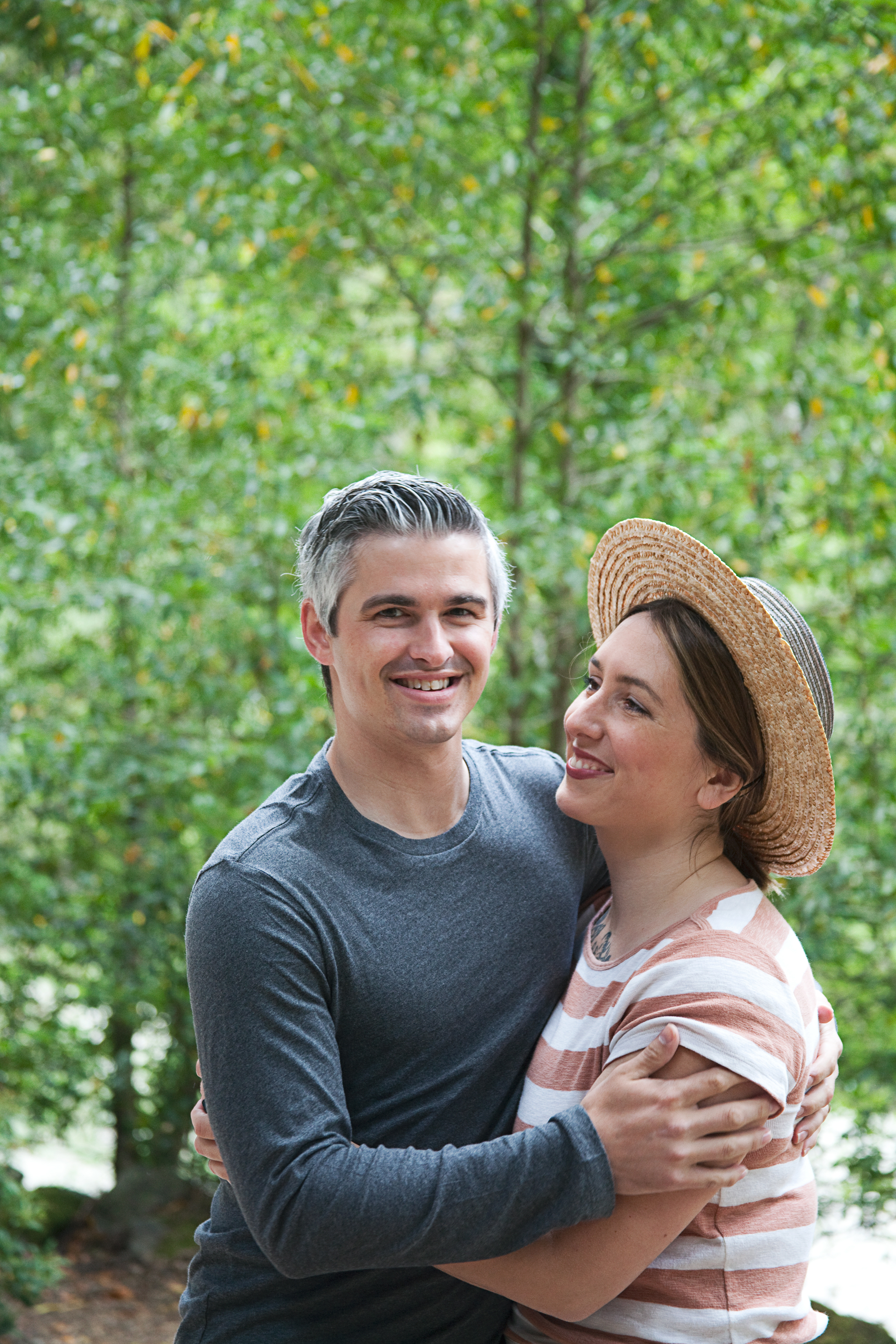 We were so thrilled to finally be able to get away, just the two of us, for the first time since our honeymoon ten years ago. Many thanks to our Glamping Hub hosts! I'll be sharing the second place we stayed at soon, but in the meantime, I'll be dreaming of our next trip to Cali.