WHAT I WORE | Not Your Normal Nineties Mom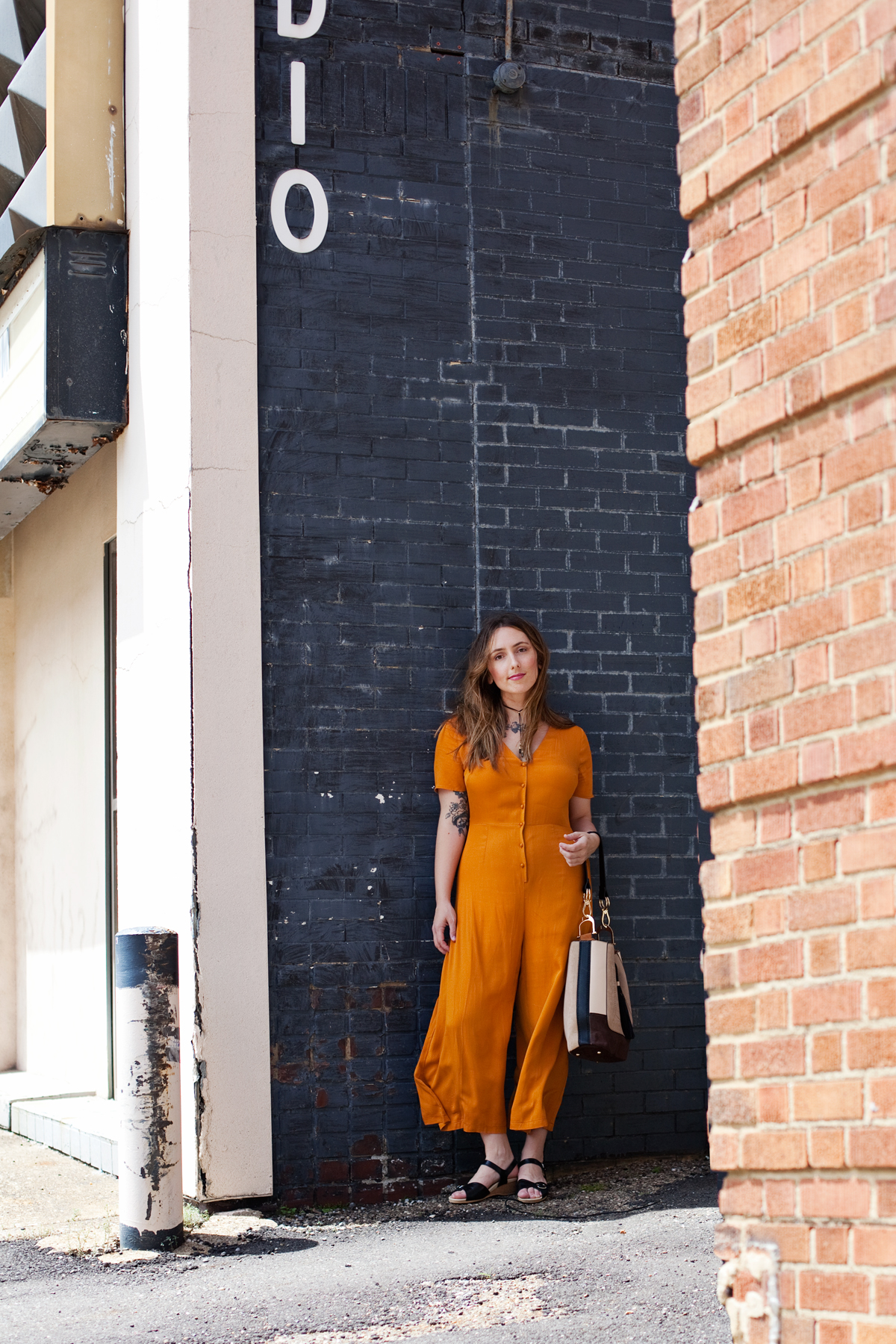 I think it's hilarious how people my age get sassy if not indignant about the return of '90s fashion. Do we remember when our moms and their friends all laughed at our bell bottom jeans, ponchos, and platform shoes, dismissing our true loves with a flippant, "Oh my, those are back in style again? I remember the first time those dastardly things were in style and I said good riddance!" Were we not annoyed then, and yet find ourselves saying similar things now?
I honestly think my generation jumps at the chance to remark about how OMG we can't believe tattoo chokers, acid wash jeans, and neon came back (and left, thank God), because we have the old pimple-faced photos lit up with the flash of our disposable cameras highlighting embarrassing versions of ourselves wearing the old fads (along with bad whispy bangs and lavender lipgloss), so finally seeing these things come back around when we've (sometimes) gotten our complexion under control feels a bit like a right of passage. Oh those things are back again? I can almost smell the Cucumber Melon body spray!
Well, I say now we've all got our chance to finally get it right! That's not to say that in 2036 I won't look at pictures of 2016 me wearing jumpsuits and roll my eyes out of my head. But hey, that's half the fun of fashion, isn't it? Here we go again!
O U T F I T D E T A I L S :
jumpsuit: ASOS / choker: DIY / shoes: Amazon / purse: ASOS