Cocktail Hour: THE CLEMENTINI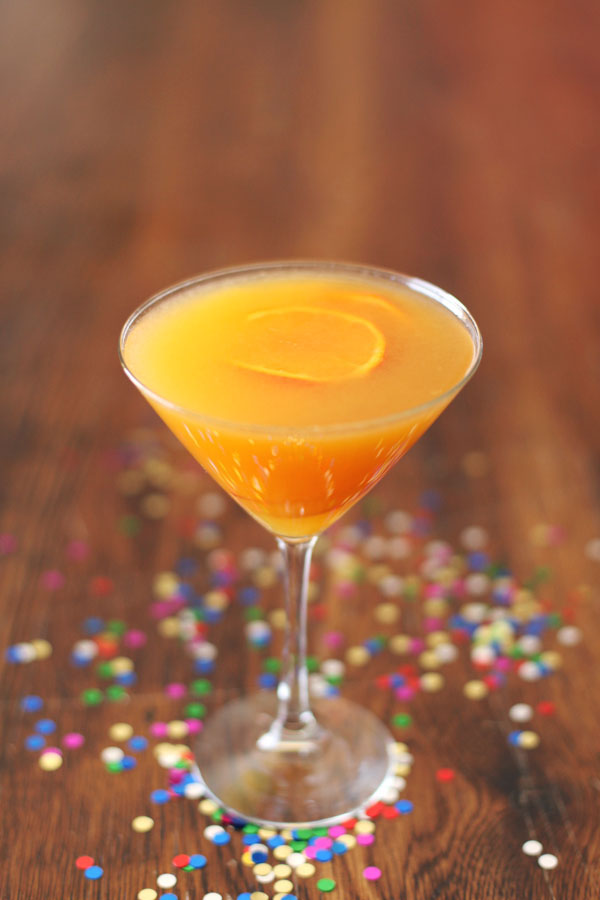 The sweet burst of juice from a cute little clementine almost makes this rough winter worth it. For without winter, we wouldn't have citrus season! Before we say goodbye to clementines for a while, I wanted to share with you the fresh citrus martini recipe I've been developing in my kitchen.
Recently I was surprised to find myself enjoying gin, which I had only welcomed into my bar cabinet for the sake of my friends. But what happens when the vodka unexpectedly runs out? You turn to gin. And well, now I get it. A vodka martini just doesn't have the same sense of sophistication as one made with gin. While I'm certainly not ignoring gin's existence any more, I still can't tolerate too much herbal notes in my adult beverages, so I thought I'd balance out a gin martini with the juice of a sweet clementine. I'll be honest, I only threw in the bitters because I had just ordered the bottle, and wanted to see how it tied in with the gin and vermouth. Well, folks. I think we have a winner!

2-3 oz gin
1 oz sweet vermouth
splash of orange bitters (I used this kind.)
2-3 clementines
2 ice cubes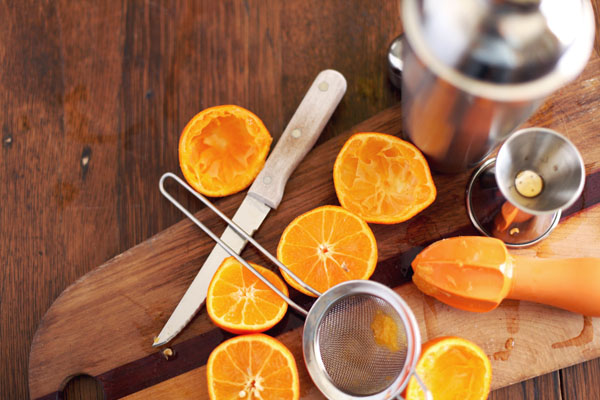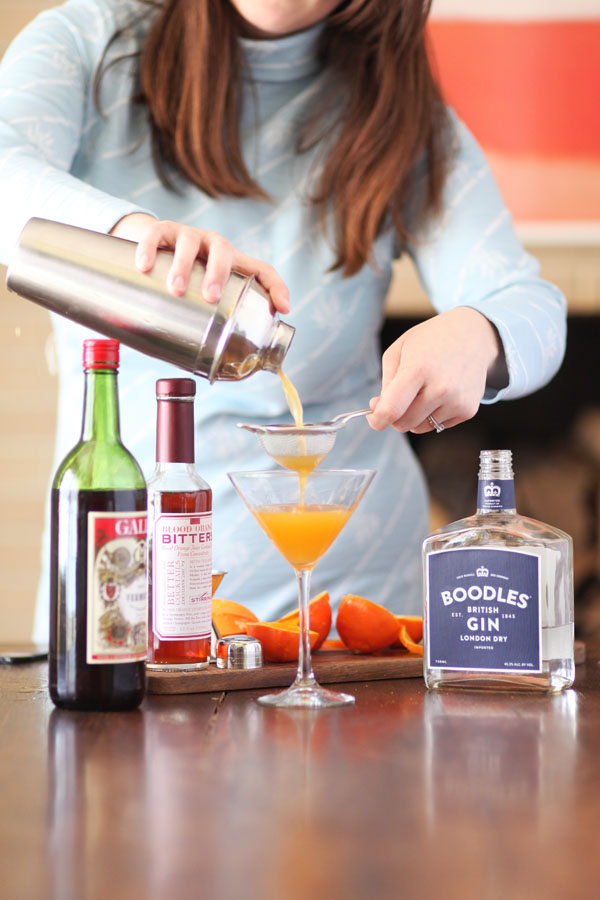 Using a citrus reamer, squeeze the juice from two clementines into the cocktail shaker over two ice cubes. If you want your martini to be less strong, use 3 clementines. Add a three ounces of gin (or two if you prefer a less strong martini), one ounce of vermouth, and splash of orange bitters. Cover the cocktail shaker and shake vigorously until the ice is almost gone. Pour through a mesh strainer into your glass.
Garnish the drink with two floating slices of the clementine. The thinner the slices, the less obtrusive the garnish.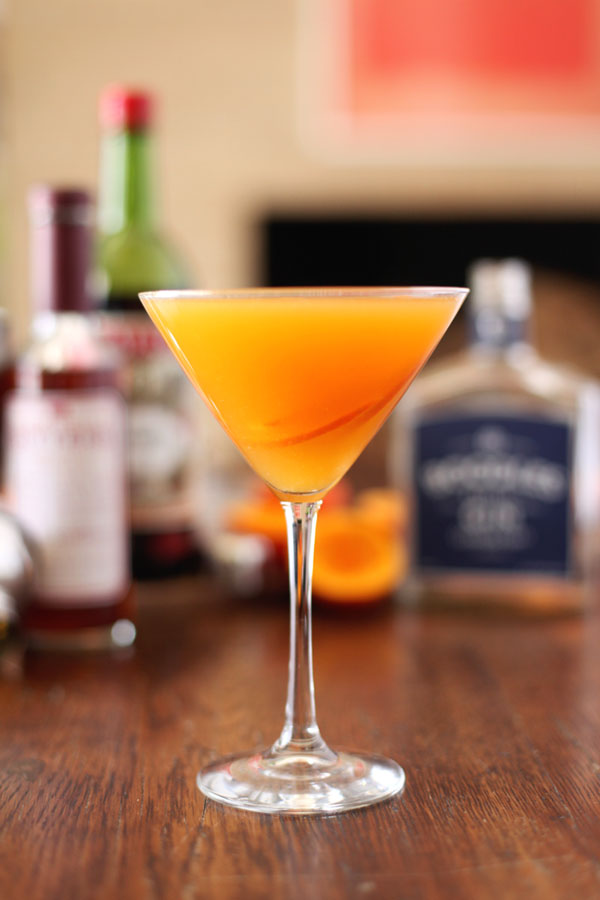 This drink really hits the spot that starts to itch this time of year- you know the one. Where you're dying for the freshness of Spring… You're staring through the frigid windows at the sun pretending it's actually warm out there. And the biggest burst of warmth you get inside is from the shipment of clementines that arrived from Florida. It's okay. Spring's almost here. But in the meantime, we have the clementini!