Any Wednesday, 1966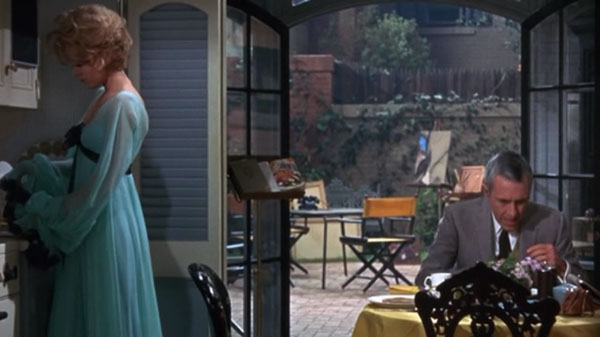 If you're going to make a movie in the mid sixties about sex and philandering, you'd better have a cutesy gal like Doris Day or Jane Fonda bat her long, false eyelashes through the entire romp. Any Wednesday is such a surprisingly enjoyable sexual comedy about the mistress of a New York executive that mixes cliche moments with surprising realism.
Ellen Gordon (Jane Fonda) is sitting pretty on her high horse, enjoying her job at an upscale art gallery, happily living in New York City with two roommates, and looking down her nose at two-timing married men like the wealthy Mr. John Cleves (Jason Robards). Until one day when Ellen's roommates have moved away and she winds up sick and alone in the hospital. She's about to lose her apartment until Mr. Cleves, who has been relentlessly pursuing her for a whole year, most recently visiting her in the hospital, suggests buying her apartment as a business expense and allowing her to stay there. Fast-forward a year, and we find little Miss Gordon happily playing the role of a kept mistress who plays housewife every Wednesday at her apartment which has now become Mr. Gordon's executive suite. But everything comes to a head when on the same day of her thirtieth birthday, Ellen meets Mrs. Cleves, and begins to wonder about her future.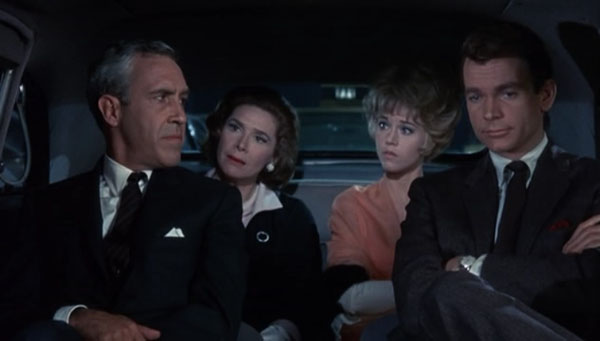 For a mid-sixties flick, Any Wednesday jokes pretty candidly about sex, and the characters are surprisingly well developed and modernly portrayed. Ellen is a girl who confuses "just sex" with love, and Mr. John Cleves is a man out for just sex, who might end up entangled in a second marriage.
Jane Fonda traditionally does a great job of playing a cute naive girl who also manages to be "oversexed" (whatever that means…), though perhaps under the guise of just wanting to be loved. She'll put forth a "Golly, gosh, gee…" type of image one would expect from someone like Jimmy Stewart, but then complains about something like the man she's having an affair with doesn't want to have sex as frequently any more. I know, I know… it's a comedy. Any Wednesday certainly isn't a heavy-hitting drama. But even the silly caricatures are deviously deeper than the movie initially lets on.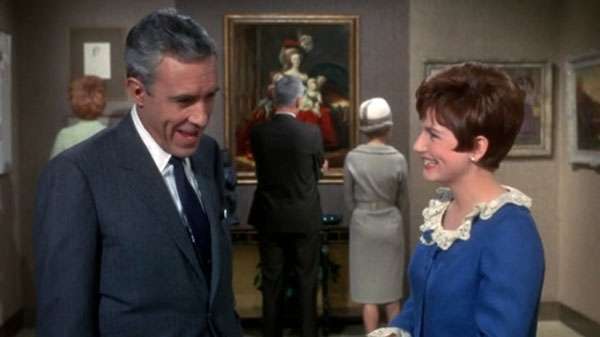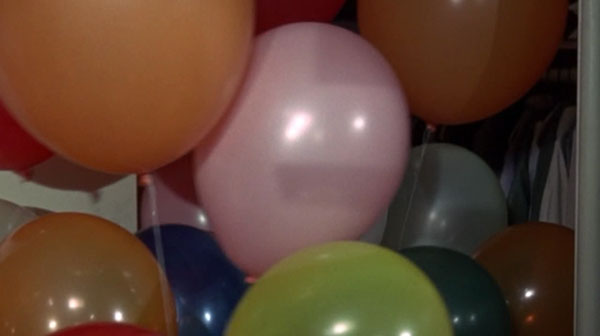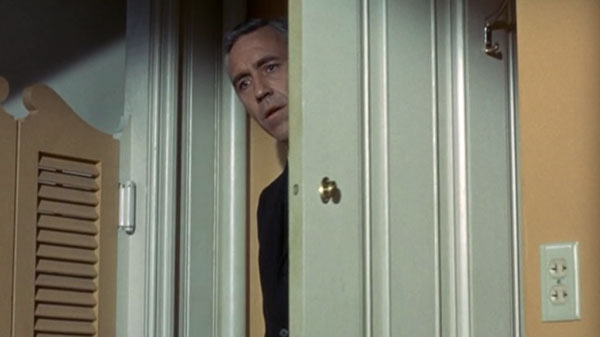 My favorite scene happens when Mr. and Mrs. Cleves end up on a double date with Ellen, the mistress, and another man- all thanks to Mrs. Cleves friendly, albeit naive, invitation to Ellen earlier in the day. The four of them are riding in a car, everyone wise to the awkward situation of wife and mistress sharing the backseat- everyone except for Mrs. Cleves, that is, who tries to engage the foursome in an innocent party game of Free Association. Ellen begins to feel guilty about the arrangement, but the horrible and manipulative Mr. Cleves declares, "She doesn't know I'm hurting her, so I'm not!" And Ellen, being the weak and easily influenced girl that she is, believes him and continues the affair!
Ellen, increasingly giddy, wishy washy, and overly dramatic, was appalled throughout the double date to discover Mr. Cleves actually cares for his wife, and even admits to having sex with her occassionaly- "for the kid's sake," he says. The poor girl just feels alone and admits to wanting to have a husband and lots of children who will love her. She seems to be under an almost abusive control that John Cleves has over her, but through a series of hilarious events, she meets another man who begins to challenge the way she blindly thinks about Mr. Cleves. Will she break away from role of mistress to wife? Will Ellen ever find happiness?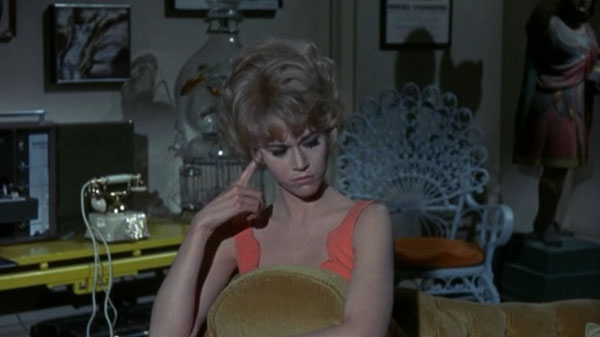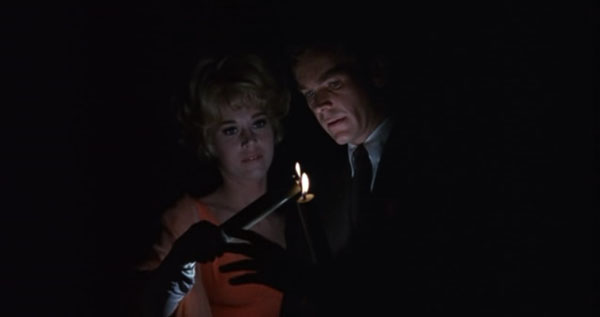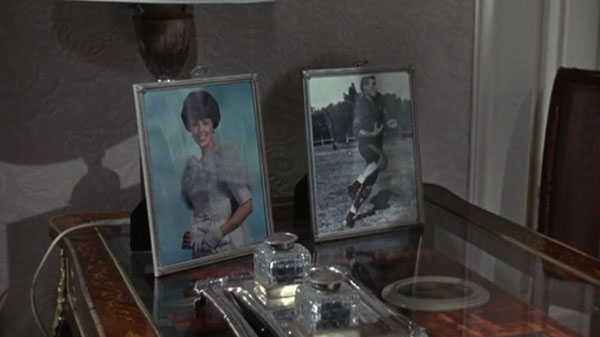 I always enjoy the style of mid 1960s movies, and even though Mrs. Cleves declares the executive suite to be a wonderfully exquisite example of poor taste, I do love the quirky and kitschy style of Ellen's New York apartment. Every shot shows another funky decor accessory I missed in the scene before. A real treat for the eyes! But Any Wednesday isn't just a fun glimpse into sixties style. I thought the comedy has held up well through time, without being too overtly sexual nor naive. It finds a nice balance in comedy without sacrificing the believability of the characters, or the timing of the plot. So many sixties romantic comedies feature ridiculous love stories that couldn't possibly be true, but this one is unexpected and even believable. It's funny, it's sad, and it's completely satisfying.
The quality of the film isn't bad, but the coloring could stand to be digitally remastered. The production takes advantage of new technology, for 1966, splicing together different scenes in "artful" ways that aren't horrible, but could definitely benefit from modern technology. The green screens also contributed to the overall comedic effect of the movie, in my opinion. Eh, it's the thought that counts, right? I didn't hate the effects! So, that's saying something!
Overall I think Any Wednesday is a delightful comedy that anyone could enjoy! Not a bad way to spend a Friday night at home. Watch it instantly online right here!