Stepping up Our Gallery Game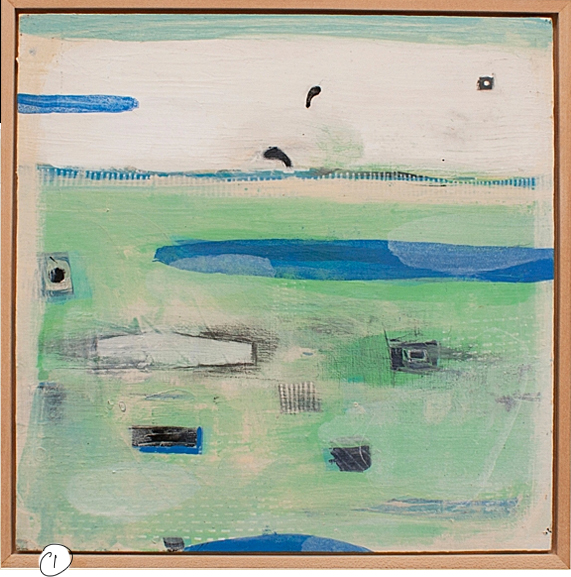 Coming home after a trip to the art museum is always a bit of a let-down. There are no Rothko originals hanging on my walls, and the shabby thrifted artwork I've been living with for years suddenly seems extra sad. I can't stop dreaming about new artwork for our walls, and I know it would make our home-in-progress look much more polished.
New art is on our to-buy list right after a new sofa and new chair reupholstery, so it won't be happening any time soon. But I plan on being ready to make that purchase as soon as we're ready! Right now, I'm just enjoying looking around and window shopping. Here are a few of my favorites. Too bad they don't have layaway, huh?