Charade, 1963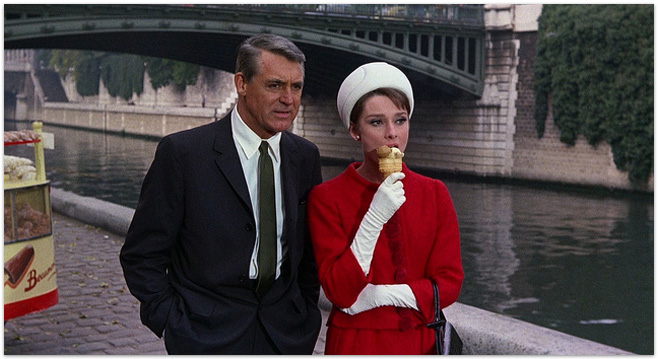 I just couldn't kick the hankering for a classic spy movie, and since James Bond wasn't available, I figured Charade was the next best thing. WRONG. It was the BEST thing. I forgot how much I love this movie! It's packed full of mystery, style, quirky characters (the quirkiest!), intrigue, and romance. It's well deserving of the movie promoter's favorite phrase: There's somethin' for everyone!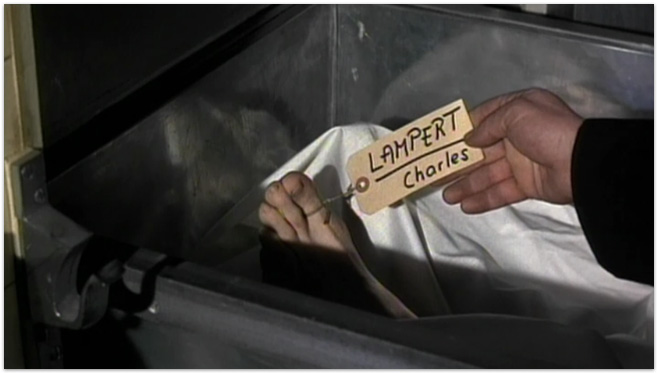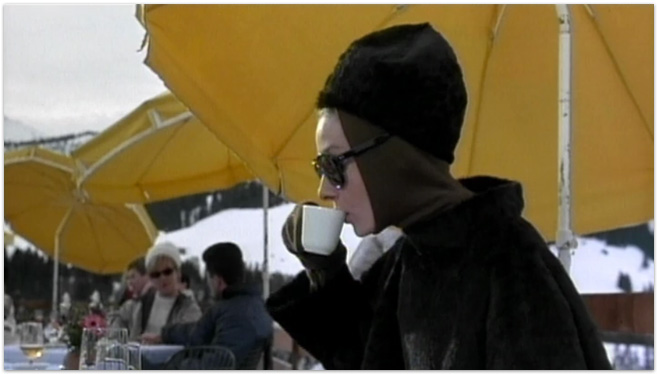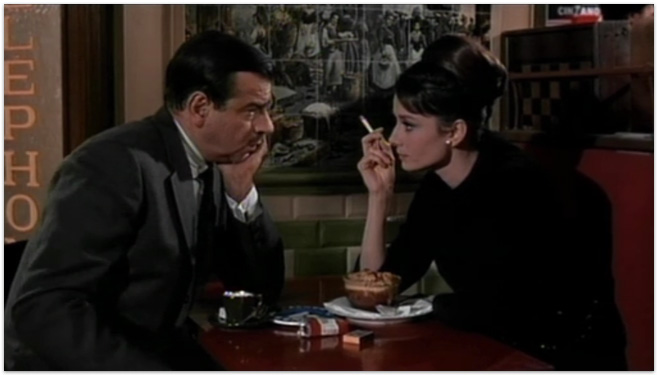 Regina Lampert (Audrey Hepburn) has escaped with a friend to a mountain resort where she confesses she's been considering leaving her husband Charles. After all their years of marriage, she hardly knows him and it seems to her that he's living a double life. But Regina doesn't get the chance to divorce her husband. When she returns home, she discovers he has been killed, and learns from an American CIA agent (Walter Matthau) that Charles was actually a spy and had hidden a fortune from a group of rough-and-tumble war buddies who were out to find the money no matter the cost.
A mysterious man (Cary Grant) whom she had met during her vacation seems to be the only one she can trust as she launches her own investigation to find Charles's money and evade the scary men who are also after the fortune. But soon she begins to suspect his motives as well.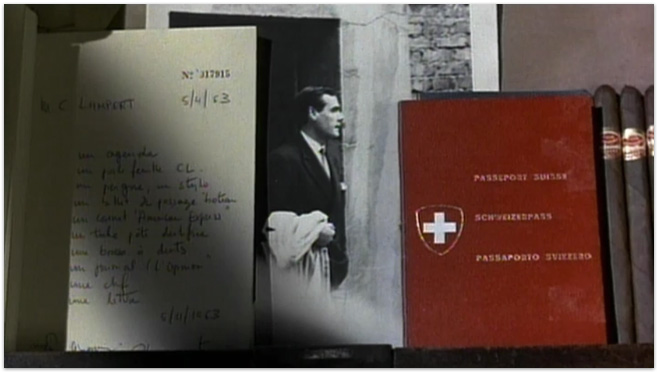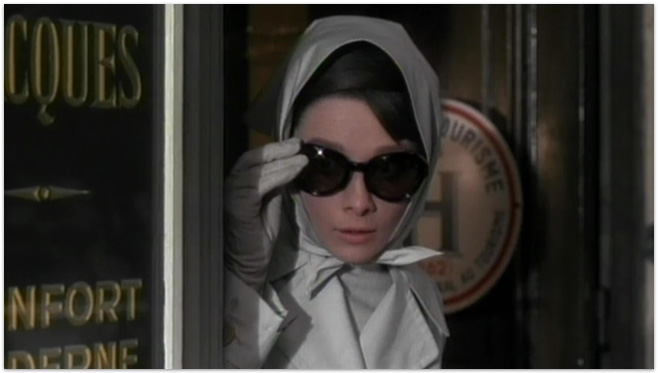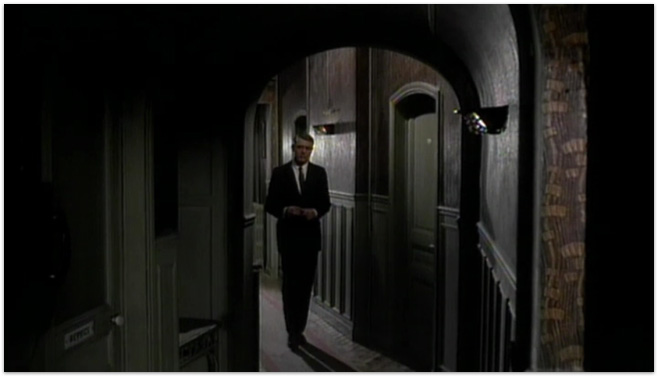 Charade is often mistaken for a Hitchcock film, and though directed by Stanley Donen, it does bear the marks of what we all love about a good Hitchcockian thriller- amiable characters, edge-of-your-seat suspenseful moments, witty dialogue, and two people who fall in love during the midst of personal crises. Hepburn's character is delightfully doused with the perfect amount of quirkiness (she never stops stress-eating throughout the entire story), innocence, and remarkable drive to delve into a dangerous investigation. Cary Grant is charming as usual, albeit a bit too old to be playing Hepburn's romantic counterpart. But enjoyable nonetheless. They don't have the best chemistry in this movie, but not everyone can be Grace Kelly, I suppose!
All-in-all, Charade is a tremendously enjoyable film I always recommend, even to those who aren't usually into "old movies." I promise, it will not disappoint. Charade is available to watch instantly on Amazon right here.