Alfie 1966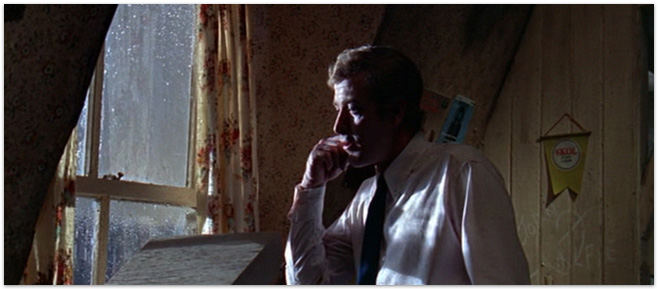 The swinging '60s is remembered as a time when free love began and antiquated sexual mores loosened up. It's heralded as a time when a long awaited social shift loosened our chains and ushered in the modern culture we appreciate today. But Alfie shows us a different side of things. A sociopathic ladies' man is out to take advantage of anything, and everyone, to make himself feel good. But in the end, he's just left with loneliness behind a string of hearts he broke.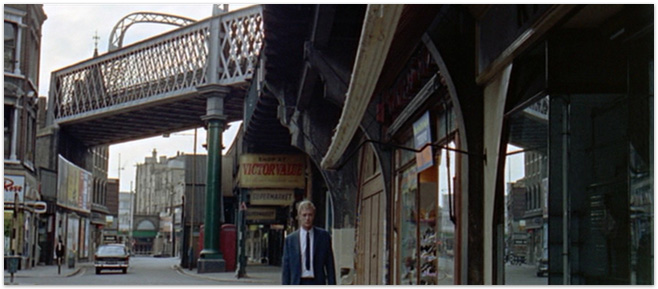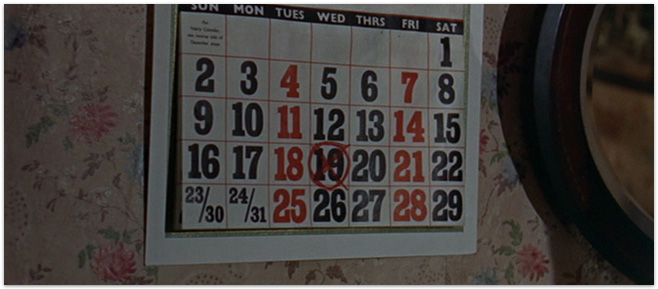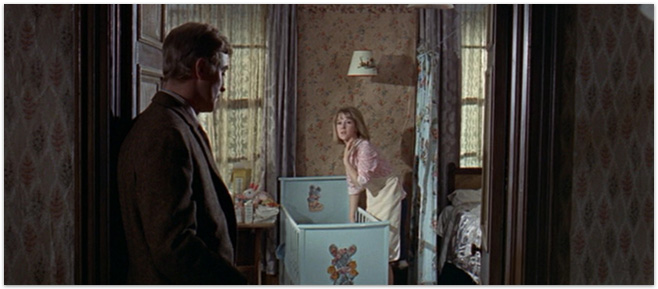 Alfie (Michael Caine) is just a humble chaufeur who doesn't ask for too much out of life. Just that his ladies live and breath to serve him and consider his wants above all else. He's developed a habit and using and then discarding women of all walks of life- He doesn't discriminate. Constantly absorbed with thoughts only of himself, he leaves behind wreckage wherever he goes. Finally after having lost his son, causing an abortion of another child, and missing out on every chance at real happiness, he decides he wants to change. But he doesn't know how. What is life really all about?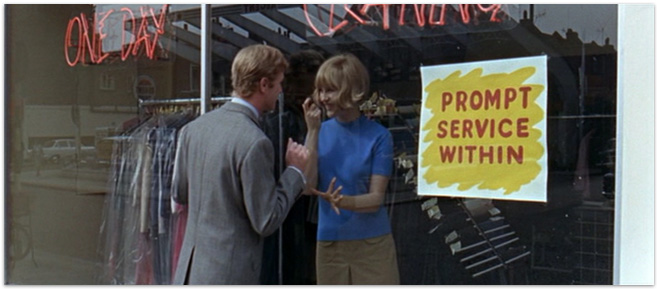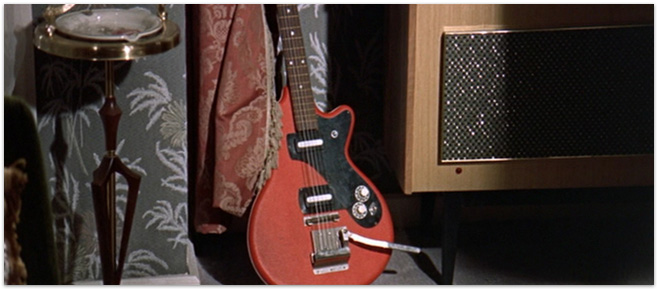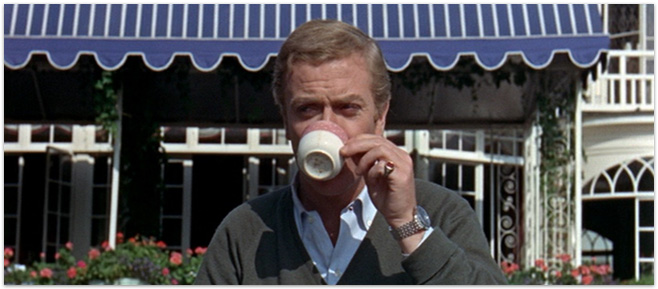 Alfie fools people into thinking the movie is sort of a romantic comedy, but it's certainly not that. It's more of a dark drama with a narrarator who tricks himself into thinking it's all just comedy. Alfie guides you through his story by turning to the screen and talking to the audience about himself. It's a unique narrative style, and really works to convey how diluted Alfie's character really is. Sort of Woody Allen before Woody Allen was, well, Woody Allen.
As I mentioned before, Alfie does a great job of showing us a different side of 1960s swinging London- the male-dominated, female-objectifying side that was only a more perverted version of '50s male chauvinism, because it presented itself as a new, better lifestyle where woman could feel free. This story shows the kind of brokenness that this selfish kind of lifestyle brings, though, and while it's a bit of a depressing look at a sad man's life, it's definitely a great, realistic look at humankind.