Holiday Affair 1949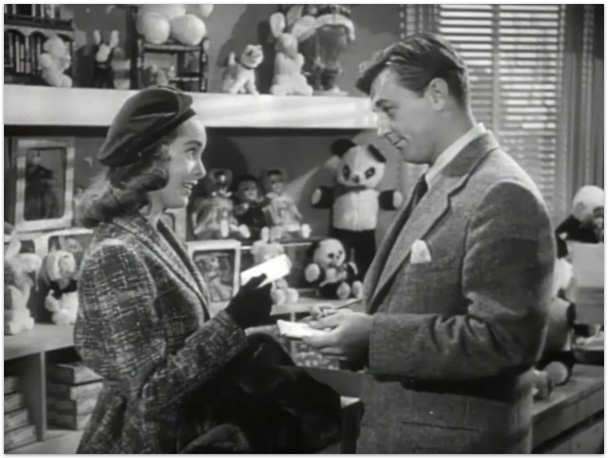 Connie is a young, pretty war widow with a son to take care of and an exhausting job as a department store comparison shopper. You'd think that a handsome successful lawyer who loves her and her son would be the answer to all of her problems, but Connie continually turns down proposals from her long-time friend Carl. It seems that she's really just interested in maintaining the status quo. That is, until a funny sort of sales clerk comes into her life.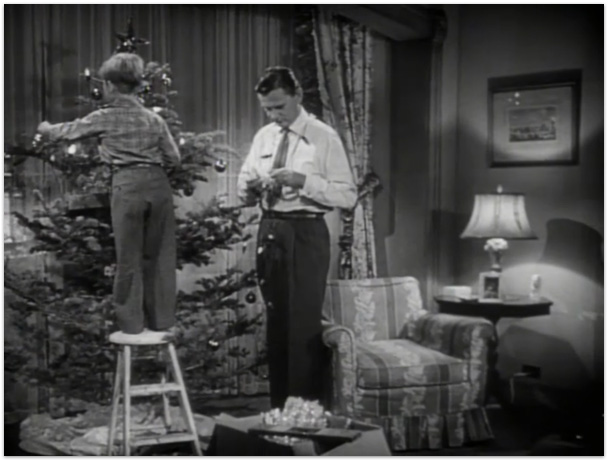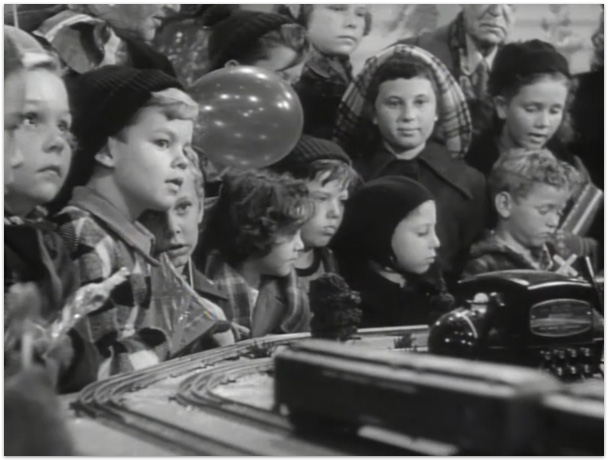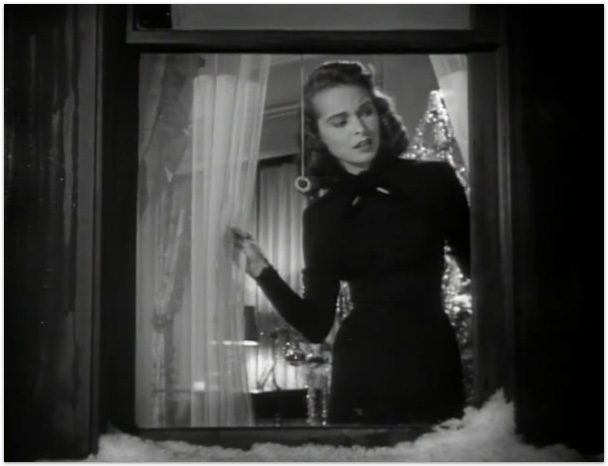 Steve Mason is an idealistic fella who took a job as a sales clerk in the toy department after giving up a successful job in banking. It seems like he's there for the kids, but that doesn't mean he's not on his toes. When Connie comes in to spy on his department for another store, he figures her out right away. But after hearing about her husband's death and her little boy, he couldn't turn her in and cause her to lose her job. So instead, he loses his. Steve charms Connie when he helps her with the rest of her department store espionage for the day. But Connie's beau Carl isn't too happy about this new character in her life.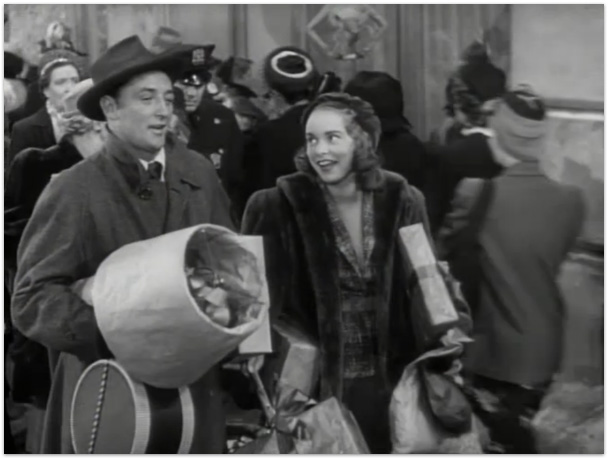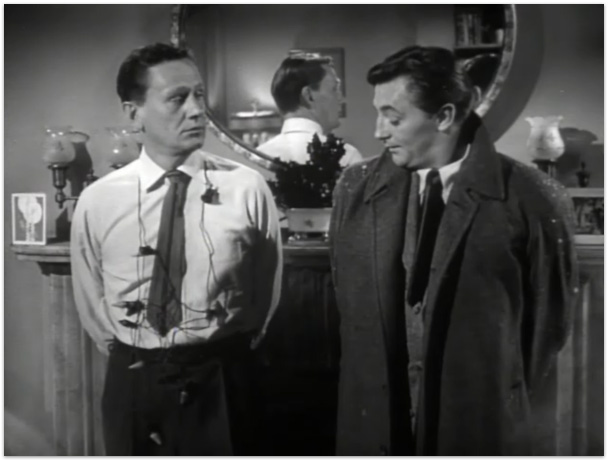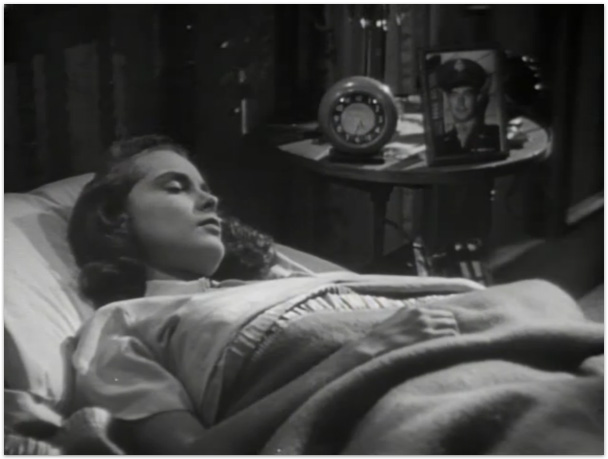 The story is a bit of a love triangle, but really has a lot more to do with following your dreams. I love how a young boy's Christmas wish for a train set is sort of turned into an allegory for the wishes and dreams of adult kids too. I don't really go in for many Christmas movies about Santa being the spirit of Christmas, and so I really liked that this movie still includes all of your traditional American Christmas themes, without focusing on Santa. (I promise, I'm no Scrooge! But I have certain opinions on how to handle the whole Santa thing.)
Holiday Affair is a great family movie about good old fashioned romance, family, and wishes coming true. It's a great Christmas movie to watch with adults and kiddos alike, and might be a fun undiscovered film to add to your annual holiday rotation!