Movie Monday: Barefoot in the Park 1967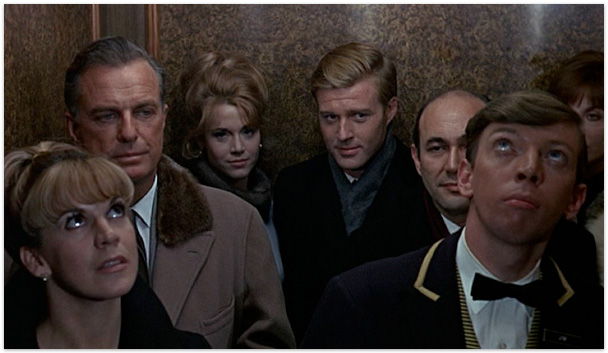 They teach you in physics class that in nature opposites attract, and you learn in life that the same goes for love. Barefoot in the Park is a delightful example of this law of attraction and all the havoc it can wreak on the first few days of a marriage. Paul Bratt, an even-tempered conservative lawyer, has just married Corie, a crazy, free spirited girl who just wants to run barefoot in the park.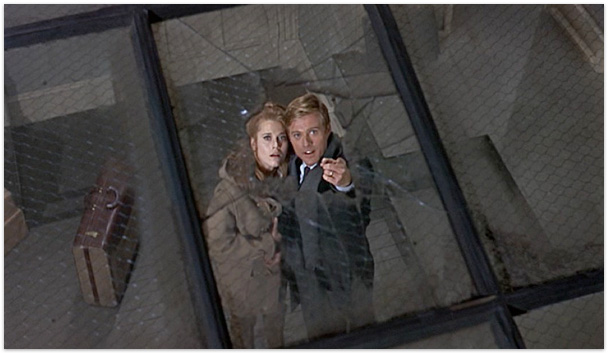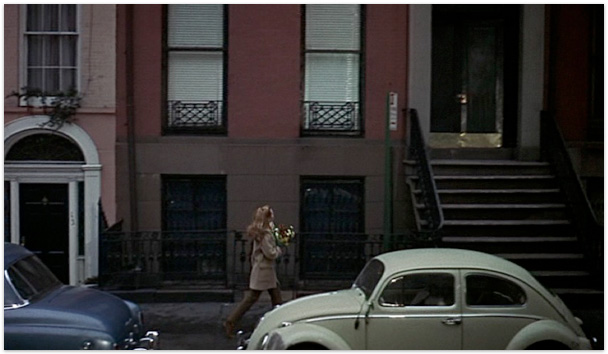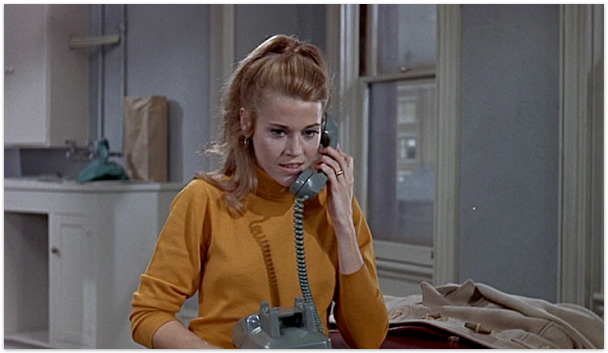 The story starts out with Corie's idyllic vision for the Bratters clashing with Paul's sensible mindset in every way. But they're newlyweds, so it's really nothing a kiss can't work out. At first, that is. But quickly Corie's free-spirited antics begin to wear on Paul, beginning with her dream apartment- a fifth floor walk up with a broken glass ceiling, a too-small bedroom, and a flirtatious, imposing neighbor whom against Paul's wishes, Corie befriends. She finds all of Paul's annoyances charming and doesn't understand why he doesn't lighten up. It finally takes her mother's worrisome adopting of Corie's carefree attitude to instil some sense into the young bride, but by that time Corie's afraid she may have lost Paul forever.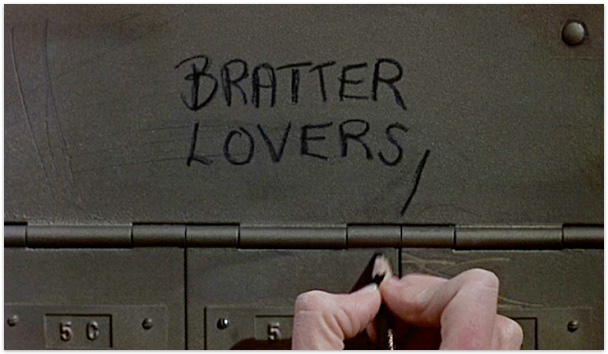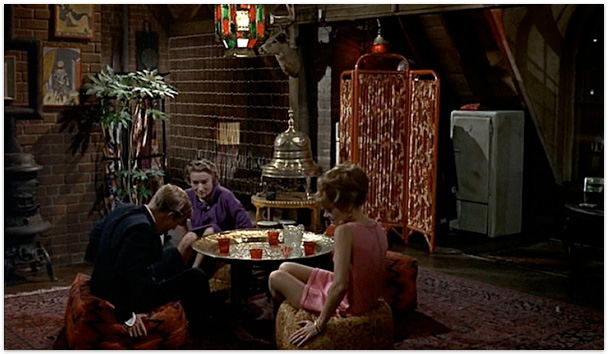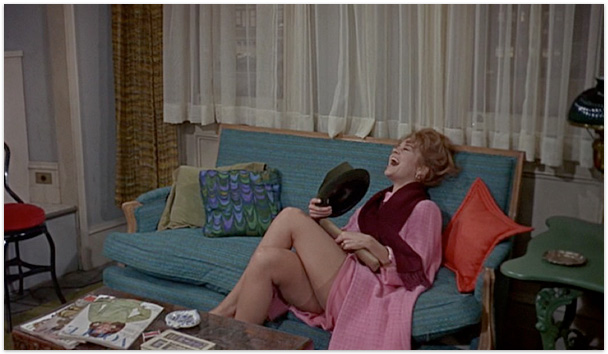 Barefoot in the Park is one of Neil Simon's hysterical and relatable play-turned-movies, which is actually based on his first marriage. It's full of wise insights into human nature, but the story is never slow or dry. Robert Redford also starred in the original stage production, and he played really well against Jane Fonda in the movie version. She isn't normally a great favorite of mine, but she may have been perfect for this role! You kind of love her and hate her at the same time. (Phil still talks about how annoying Fonda's character was! But he's more of the even-kealed Paul type guy.) I enjoyed Corie's fashion sense, their quirky just-starting-out apartment's style, and, of course, watching Redford on screen is never dull, am I right?
Psst… recognize that poster on their apartment's wall? I told you Corie had good taste!