My Mini Mod Makeover // A NEW 'DO!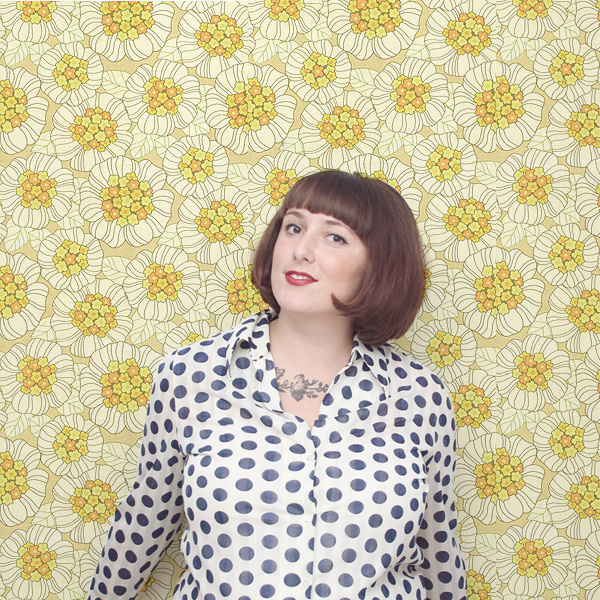 You guys! Purging one's wardrobe creates this weird anomaly of needing to make over one's self. Well, a frumpy outgrown hairstyle will do that too, I suppose. The combination of the two? Deadly! And dramatic haircut inducing. Alright, so maybe this haircut isn't too dramatic or spontaneous, considering I have been mulling over the style since I initially chopped off my long locks almost a year ago.
Every month, Phil and I put five dollars into an envelope called "hair care." Because, of course, we care about our hair! You just wouldn't know it by our behavior- my aversion to hair salons and preference to creative updos, and his begging me to be the one to cut his curly salt and pepper locks in the middle of our kitchen. So, today I decided to gather up the dollars from our envelope and splurge a little! I think in a month my hair will be exactly how I want it (not that I don't love it now!). And by that time, we'll have a little baby girl demanding my attention, turning me into a hair salon recluse once again.