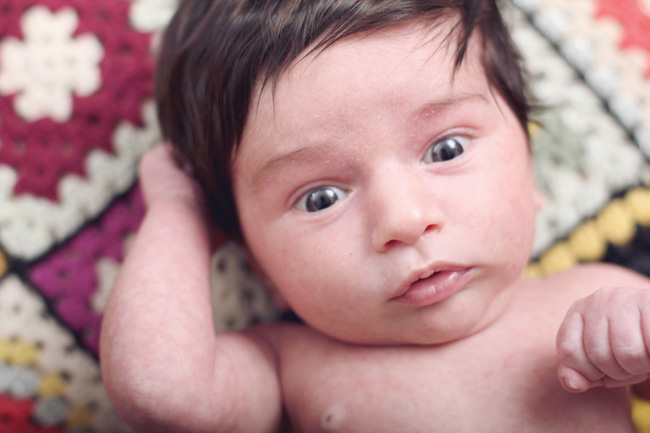 Well, it's true. I'm a mommy now. And I know what you're thinking. Oh great, another mommy blogger! Just what the internet needed! Well, if you're bracing yourself for lots of chubby-faced pictures (of course I refer to Lucy's cubby face, not my own), you can brace yourself no longer and rest assured. I've got plans to continue blogging, but not as a mommy blogger! Sure, my blog has some evolving in its future, that much is unavoidable. But let's talk a little bit about what my plans are for Making Nice in the Midwest.

I've always said I wouldn't let the other parts of my life fade away into oblivion, as motherhood encroaches and makes its best attempts at pushing away my identity. No sir! I would keep up my hobbies, maintain my social life, and be fabulous all the while. But I can't avoid the fact that my days are spent trying to sooth a screaming baby, keeping up with laundry, catching up on sleep, trying to somehow prepare food for our family, and attempting to keep our house somewhat tidy in the process. Oh, and that little thing called personal fashion? It's a bit difficult to focus on when you're covered in spit-up and your breasts are the size of cantaloupes  Or watermelons, even! All of these things aren't very exciting or glamorous, and probably not interesting to you guys at all. They're very draining, though, and leave very little energy for much else. I had no idea this is what I should have expected from early motherhood!
Things should calm down a bit as Lucy settles into more of a regular sleep schedule, and I figure out how to balance things, but in the meantime it makes it difficult to find too much else to blog about. The truth is, cranking out new ideas and making time to fulfil them just doesn't come as easily as it did in my pre-motherhood days. And I'm not planning on burning the candle at both ends, or being less of a mother to try to create a cutting edge blog.

I understand that many of you aren't much interested in baby things. At all. Two years ago, I was that blog reader who quickly scrolled by the baby posts from some of my favorite bloggers. I just wasn't interested. And to be honest, I'm still not super interested in baby talk. Though, there are those of you who are interested in seeing how Lucy is growing, what she's wearing (diapers and sleepers so far! ha!), and how we're getting along with a new baby in the house. So I'm really aiming to strike a balance.
In the past, I've always shared parts of my life on this blog, and now that Lucy is here, she is obviously a pretty big part of things. So, parenting talk and baby pictures will occassionally make an appearance here on Making Nice in the Midwest. But I'll make sure to keep those kinds of posts sprinkled between the usual DIYs, fashion posts, and other fun stuff you're used to seeing here.
Oh, and going along with the good mother bit…. I'll be dialing back the blogging a little. I'll still be here, of course, and I'll still keep blogging. Just not every day as I was able to do in the past. And I hope you all will still follow along in the process!