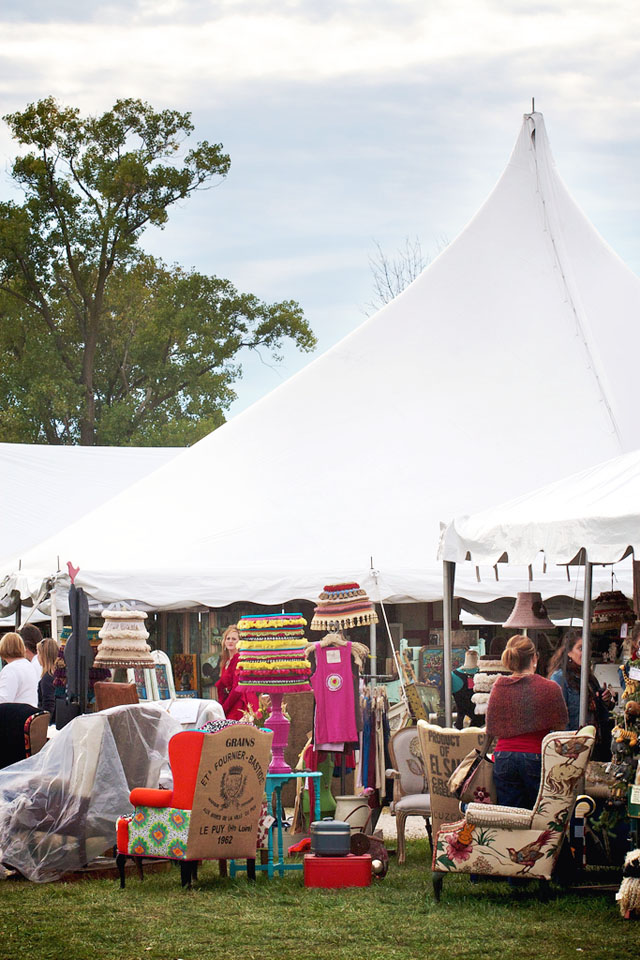 The Country Living Fair is coming to Ohio!
Every September, the Country Living Fair comes to Ohio, bringing the pages of the beloved magazine to life with handmade and vintage vendors sprawled along the charming grounds of the historic Ohio Village. Each year I hope to finally have a chance to attend, but usually am disappointed to find I have booked a wedding to photograph that weekend. This year, though? I not only get to attend, but I'm also honored to be a presenter on the main stage! On Friday at 4PM, I'll be demonstrating how to make ceiling lights out of wire baskets, showing three ways to customize them in unique ways.
2 Early Bird Tickets to Giveaway!
In addition to presenting at the Country Living Fair in Columbus, I also have two early bird tickets to give away! That's a value of $80. The event (taking place on Friday, September 12th through Sunday the 14th) is jam packed with handmade, vintage, and food vendors in the heart of Columbus— Ohio's eclectic capitol city, and a favorite weekend destination of our family. There will also be live demonstrations and seminars all weekend! To enter the giveaway, please leave a comment below. The winner of two early bird tickets will be posted on Monday night, 9/8 at midnight EST. Please only enter the giveaway if you know you are able to attend the event. For more fair information, click here.
Update to Announce Winner: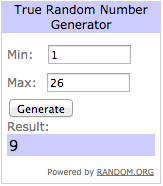 Danielle, congratulations! Your comment was selected as the winner for two early bird tickets to the Country Living Fair this weekend. I'll be e-mailing you for details. If Danielle is unable to attend, I'll select another winner. Thanks for entering, and I hope to meet some of you this weekend!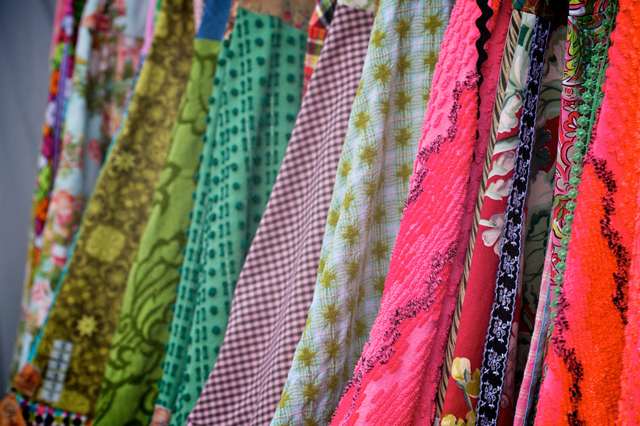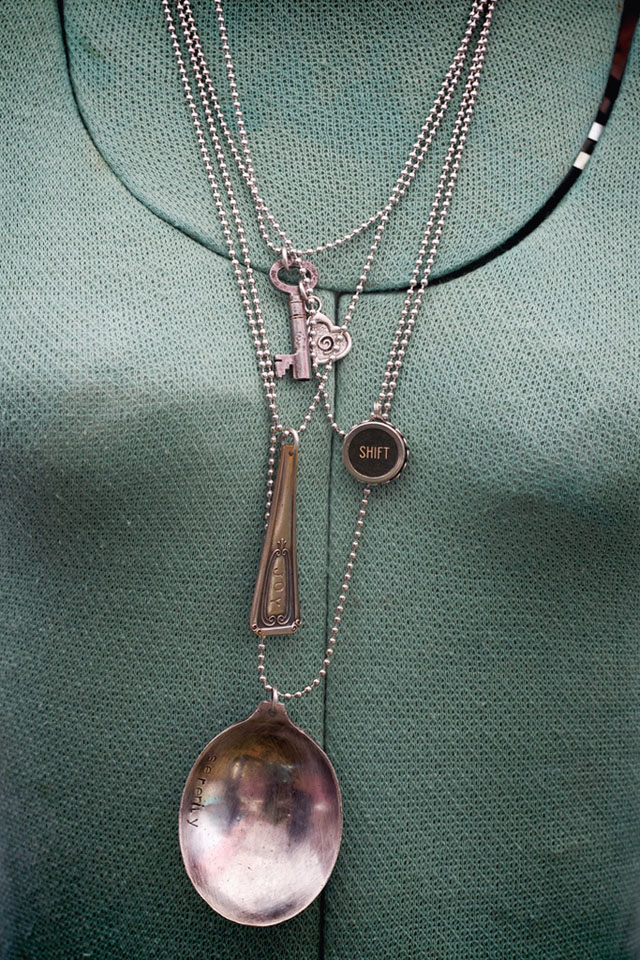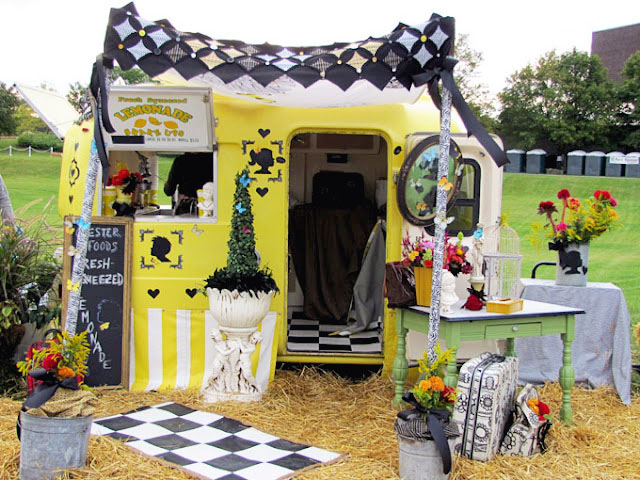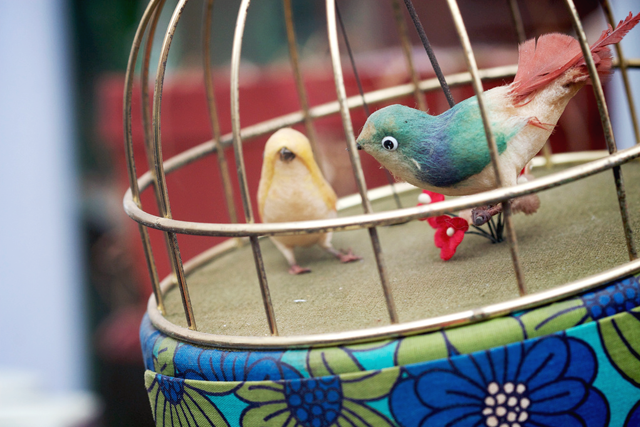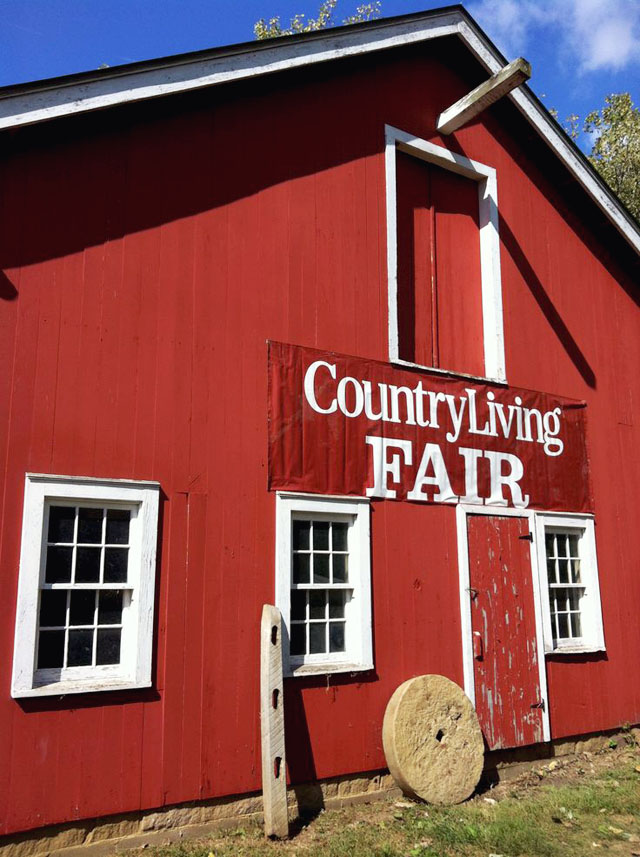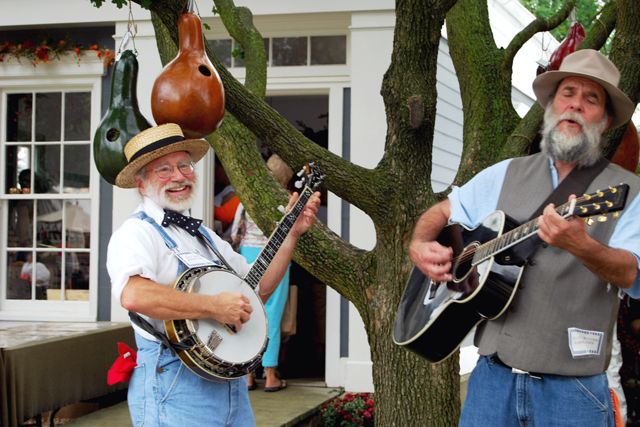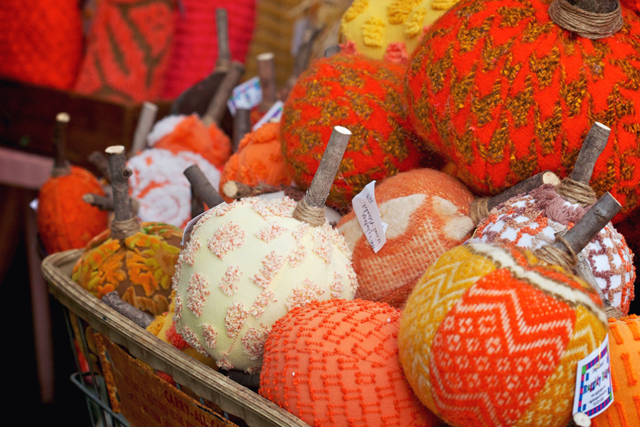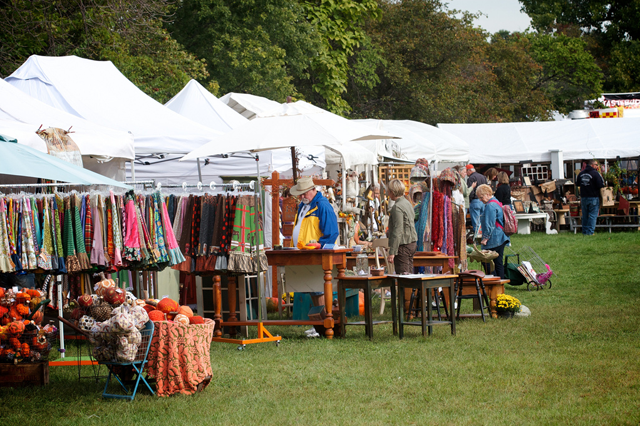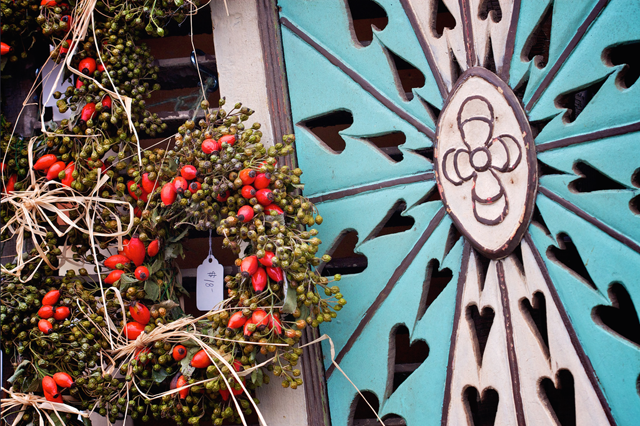 Images above are from past Country Living Fairs in Columbus.
Click to visit the original source: 1 2 3 4 5 6 7 8 9 10