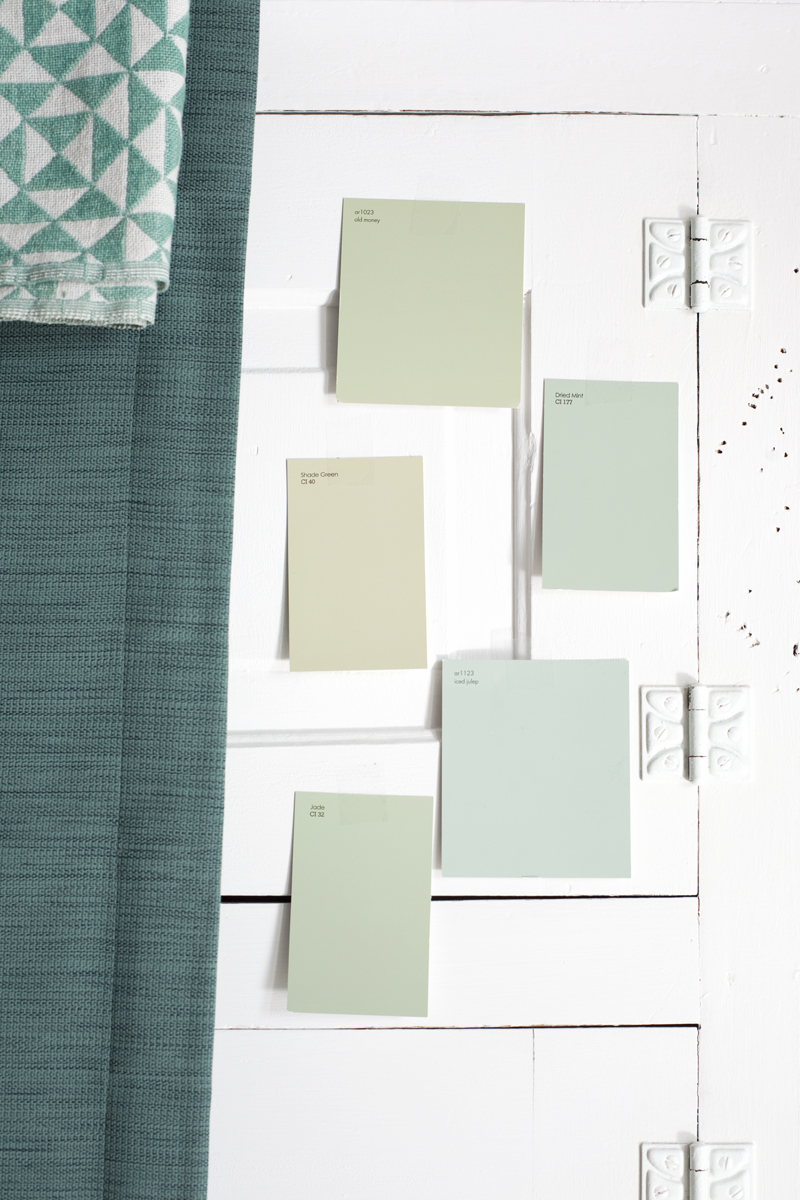 For the past four years, sleeping in our bedroom has been a bit like camping out in the dusty storage room of a department store. Or maybe living in an episode of Hoarders. I've covered the walls with clothing racks and shelves, because our closet situation has been always less than ideal. I've enjoyed reminiscing about the last time we'd had a decorated bedroom to speak of (when we live with my brother— see pics of our bedroom here), but finally the time has come that I've thrown up my arms and cried ENOUGH! I've got to figure this out.
Part of the issue is that I have way too much clothes. I'd thought about selling some online because I know some gals who probably would've loved to have some, but just the thought of photographing, packaging, shipping, etc, really stressed me out. So I packaged up most of my clothes and sent them off to the thrift stores. I think I'm in for some good thrifty karma, though the goal is not to keep perpetuating the problem of too much stuff. It felt good to finally let go and simplify my wardrobe.
But still, our bedroom is disjointed, cluttered, and feels like a junky space. Certainly not a place to go to escape stress. But now that I've begun to declutter my possessions and let go of things that were only causing stress in my life, I'm ready to get ahold of the situation. My parents have given us their old bed (finally— a headboard!), and I have plans to build out a couple of wardrobes on one wall, or at least to buy something from Ikea, so my clothing storage can finally be behind doors.
I also want to repaint (we never did after buying our house) and finally put up curtains. I ordered these teal curtains but I'm stuck on a paint color. Should I go with something that contrasts the teal curtains— something more green than blue? Or do I pick something with more of a blue tone to coordinate nicely with the curtains. I can't decide! Should we get sample cans and try them all out on the wall? I have no idea how expensive something like that even is to do.
So, I thought I'd ask you all what you thought! That's what blogs are for, right? And since I've been trying to keep things more personal and true-to-life around these parts, I thought I'd let you in on my decision making process. I'm leaning towards the top color pictured above: Old Money. What do you think?