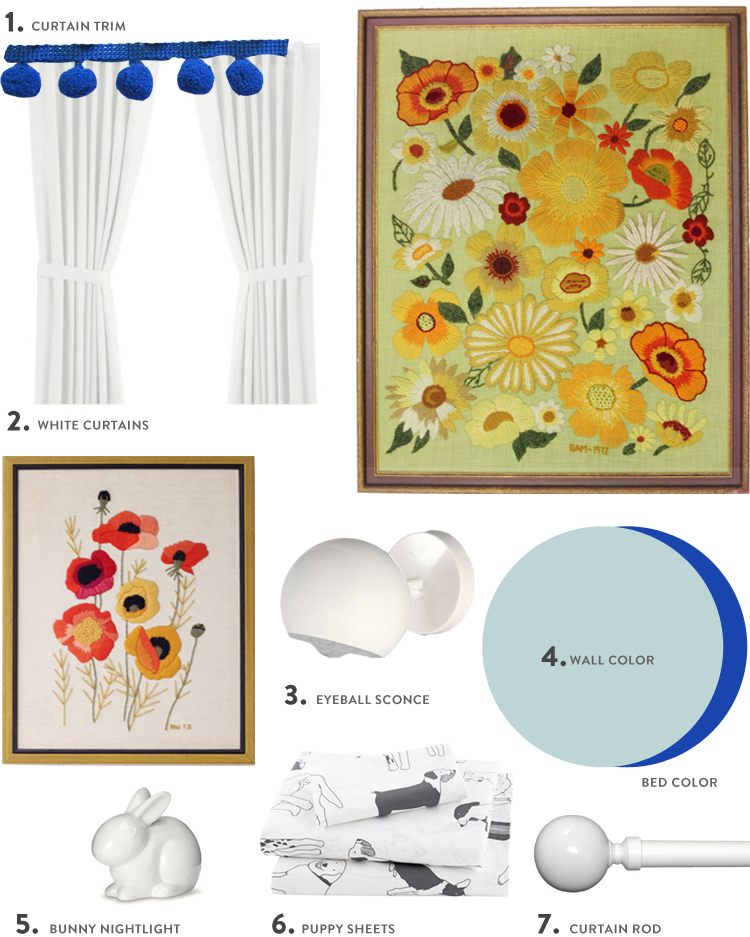 What's the first thing I thought of when I found out I'm pregnant? I'm going to be totally vulnerable and tell you that among my first thoughts were possible color schemes for the new kiddo's room. You know, the important stuff. The interior designer side of me stayed up late dreaming of cute color combinations and mentally space planning our spare room for a crib and baby furniture. But one morning I had a redeeming thought pop into my head: Why redecorate a room for a baby who could care less, when I have a toddler who would find the whole process as exciting as I do?
I scratched my plans to makeover our spare room for the new babe and decided to ask Lucy about what she would want for the room instead. And what did my little firecracker tell me? "BOOOOO!" What color do you want the walls to be? "Boooo!" What color do you want your bed to be? "Boooo!" What color does mommy like least out of all the other colors? Bluuuuuue! But I set out to find a fun and fresh color scheme that was Lucy approved and wouldn't require too many new purchases. I prefer shopping for home furnishings and accessories in our storage shed in the backyard.
Well, as our little girl ran around yelling "Booo woom! Boo wooom!" this week, we got to work at clearing out the spare bedroom and painting it a beautiful shade of light blue. Now we're just wrapping up the painting, and I'm getting excited to paint and instal moulding this week. But first I thought I'd stop and take inventory of the things I've collected to far for Miss Lucy's new room.

5 yards for $5.50 from Etsy


$41.07 for a pair from Amazon


$29.00 from Urban Outfitters


Valspar's La Fonda Mirage #5003-5B


$14.99 from Target


$69.00 from Land of Nod


$14.99 from Amazon


$354.76 for 8×10 from Amazon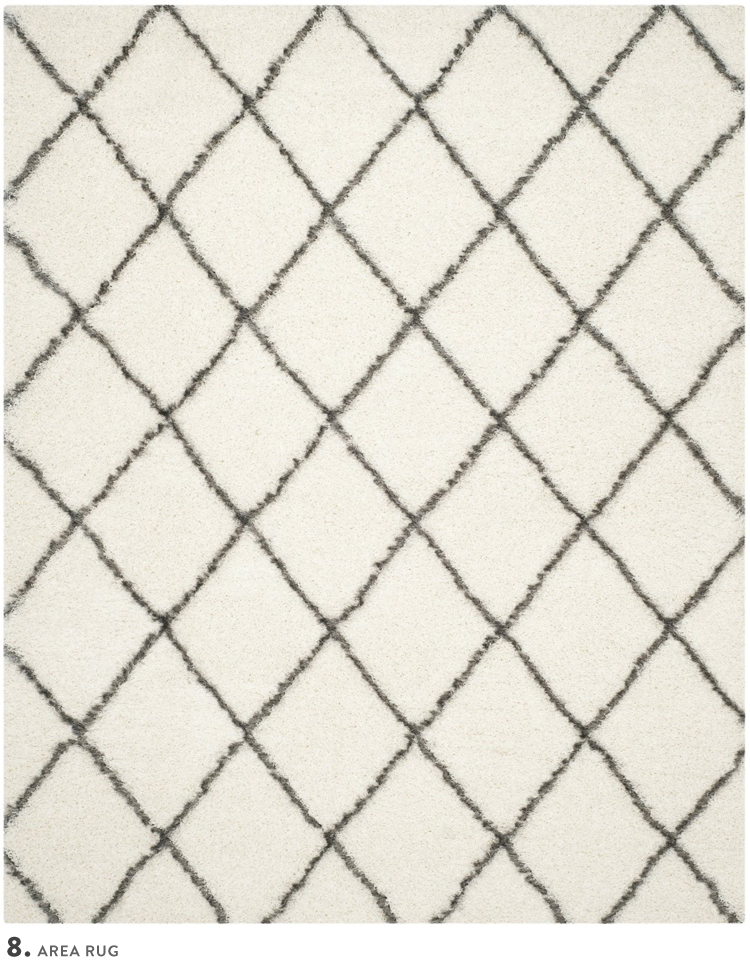 Lucy's furniture was either found or given to us, but we're still looking for a dresser. Her headboard is a beautiful royal blue ironwork piece that will add a nice feminine touch to her room, though I would've never chosen that color had it been up to me. Lucky for Lucy, we found it that way and I didn't feel like undertaking a big stripping and refinishing job, so it sort of forced me to bring royal blue into the mix. Now I'm kind of loving it!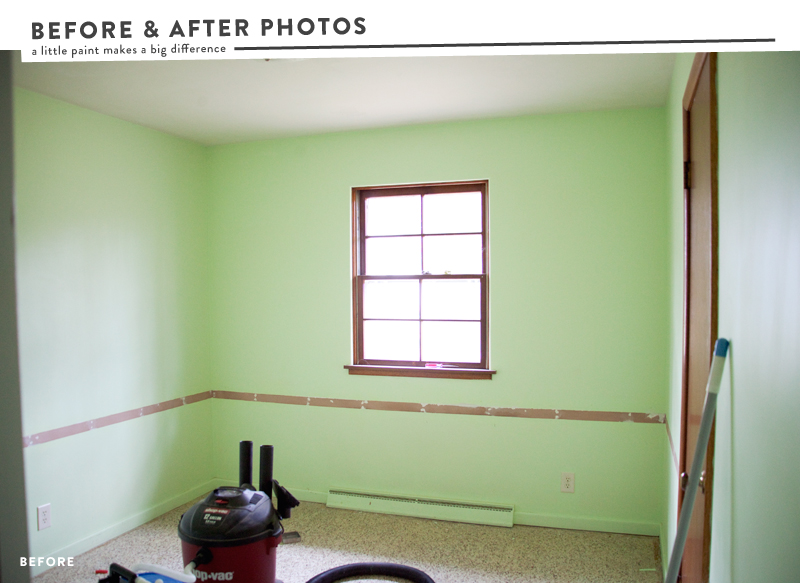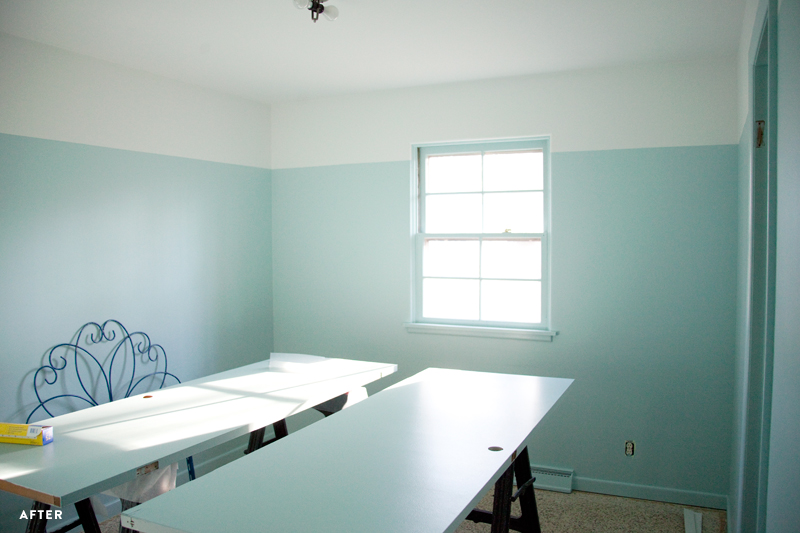 I'm planning on adding a picture rail moulding strip to the spot where the color changes on the wall. I'm hoping it will add a nice classic touch to the room, while helping a fickle girl like me keep from making nail holes in the walls as I change out the artwork from time to time. So far we're loving the changes, but Lucy's actually been the most excited. I'm just so glad we decided to give her the new room instead of the baby, because that gal sure is enjoying watching the transformation!
This week we're heading out to my favorite inexpensive antique shops to look for an old dresser with lots of character. If all else fails, we'll go for Ikea (cheap!), but I'm keeping my fingers crossed that I can find something used. Wish me luck!