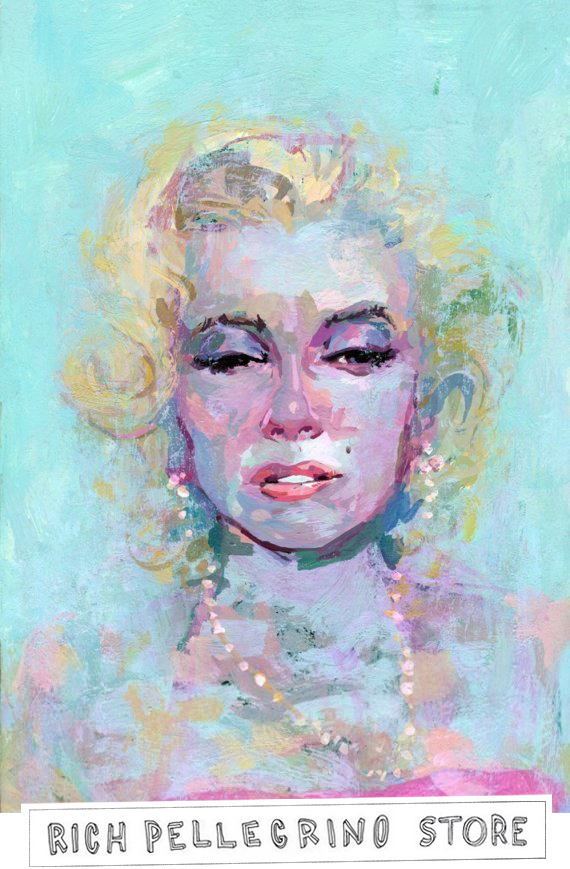 Recently I had the pleasure of photographing the work of artist, Rich Pellegrino. I'm always eager for work during the wedding off-season, but it was extra lovely to get to discover a new (to me) artist with funky style and content I can really appreciate. Pop culture and cinematic references? Of course. Count me in!
Rich's fairy tale series was on display at the Translations Art Gallery here in Canton, Ohio, but if you're interested in his work, you can check it out here, and purchase prints of originals for your own home!
Rich Pellegrino is not a sponsor of Making Nice in the Midwest, and all opinions are my own.