Study Makeover Update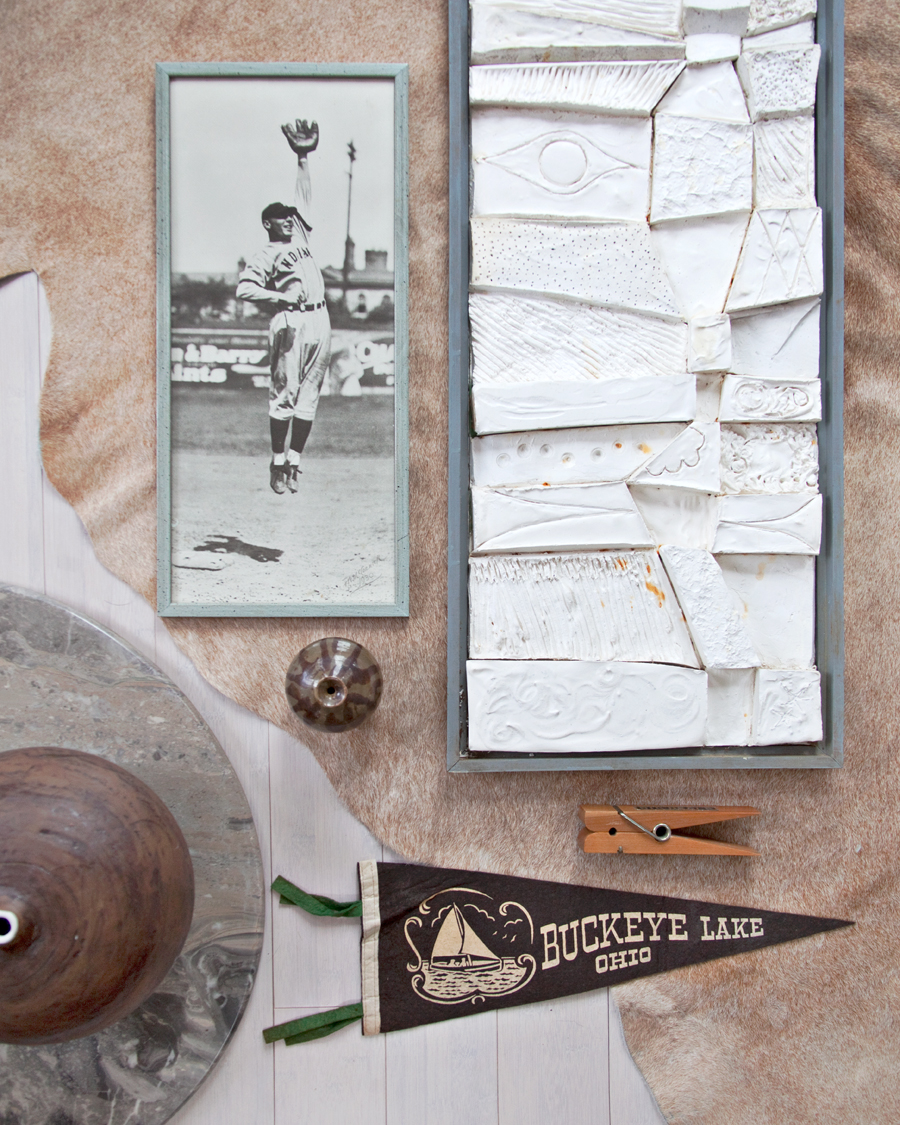 Whew! Is Spring really truly here? And Summer right around the corner? It's about time I finish up some of these indoor projects so I can move on to our deck makeover. The past three weeks we've been hitting the study makeover hard. Quite a few things have changed since my original post about the plans for this space, so I wanted to share an update with you all. In fact, most of it has changed! Yikes!
I committed to a color for the room, and I'm really happy with how it's looking so far! We've only began painting some trim, and I could resist swiping the wall with some of the color. (You can see it below inside the bookshelf and also around the window trim.) The color is a nice muted green/gray from Benjamin Moore called Oil Cloth. It'll be nice to have another space in our home with color on the wall! So much of our home is white.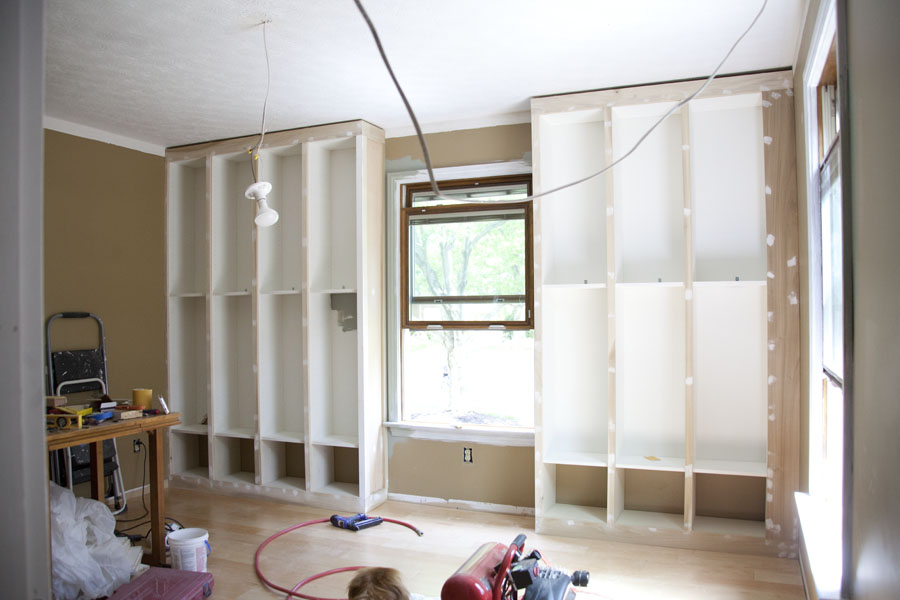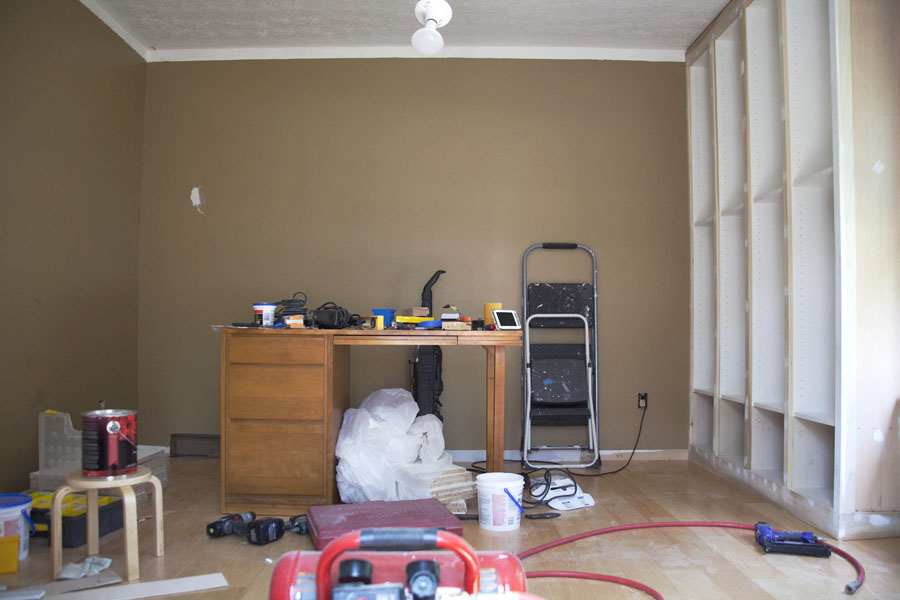 So far I have the IKEA Billy Bookcase built-ins almost completed, and tomorrow I hope to add the batten paneling strips so I can paint the room over the weekend. I'll be sharing all of the DIY details for this space on A Beautiful Mess when it's complete. Right now I'm just chomping at the bit to have it done so I can style the space and finally use it! So many of our books are still boxed up, and it's frustrating at times to not be able to find a book. It will also be nice to not have this be our guests first view when they enter our home! It's the front room at our house, and our entryway has been a mess for over a year now.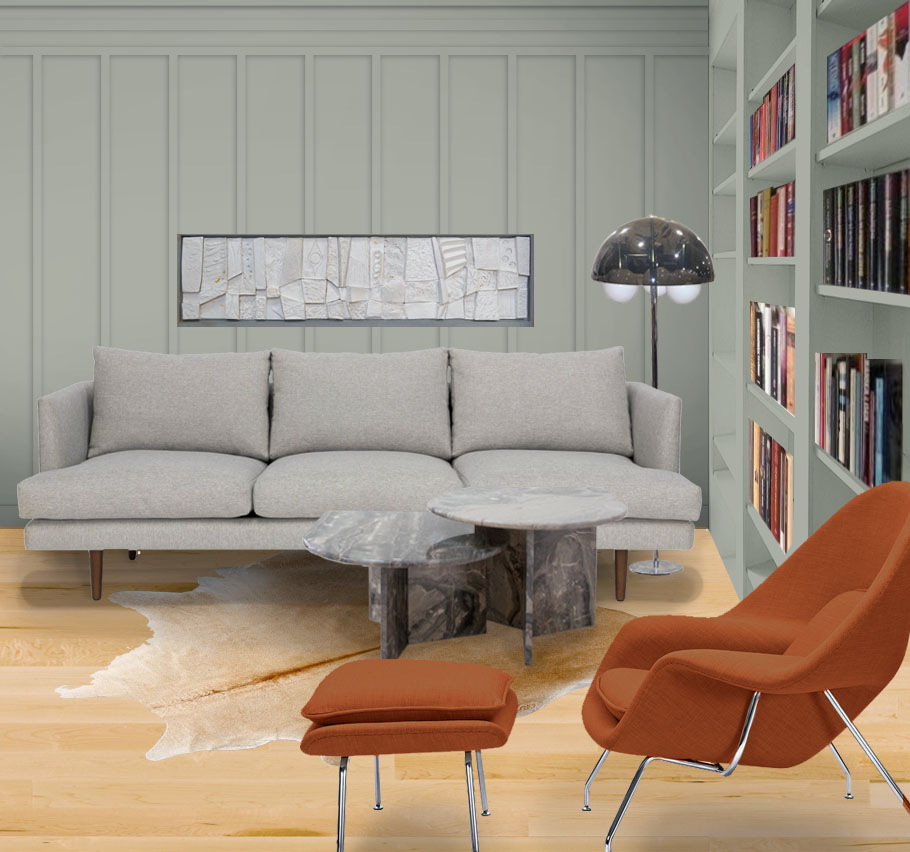 My furniture selections for this space have also evolved. My new friend Susie and I swapped some home items with each other recently, and I got this amazing set of nested tables out of the deal. They're perfect for this small space! That led me to swapping out the rug for something that wouldn't compete with the marble of the table, and then to get a more subtle and classic style of sofa from Article to bring a bit of a classic/timeless vibe back into the room.
Choosing a color for my dream chair (The Womb Chair from Rove Concepts) has been tricky, but I think that with a white linen slipcover over the sofa from Comfort Works, I might like a light gray color for the womb chair. It would keep things more neutral in a room where lots of color will be on the bookshelf wall. (There will be no turning book spines into the wall! ha!) Any thoughts?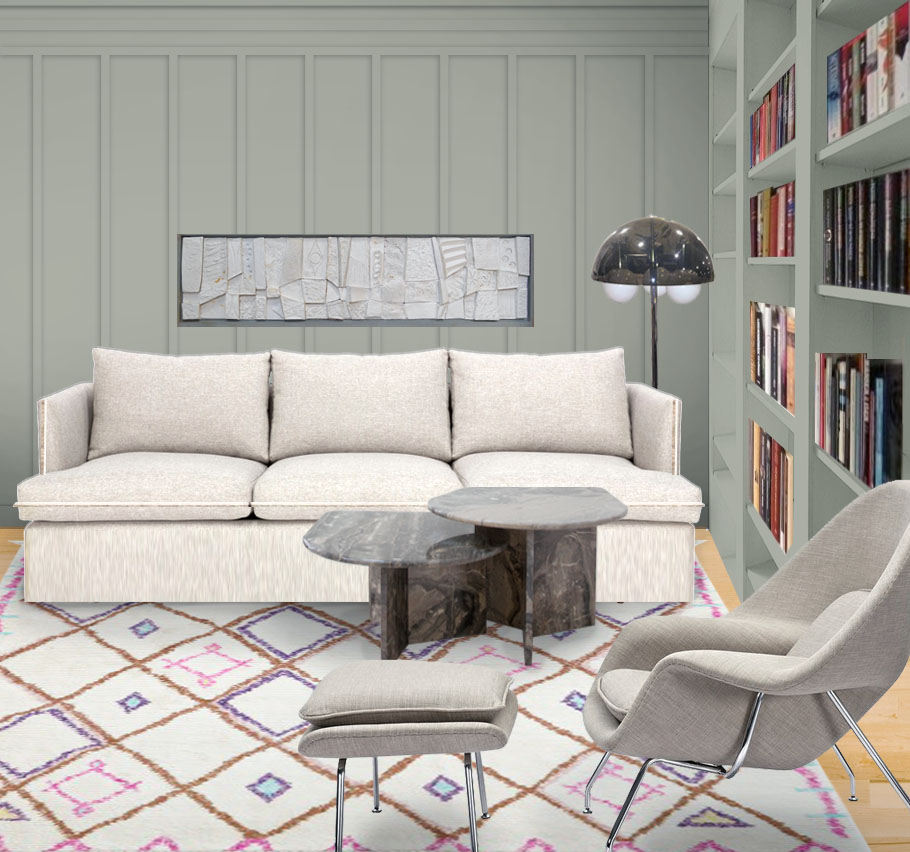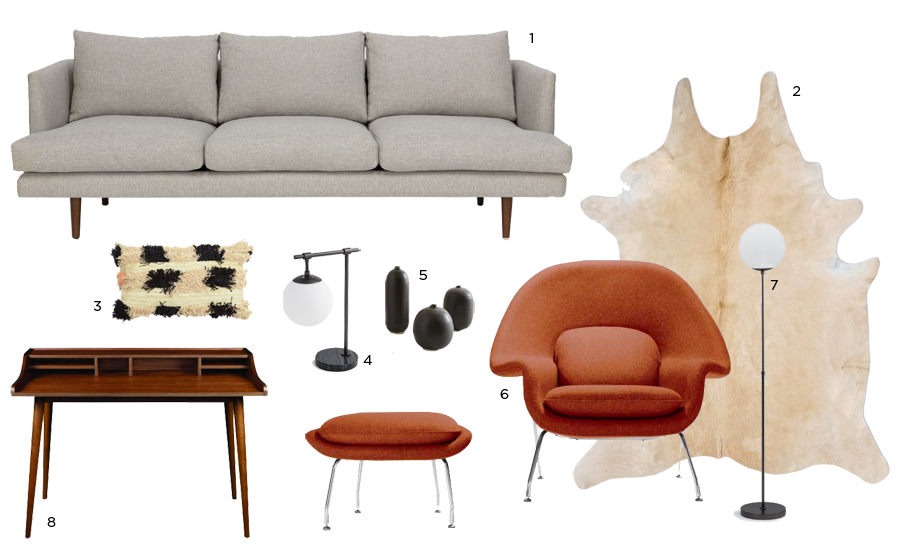 I'm still figuring out some of the details on what will make it into the room and what won't, but here are the big contenders! I've linked them up for you below. Hopefully I'll be ready to share the room in a couple of weeks! A little more serenity in our home, and a lot more books, would be really nice right about now.