Hinkley Lighting Giveaway!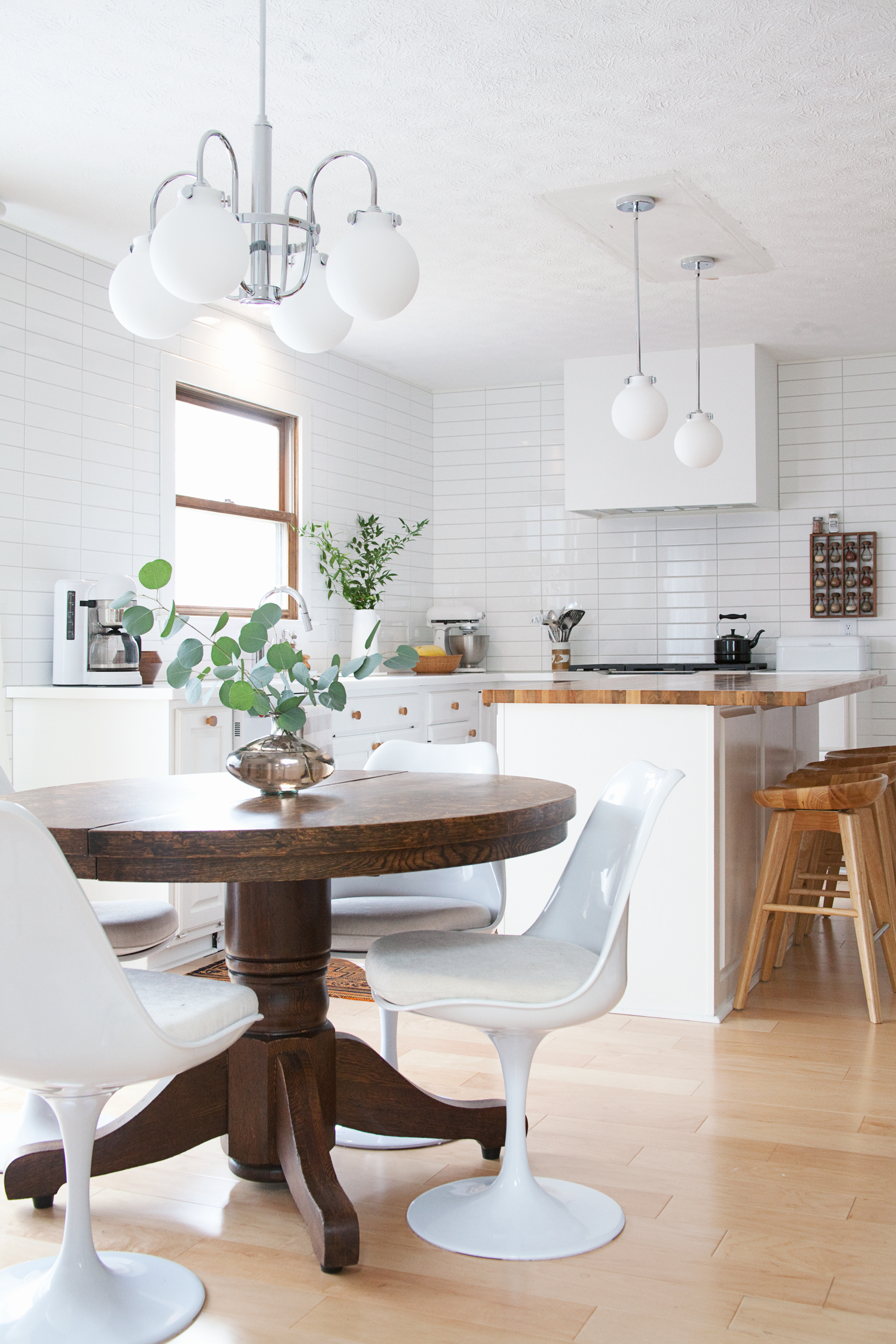 UPDATE: The giveaway had now ended! Thank you to everyone who stopped by to enter! A big congratulations goes to Wendy, whose comment number was randomly selected as a winner. I will be in contact with Wendy to award the prize.

When it came to selecting new light fixtures for our home, I couldn't have been more particular! My goal was to find light fixtures that would blend together a variety of styles I enjoy: 70s funk, Bauhaus simplicity, and timeless traditional. I spent hours (embarrassingly that is NOT an exaggeration) scrolling through pages and pages of light fixtures on every major retailer's website until I found "the one." Fortunately the style of chandelier I liked for the dining area of our kitchen also had matching pendants (and other matching fixtures as well), which was important since the two spaces are so close together.
I still continued looking at other light fixtures to make sure I truly had found my favorite option, and I couldn't find anything that compared to the sophisticated grooviness of the Hinkley Congress collection. After learning more about the company, I discovered Hinkley is actually a local Northeast Ohio manufacturer, so I reached out to them to see if they wanted to partner up! Well, now here we are months later, lights installed, plaster around the pendants still needing patched, but ready to host a giveaway for you lovely readers!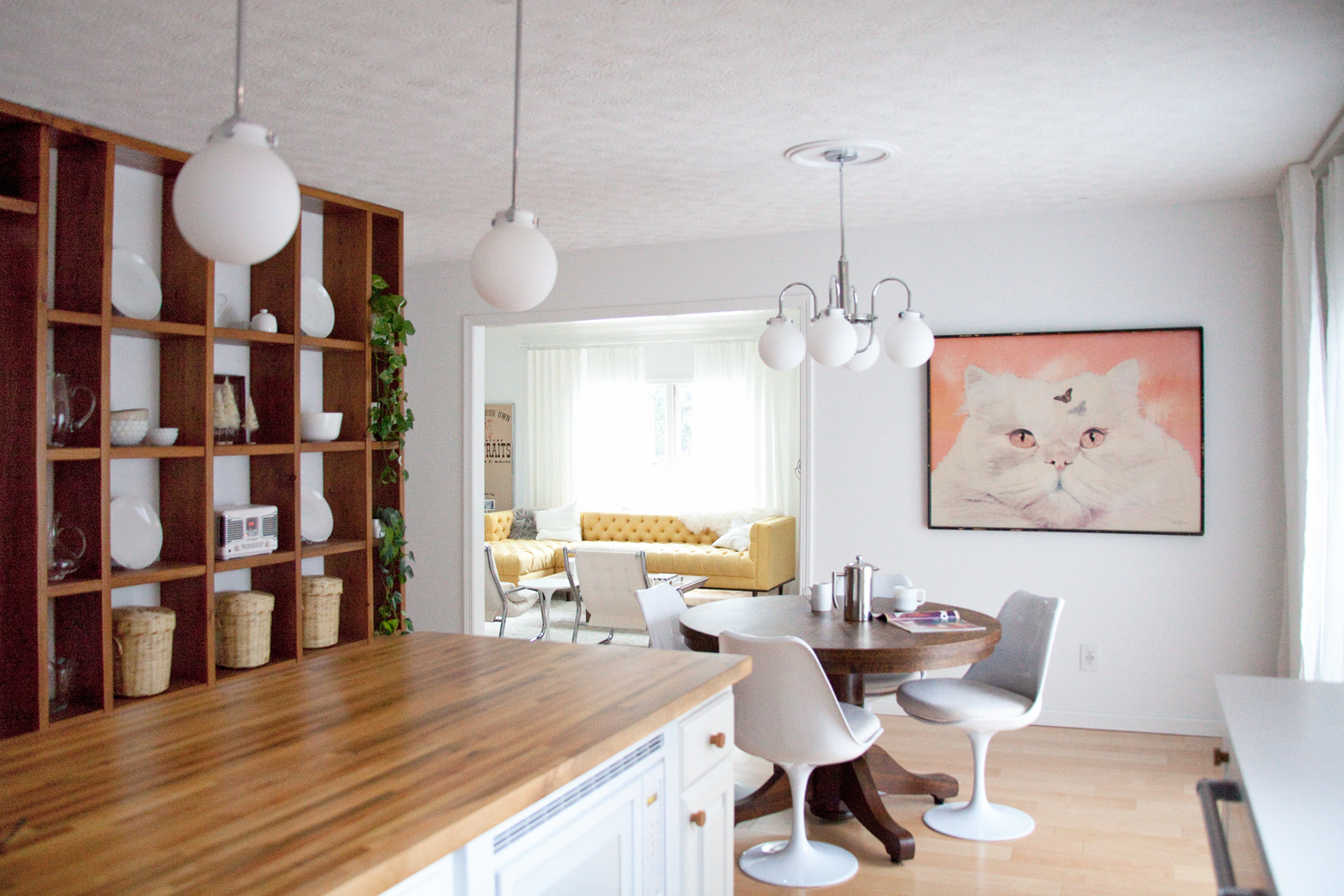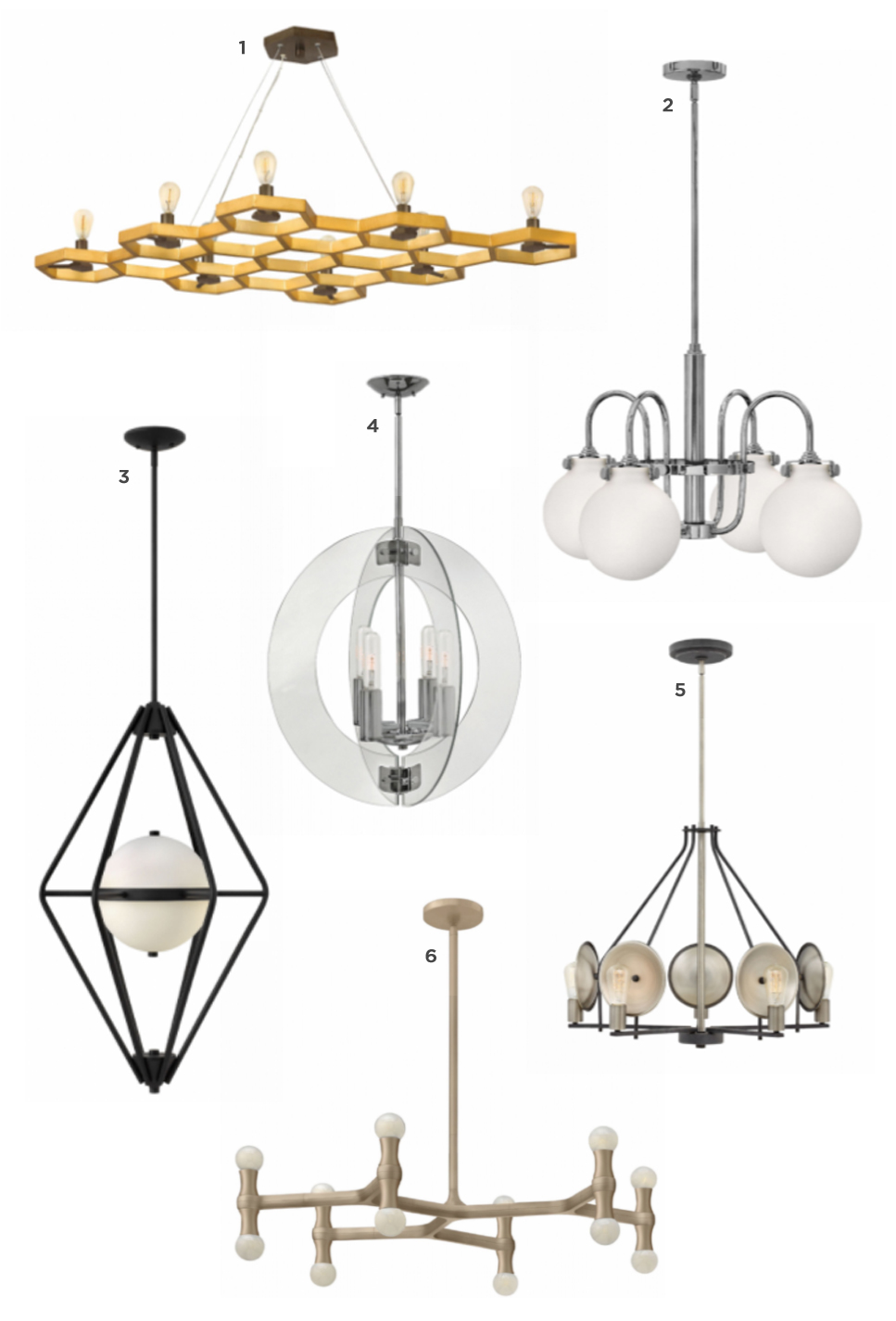 Check out the entire line of Hinkley lighting at Lightology to select the light fixtures you'd love to get with your $1,000 prize, then comment below with your favorites. There are a lot of styles and types to choose from, so I guarantee you'll find something to love. I rounded up some of my favorite Hinkley chandeliers to get you started.
Your comment will count as an entry, and a winner will be randomly selected on Sunday evening, November 26th. Any duplicate entries will be deleted so that everyone has an equal change to win.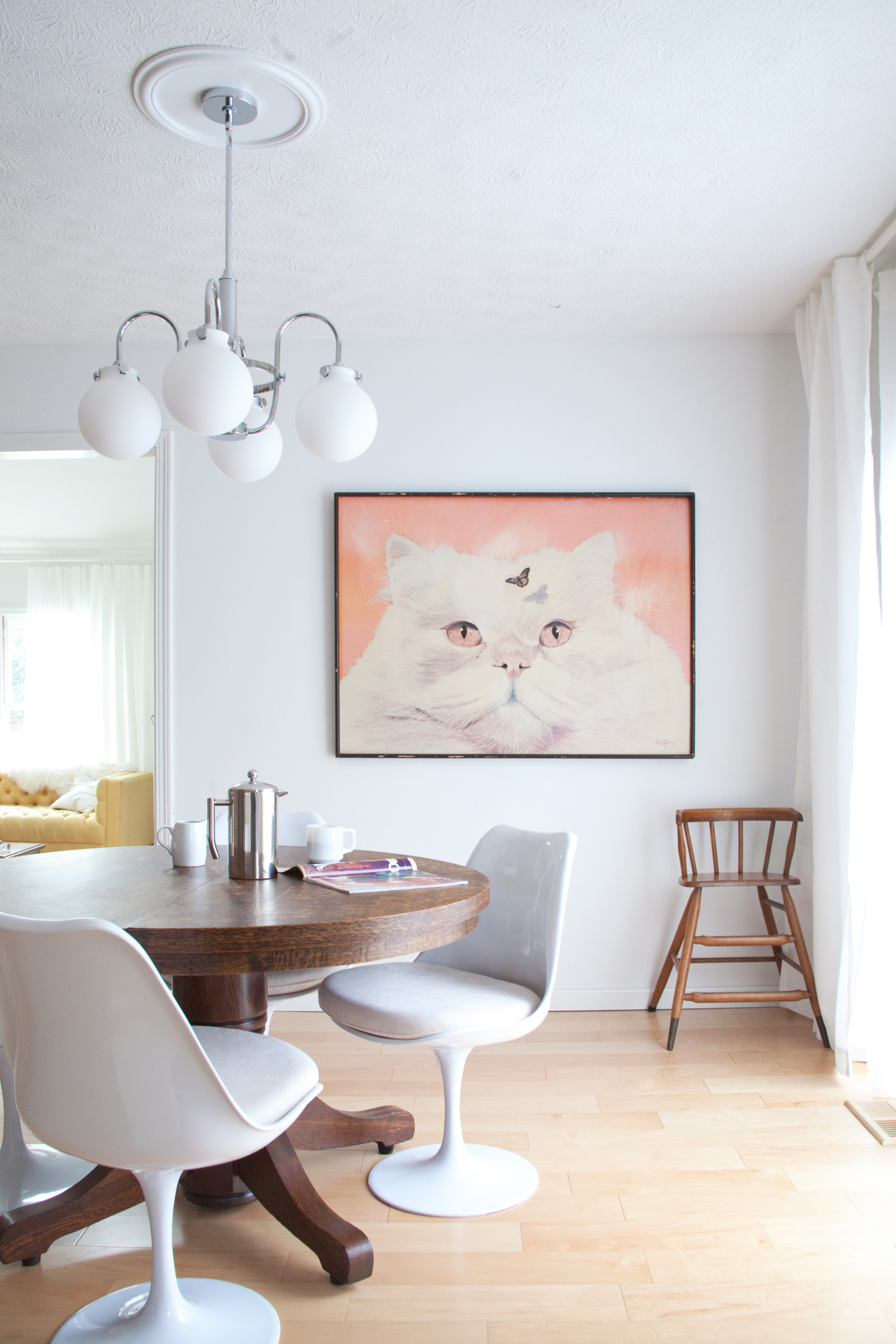 We're so in love with our new Hinkley lights! They fit so well with everything else we have going on, style-wise, and if you ask me, they're the glue that holds my kitchen design together!
I still have to patch the textured plaster on the ceiling where the drywall was patched during the pendant light installation. I was thinking it would make a good blog post, so stay tuned to see how successful I am at fixing it up!
In the meantime, best of luck to you on this giveaway, and I'll be back on Sunday to edit this post with the announcement of a winner.