WHAT I WORE | Workwear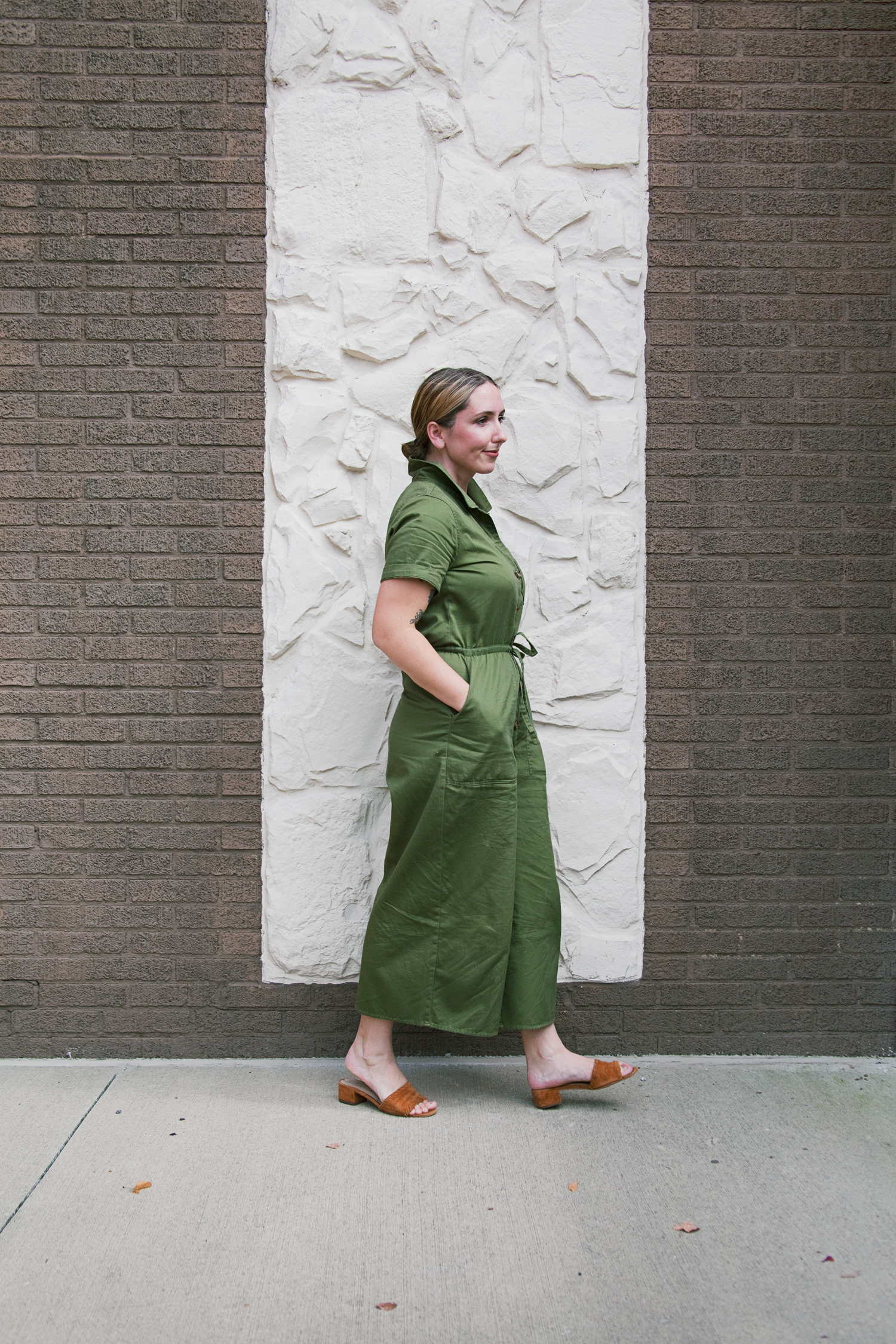 I'm loving the workwear trend right now! And I'm not talking about pantsuits or pencil skirts. I'm talking blue collar workwear style making its way into women's fashion. Heck, change that blue collar to green, and I'm sold!
I saw this jumpsuit at Madewell recently and was immediately drawn to it because of how comfortable it looked. THIS is an outfit I can build cabinets in! So, of course, I already have a few little stains across the front, and I was absolutely devastated when I noticed it. I'm telling myself that it lends an air of authenticity to the outfit. Maybe I won't get mansplained at the hardware store so much, hmmm?
So how have you been feeling about the workwear trend in women's fashion? When you saw this outfit, did you think "That looks like something a painter would wear?" And if so, is that a bad thing or good thing? Ha! (At this current stage of my life I feel like that's a good thing.)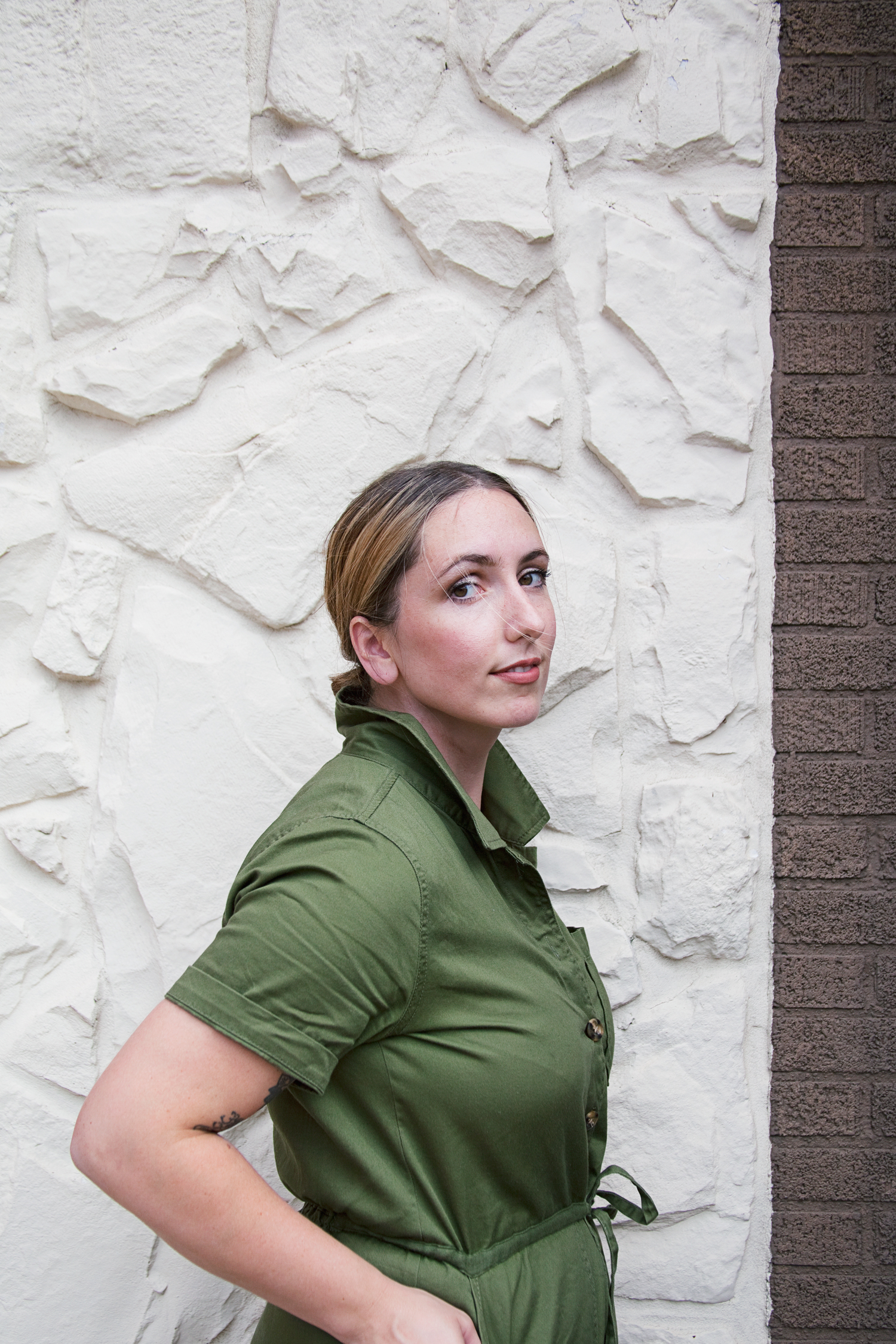 O U T F I T D E T A I L S :
jumpsuit: Madewell / Shoes: Via Spiga