How to Create an Idyllic Childhood Summer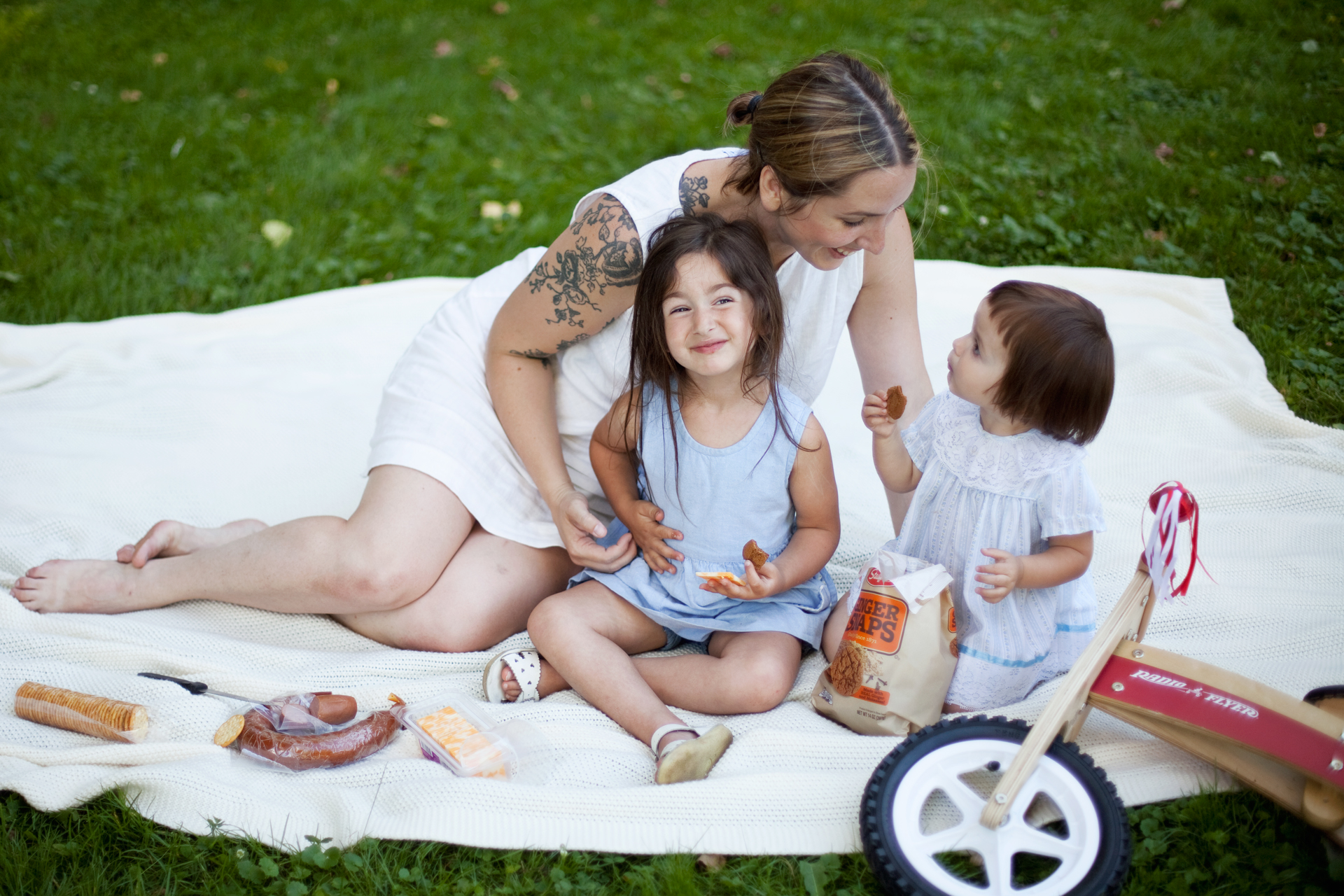 When I think about my childhood summers, I think about never-ending games of Capture the Flag, sharing swiftly melting popsicles with the neighbors, catching lightning bugs in a jar with holes poked in the lid (did that even help those poor things?), solo bike rides around the neighborhood with no hands on the handlebars, discovering creepy earwigs crawling on my sleeping bag during campouts on the back porch, chlorine-crusted hair that still smelled of campfires in the morning, watching neighborhood pick-up baseball games from the roof of my dad's Oldsmobile Cutlass. I know my memories are colored with the nostalgia of an idyllic childhood, but I can't help but mourn the loss of a carefree childhood that perhaps my children will never enjoy.
Gone are the days when parents simply tell their children to "go play outside and be home by dinnertime." I am old enough to remember hearing all of the neighborhood moms calling their children to come home for dinner. But that will never be me. I feel like if my kids are outdoors, it's my duty to vigilantly watch their every move, maybe not hovering, but certainly engaging with them and looking out for their safety. It stresses me out to the point where they don't tend to go outside as much as they probably should. But I worry about child abductors, broken legs, stray balls begging to be caught, and heck, even bee stings.
Did my parents think about those parental concerns as much as I do now? Maybe they did, but perhaps they felt safe enough, knowing their neighbors well enough that they felt comfortable giving us a little more independence each Summer. Either way, I lived for those hot, carefree days, and I often wonder if my children will be able to experience a similar childhood. Lately I've thought maybe I should just let go of the pressure to recreate something similar for them. After all, we live in different times.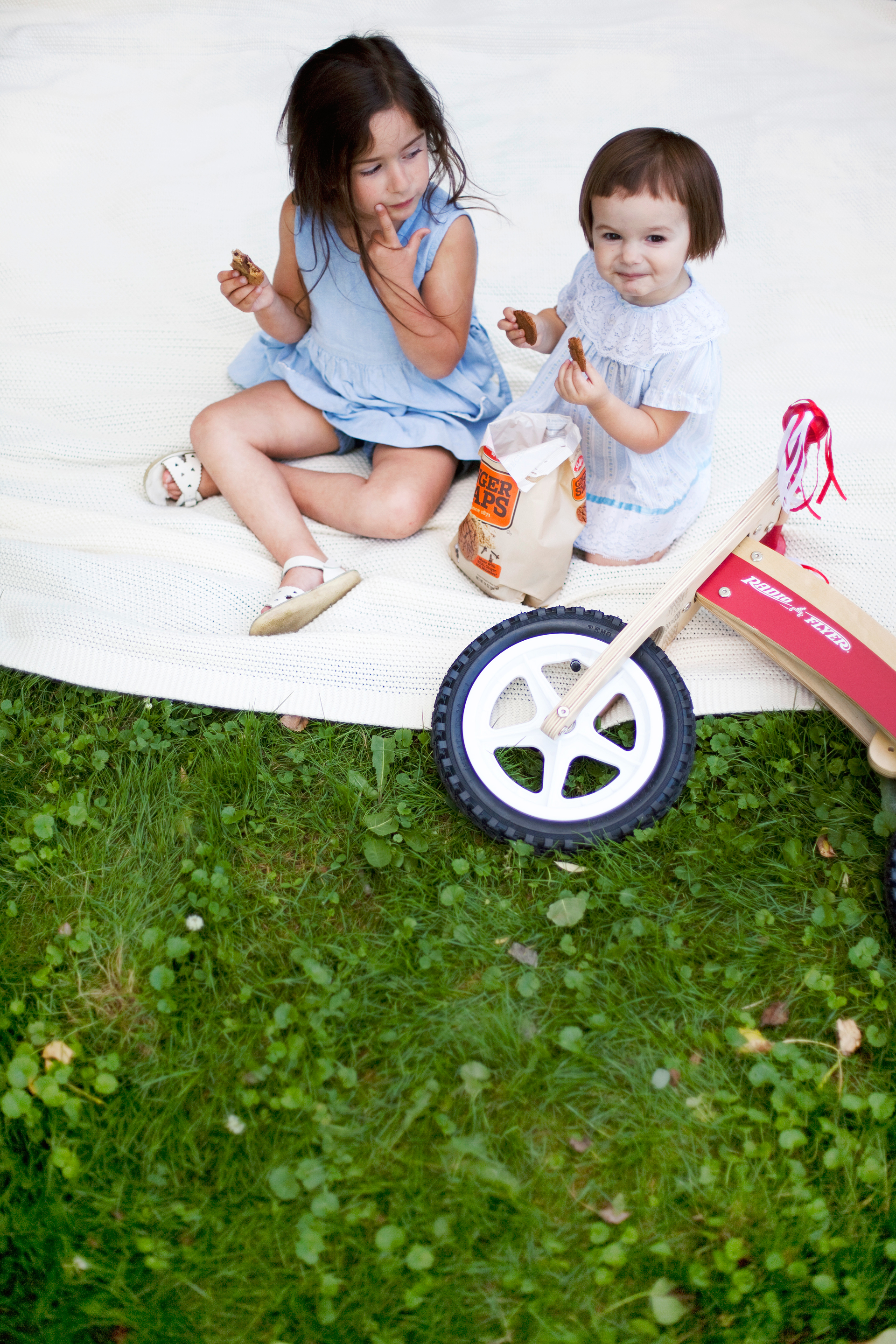 Now that Phil and I are using most of our spare moments to renovate our new house, I worry even more that my children are missing out on some kind of idyllic image of what I want their childhood to be. Maybe I'm too worried about personal productivity and my children's safety, and therefore am missing out on this once-in-a-lifetime opportunity as a mom. Am I being too hard on myself? It's not as if I have them plopped in front of the tv while I mindlessly scroll through apps on my phone. But I do try to be aware of how we spend these days of their childhood, as fleeting as they may be.
My own parents worked on home renovations during much of my childhood, and my dad was always building furniture in his garage workshop. (Now you know where I get it from, eh?) But I don't remember missing out on fun family experiences. Did they purposefully set aside time to put down the hammer and power drill to get out and bond as a family? I'm pretty sure the answer is yes! How else would I have such great memories with my family as a kid?
I know that I'll never be comfortable just telling my kids to "go outside and play," unless I can see them easily from where I sit or work, but that doesn't mean my kids won't have special memories of Summers as I did. It just requires a little more planning, I think. And hey, I like planning, so I'm pretty confident I'm up to the task!
Recently I made a list of all of those things I mentioned earlier that made my childhood summers feel magical, and I realized I don't actually need an idyllic Pleasantville-style neighborhood to make any of them happen. They just require making space in our lives, which means knowing when to quit working on house projects so we can spend time with our kids, without phones or other distractions.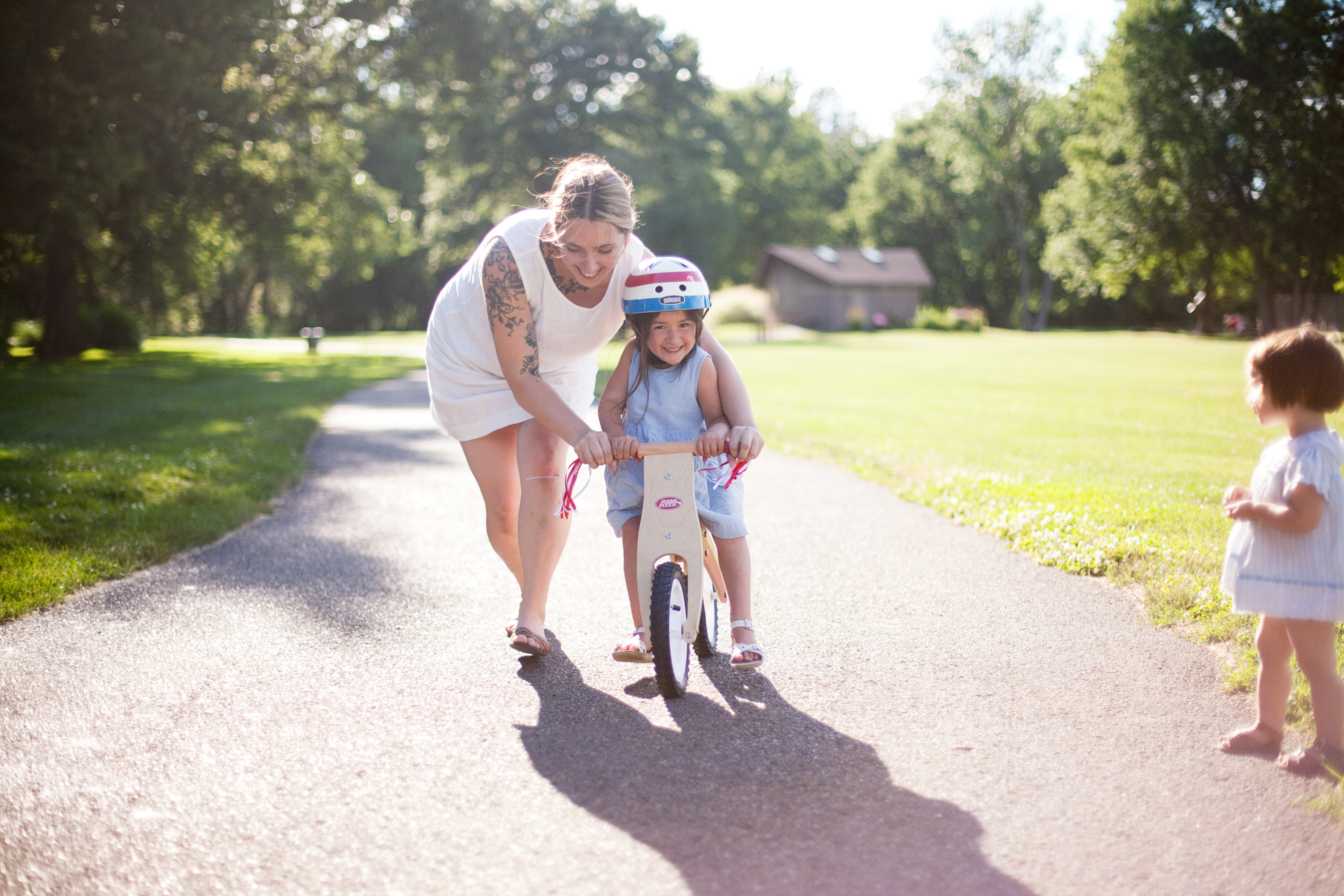 So what does our Idyllic Childhood Summer list look like? It's not a list to make me feel stressed about completing it or failing as a mom, but it gives us some fun ideas of things to do together as a family, building our relationships with our kids and gifting them with memories that I hope they'll always cherish. And if we don't get around to everything this summer, hey! There's always next year, right?
Help Lucy learn how to ride a bike
Have as many picnic dinners as possible
Go berry picking
Take the kids to the beach
Catch lightning bugs
Enjoy a campfire and make s'mores with friends
Go to the fair and let Lucy go on as many rides as she wants
Make popsicles to share with friends (Did that already!)
Go camping with friends (probably will just be in one of our yards!)
See fireworks
Pool days
Play dates at the park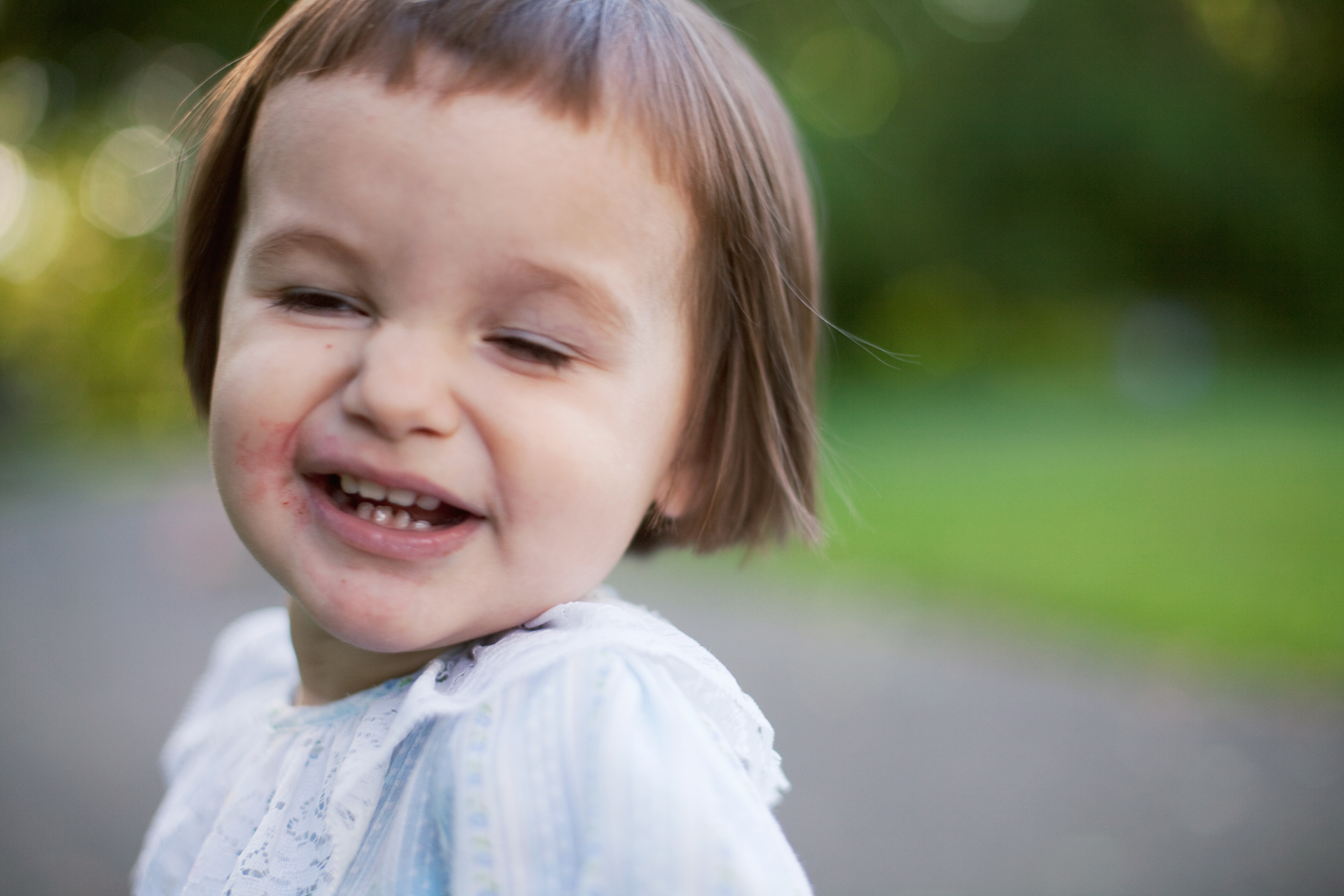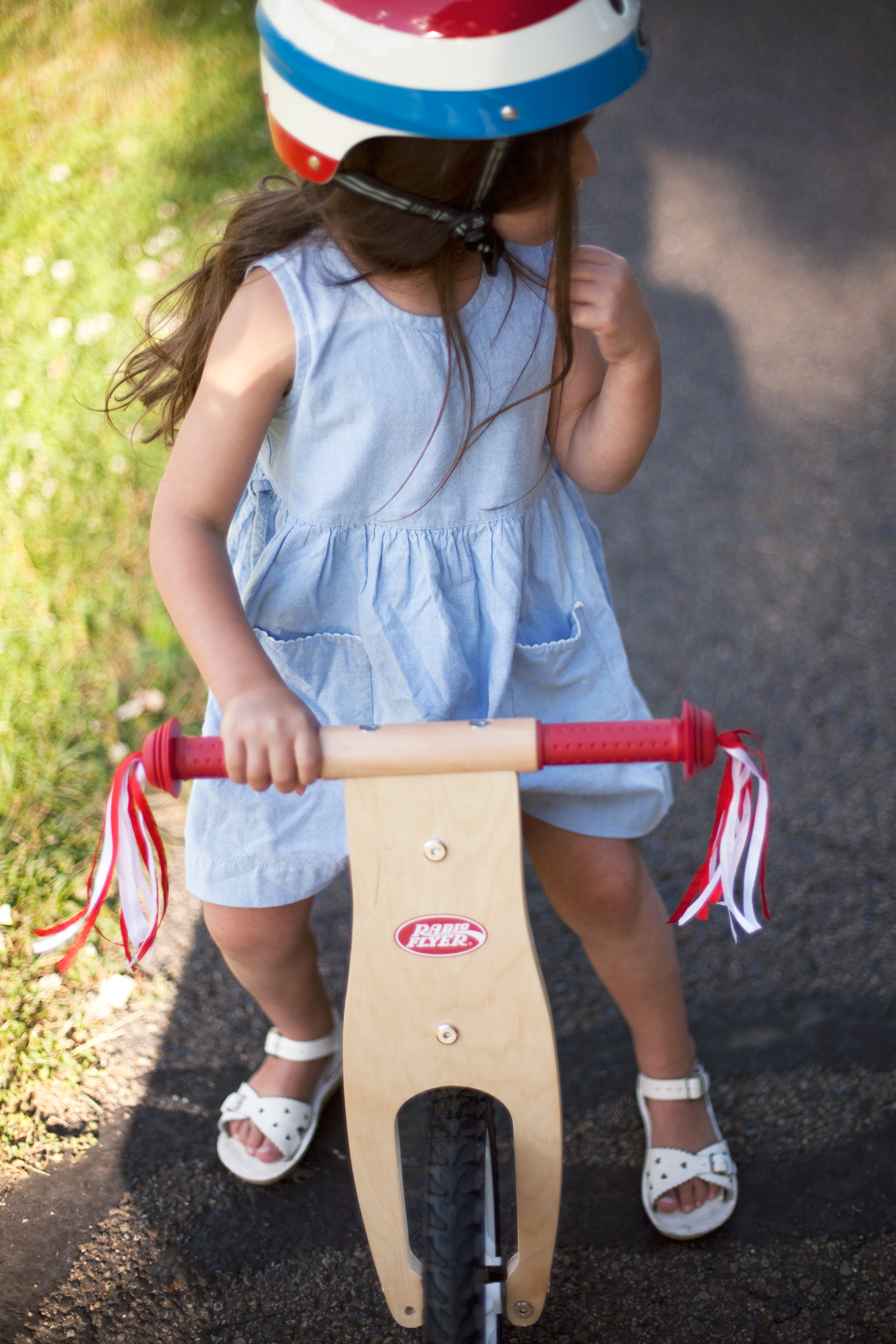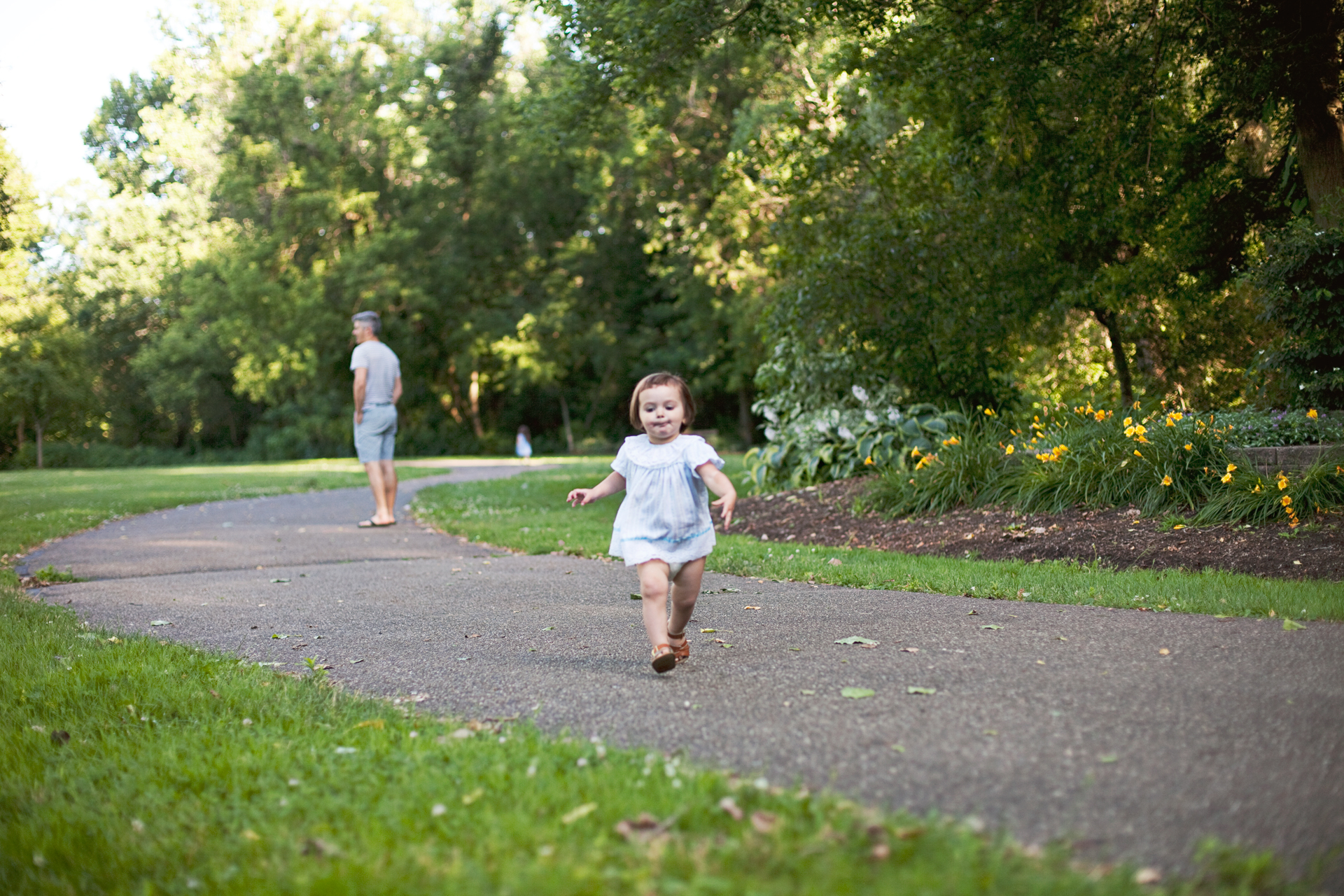 We recently got Lucy a Radio Flyer balance bike to help her gain confidence riding a bike without needing training wheels. It's been difficult to motivate her to try something more challenging than a trike, but The Radio Flyer travel agency has given us some fun ideas to motivate her to get outside and learn to ride, engaging her creativity as we imagine fun destinations she can get to from within the comfort of our neighborhood park! But only on her Radio Flyer balance bike. :)

When I think of timeless, nostalgic toys, Radio Flyer is the first brand that comes to mind. The classic children's toy company was started in 1917 by Antonio Pasin, whose dream was to "bring joy to every boy and every girl." Today Radio Flyer is still admired for their attention to quality and consistency in quality and design. Some things really do never change!
To celebrate their 100 anniversary, Radio Flyer is giving away one toy daily until June 30th. Check out the Stars and Stripes Giveaway and enter to win! The prize changes every day. Share your own family's Radio Flyer adventures on Instagram and tag them with #radioflyer100 for an extra chance to win.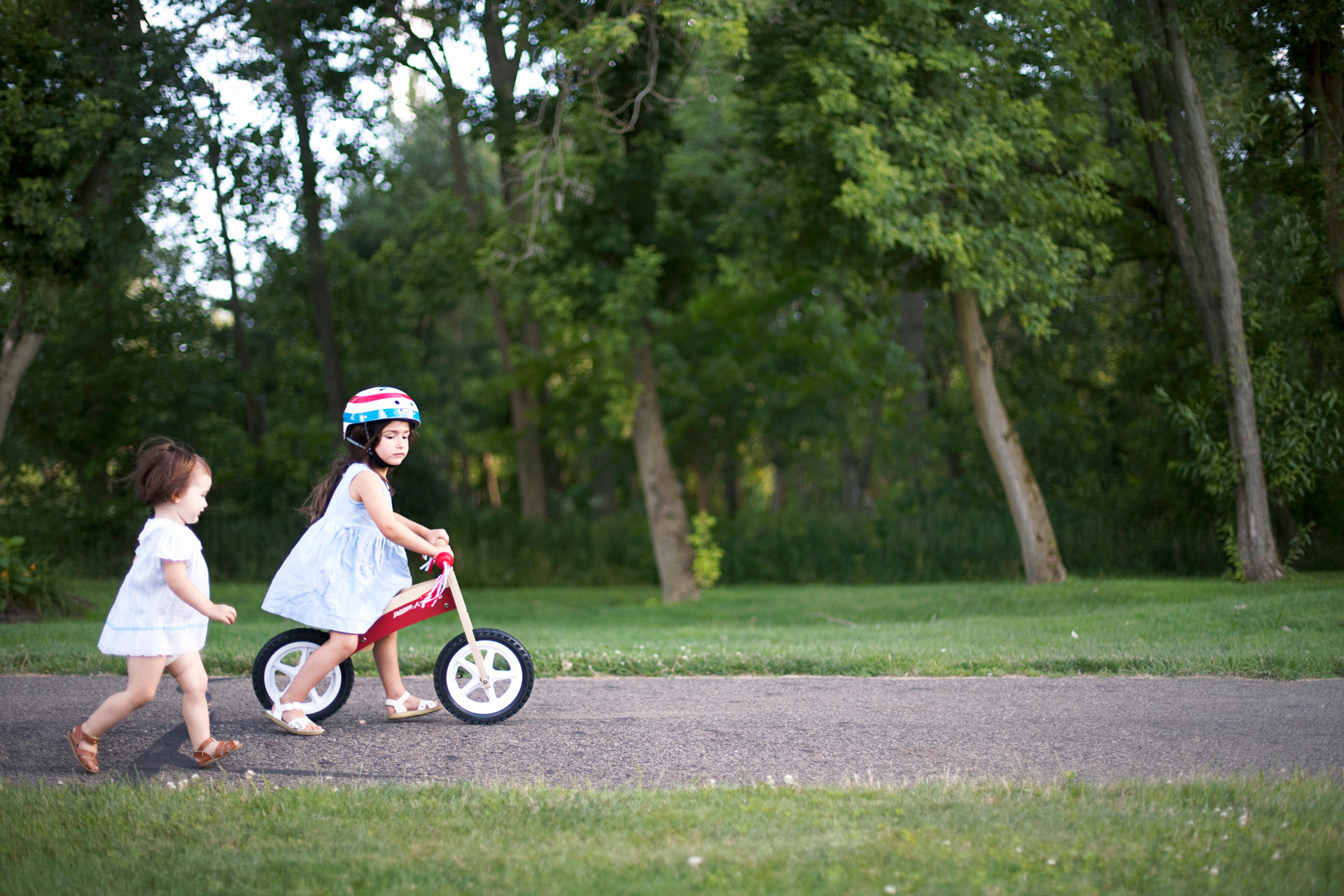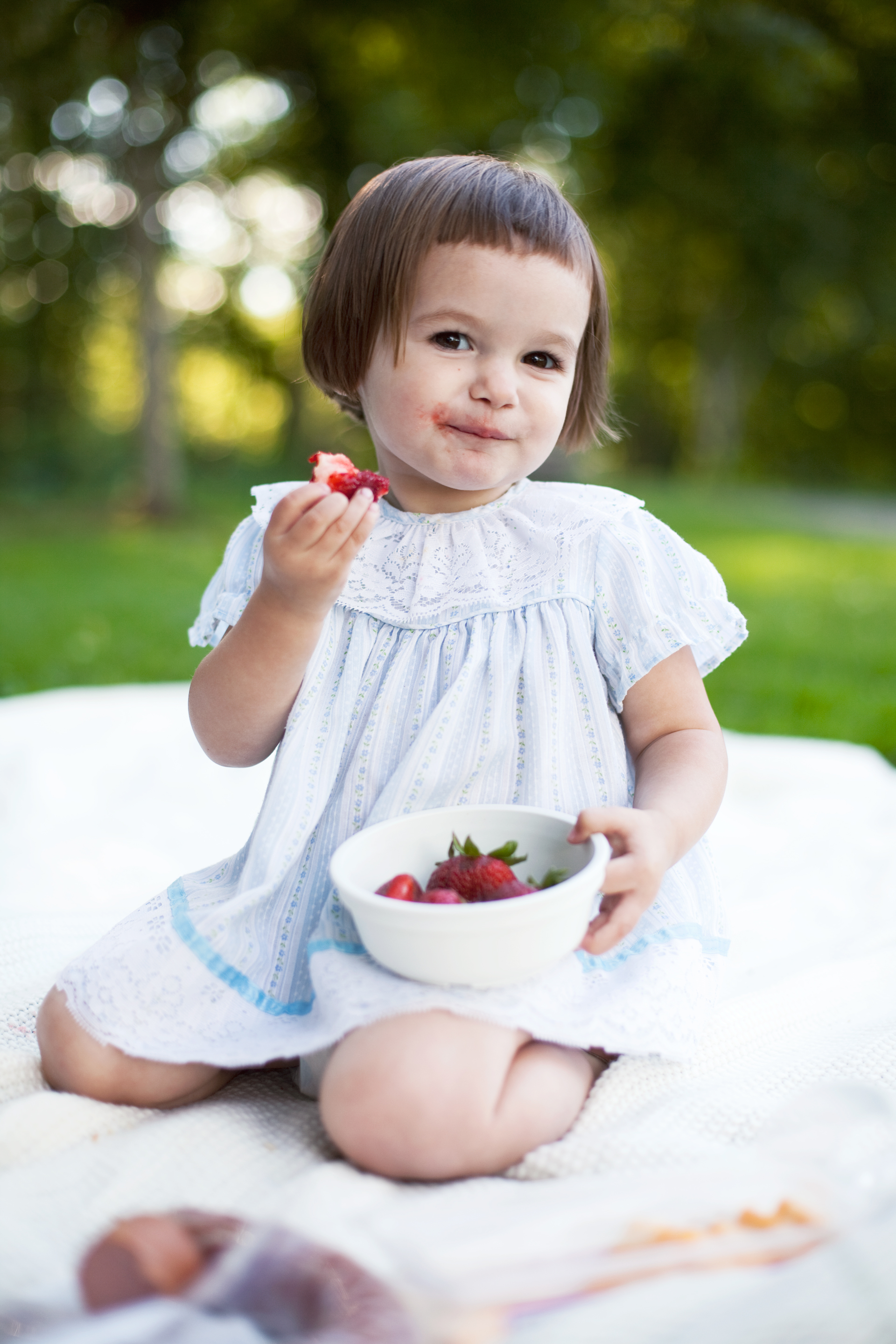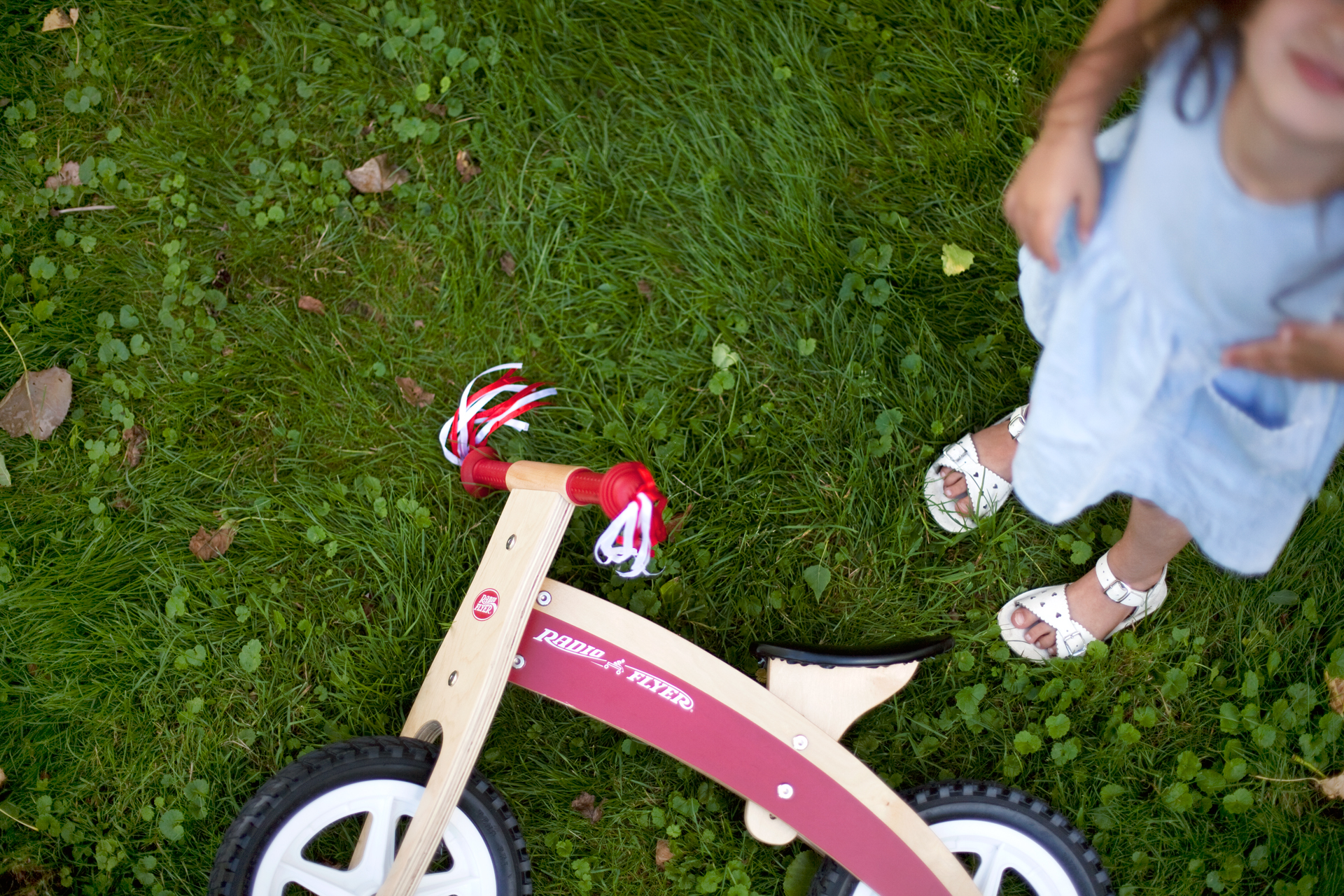 Did you have a red wagon when you were a kid? We used ours to transport supplies for fort building and other neighborhood adventures. Maybe I should add a Radio Flyer wagon to our summertime list, eh? Oh, and be sure to check out Radio Flyer on Facebook and Instagram for an extra dose of nostalgia!
This is a sponsored conversation written by me on behalf of Radio Flyer. The opinions and text are all mine.