Glamping In Big Bear Lake, California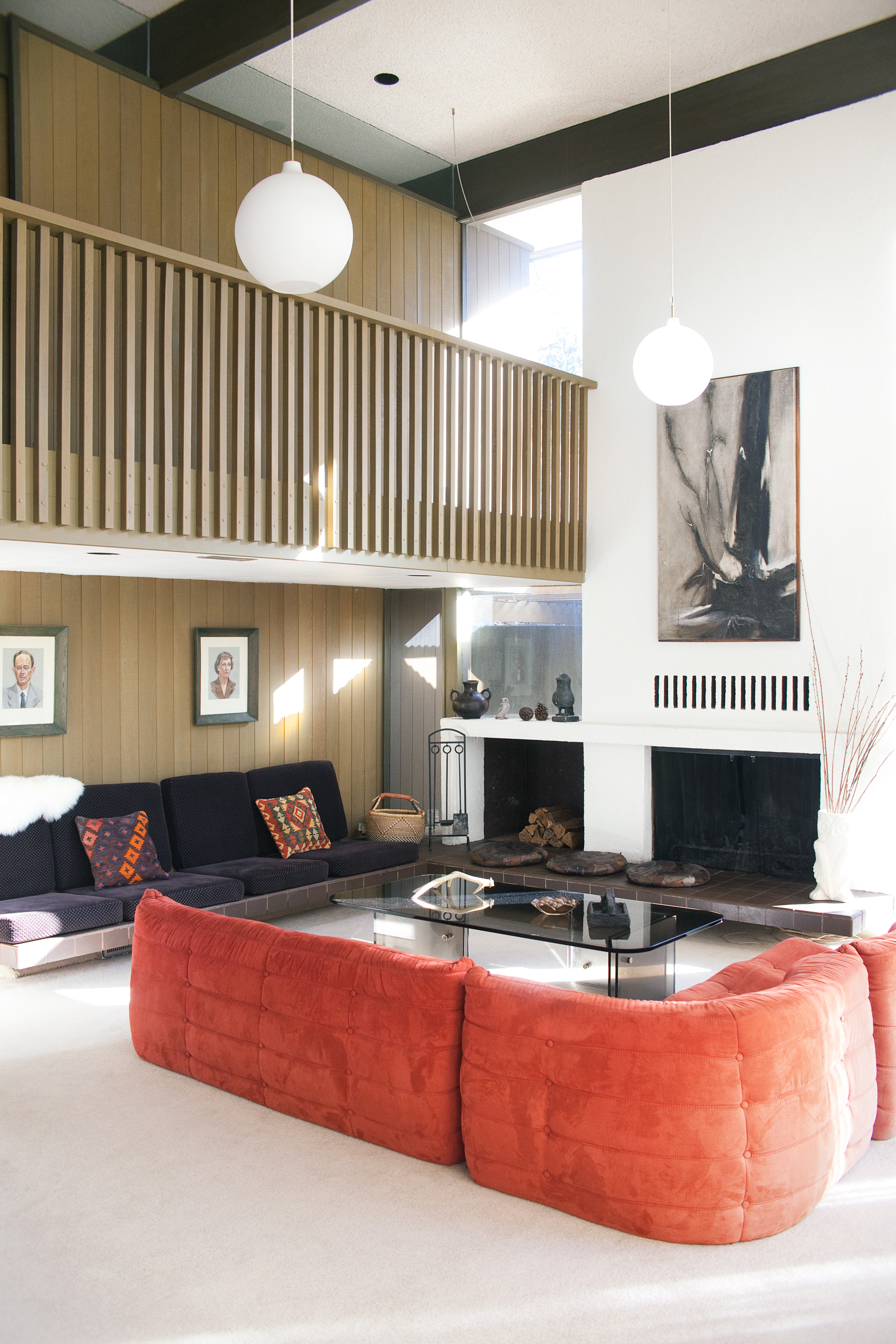 I always thought California would be such a cool place to visit. But so, so far away, the idea of visiting intimidated someone like me who isn't exactly well-traveled. It turns out, though, that I was right! California is so cool! And I got to see so much of it in my recent trip with Glamping Hub.
I flew from Ohio to LAX, met up with three of my dearest friends, and drove up through the mountains to Big Bear Lake, where we had the chance to stay in this amazing mid century cabin. We enjoyed the view of the mountains and forest, but also the amenities of a modern home with civilization just down the road. What a fun trip it was!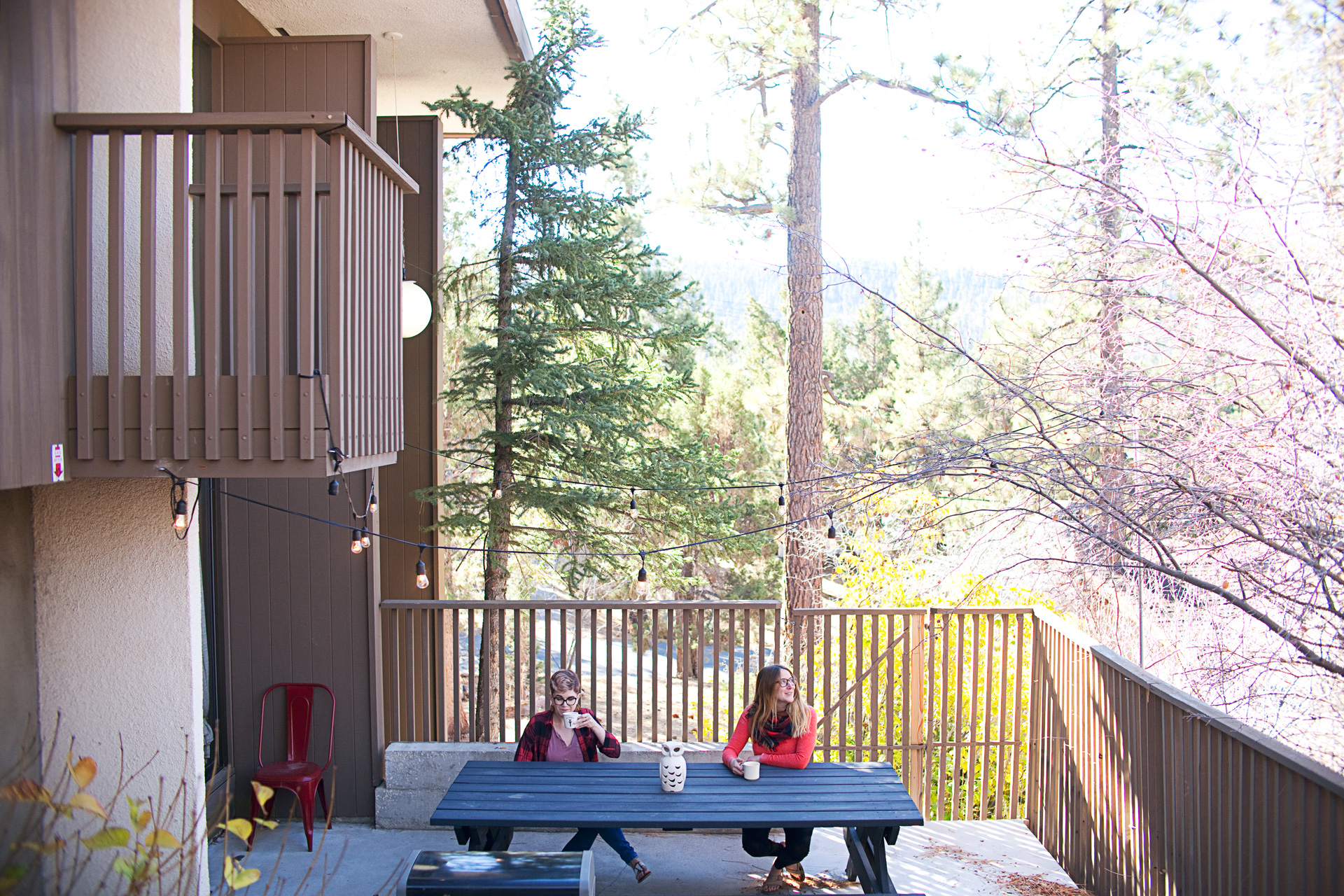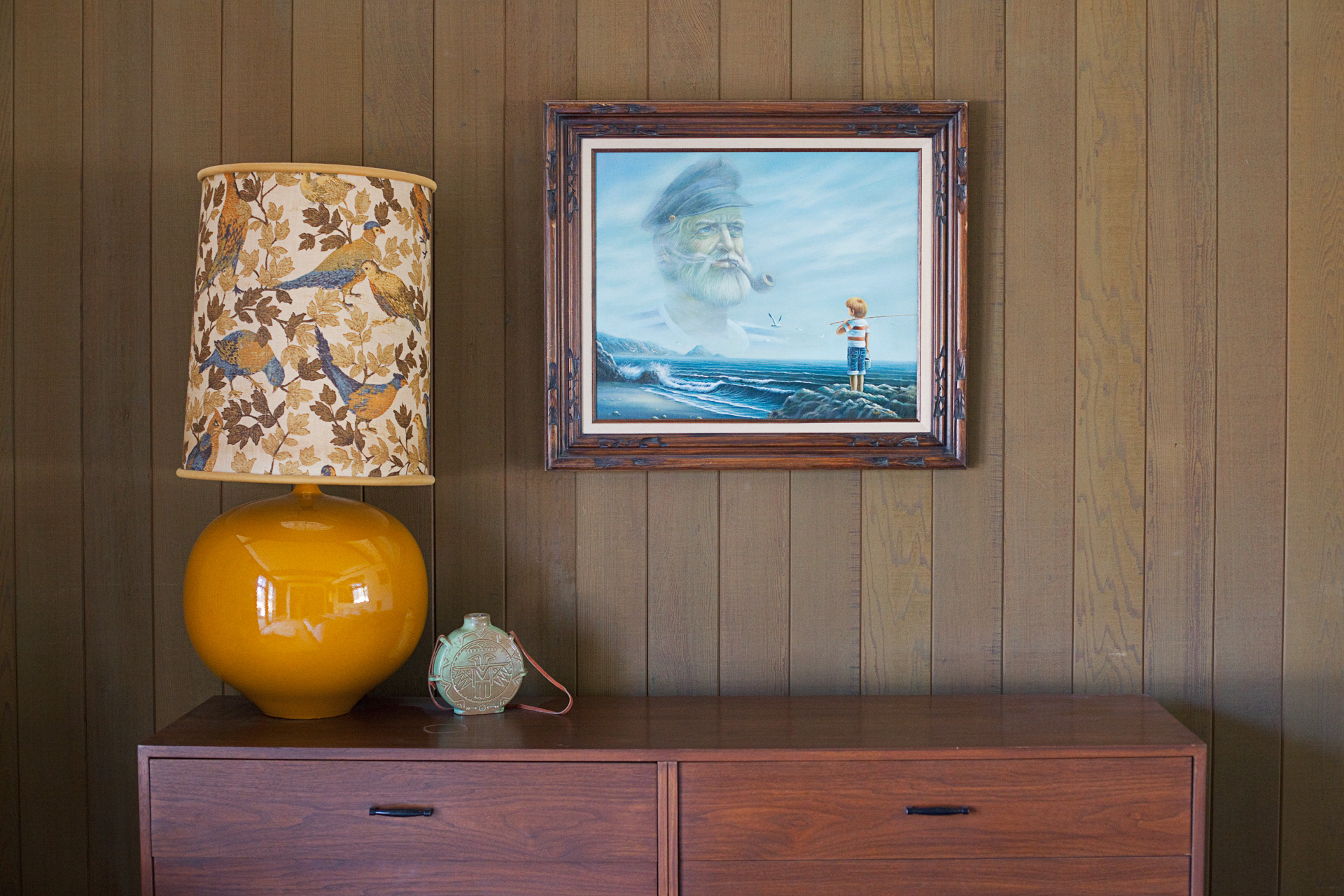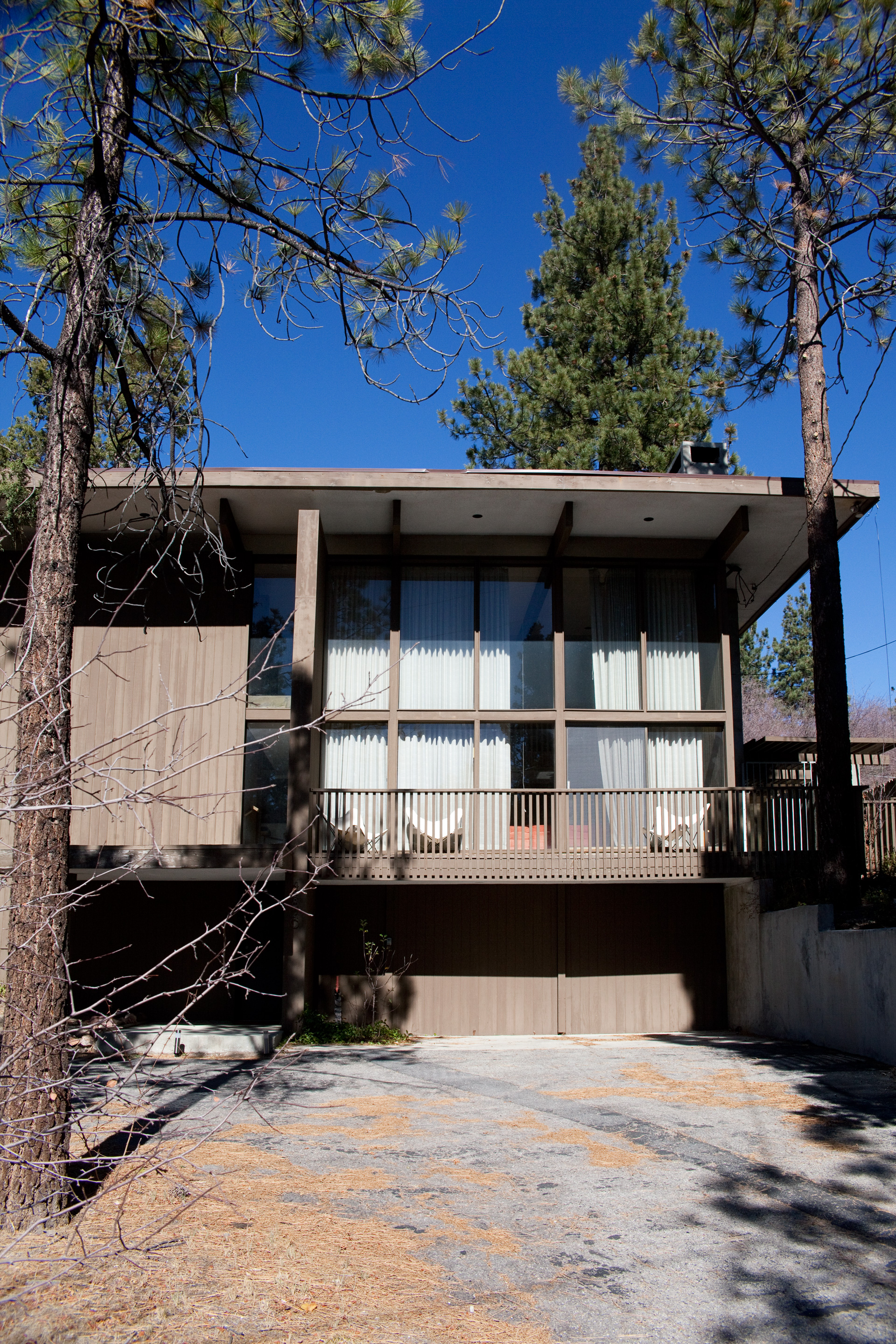 If this place seems pretty grand for a cabin, well, that's because it is. The airy great room and openness of the stairs and walkways makes the home feel airy and modern. But somehow it felt cozy and homey as well. My idea of a mountain cabin, that's for sure!
We played games, cooked food together, explored the town and antique shops, soaked in the hot tub, and tried to watch movies (inevitably talking overtook the movie-watching experience.) Such a couple couple of days in Big Bear, and a perfect way to recharge without kids or responsibilities to worry about for a bit.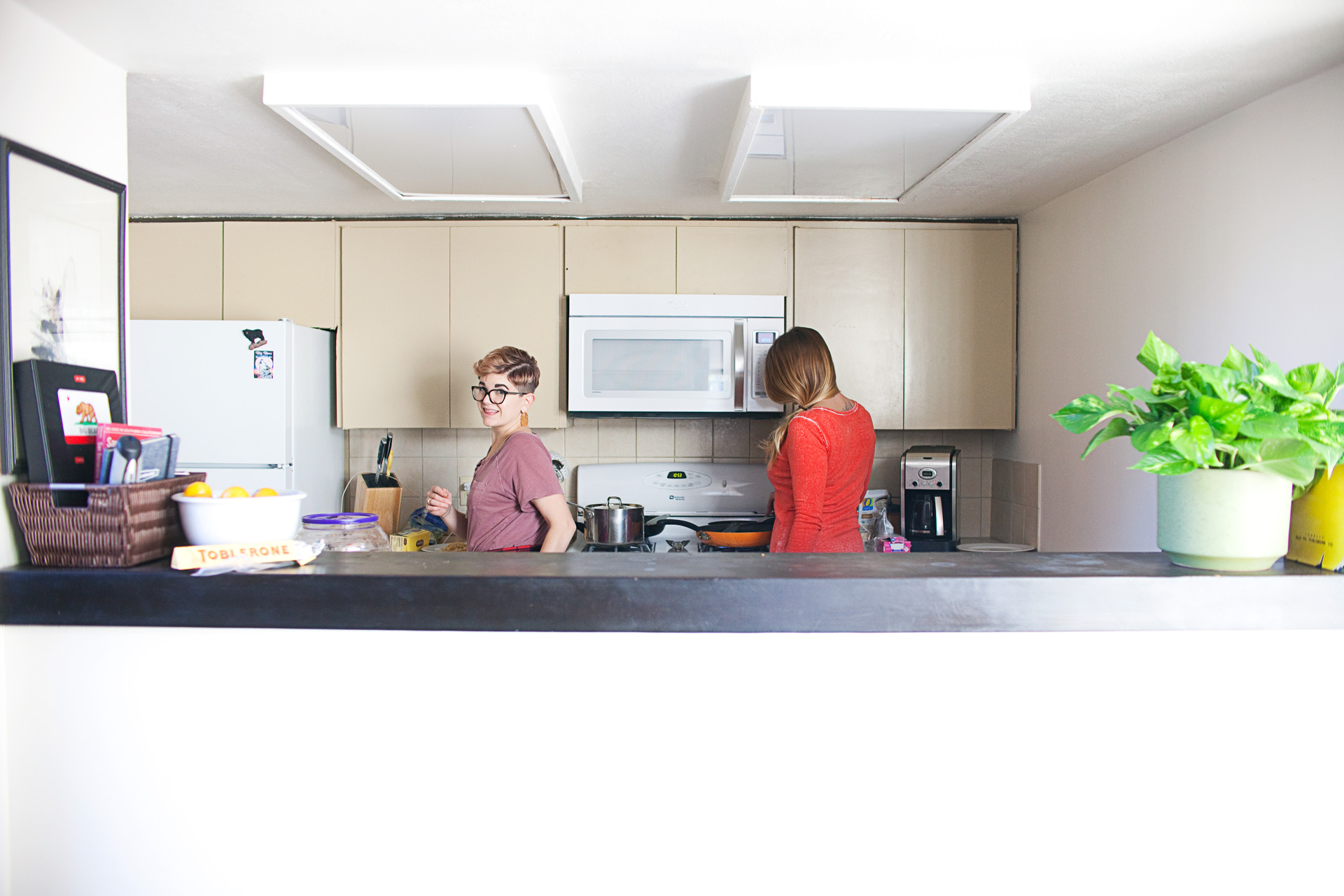 This was actually my first experience flying alone, renting a car alone, and organizing a trip on my own. I guess this is what being a grown-up is like! Ha! It was a great experience, and working with Glamping Hub to find cool places to stay in California made the experience even more exciting. The hosts of the cabin were very helpful, providing useful information about the house we were staying in, and the best places to visit in the area. I'd love to head back soon, and am already planning my return!
After staying in Big Bear, we drove up the Pacific coast to Sonoma, which was also quite an experience. I'll share more about that part of the trip soon. For now, check out how cool this cabin is! And you can book a visit this this Big Bear Lake cabin right here, if you're interested.