Our Home at Design Mom + A Beautiful Mess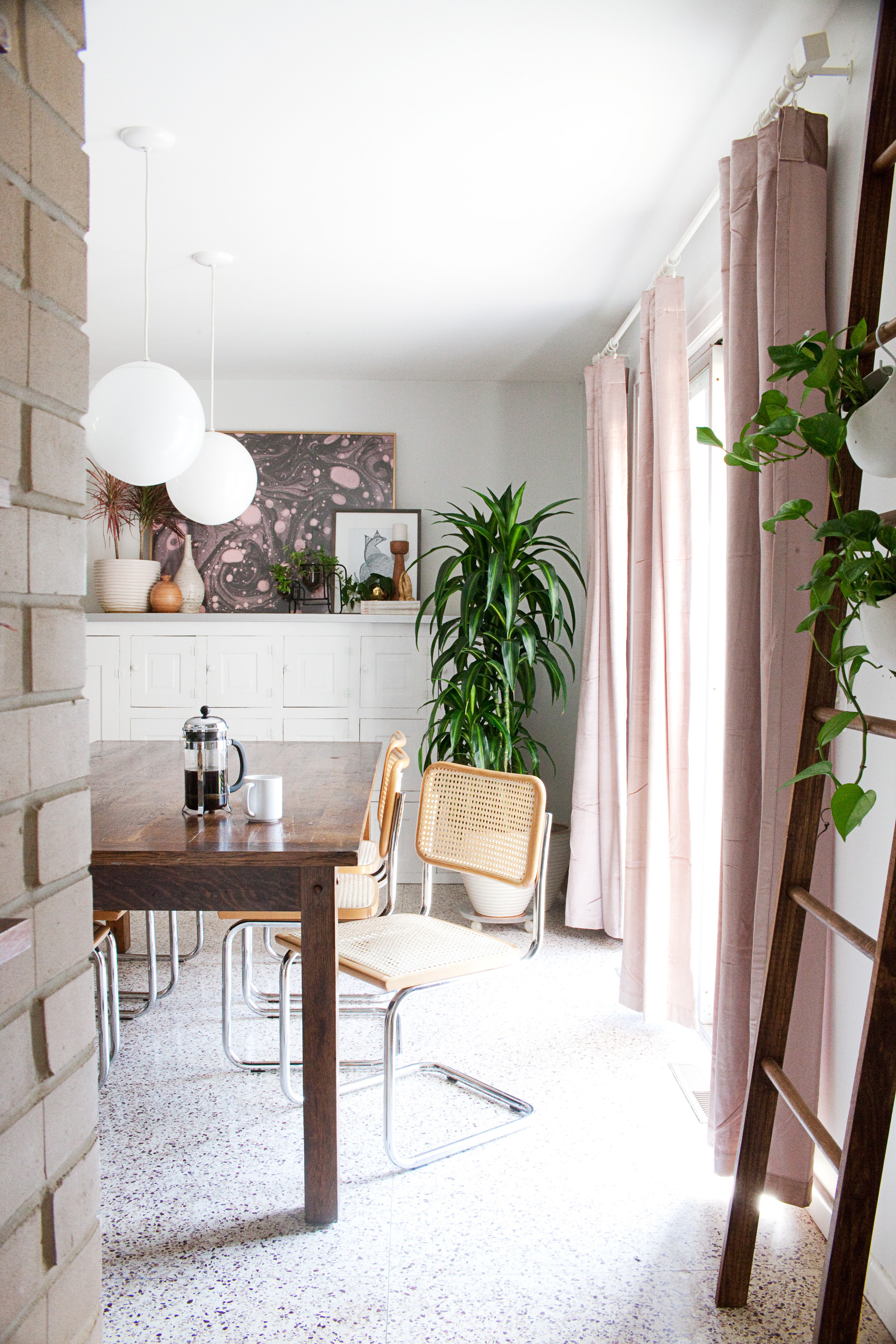 Well I didn't quite expect the emotional whirlwind that hit me when I read my own words today. A friend texted me about my Living With Kids interview that went up on Design Mom today, and I though, Oh yeah! I forget what I even said in that interview… so I went over, read it all, and cried. I felt immense appreciation for my life and struggles, but also the lack of struggles we've faced as well. Most of all it made me feel afresh the deep gratitude I feel for our family and home.
Check out the deeply personal interview and tour of our home on Design Mom today!
And also, on a much more superficial note, check out my recent post at A Beautiful Mess about Easy Tips for a Living Room Refresh. You'll find some fun before and after pics of our home as well as every little thing I considered in our recent living room facelift. See ya there!