Our Favorite Toddler-Made Fall Decorations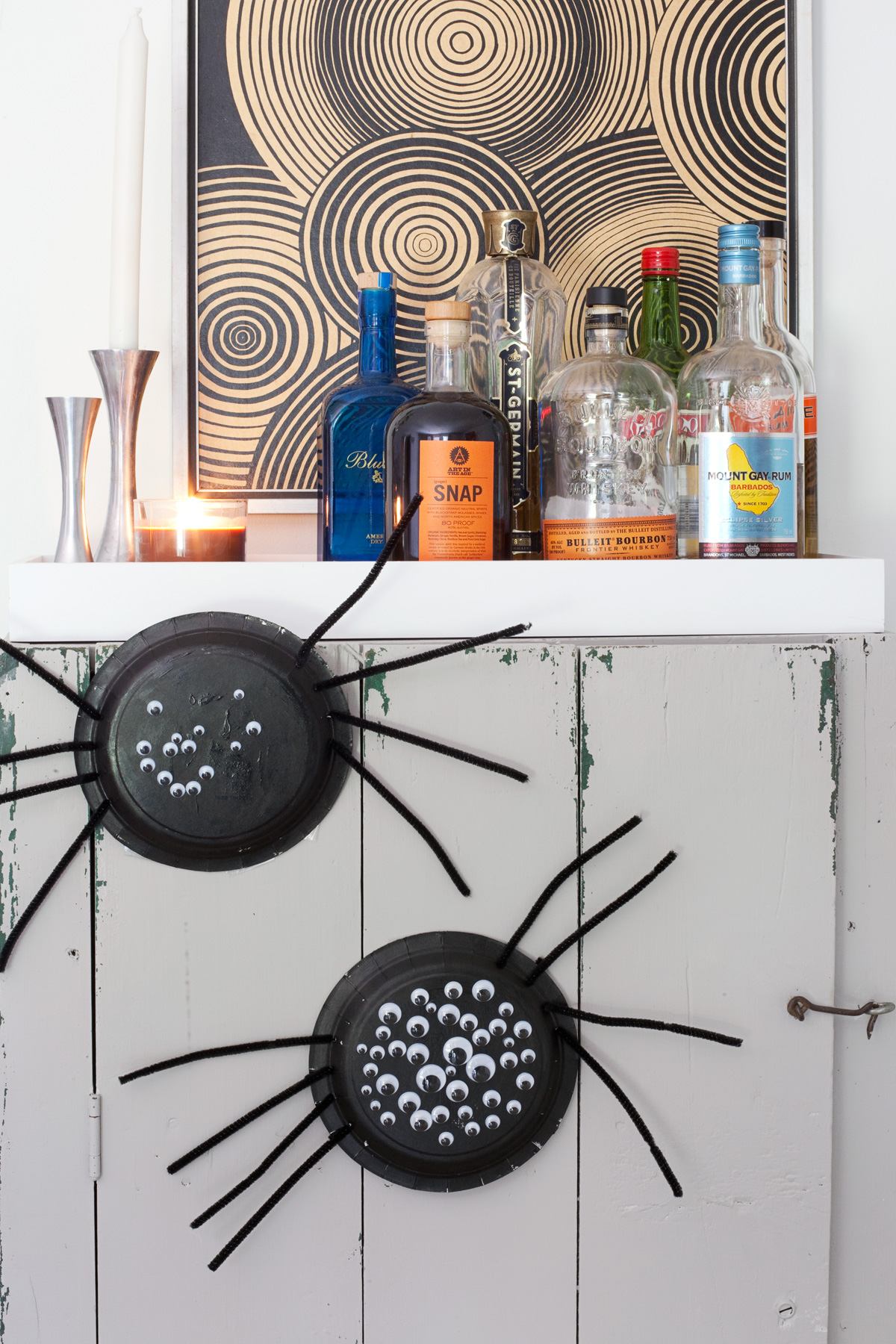 I've always loved decorating for holidays, but have never enjoyed it as much as I do now that I have kiddos who ooh and ahh over every little detail. I certainly care about making seasonal decorations look pretty, but as a mom I'm more interested in fostering creativity and a love for crafting. That means our home is inevitably decorated with lots of special decorations made by tiny hands, which might not be the prettiest to look at, but are much more special than the paper or plastic decorations you can find at the store.
Besides, it's their home too!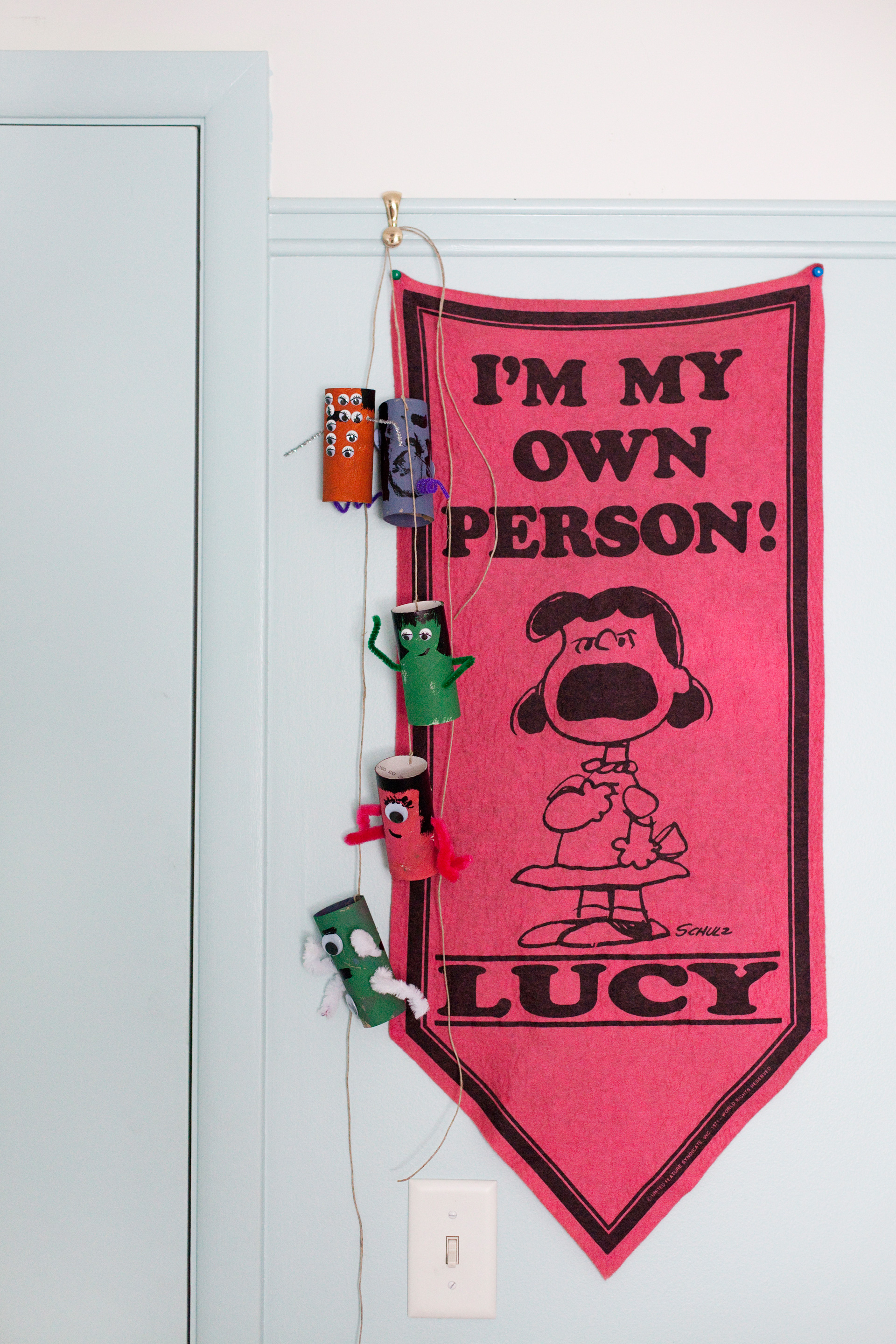 Now that Lucy (age four) is old enough to want to craft and help decorate, I've been looking for preschool crafts that Lucy would enjoy, but would also look nice hanging up in our home. Now you might not think TP-roll monsters look that nice, but hey, I thought they were pretty cool! And it's safe to say Lucy is obsessed with them.
Here are our favorite fall craft ideas I have saved to my Fall Pinterest board, and if you're looking for more fun ideas, check out my Kiddo Activities board too!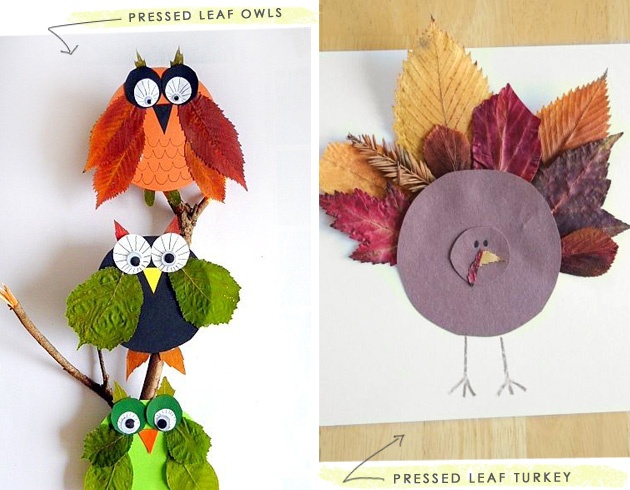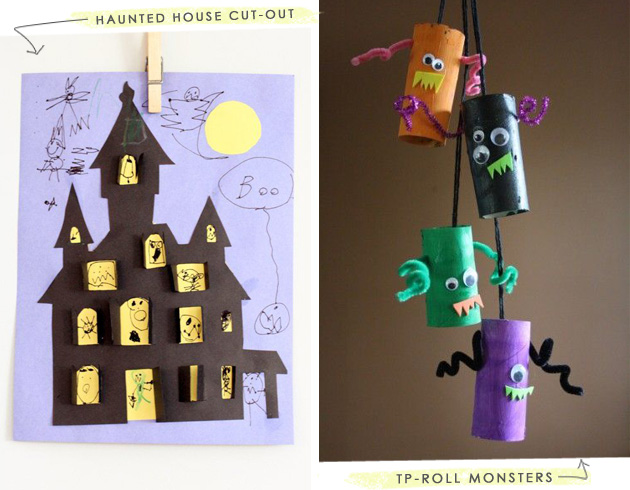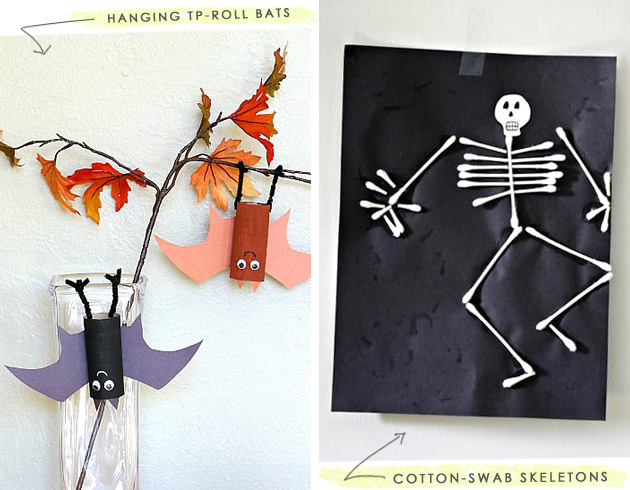 Besides how cute they are, I also love that these projects use materials you can find on nature walks, in your household supplies, and also present great opportunities to learn about color blending and to develop fine motor skills. Just don't forget a drop cloth!