Magic Mornings = Successful Days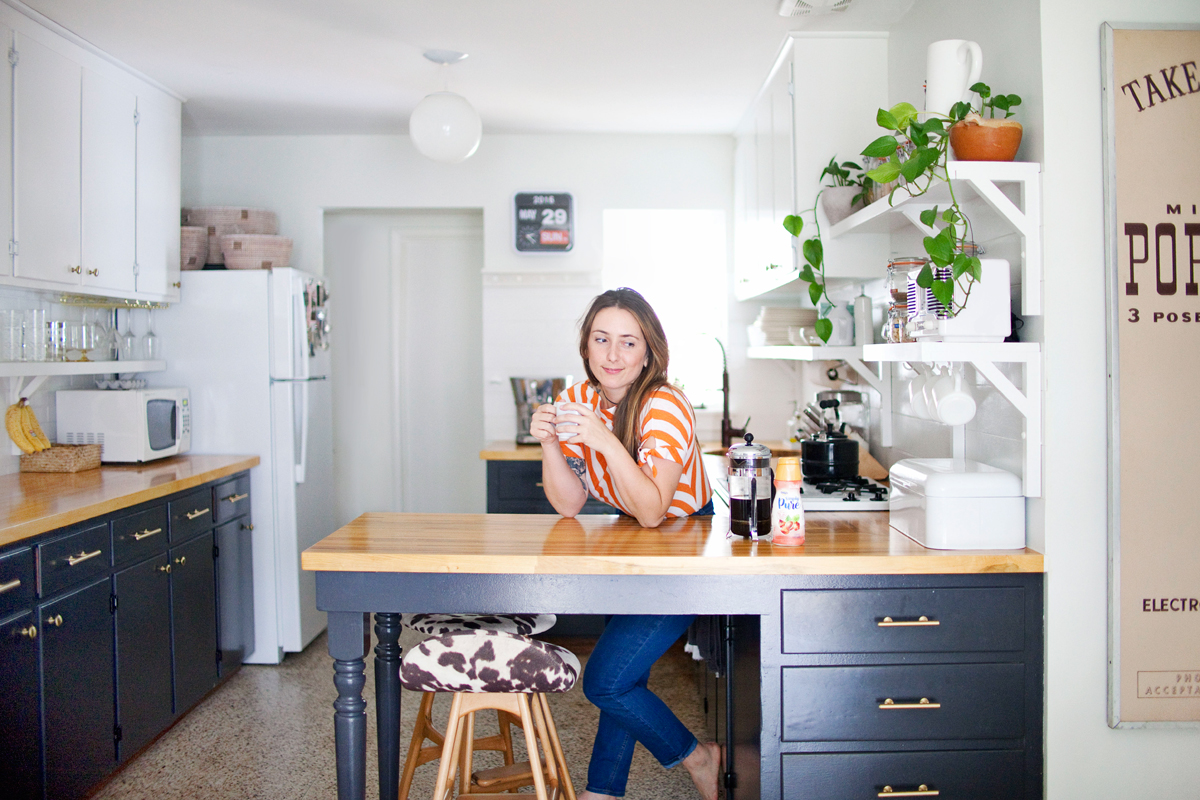 If there's one thing I've learned in life, it's that a lingering sense of inadequacy is always present. Regardless of what stage of life you or I are in, we've probably felt overwhelmed and under-equipped at some point, if not at multiples times each day. As a mother I'll often stop and think, what on earth did I do with my time before kids? But the fact is, I remember feeling overwhelmed and frazzled before kids. Is it just me, I wondered? I doubt it.
But lately I've discovered the magic of changing my morning routine to positively impact my mind and how I'm able to handle the rest of my day— as easy or as stressful as it might be. What's my secret? Getting up earlier, actually! Who knew?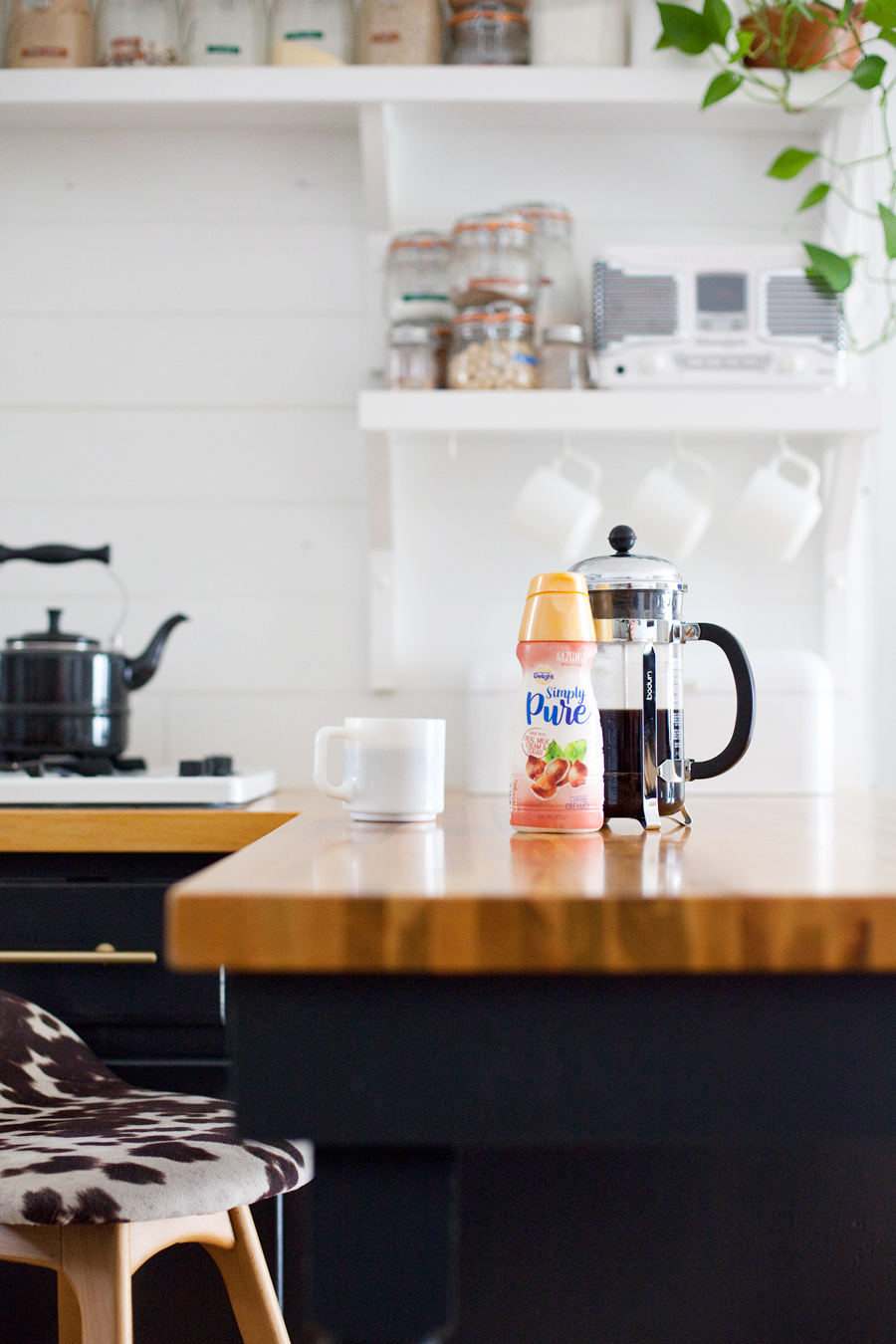 I've discovered that an extra hour each morning can work wonders for the rest of my day. Maybe this is no revelation to all of you morning people out there, but for me, it has taken a huge sacrifice each day to get there. To get up before a work schedule dictated the beginning of my day. To get up before Lucy was whining for me to make her breakfast, and then a different breakfast because she changed her mind. To get up just for the sake of having an easier morning has been no easy task, but it's done wonders for the success of my days!
Let me tell you, waking up earlier will do nothing for you if you're sleep deprived. So I suppose the first positive change starts the evening before— turning off electronics, saying no to "just one more episode" urges, and making needed changes to prepare for a restful night of rest in order to be able to function the next day.
But once I'm there in the morning (alongside my go-getter husband who has been my biggest inspiration), getting up earlier gives me much needed alone time to contemplate my dreams and goals (for life, or just for my day), or just to catch up on some reading. There's nothing quite like being able to drink all of my coffee while it's still hot, savoring its creamy deliciousness, and just sitting completely still if that's what I feel like doing. This time makes me feel rejuvenated, but also starts my day with a sense of accomplishment and pride, knowing that I got started earlier than I actually needed to.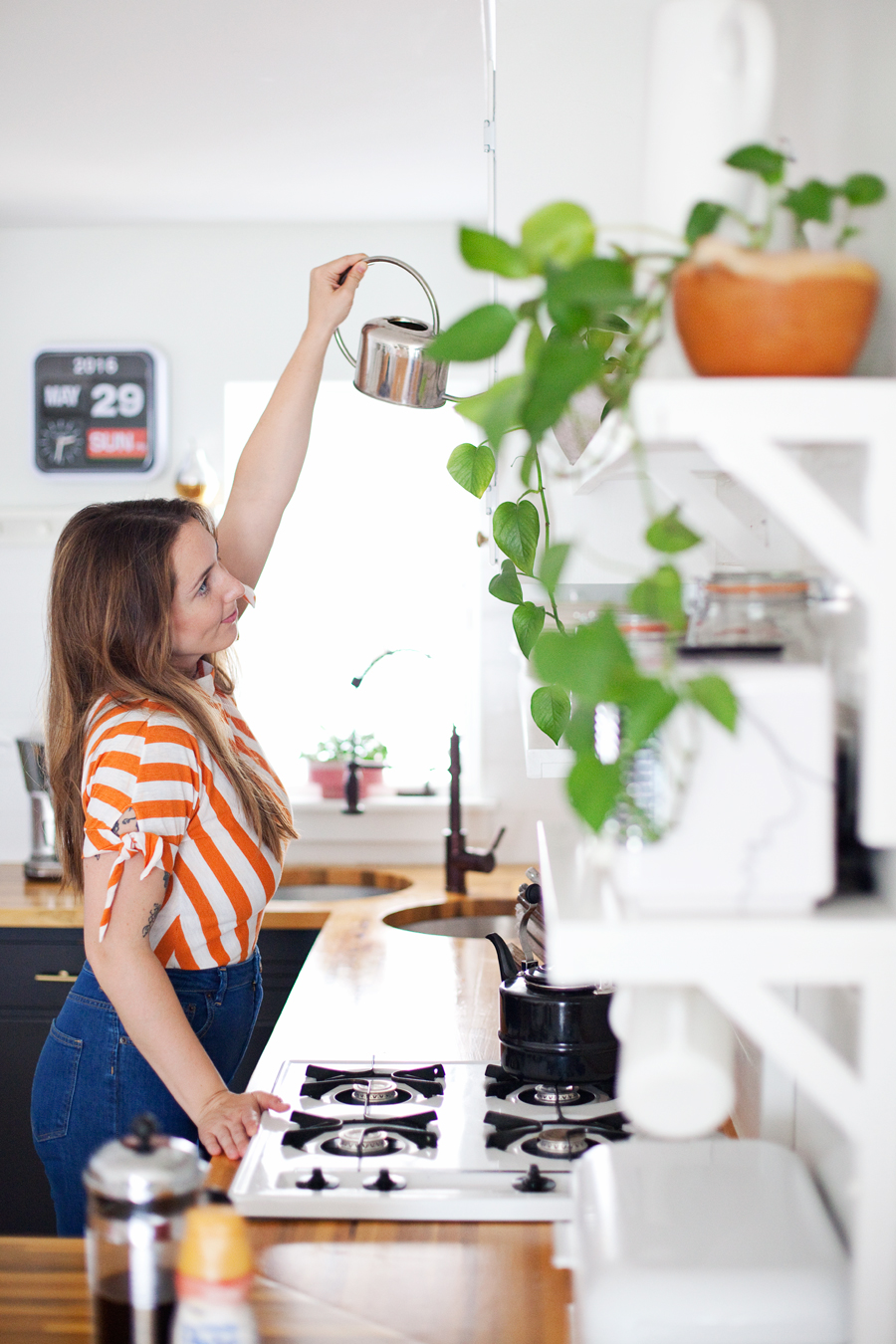 When I don't carve out this time at the beginning of my day (which is the last thing I feel like doing when my bed is so cozy and warm!), I'm awoken by a screaming baby (who's been crying for who knows how long?) or a yelling toddler (who's awoken a screaming baby) who is ready with her list of demands for the day, starting with breakfast because she is STARVING (she's probably yelling this in my ear which is covered with my bed sheets). Not exactly the chill and empowering start to the day I really crave, is it? This is what I try to remind myself during the mental battle each day to get my bones out. of. BED!
So I wake up early and make the magic happen. What do I do first? I'll drag myself into the kitchen and get a pot of water onto the stove. As the water reaches its boiling point, I'll challenge myself to accomplish as many little kitchen/home tasks I can in that amount of time. Usually I can get a load of laundry started, unload the dishwasher, and water my plants. Then, I'll pour the hot water over coffee grounds in my french press and set the timer for another four minutes. Time to scurry around getting my gym bag ready, putting away a few stray toys, and maybe if I'm quick, I can clean a bottle or two. By now my coffee is ready and I already feel accomplished and ready to attack the day. But this is my moment. My coffee is ready. I've got my special Simply Pure Hazelnut creamer. It's just the beginning of my day, but I have accomplished tasks already and can fully rest, relax, and contemplate my plan of attack as I sip my coffee in silence. I feel equipped to start the day on my own terms. I feel ready to adult! And it's magic. Until I hear Lucy's bedroom door squeak open and the chaos begins. But I'm ready. Bring it, sisters! What do you want for breakfast?!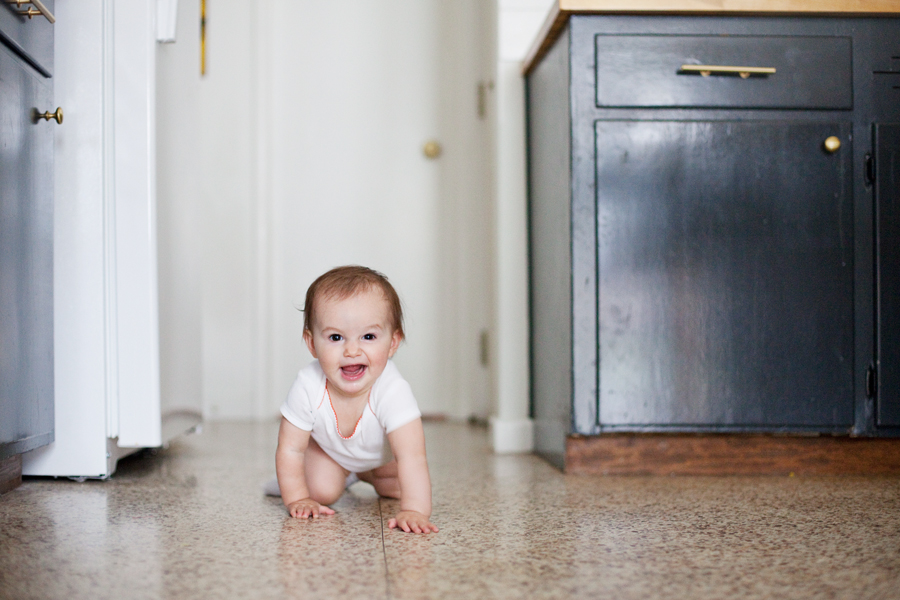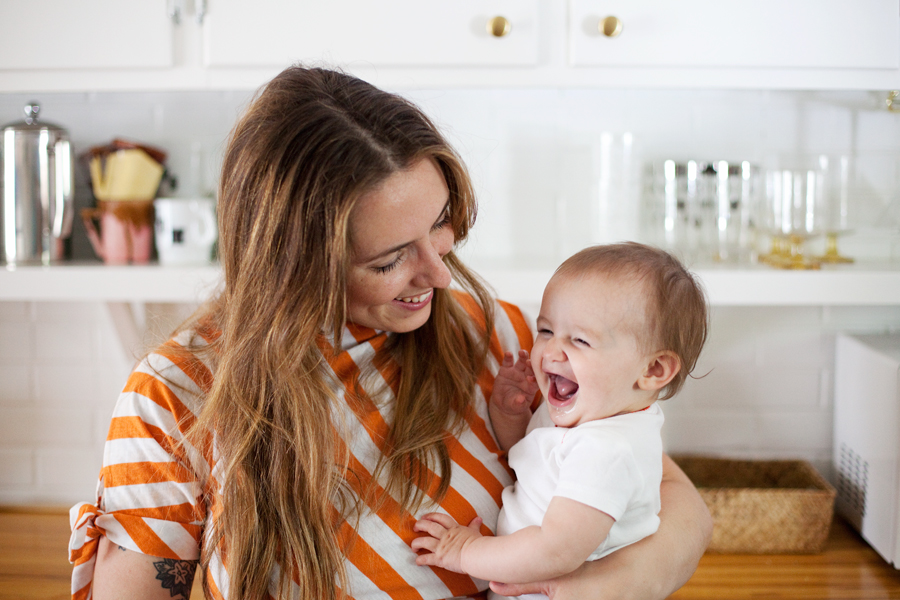 This is a sponsored conversation written by me on behalf of International Delight. The opinions and text are all mine.