WHAT WE WORE: A Mom's Style Evolution
There were quite a few years in my life where I took great joy in carefully planning out my wardrobe to be as perfectly creative and cute as possible. Lots of thought went into each outfit, as I was always trying to add some element of interest to any outfit that seemed too simple. Then I became pregnant. And I thought, gee, I'm not going to be one of those moms who sacrifices her style just because she has a child. But when I gave birth, started breastfeeding, and became really frustrated with my weight, it wasn't as easy as I thought.
Becoming a mom sort of threw me into a style evolution that made for some awkward times, sartorially speaking. For a while, I tried to wear the same kinds of clothes I would wear before pregnancy, but they just never felt right. Not completely because of my new body, but also because I was a new person. I needed to feed a tiny person with my breasts. I needed to bend over without mooning the world, and I needed to have complete mobility of my arms without stressing (or straight-up ripping) the seams of my clothes. Fitted vintage dresses just weren't cutting it any more, but I stubbornly refused to change my ways. My "mommy style" got to the point where I would wear sweats at home, and then get all gussied up every time I left the house, inevitably making myself very uncomfortable and not unlike I was wearing a costume instead of an outfit. I just felt awkward most of the time, which was strange because I had always felt confident in my style before motherhood.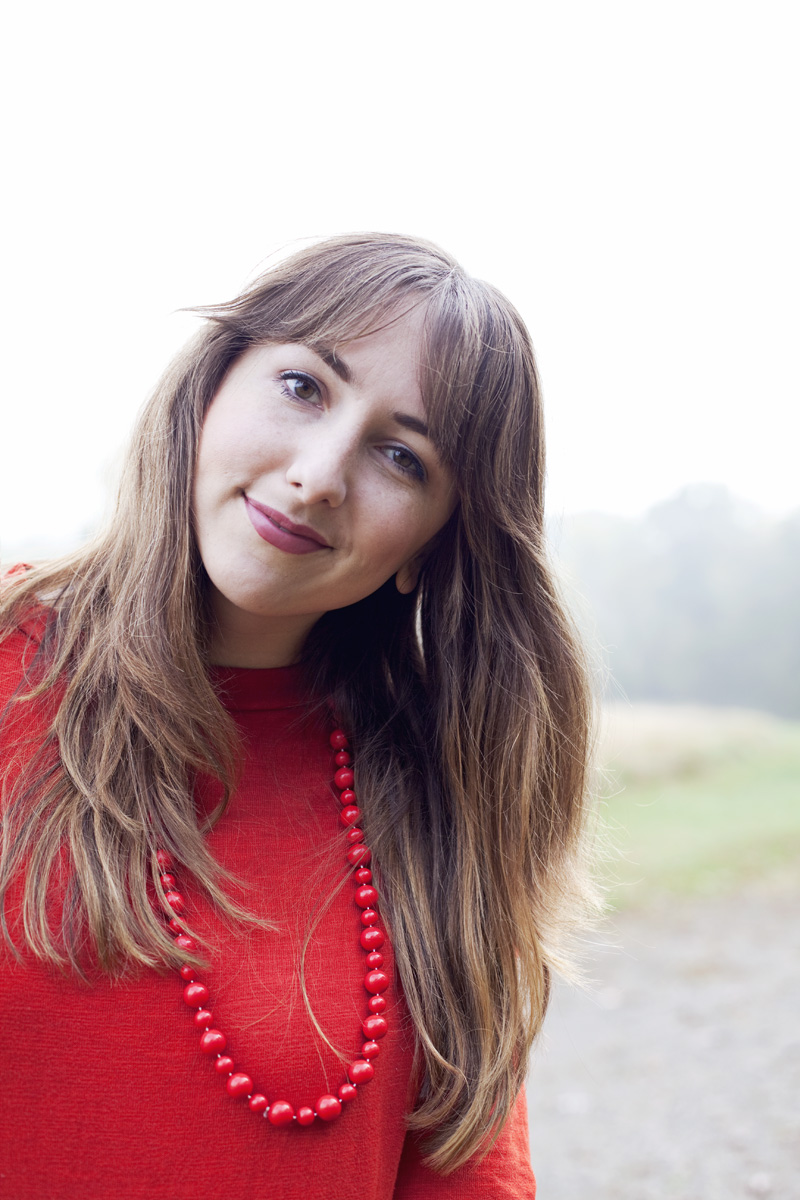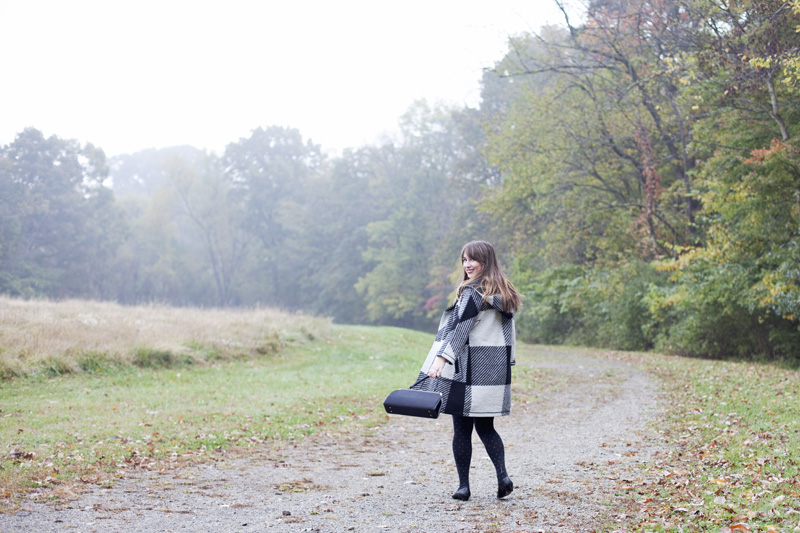 It's taken me about two years to get to the point where I've realized that not only has my lifestyle evolved, but my style has evolved too. I still love vintage styles, but my love manifests itself in looser shapes, comfortable materials, and simple outfits. The easier it is for me to get dressed each day, the better. I find myself gravitating towards more classic styles with modern accents, but usually a hint of the 1960s mixed in somewhere. I wear a lot of the same clothes every week, which doesn't make for exciting fashion blogging, but let's be real— that's my life! And I'm proud that I've gotten better about simplifying my wardrobe and my spending habits.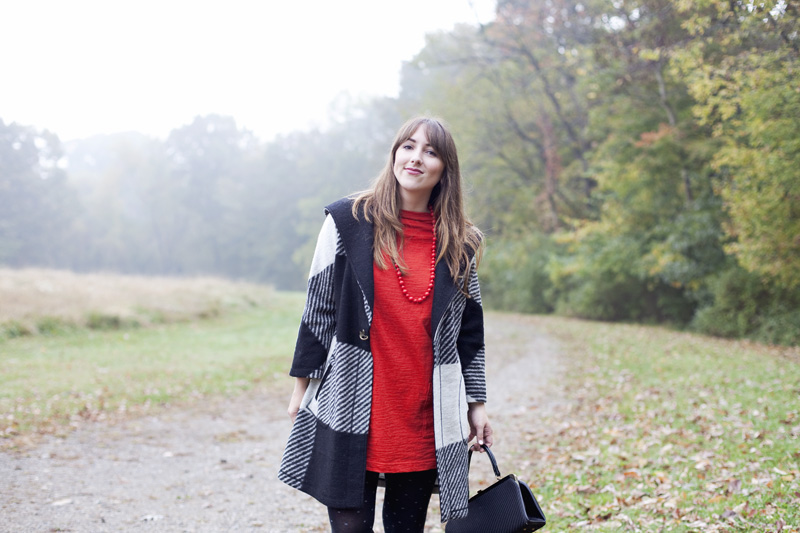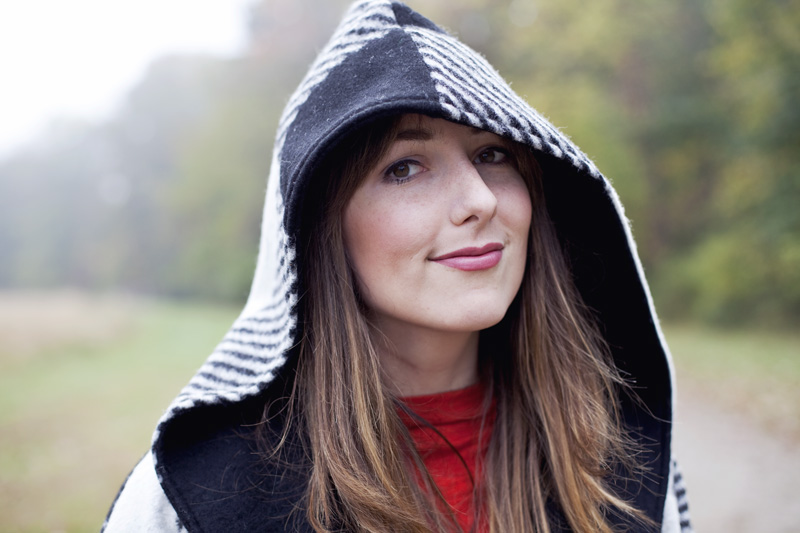 So no, my style didn't have to change just because I became a mother, but it did— and that's okay! I still care about the clothes I wear, but I'm also more frequently found in jeans or simple Gap clothes than I never would've imagined would take over my wardrobe. I mean, two years ago most of the items in my wardrobe were at least 50 years old or plucked from a the scant racks of a cutesy boutique shop. Now they're packed away in storage boxes, and I finally feel more like myself again— but not the self that you would've seen on my blog in the old days. Interested in where my personal style iss headed? You can check out all of my newest style inspiration here and my style wishlist here at Pinterest!
My wardrobe is just a small reflection of the changes I've been making in my life these days to move towards a more purposeful and pragmatic way of living that allows me to enjoy each day and each person in my life to the fullest. I'll share more about other changes I've been making soon (hopefully)! As you can see, blogging less frequently is one of those changes, but as always, you can see my more frequent posts at A Beautiful Mess in the meantime. Thank you for stopping by and checking in on me! I do miss you all and enjoy keeping up with everyone on Twitter and Instagram.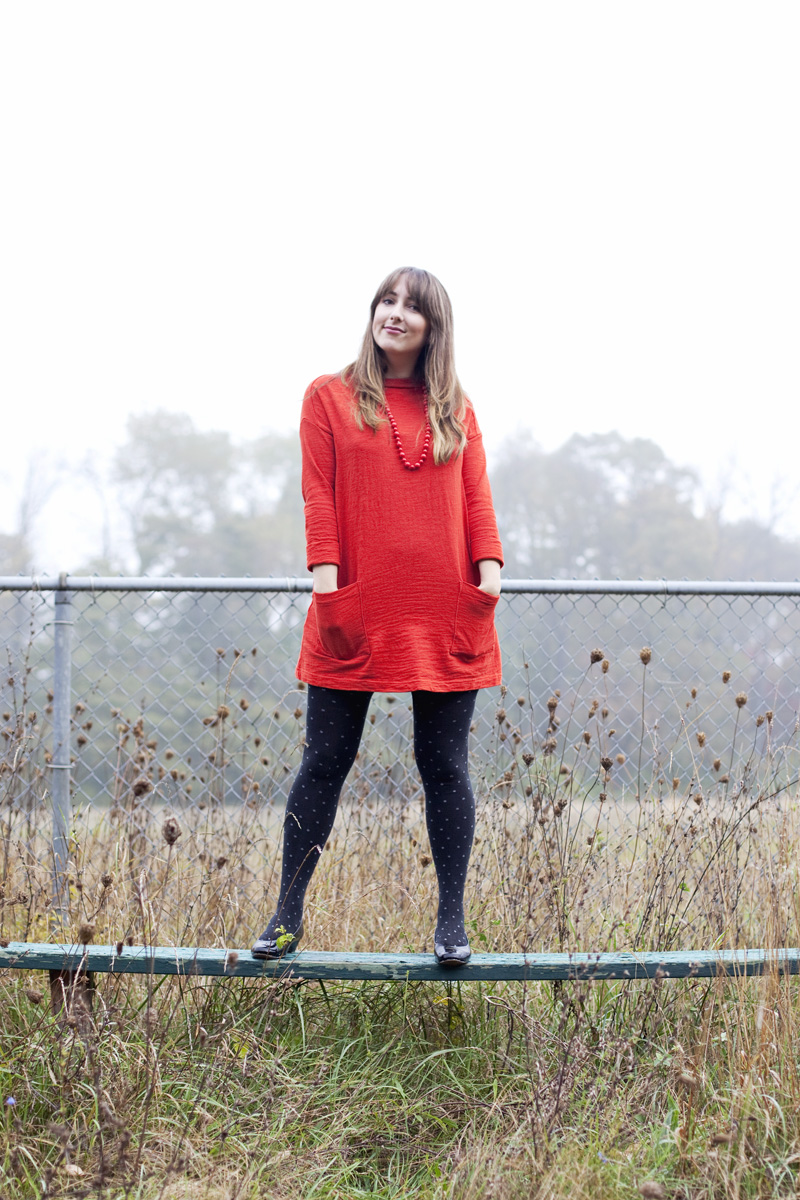 O U T F I T D E T A I L S :
dress: Toast / shoes: Zappos / jacket: Marshalls / necklace: thrifted / tights: Hue