Fast Molasses – Music from The Rust Belt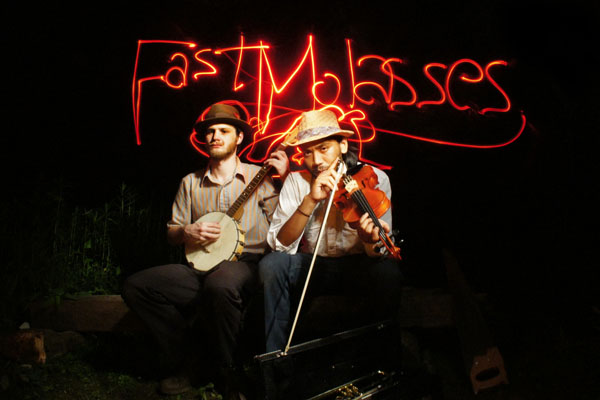 For me, summers past are marked by the music that accompanied them. 2010 was for biking downtown to the coffee shop with wayfarers on my eyes and the Black Keys in my ears. 2011 was for weekly garden parties and Motown. 2012 included swollen feet everything, Cleveland pride, and Dr. Dog on vinyl. 2013 was for manufacturing feelings of a fabulous life during cancer treatment with Ella Fitzgerald on Pandora in my forever messy kitchen. During the past four summers, music has seen me through some difficult times and even helped to develop my intense local pride for northeast Ohio. Good things come out of this place I call home, and one of them is a merry band of friends who play soul-satisfying music fit for the perfect summer sountrack.
Fast Molasses has come a long way from their Friday night house parties— and I mean that quite literally! The boys have moved all the way to the Pacific Northwest, so I don't see them around Canton any more, but Christopher mailed me some music with a nice handwritten note, even enclosing some chocolate mint from his garden. He said I should make a pitcher of ice tea and listen to the CD with headphones on one lovely summer night. It was perfect.
[bandcamp width=570px height=42 album=104477359 size=small bgcol=ffffff linkcol=0687f5]
If you need a little Americana in your life (Who doesn't?), click through to listen to Fast Molasses on Bandcamp and download their new album, From the Sugarcane. Along with a pitcher of sweet tea, their music will infuse your summer with exactly what it's been missing. Oh, and follow their adventures on Instagram here and Facebook here. Miss you guys around here! Thanks for sending the music!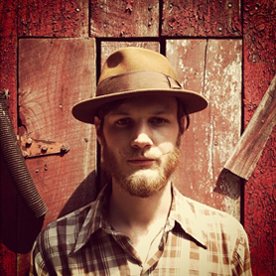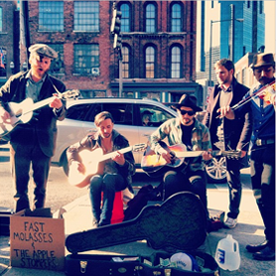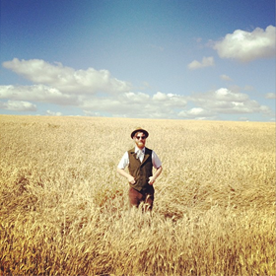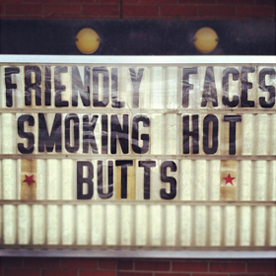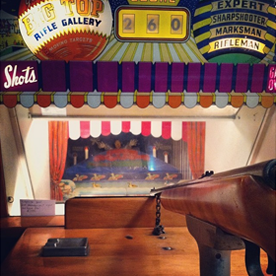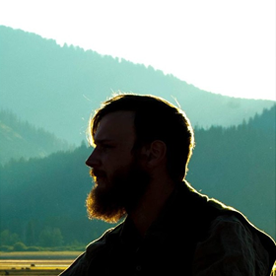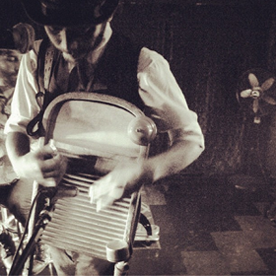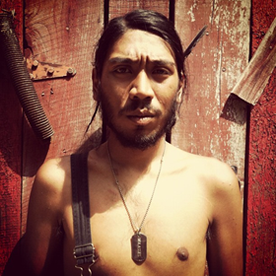 top image by Sonya Kumpus