Making Nice in Columbus, Ohio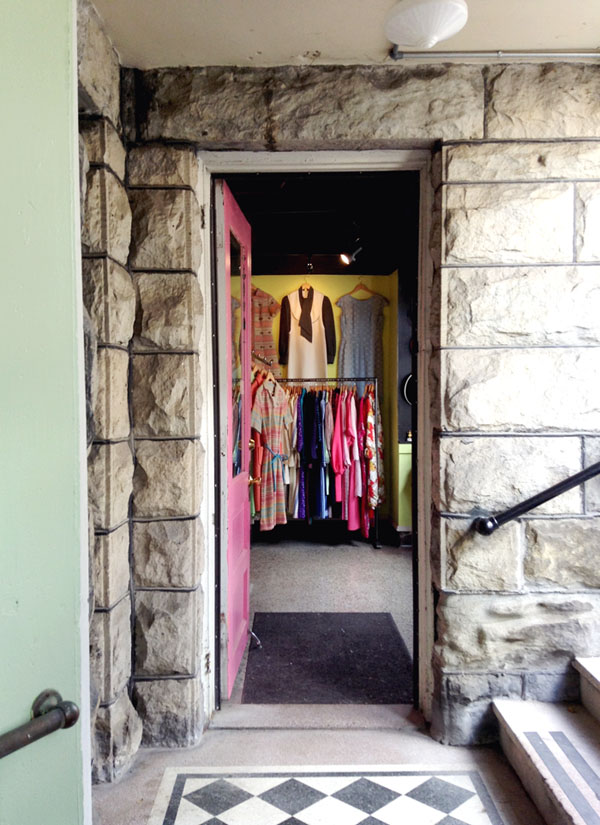 Summertime seems made for exploring. I love traveling far from home, but I think a lot of us really neglect exploring the cities near our own homes. Columbus, Ohio is a place I've visited lots of times through my life, but I've only recently begun to dive deeper into the city to see what it has to offer, aside from the obvious— Ohio State Football. (I've mentioned before that I married into a Buckeye-crazed family!) I'm loving the wealth of culture Columbus has to offer, and this weekend Phil and I are headed to Ohio's capital city to experience all the fun we can in one weekend.
My sister-in-law recently moved into the German Village neighborhood of Columbus, and I'm simply smitten with its charm! We'll be starting our weekend there, but check out all of our plans below. If you're from Columbus, you should pretty please share you favorite spots so we can check them out!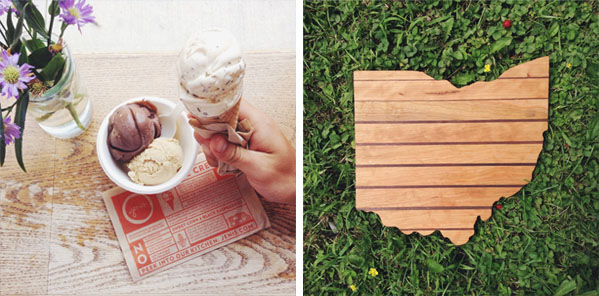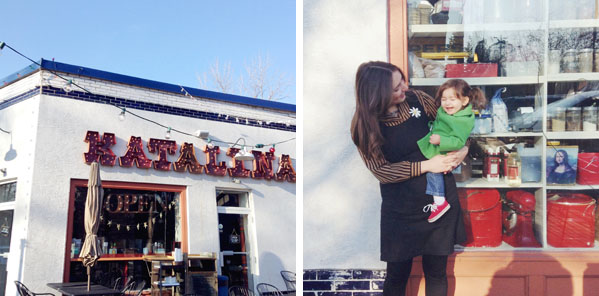 North Market: The large, indoor market hosts farmer's bounty on Saturday mornings, but we'll be there on Sunday for food and the Market Flea. I can't wait to see what treasures I discover!
The Columbus Museum of Art: Free on Sundays! I'm looking forward to seeing the Modern Dialect exhibit if we have time to visit.
Katalina's Cafe Corner: A small and extremely charming carry-out restaurant with space to dine in. They have nutella stuffed pancake balls! Need I say more? They're really popular in the mornings, though, so we may stop by in the afternoon.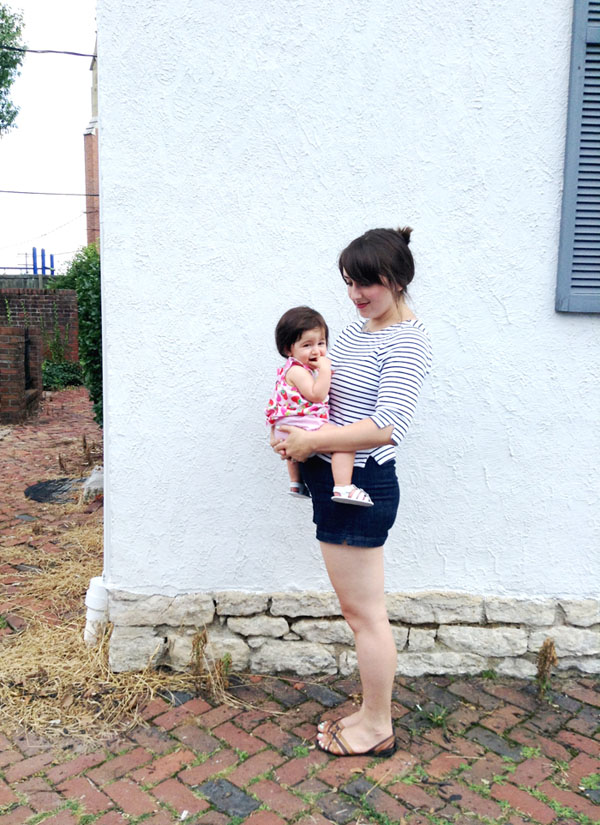 I'll be sharing our Columbus experience next week. We're excited to have fun, unwind, and eat to our hearts' content this weekend! Be sure to send along your Columbus recommendations!