All About Prime Lenses & Focal Lengths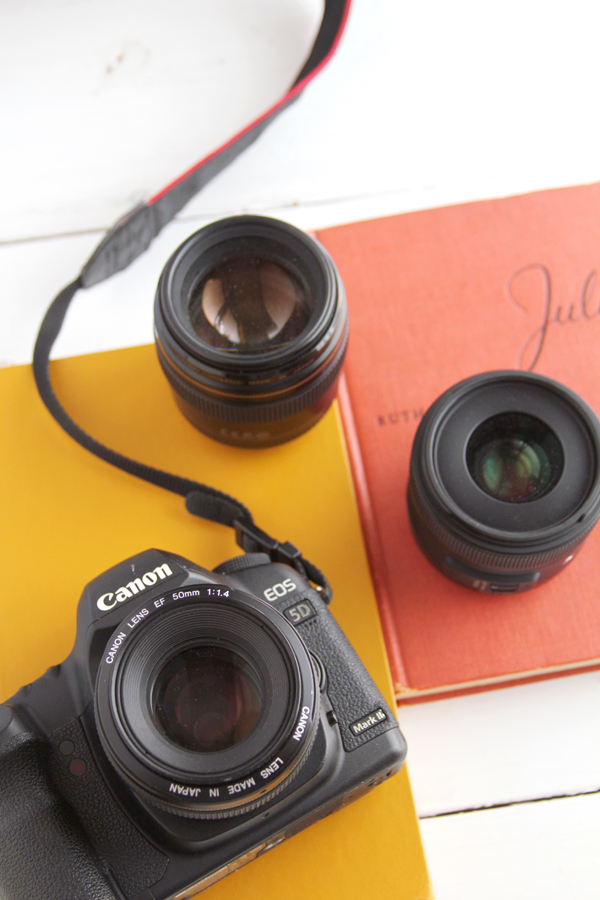 It's been a while since the first installment of my photography tips series, but I'm hoping this banger of a post will make up for lost time! If you're interested in improving your digital photography by investing in a new lens, you're in luck! I have some words of wisdom to share, including lots of tips for selecting and using prime lenses. The full installment can be seen over at A Beautiful Mess today right here.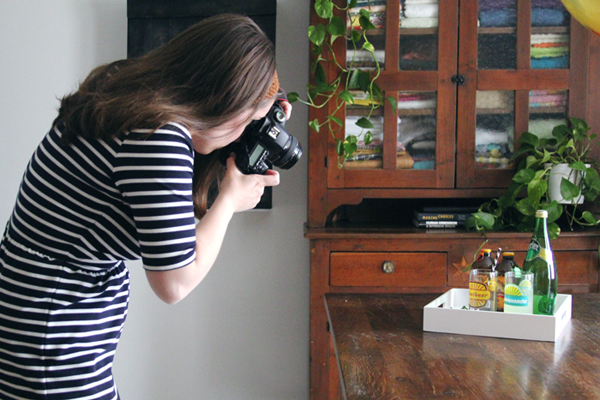 What will you see when you click through to the full post? You'll learn a bit about what prime lenses are, why I prefer to use them, and which lenses I've decided to add to my own arsenal. Maybe you're overwhelmed by all of the lens options out there and you aren't quite sure what lens is right for you. I'll help you out by sharing different types of photography subjects and what their images look like when captured by each different lens from the same point. We'll talk about what lens is best for each subject, and I'll also show what it's like to try to get the same picture with different lenses. Hopefully it will be quite useful for any budding photographers and bloggers out there!
As always, you can check out my recent DIY projects at A Beautiful Mess by clicking here. Hope you love what you see and feel inspired to get creative!