Wear & Share Fashion Show in Canton, Ohio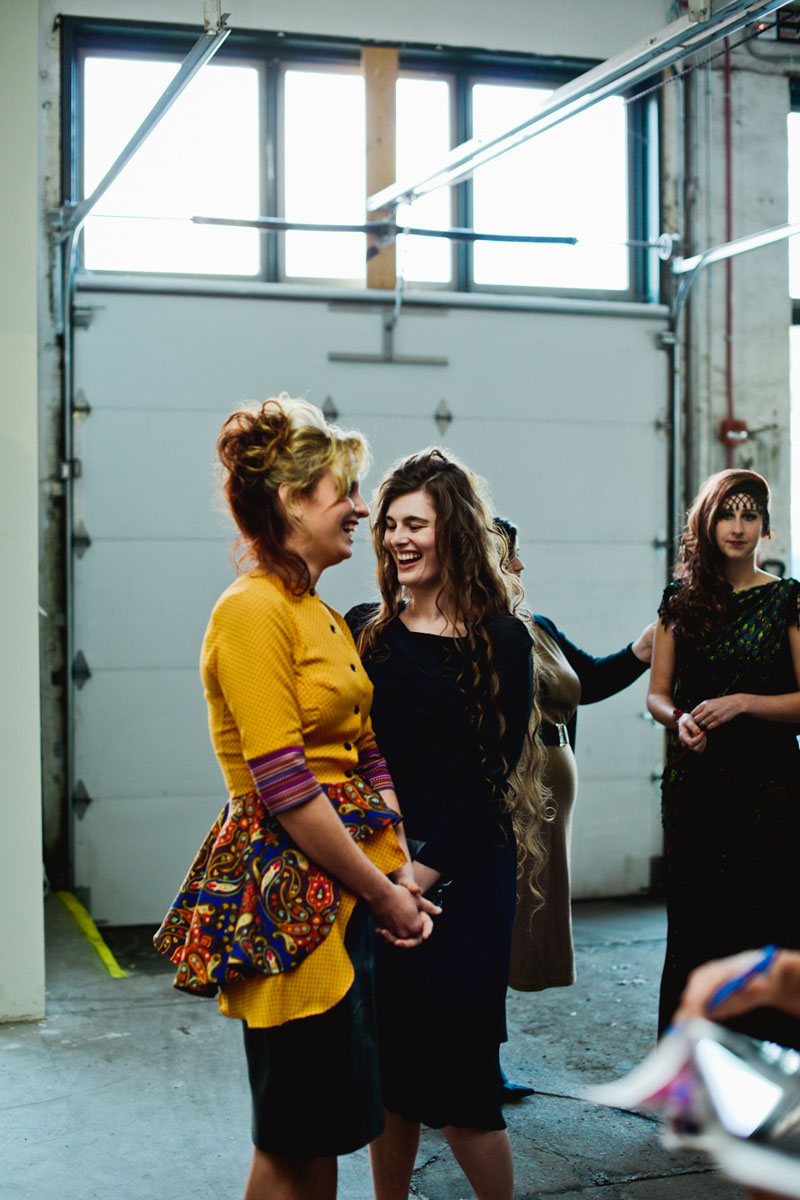 Happy Earth Week! Alright, so I missed posting on Earth Day, but that's because I was busy getting ready to be a judge at Canton, Ohio's second annual Wear & Share Fashion Show! If that sounds like a lot of fun, let me assure you— it was! I was invited to attend as a judge, but I left the event feeling extremely inspired and motivated to put my imagination to work with my sorely neglected mending pile at home.
The 2014 Wear & Share event was dreamed up by the fine ladies and gentlemen of ystark, a local organization that works to improve the Canton area community through knowledge, leadership and participation. The ystark committee members were inspired by Annie Leonard's The Story of Stuff, which focuses on reusing materials to help with the waste problem of consumerism. Wear & Share celebrates and inspires with this earth-friendly mindset, featuring the wear— on-site vendors selling repurposed clothing and accessories as well as the refashioned styles showcased on the runway— and the share— a clothing drive to share your lightly worn clothing with those who need or can repurpose them.
photos by Mallory + Justin Photographers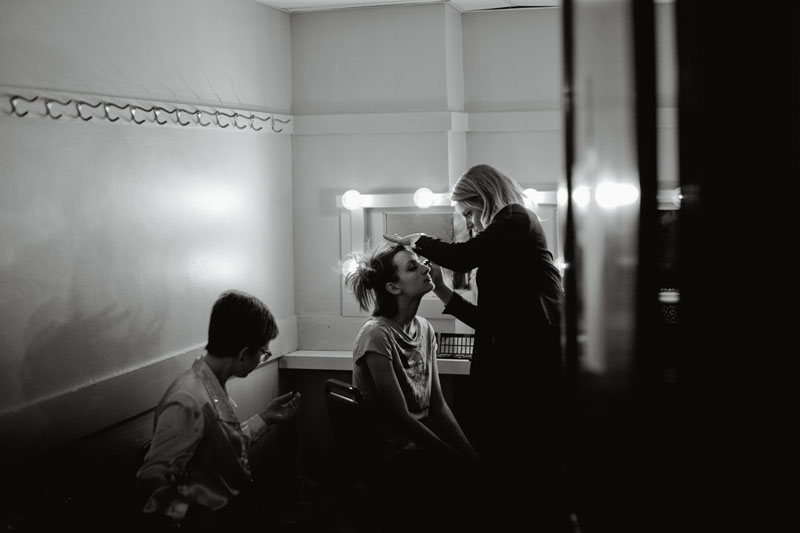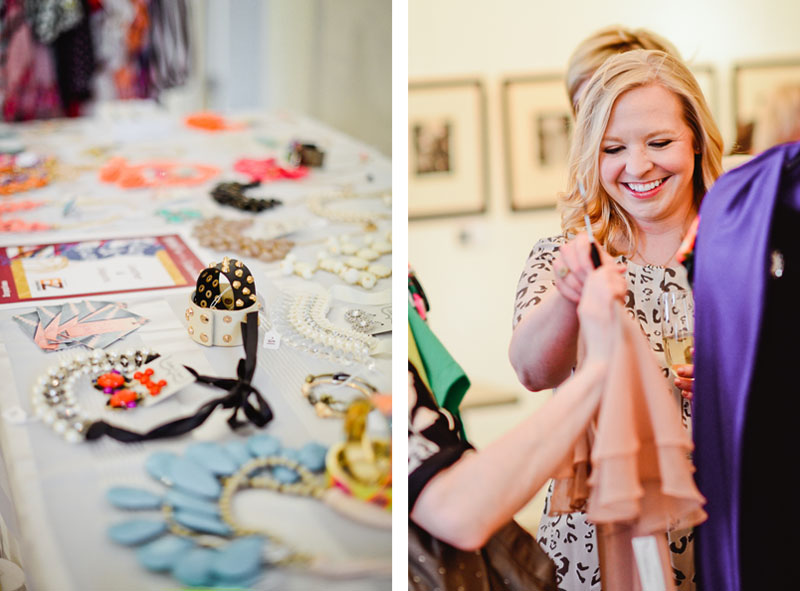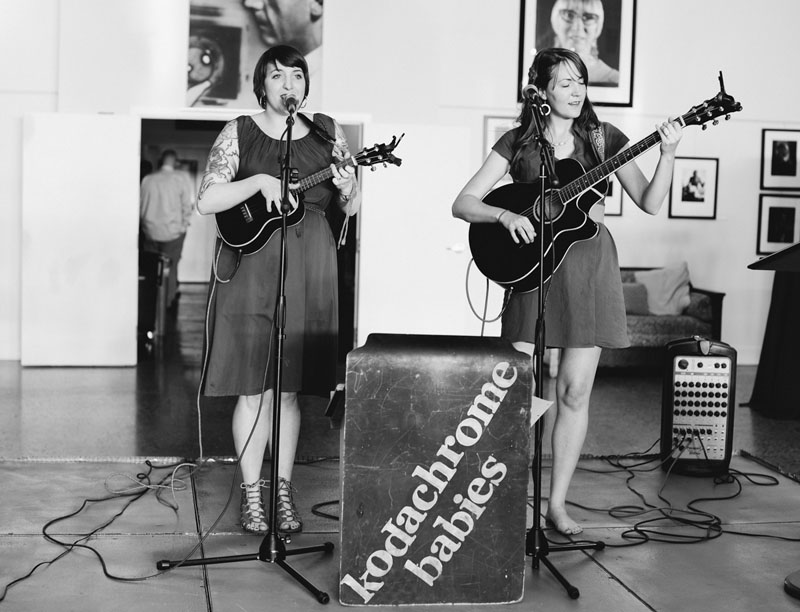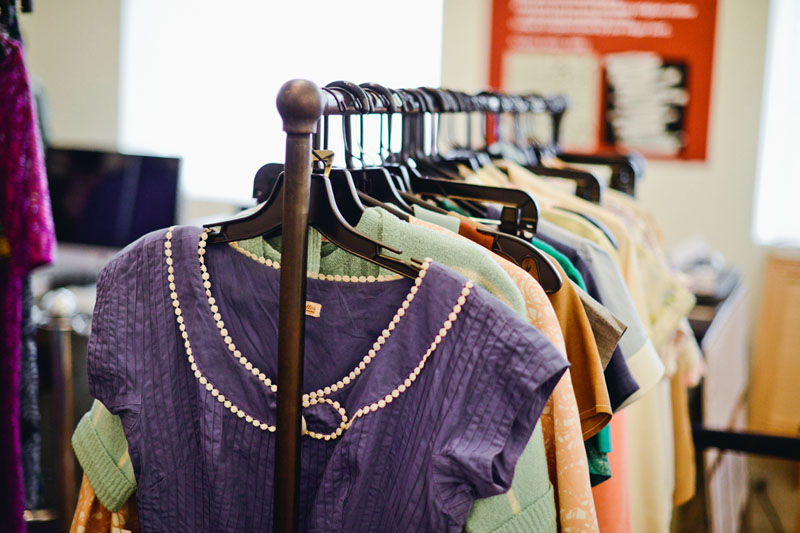 I've never attended a high style fashion show before, but I'd wager to say the Wear & Share fashion show was twice as inspiring! The showcased designers were regular folks (women and men) from my own hometown of Canton, and the outfits they crafted were fashioned from just a few dollars worth of supplies from the thrift store! It was incredible as a judge to be able to see the before photos of the supplies— dated curtains, horrible satin pajama pants, '80s dresses with the hugest shoulders, and even neckties. The way the original elements were deconstructed and completely refashioned just blew my mind and really got my own creative wheels spinning. So inspiring!
It was so refreshing to see such a variety of styles all in one place. The diversity showcased was really encouraging. Some of the runway styles were pretty easy to wear— just like something you could wear to the office— while other styles were begging to be taken out for a night of drinks and dancing. There was pattern mixing, there was subtle use of muted materials transformed into glorious vintage-inspired duds, there was high fashion influence, and there was even a good ol' nod to punk rock styles.
My new friends and talented photographers, Mallory + Justin, captured the entire event, so if you'd like to see more of the designer's creations and more of the event, please check out their public gallery here. If you think something like this would be fun to do in your hometown, why not work with some creative community-minded friends to put your own event together? You don't even have to wait for Earth Day!
photos by Mallory + Justin Photographers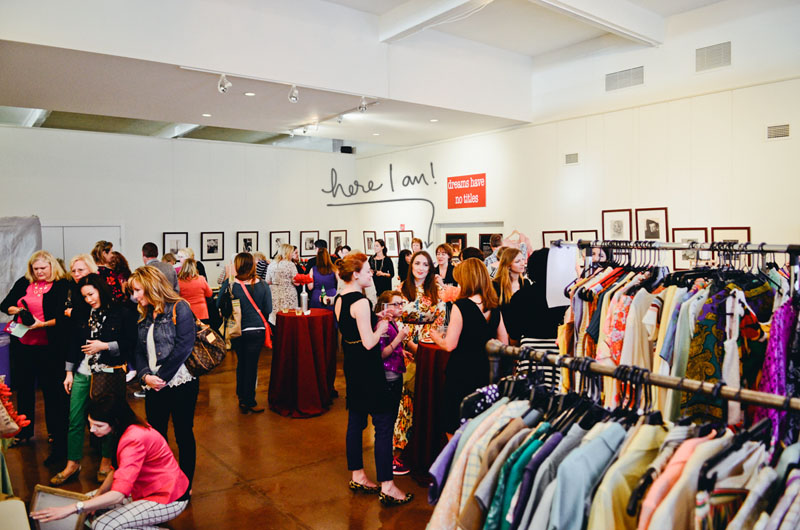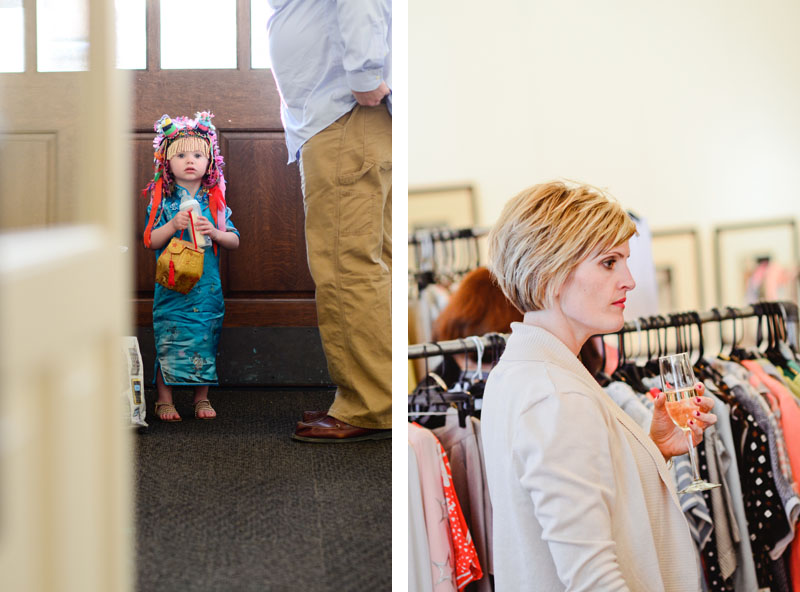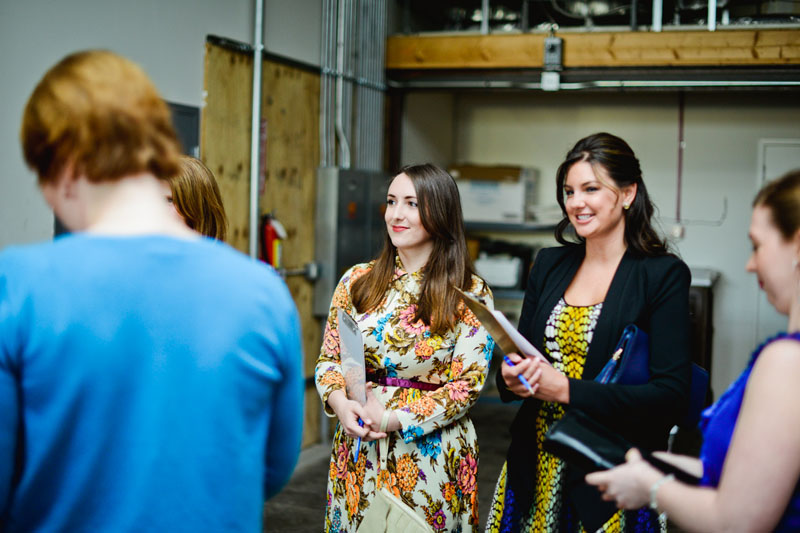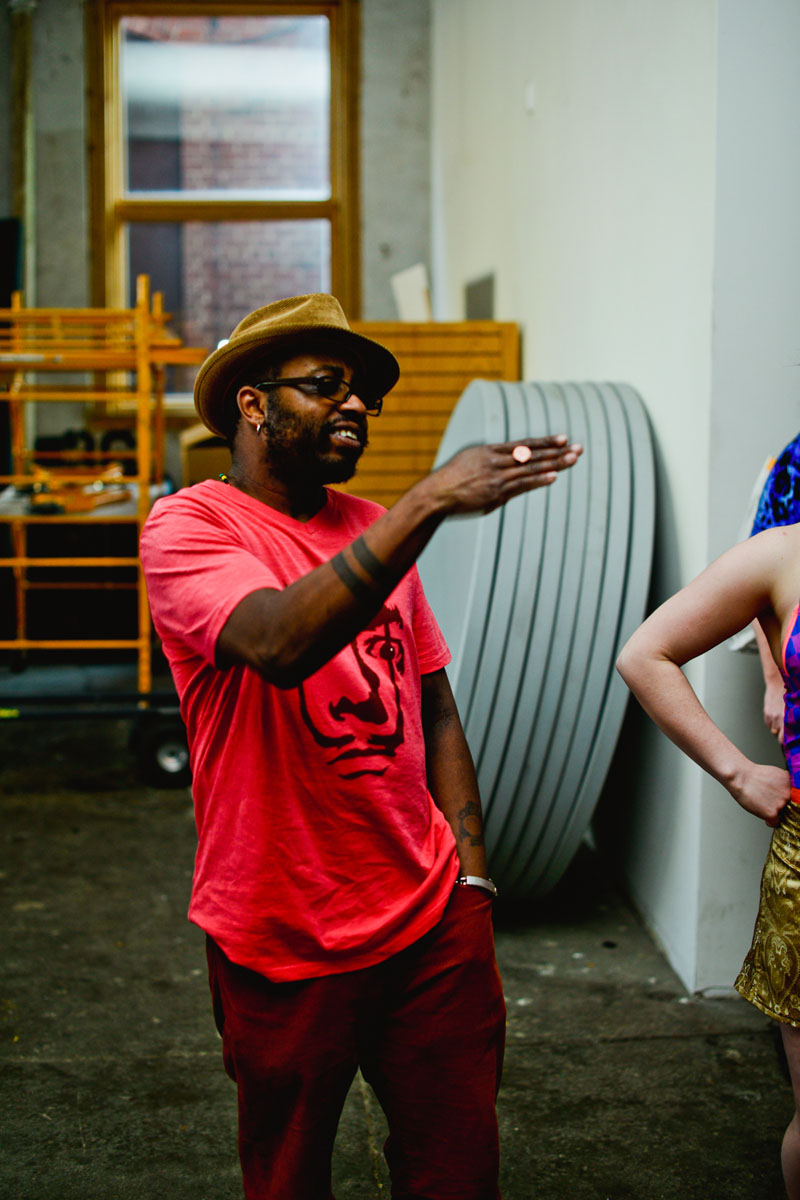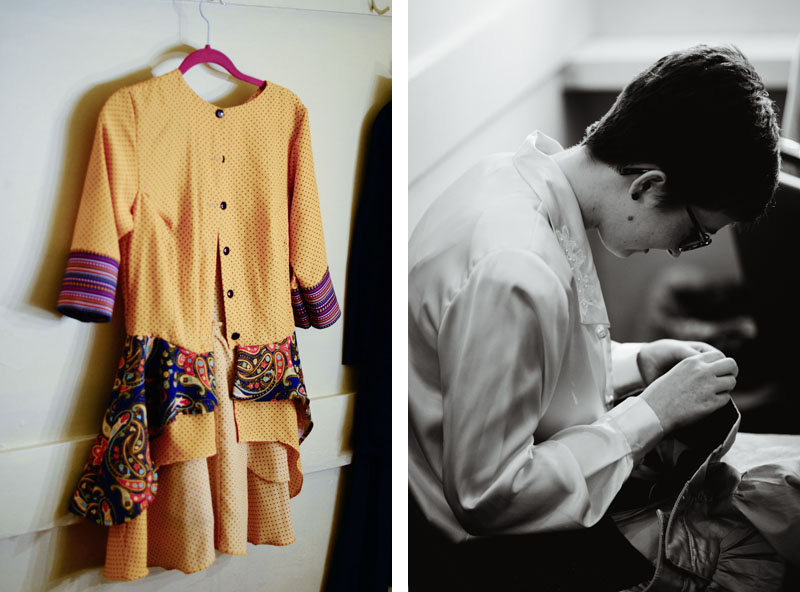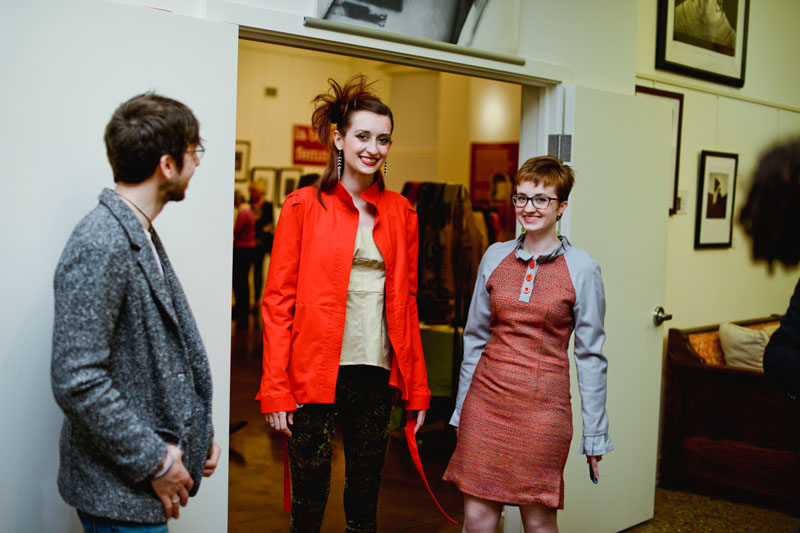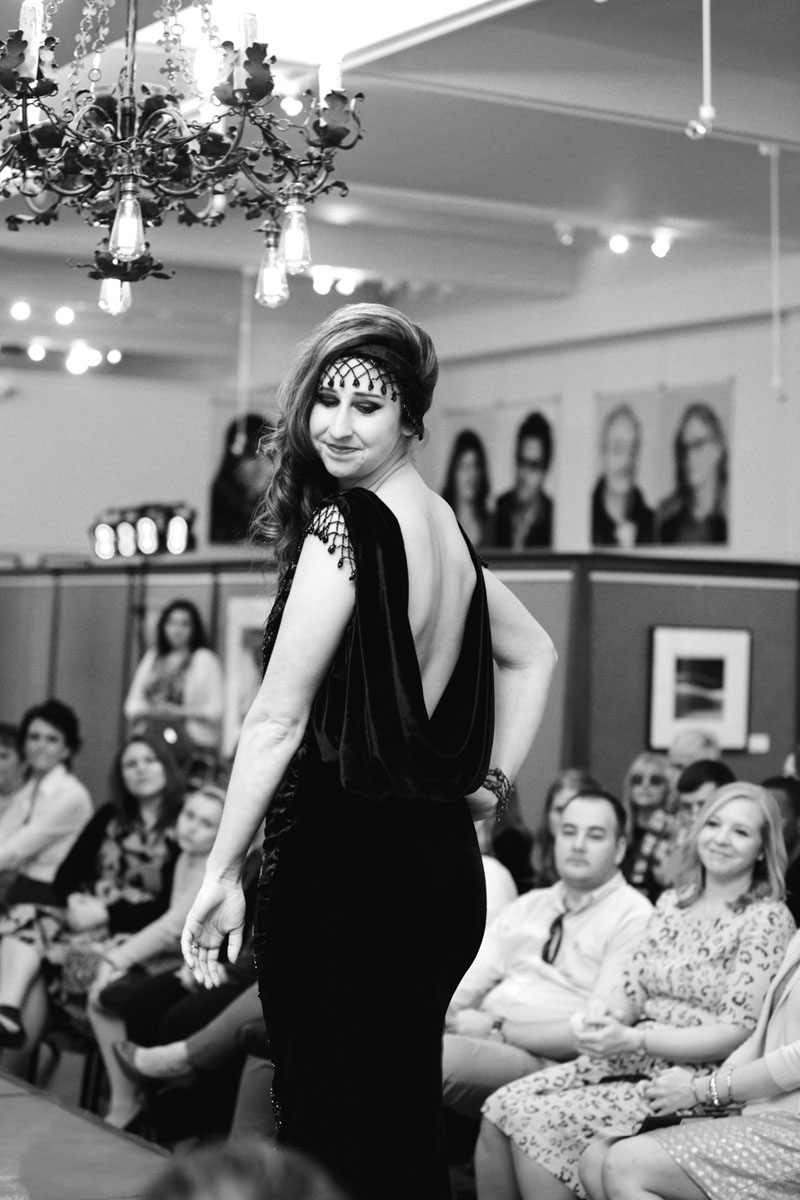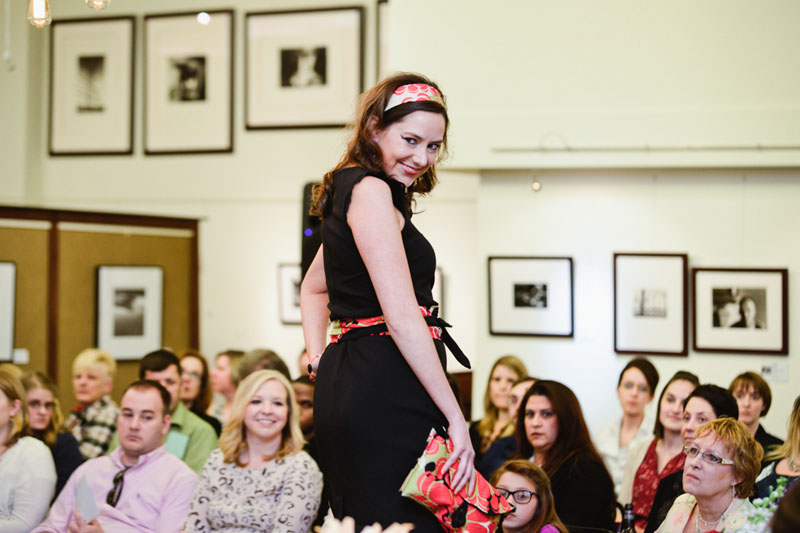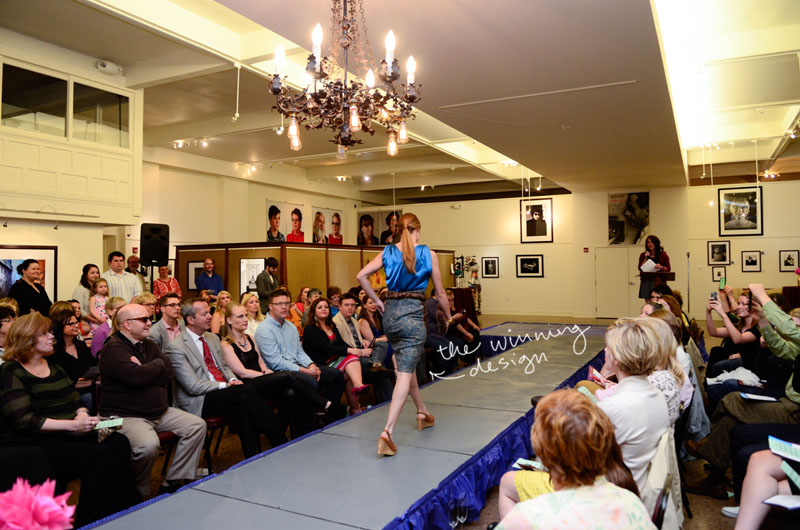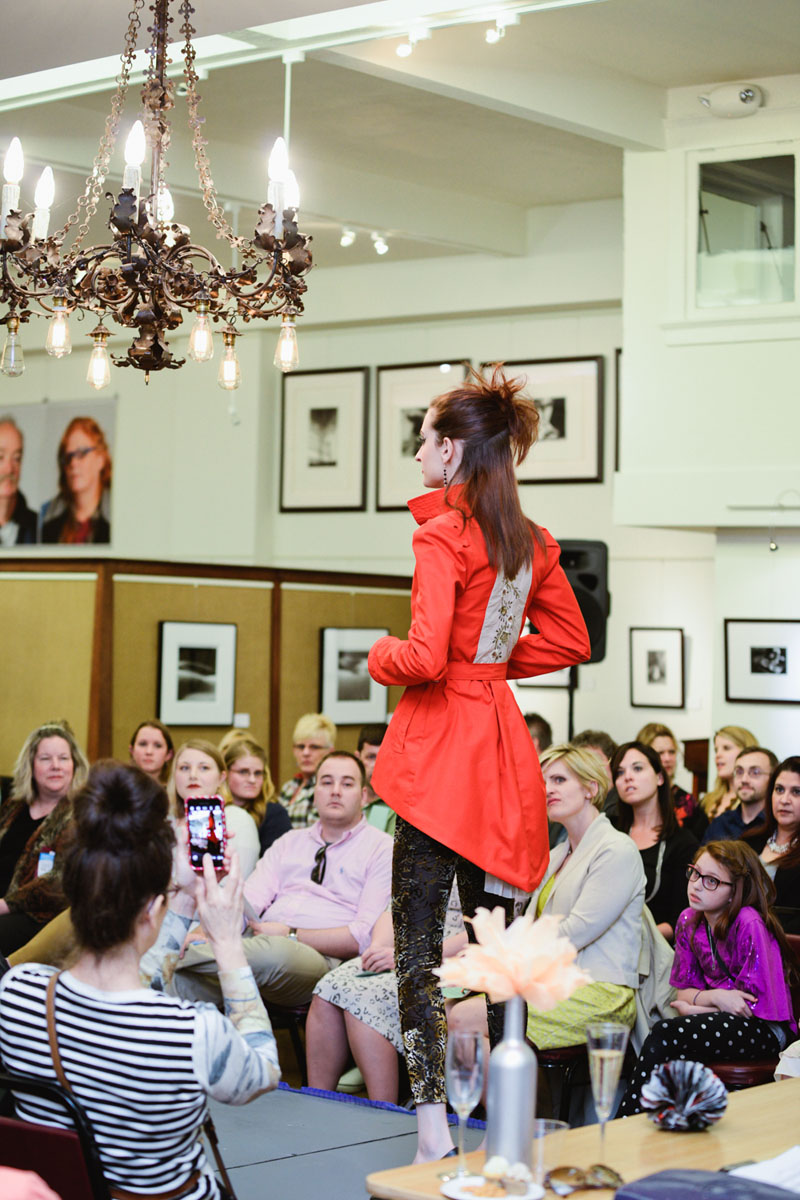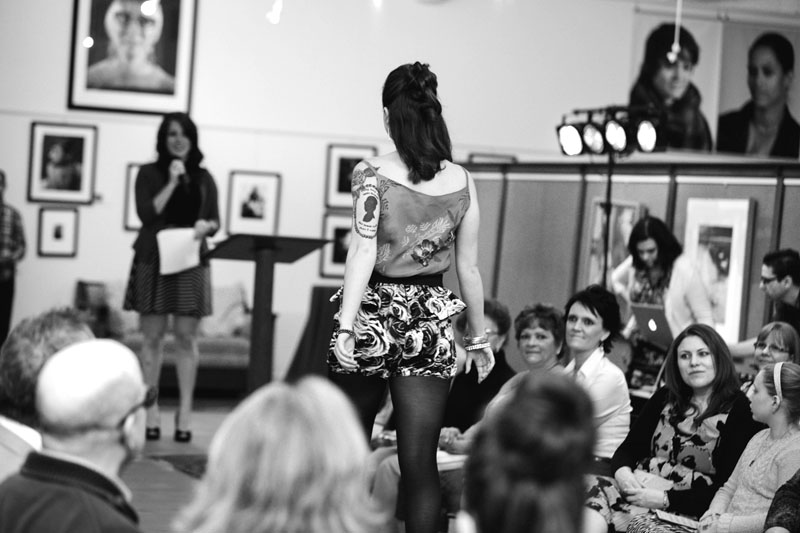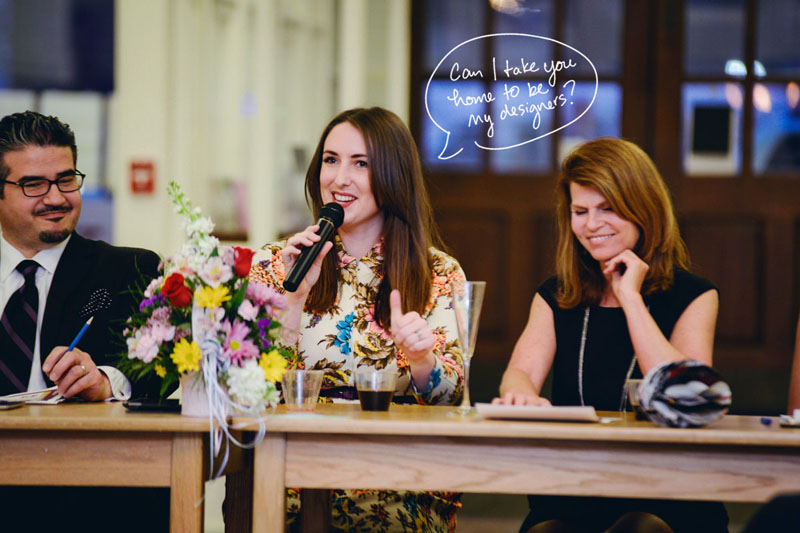 photos by Mallory + Justin Photographers