Come to My Style Workshop Next Week!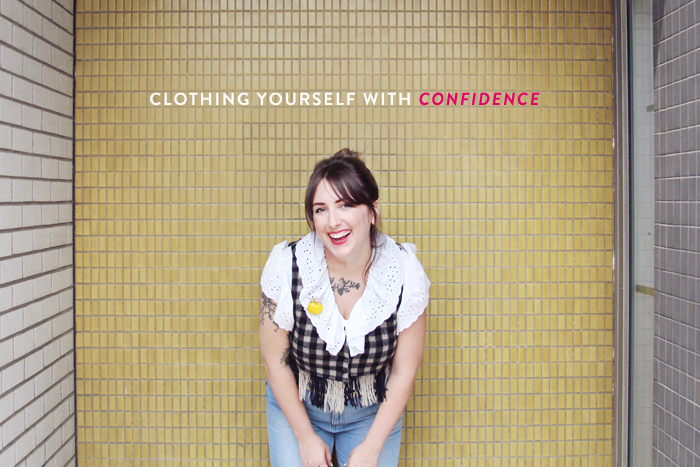 Ever find yourself admiring someone's style and thinking, "I could never pull that off!" I used to say that quite a bit, before I started really exploring my own personal style and developing confidence along the way. My gals at First Friends in Canton, Ohio asked me to host a workshop at their 2014 Spring Women's Conference to encourage other women with practical tips for developing their personal style and confidence. I'm so excited! Encouraging other women while talking about how fashion fits into our real lives? It's an opportunity I couldn't pass up.
I attended my first women's conference at my church two years ago, and had always thought those events were geared towards older, super Christian women. But the ladies at First Friends just want to put together a refreshing time to connect with other gals over good food and clean fun, with lots of inspirational moments mixed in. If you're not into the whole church thing, I think you'll still enjoy the event- it's jam packed with practical encouragement and fun for all kinds of women! There are a few workshops to choose from- even one that includes a couple of my Italian friends teaching how to make pasta from scratch! Seriously- something for everyone.
The conference takes place at First Friends in Canton, Ohio (on the corner of 55th and Market Ave.) on March 28th & 29th. Cost is only $40, but registration ends this Sunday (March 23). You can check out more information at their website here, and call the church to register. (Psst! Childcare is even provided!)
I hope to see some of you there! I'd love to meet you in person. If you have any questions, feel free to message me or leave a comment below.