Cynthia Rowley Eyewear Giveaway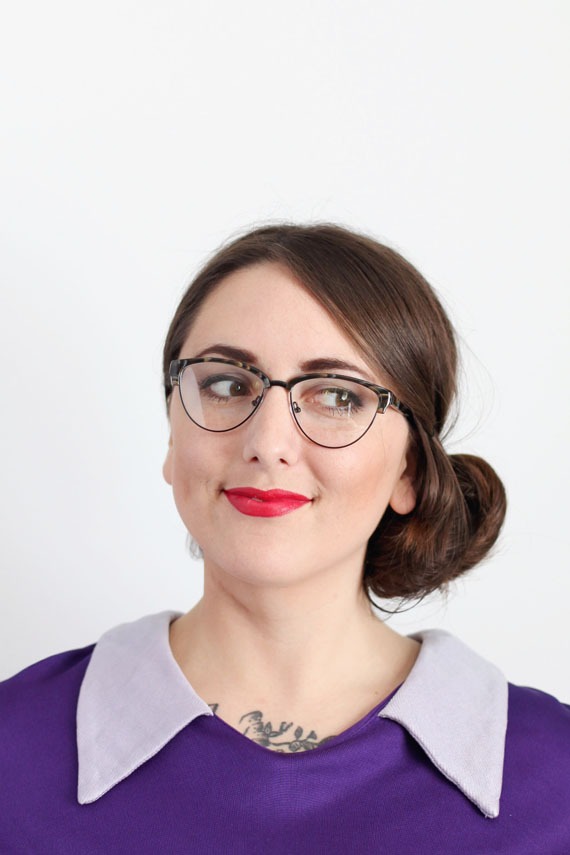 Fancy yourself a new pair of frames from Rowley eyewear? Enter the giveaway and win yourself a pair! To enter, just tell me your favorite Rowley frames in the comments below. You can peep them all at Rowley Eyewear's website here. Giveaway will close on Wednesday night the 16th at 10pm EST and this post will be updated with the random winner's name.
Follow Rowley Eyewear on Facebook, Twitter, and Instagram too!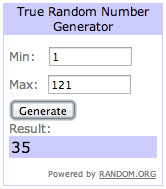 Revised 2/27: THIS GIVEAWAY IS NOW CLOSED. I've selected a winner using Random.org's number generator. Congratulations, Hana! I will be contacting you via the e-mail you used for your comment to set you up your new set of Rowley Eyewear frames!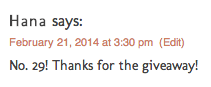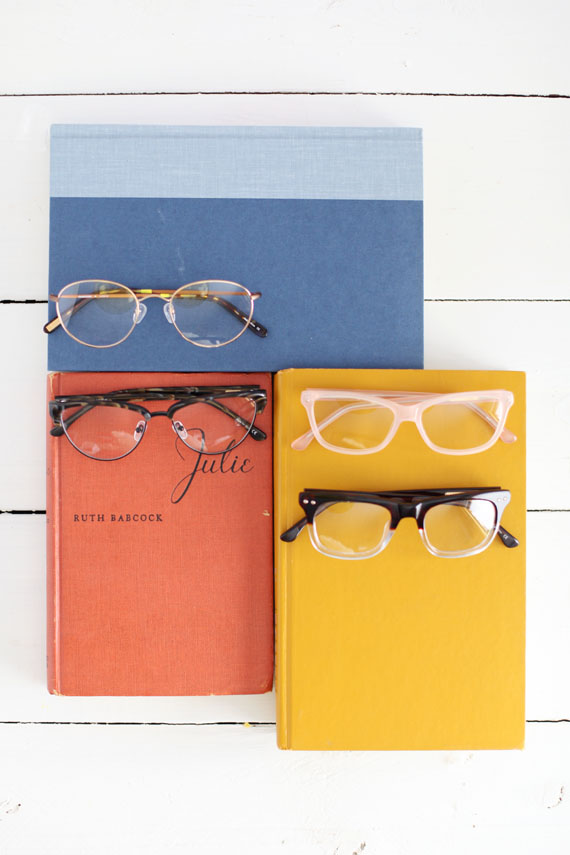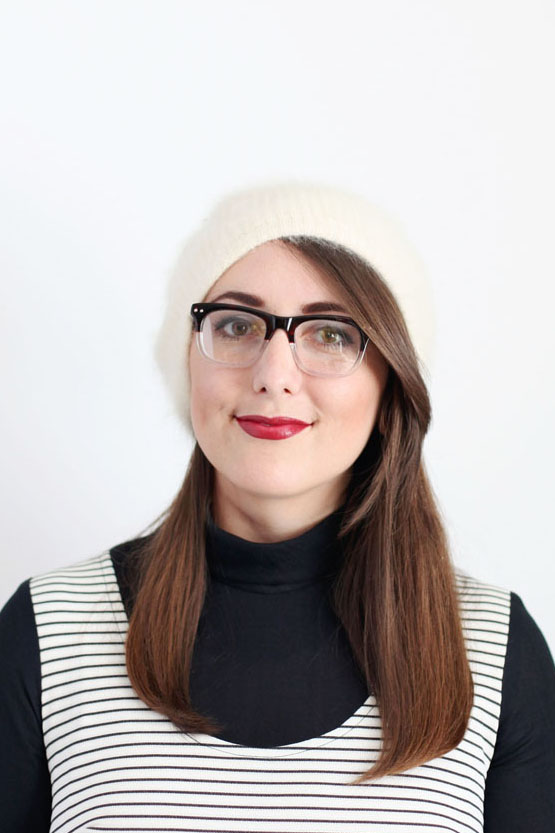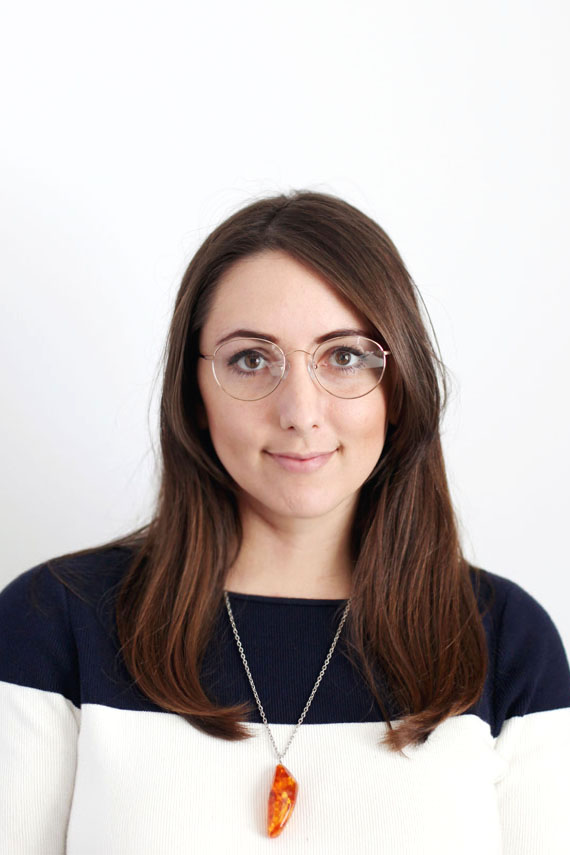 Every Spring, flowers bloom, youngsters fall in love, and I begin to itch for a new pair of spectacles. A fresh pair of frames are a great way to reinvent oneself with the new season, don't you think? Rowley Eyewear sent me some pretty new eyeglasses to try out, and even better news- they're giving away a pair of frames to one of you! Check the bottom of this post for giveaway details.
Designer Cynthia Rowley has created some pretty fabulous frames with classic style and modern appeal. From cat-eye silhouettes to round metal frames, aviators and oversized square shapes- I think each of the glasses I received would work with most any of my outfits. Each pair of prescription eyeglasses are just $129, and only $99 for a nonprescription set. Rowley eyewear also features a men's line, called Mr. Powers after Cynthia's hubs, that includes a nice mix of hipster-meets-handsome frames.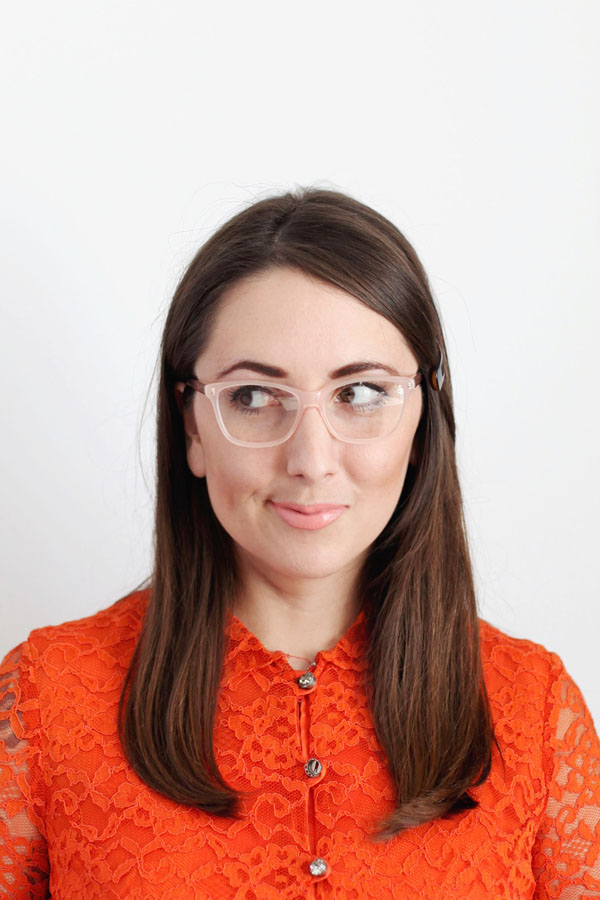 I took a look at the ladies' glasses at Rowley Eyewear's website and selected a few that I thought went well with my style. They have a try-it-on feature where you can upload a picture of your face and then virtually try on each pair of glasses to see what they would look like in real life. Click each of my favorite glasses below to check them out at Rowley Eyewear's website:
The two on the right (above) are my favorites. The first pair is unexpected and pretty funky. They're a bit outside of my comfort zone, but that can be lots of fun! Honestly, though, I think my favorite is the pair on the right. I like the subtle cat eye styling, and I think the frame fits my face the best. I can picture this pair of glasses working really well with both vintage feminine looks and more structured preppy outfits- two distinctly different styles that I wear pretty frequently. What do you think?