Paris When it Sizzles 1964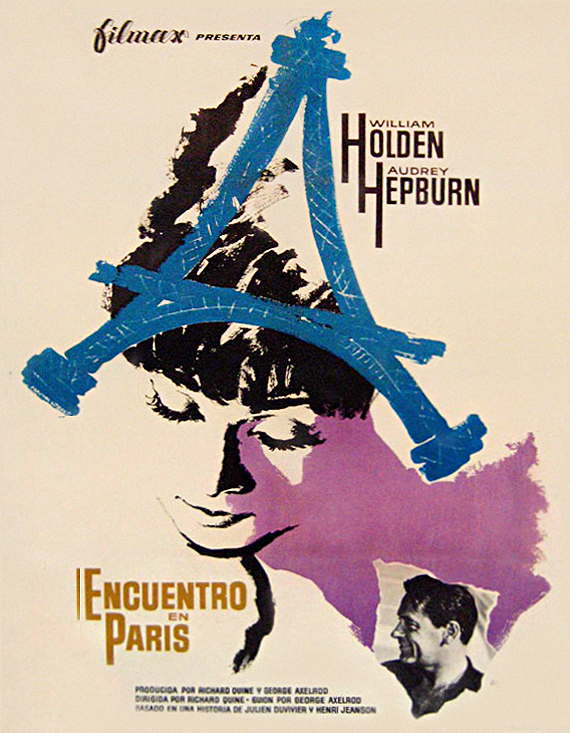 Classic movies are always a fun little escape from reality, but how many of them offer an imaginative departure from reality, within another departure, within another? Paris When it Sizzles is a pretty silly film full of crazy adventures the two main characters dream up along the way.
Audrey Hepburn and William Holden team up again in this Richard Quine film, ten years after their successful chemistry in the movie Sabrina, and bring us an unexpected romantic comedy full of Hollywood inside jokes that any classic movie lover can appreciate.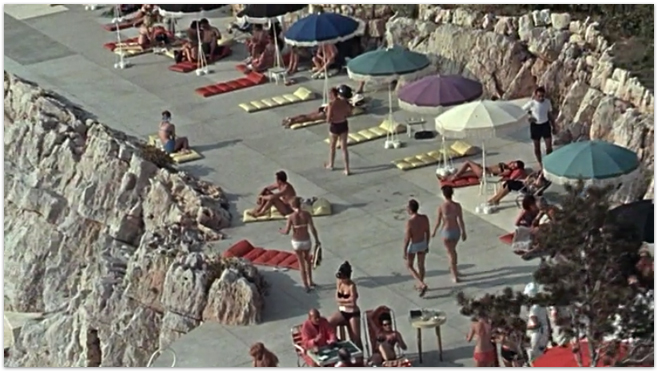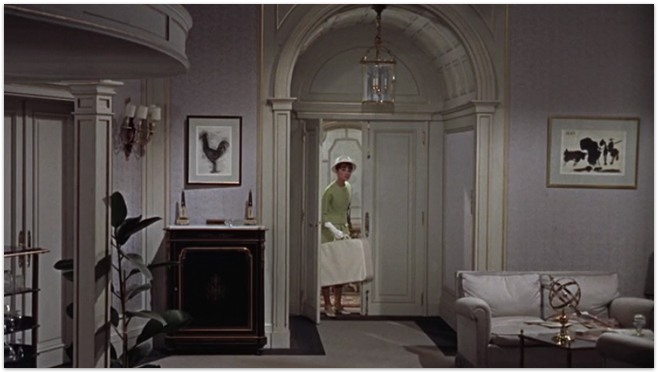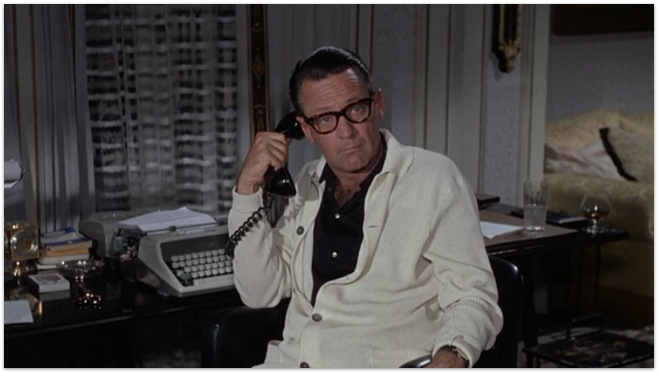 Richard Benson (William Holden) is an alcoholic screenwriter who is having trouble finishing his script, and his producers have given him only two days to complete the project. They send a temp to assist him with typing the remainder of the script, but as soon as Gabrielle (Audrey Hepburn) shows up to begin work, she learns that Richard hasn't even begun the story at all!
Richard, bloody mary in hand, begins to tell Gabrielle what the story is about, making things up as he goes along, but managing to capture the imagination of the pretty little typist. He describes his leading lady as someone just like Gabrielle, and as they continue the fantastic story together, Gabrielle imagines herself as the star of the film, and Richard Benson as her romantic interest who becomes the villain of the story.
The line between imagination and reality quickly become blurred, and the writer and the typist soon begin to feel the sparks fly between the two of them. But the whirlwind two days are confusing, and they can't tell if the feelings are coming from exhaustion, suggestion, or if they should really take a chance with one another.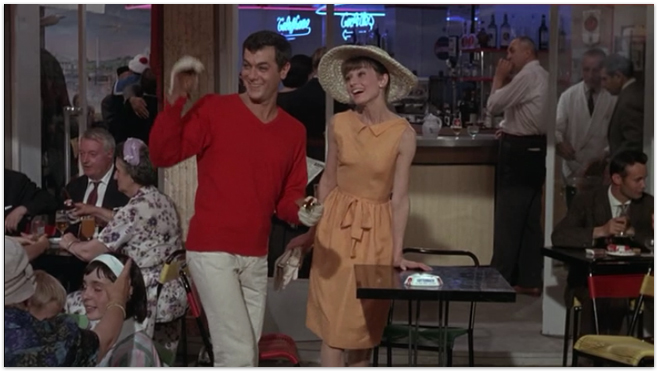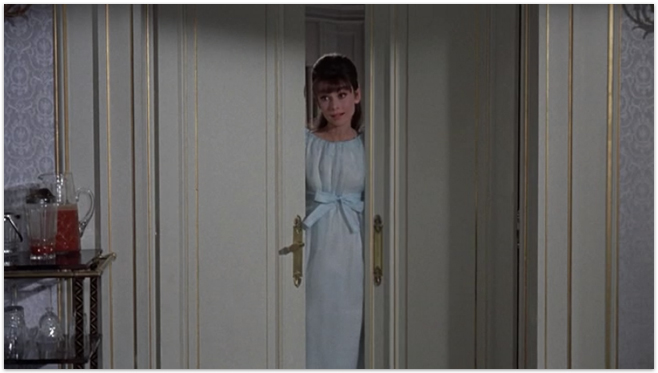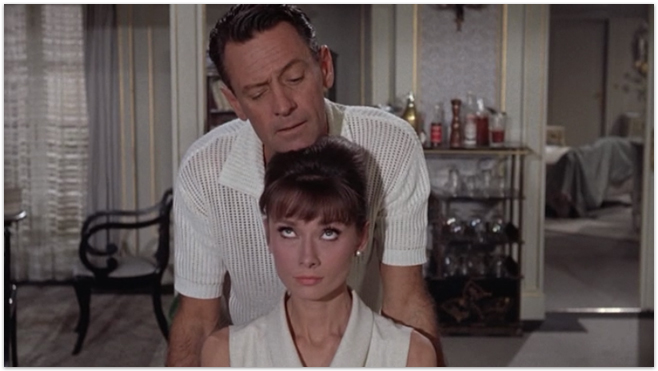 Paris When is Sizzles really is a silly film, and it's certainly not for everyone. But if you appreciate light, witty flicks that poke fun at Hollywood and spoof every classic genre in the book? You'll probably enjoy it! You'll find references to My Fair Lady, Breakfast at Tiffany's, Funny Face, Casablanca and more subtle homages to a whole host of movies, like Holden's own Sunset Boulevard
Another interesting thing to remember while watching Paris When it Sizzles is that William Holden and Audrey Hepburn had engaged in a great love affair while filming Sabrina ten years earlier, and it ended in heartbreak for each of them. Supposedly, Holden was coping with the emotions of costarring with Hepburn again by drinking quite a bit. It might not have been a huge problem on set, since his character was supposed to be a drunk, but I'm sure the experience was difficult for both of them.
The style of the film is certainly a treat for the eyes. Richard Benson's Paris apartment is beautifully decorated in a delightful mix of Beaux Arts and Art Deco, using a restrained color palette similar to the character's own sartorial choices. Audrey Hepburn's wardrobe was provided by Givenchy, and while she doesn't go through many outfit changes, what we see is perfection. Funny enough, the credits also note that Ms. Hepburn's perfume was provided by Givenchy as well. I was so glad to see that, because I had been wondering about her perfume during the entire movie!