INSPIRED BY: Laura Petrie- In Color!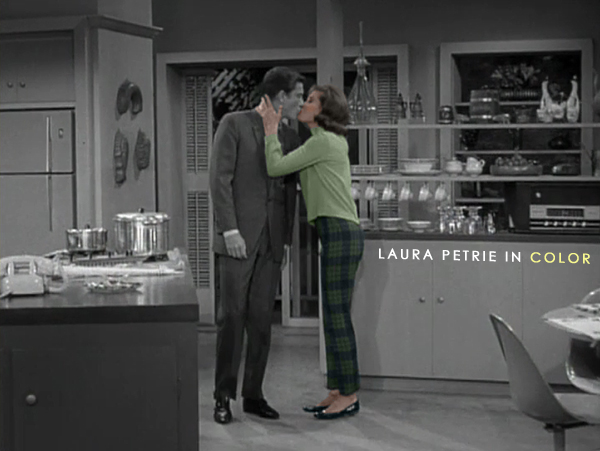 Television and movies can be pretty powerful sources for fashion inspiration, but when you're constantly watching the black and white classics, as I am, your wardrobe can easily become increasingly drab. Lately, The Dick Van Dyke Show has been continually playing in the corner of my computer as I get work done, or on our tv screen when I'm nursing baby Lucy. I've become obsessed with Laura Petrie's (Mary Tyler Moore) classic wardrobe, but in turn, I've noticed that I'm starting to favor black, white, and gray in my personal style choices. It's silly, really, because do you think those are the only colors Laura Petrie wore? Doubt it! After that realization struck me, I began to daydream about what colors Laura's outfits really were. Here's a little peek inside my head, and Laura's newly technicolor wardrobe.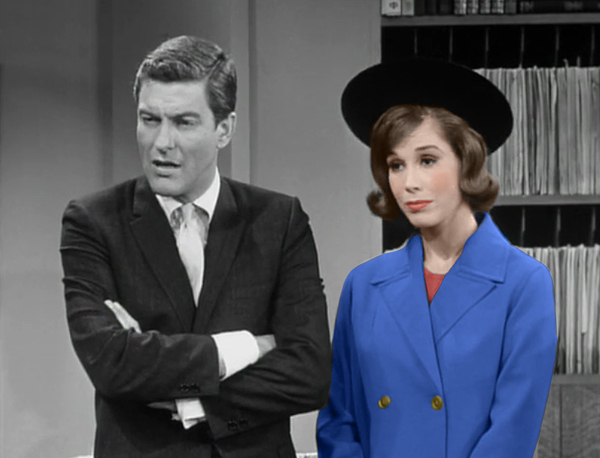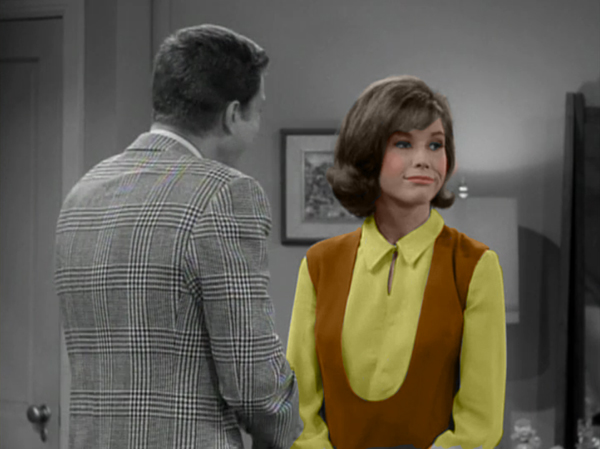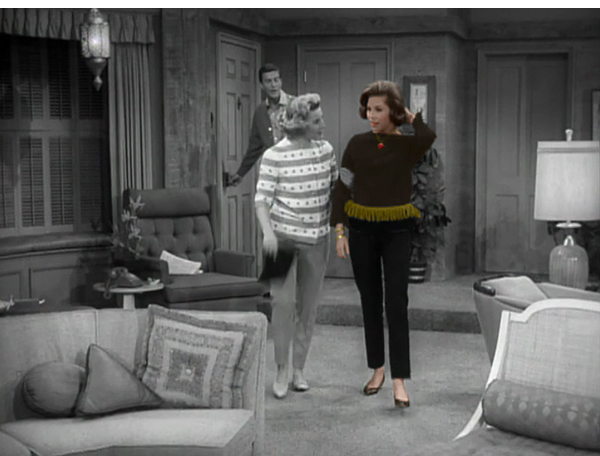 It gets pretty Pleasantville, doesn't it? Colorizing Laura Petrie's wardrobe was sort of addicting, and now I want to do the rest of the characters, and the Petrie's living room too! It's like a coloring book for crazy adults. Kind of therapeutic! I know. You guys probably think I'm pretty nutso. But when inspiration strikes… you just gotta do what ya gotta do.
Laura's my most recent style icon to emulate in my own personal fashion choices. Who are your favorite style icons from tv shows?