The C Word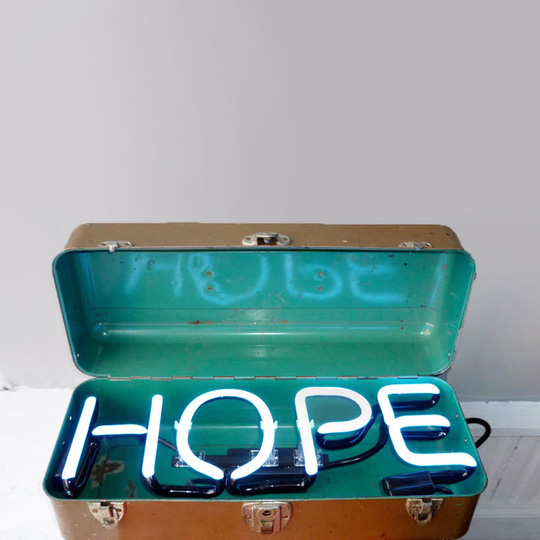 Last night I had a dream, and when I woke up, I remembered it vividly. I was accurately telling someone, "Only 1 in 100,000 people have this kind of tumor, and only 5% of them are malignant. So what are the odds that my tumor is malignant? Miniscule. But mine is. And so I can only believe that I am going through this for a reason."
On Monday I got the stitches out from my Paraganglioma surgery and also learned that the tumor had metastasized to the surrounded lymph nodes (which had been removed during surgery) and is classified as malignant. I'll be going to see an oncologist to have further scans done to see if the Paraganglioma has metastasized to any other areas of my body, and also to discuss radiation treatment which I'll probably be undergoing next month. Like I was explaining in my dream, these are so rare, there's not many examples of how patients with cancerous Paragangliomas have responded to various treatment, but we think the outlook is pretty good, and I've already had my surgery, so at least I don't have that to be worried about any more.
It's funny how life works, though. On Monday, while everyone else was playing April Fool's jokes on each other, I was staring at my grandma laying in her casket and contemplating how to tell my family I have cancer as we all gathered together after Grandma's unexpected death. I just wanted someone to shout "April Fools!" and for Grandma to sit up in her coffin and for me to not have cancer any more. Though really, in the midst of it all, I definitely felt the peace of God and the prayers of so many people who love me. I just feel hope, and an urgency to live out and enjoy my life with Phil and little Lucy. Like I said before, not one day is guaranteed to any of us, and stepping into a car to drive down the highway is often more dangerous than facing disease or surgery. Not that we should live life with the gloomy expectation of death, but we shouldn't waste a day, or put our hope in materialistic nonsense. Tragedy and sickness are never welcome, but the realizations they bring about certainly are!
I'm feeling pretty good about things now. The worst part is telling people, and I often feel the urge to comfort those I tell, and assure them that I will be alright. I'm sure radiation will be a low point in my life, but I'm thankful for the healthcare I can receive, and for all of my family and friends who will be around to help. Things might not be as busy with this blog, because there are only so many hours in a day, and I'd like to reevaluate how to use them, and how much time I spend working on things for very little financial compensation. Little Lucy is in the other room whining for me right now, so I think I'll go snuggle with her for a bit and thank God for the blessings he's given me!
top photo: Andrew Junge, Pandora's Box #13, 2009