Where the Boys Are 1960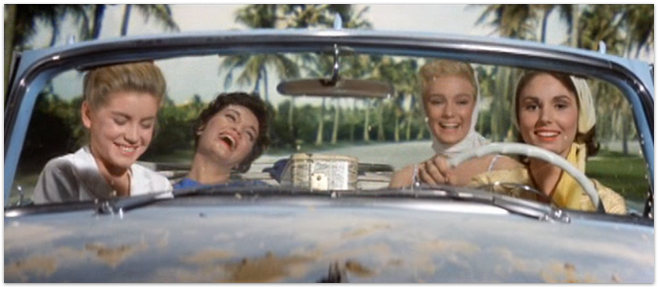 Spring break is finally here, though outside my window all I can see is freezing rain and gloomy skies. Same goes for the gals in Where the Boys Are. The four of them decide to take off from a snowy campus to the tropical weather of Fort Lauderdale, Florida, to enjoybathing suits, beaches, and boys. Though the ingredients to this movie are all the makings of just another silly '60s beach movie, this one definitely stands apart as a refreshingly honest look at sexuality and culture at the start of the '60s.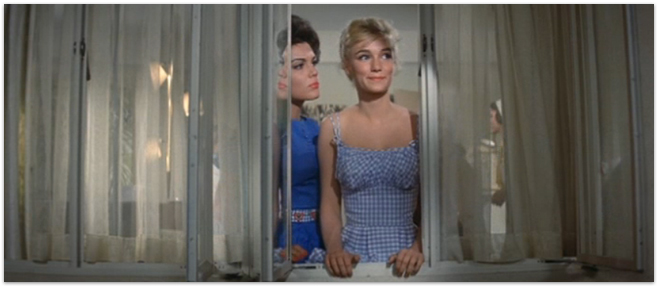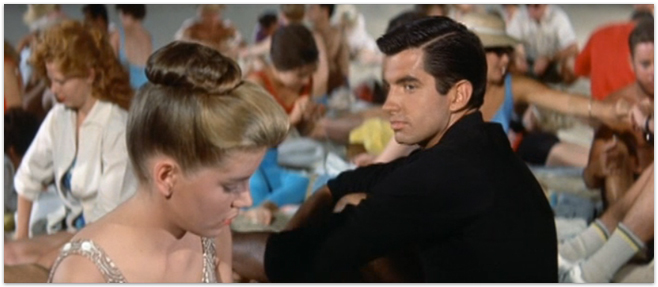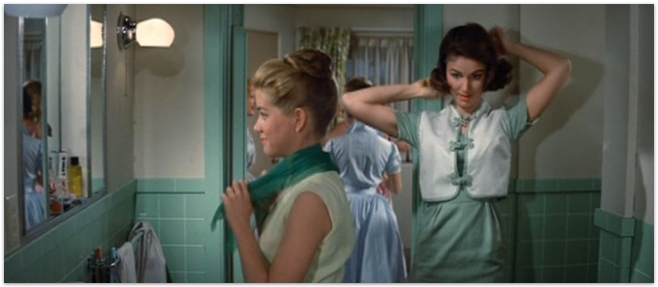 Where the Boys Are begins with a young woman's shocking announcement in a cultural studies class that she doesn't see anything wrong with premarital sex, and that everyone in their classroom is familiar with making out, or "backseat bingo," as they call it. Not surprisingly, she is sent to the counselor's office, where she doesn't recant her beliefs, and storms off with her alarmed friend to take off for a week of independence at the beach.
Most of the girls tricked their parents into thinking they were at another girl's home for Spring break, though really they're jammed into a small hotel room sleeping on beds and floors with a total of 6 girls. They each begin their own spring flings with guys they meet around the pool or at the beach, and we begin to see that their ideologies and how they actually behave are very different. The girl who made her shocking statements in class turns out to be more prudish than her seemingly innocent friend who begins to be passed around from man to man. And just one short week at the beach seems to turn into quite a life changing time for the girls.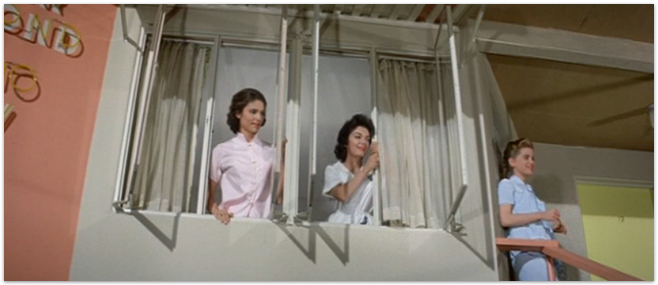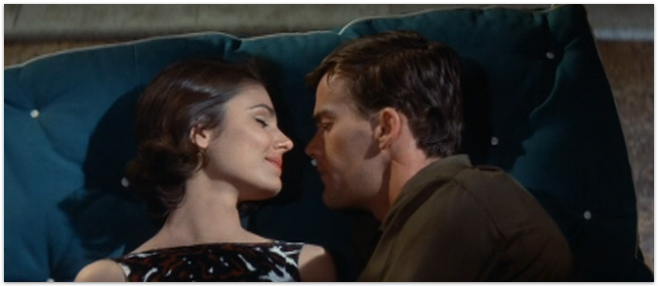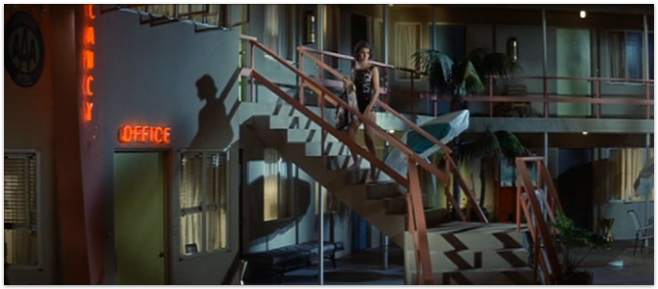 Where the Boys Are is a vibrant and fun film, visually-speaking, and I thought it did a decent job of following the stories of four different girls without becoming too disjointed. The plot isn't thick, but the characters develop interestingly, and there's plenty of comedy mixed in with some heavier themes. The stories definitely revolve around the stereotypical mid-century female gender role of needing a man, or craving romance, but for its time, Where the Boys Are is strikingly frank. The girls aren't afraid of their sexuality, and the boys aren't afraid to ask for sex. But actions aren't without consequences, and just like any wholesome movie from this area, the audience is reminded of this as the week at the beach unfolds.
You can rent and view Where the Boys Are instantly here.