Guest Bartender Makes: HOT BUTTERED RUM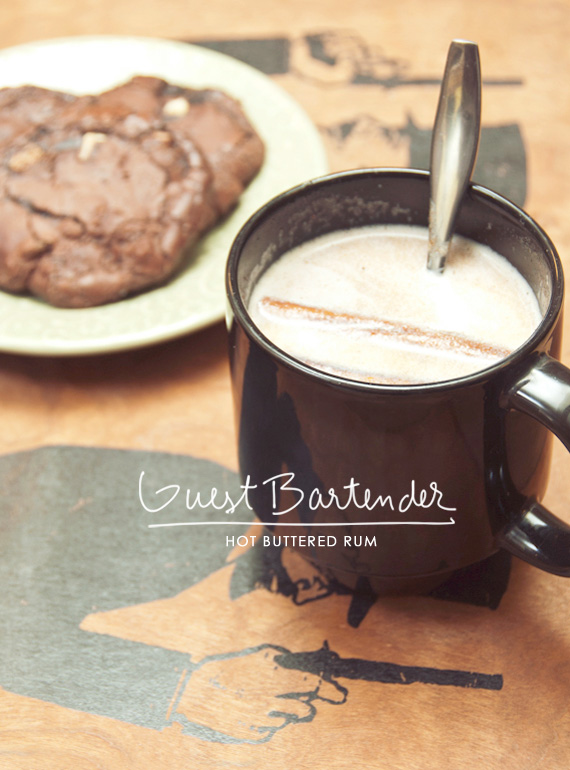 This week, Rachael Hammon, of The Paraders blog, joins us with a decadent hot buttered rum recipe- a perfect finishing touch to Winter! Be sure to check out The Parader's online vintage shop that's full of drool-worthy vintage and even includes plus-size pieces. Thanks for joining us, Rachael!
"Chicago winters have a way of chilling me to the bone and leave me wishing for blankets and some serious Netflix. Since it's cold half of the year here, I've taken to learning how to make some pretty delicious cold-weather drinks.  I adore anything that involves cider, hot chocolate, tea or coffee and recently ventured to try a Hot Buttered Rum.  I've changed the traditional recipe a bit to suit my tastes…let me know what YOU think!"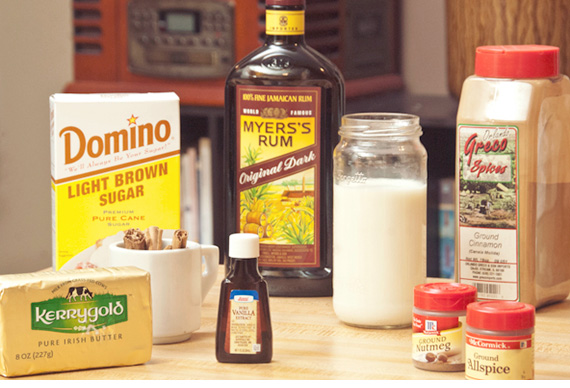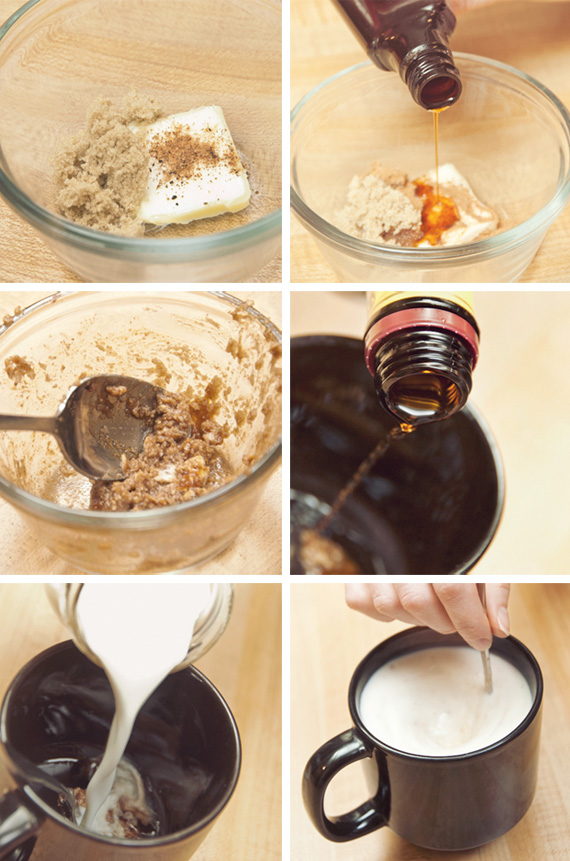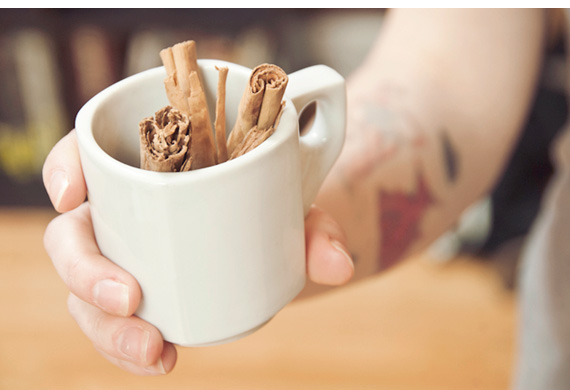 pat of butter (at room temperature)
teaspoon of brown sugar
shake of ground cinnamon
shake of ground nutmeg
shake of ground allspice
a couple drops of vanilla extract
bottle of dark rum
whole milk (or water)

"In a small bowl, mix the butter (best if soft) with a shake of cinnamon, nutmeg, and allspice, plus the brown sugar and vanilla extract. Muddle it all together until it's soft and mixed. In the meantime, heat up (or steam) about a cup of milk. Spoon the buter mix into a coffee mug, add a shot or two of dark rum, pour in the heated milk, and stir. Once the butter and spices have mixed evently, and the sugar has dissolved, add a stick of cinnamon, and sip away!
A traditional Hot Buttered Rum calls for boiling water instead of milk, but I prefer milk or cream to cut some of the hard alcohol taste. The milk works so well with the spice combination too!"
all photos by Ruben Cantu and edited using Mandi's Photoshop Actions