My Recent Blog Designs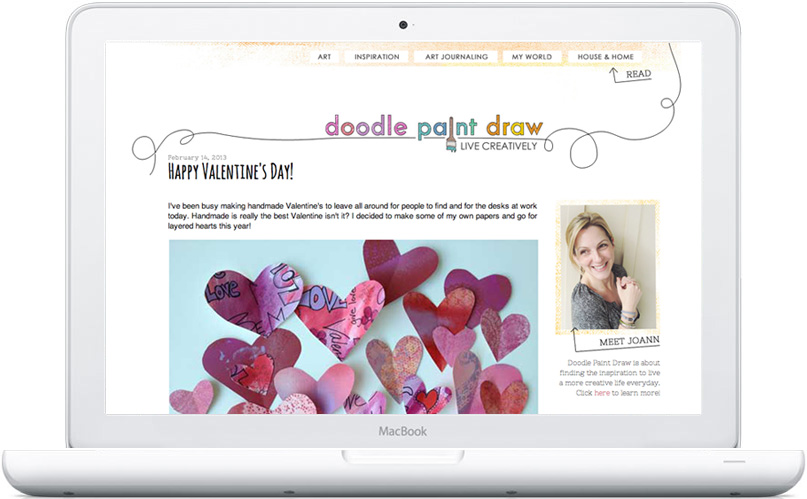 One of the proverbial hats I wear is that of a designer. I like to think of this hat as maybe a wide brim fedora that I wear tipped low over my eyes, you know, like the gangsters of yore. Or maybe more like a spy. Working with bloggers to create their dream space involves a lot of detective work and collaboration. I love to learn a client's style and combine their vision with mine. The end result is often surprising, and like nothing we could have created on our own!
I work with the team at Freckled Nest to design blogs, e-commerce sites, and full-fledged websites, but most recently completed these three blogs you see here. Click each image to visit the blog and check out their full design and content, and click here to visit Freckled Nest's new website or e-mail hello@frecklednest.com to learn about hiring me as a designer!