A New Kind of Love 1963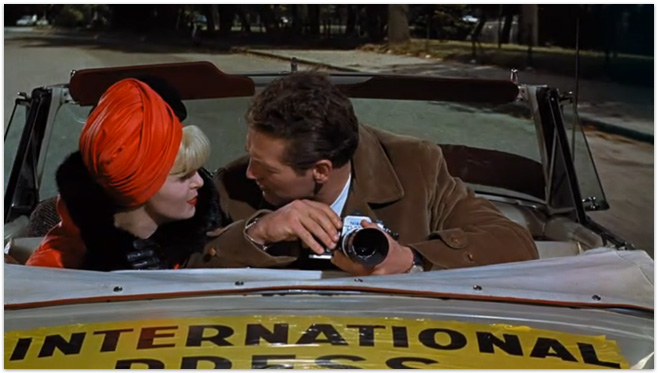 Paul Newman and Joanne Woodward's real life romance lasted a lifetime and is forever immortalized by the chemistry of their on-screen roles.I love their classics, like The Long, Hot Summer and From the Terrace, but I just recently watched one of their movies I had never seen before: A New Kind of Love. I really enjoyed seeing them obviously have fun with their roles and goof around a bit onscreen. They clearly enjoy each other, and I enjoyed watching it!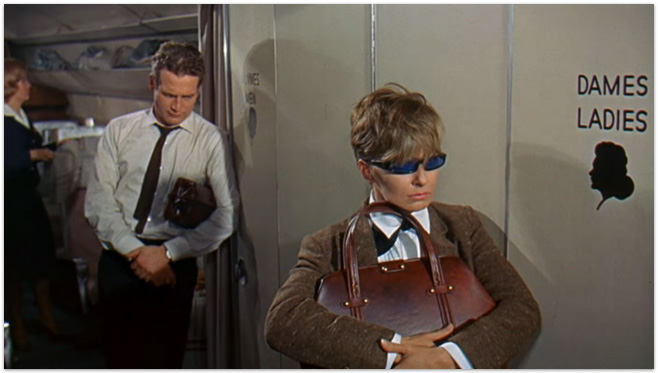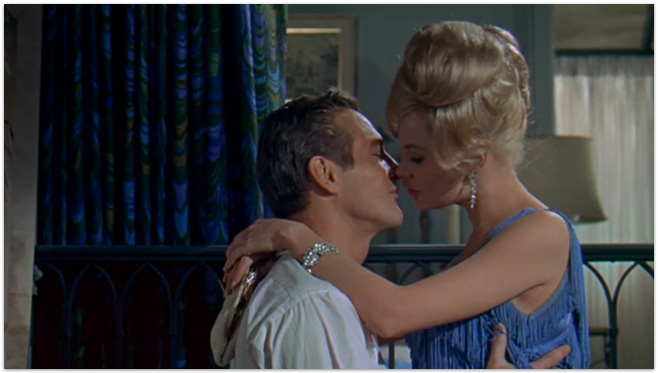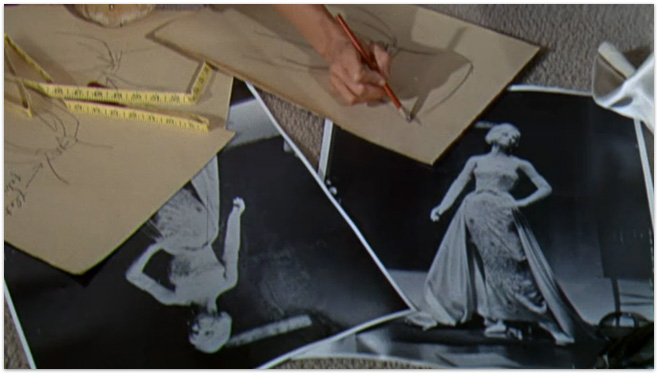 Samantha, or Sam Blake (Woodward), is a successul career woman who works for a department store that relies on her to steal the concepts of higher end department stores and fashion houses. She's confident, ambitious, and lonely, but she doesn't realize she's ready for a change until she makes a trip to Paris and is frequently mistaken for a man, prompting her to try a makeover and indulge in the real-deal haute couture of Paris. She's mistaken for a high-class call girl by Steve Sherman (Newman), a womanizing American journalist she had met on the plane. Of course, he doesn't recognize her after her dramatic makeover, so she takes the opportunity to have a little fun playing the role he expects of her. They're both just out to have a little fun, but neither of them expect to fall in love and get hurt.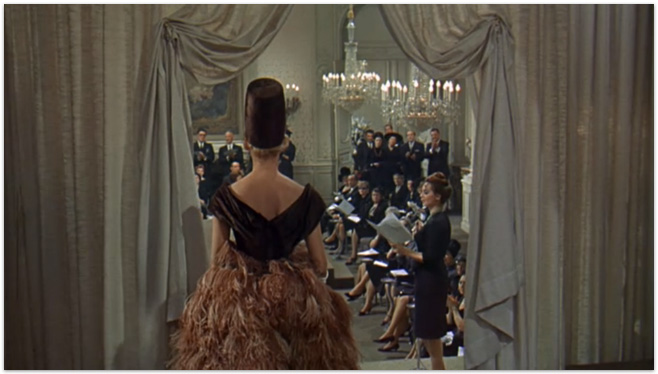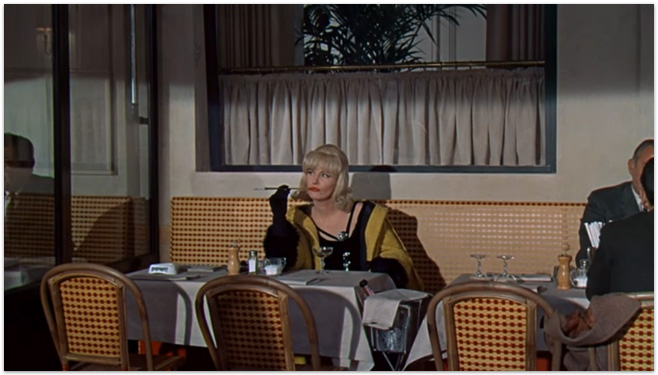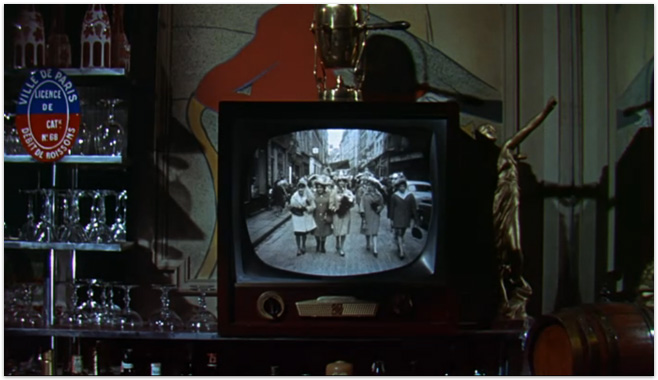 A New Kind of Love has a great cast, of course starring Paul Newman and Joanne Woodward, but also including Thelma Ritter, Eva Gabor, George Tobias, and even Maurice Chevalier. I loved the script that sparkled with the perfect mix of snark, wit, and  even a bit of realistic soul-searching. Paris, of course, is a beautiful setting, and especially fun when fashion is thrown into the mix. In the movies, Paris always seems to reveal the true desires of the heart, and this movie is no exception. The dynamic characters all have a chance at the happiness they never thought they could have, and it's really fun watching the events unfold that lead up to a satisfying end.
A New Kind of Love is available to rent here or download here.