If It's Tuesday, This Must Be Belgium 1969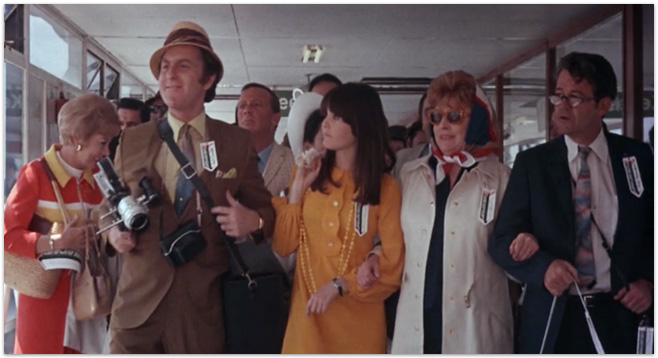 Traveling through Europe in the 196os would simply be a dream. But traveling through Europe in only 18 days with a bus full of kooky Americans in the 1960s? Well, that would be a mouthful, and also a fun movie. All of those stereotypes about American travelers are exaggerated and given a decidedly 1960s slant in this lighthearted comedy that follows the short stories of each traveler.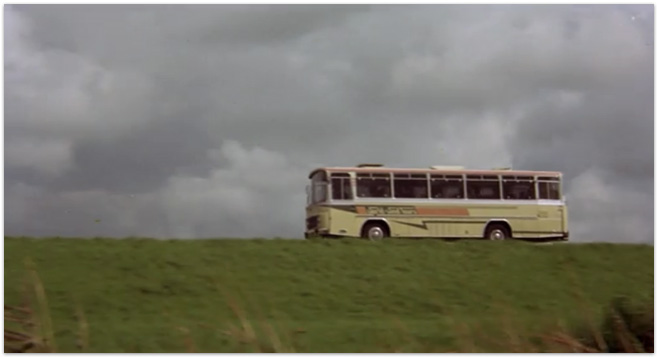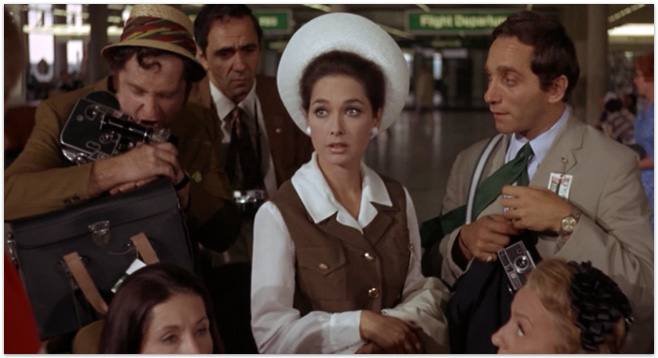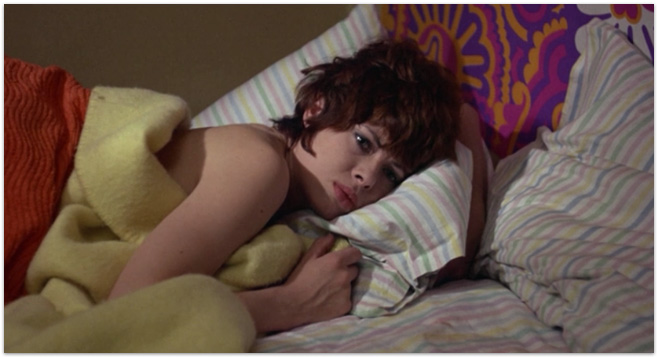 Each character is traveling to Europe for different reasons, whether it be to get a lusty teenager daughter away from her boyfriend, to decide on a marriage proposal, to relive the memories of old army days, to meet distant relatives, or to pick up women, they all have their little stories that delightfully play out on the trip. The main story centers on the tour guide director, Charlie Cartwright, who uses his job to maintain relationships with women all around Europe. He sets his cap towards a pretty American lady on his tour, but she easily pegs him as a womanizer and shows no interest in his advances. At first, that is. But soon enough, his attempts at winning her over turn from just a  conquest to real love.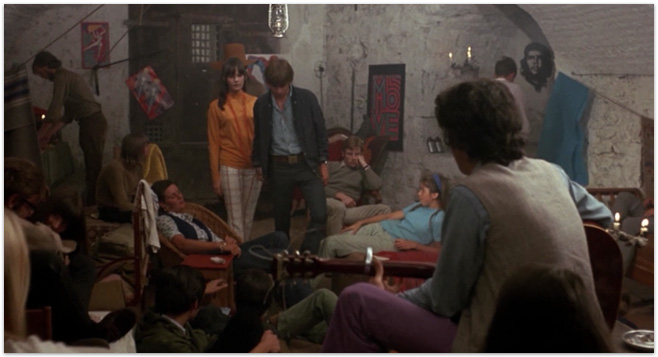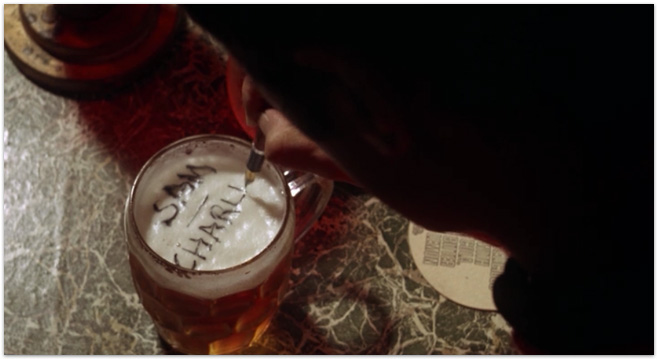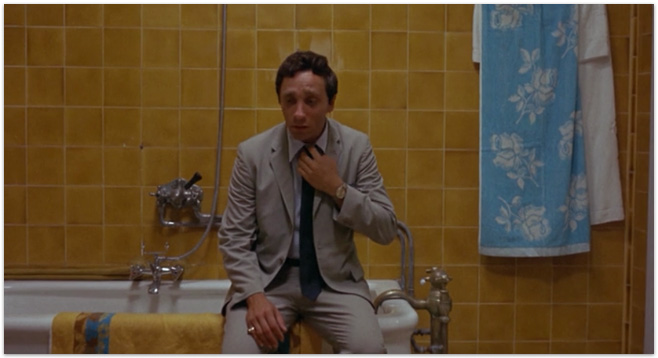 If It's Tuesday, This Must Be Belgium plays out like a serie sof vignettes, following characters who are interesting in their own odd ways. The vignettes are intertwined with each character's story, coming together to create a quirky little story that certainly isn't life changing, but is still a fun look at humanity, and more specifically, the 1960s American. I enjoyed the movie for its cultural themes (you all know I love the 1960s!) and light viewing content. I love heavy hitting dramas, but sometimes a fluffy movie like this is just the ticket, wouldn't you say? If you're looking for a modern-day comparison, I would say it's like Valentine's Day (2010) or New Year's Eve (2011). It has a well-rounded cast of character actors and its plot offers a little something for everyone.