The Bishop's Wife (1947)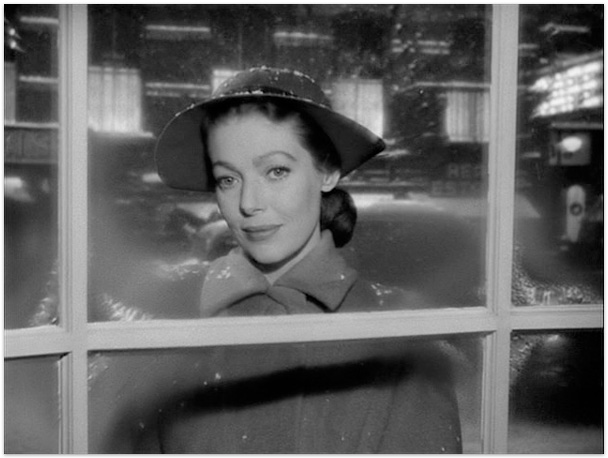 A young bishop burdened with the task of building a new cathedral prays to God for help, but when an angel actually visits him and his family, what happens isn't quite what he had bargained for. Faced with the task of raising funds for the church, Bishop Henry Brougham spends his time meeting with wealthy widowed donors who are more concerned with appearances than God's work. So much of Henry's time is spent dealing with cathedral politics that his wife and daughter rarely see him and are delighted when Henry's assistant, Dudley, begins to take an interest in them. But little do they know that Dudley is actually an angel.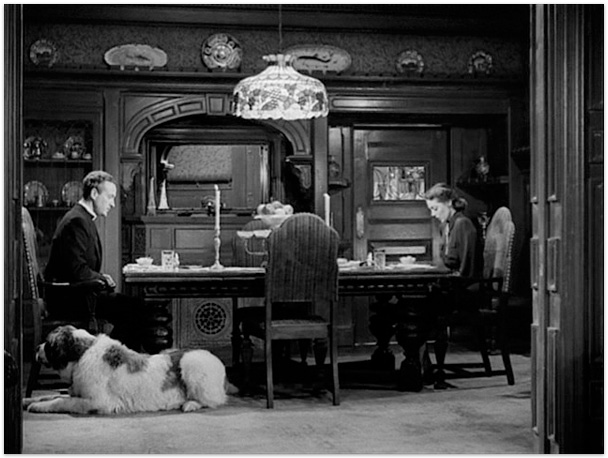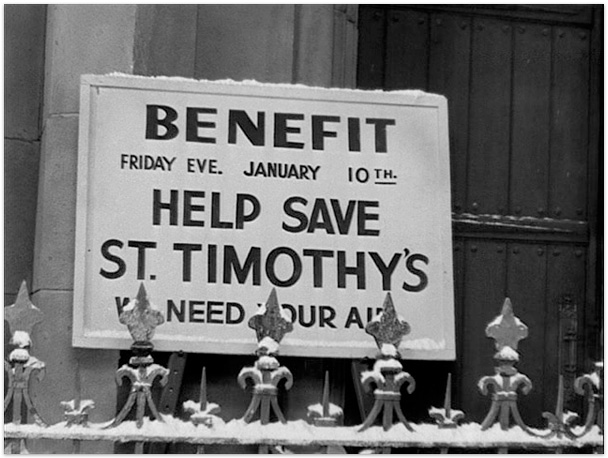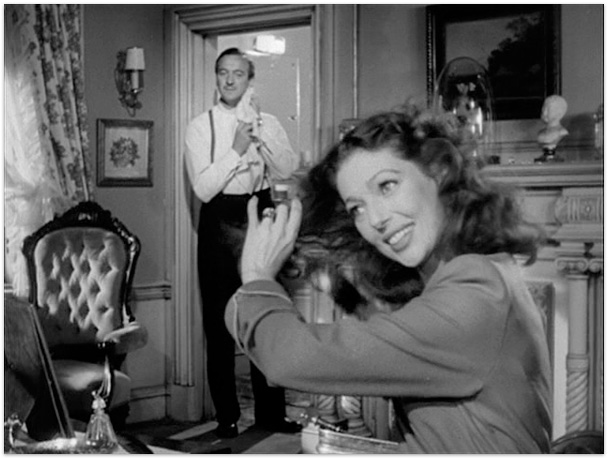 Dudley's attempts to work on the bishop's heart seem futile, and soon Dudley realizes that his mission should really be to bring together a family and marriage that seems to be drifting apart. During his visit, he also meets and influences some of the church goers, townspeople, and the wealthy widowed donors. Suddenly everyone seems to be interested in saving an old church, helping the poor in their community, and getting back to the heart of what church should be about. But what about the bishop's family? Dudley finds himself more enamored with the bishop's wife as the days go by, and less interested in bringing their family back together.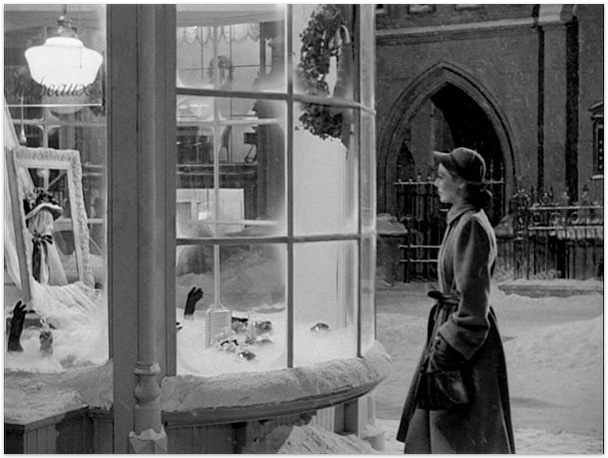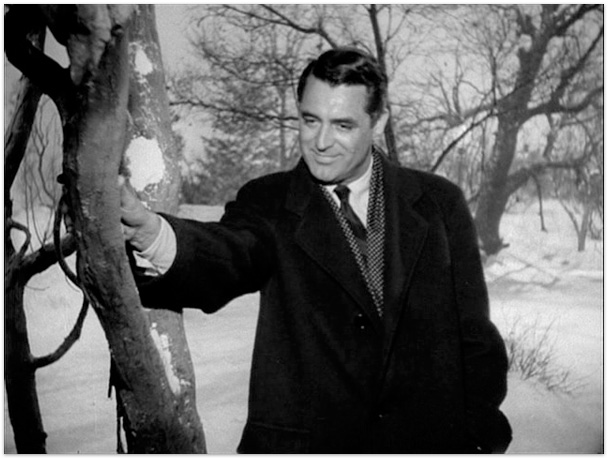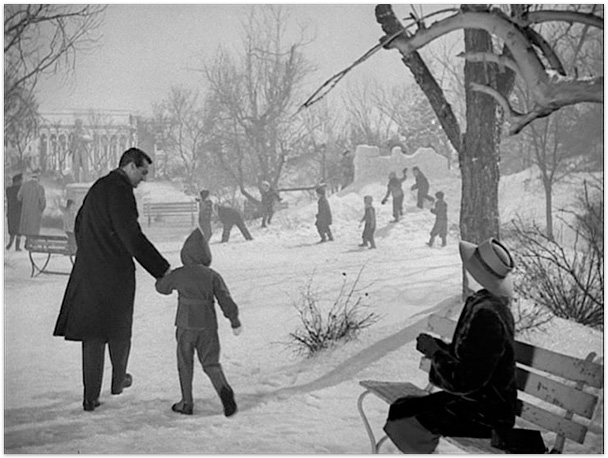 So, an angel who makes eyes at a bishop's wife? Quite the scandal, eh? But what else would you expect from Cary Grant's portrayal of a heavenly creature? It's a pretty silly concept, but one that Hollywood seemed to think was fit for a remake in 1996 with The Preacher's Wife. I haven't seen The Preacher's Wife in so many years, that I don't really remember much about it, but I hope it was a bit more interesting than the 1947 version.
The Bishop's Wife certainly doesn't boast much action, which honestly isn't normally a big deal for me. But this movie just seemed to drag on and didn't do so well at keeping my interest. I thought the concept of the story was great, but there was little delving into the depths of the characters, which would have made the movie incredibly more interesting and watchable. I really appreciate how applicable the story is to our modern day- what with mega churches dominating the American landscape and a lot of focus placed on the pomp and circumstance of church, instead of the church's involvement in the community's needs. So, if you're a church-going family, this movie might be a good one to spark conversation about church culture and that sort of thing. But just don't go into it expecting a thrill ride of any kind. Though I can guarantee you mild delight!