INSPIRED BY: That '70s Home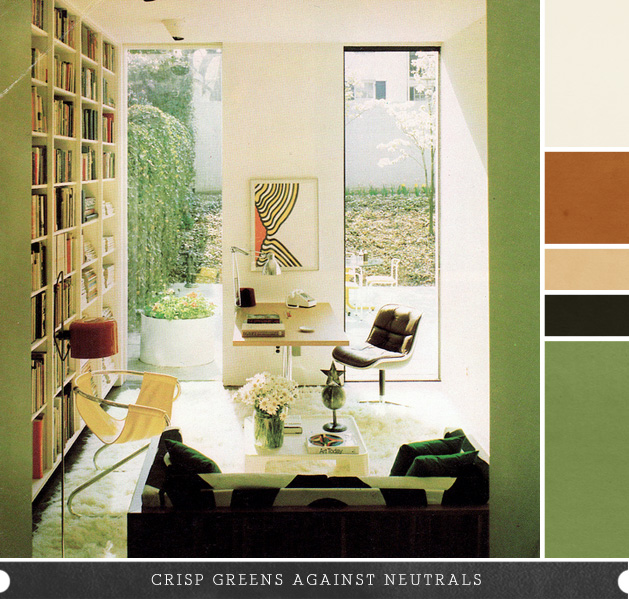 The 1970s gets a bad rap for interiors. Mention a shag rug in this decade and you get lots of cringes from those who lived through the original shag and all its glory. I'll admit, there were a lot of crimes against design to happen in the 1970s. Too much macrame and wood paneling are enough to warrant a bad reputation for a whole decade. But sometimes the '70s did funk and did it gloriously. Just check out these interiors! I'm thinking about borrowing some ideas for my own home. And I'm really digging the warm colors in these homes. Perfect inspiration for this time of year!
For some extra color scheme inspiration, check out past featured vintage homes here. The images from this post were found via Flickr and are linked back to their Flickr source.