Movie Monday: The Glass Bottom Boat 1966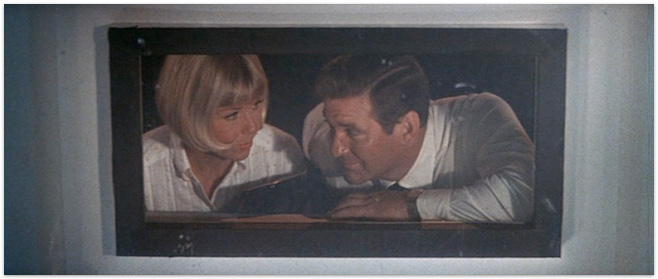 Jennifer Nelson (Doris Day) is a pretty young widow who spends her work days at an aerospace research facility (think: NASA) as a tour guide, warding off flirtatious menfolk left and right. Her most recent male annoyance turns out to be Bruce Templeton (Rod Taylor), one of the bosses of the facility, and pretty charming at that. Bruce and his business partner are ready to release a new innovation to aerospace research, something that the Russians are eager to get their hands on. But Mr. Templeton soon finds himself busy creating a fake project designed to woo Miss Nelson, who he has enlisted as his new assistant.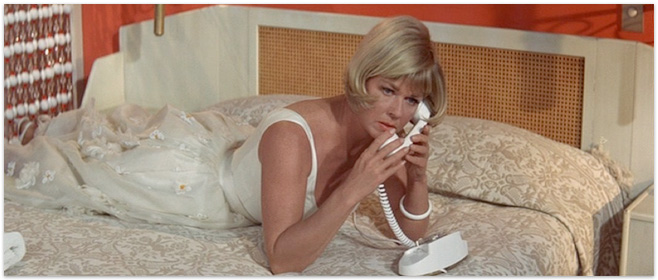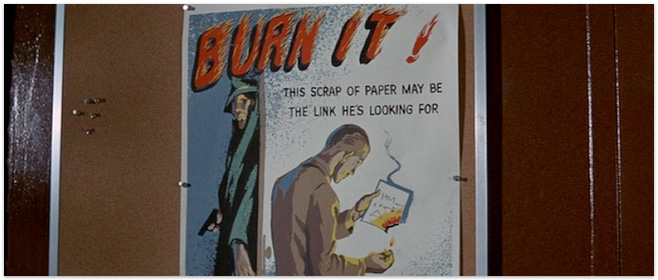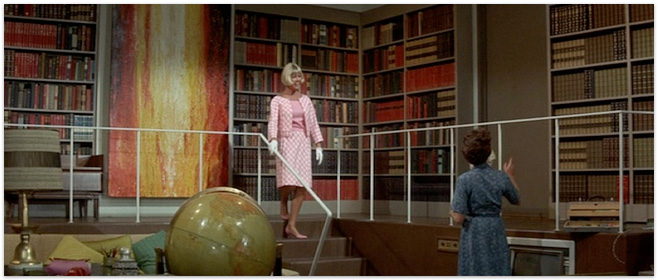 Mr. Templeton's plan for romance seems to be working out just fine, as Jennifer finds herself falling for him and admiring his genius work in aerospace research. But through a series of hilarious misunderstandings, Mr. Templeton's staff begin to suspect his new girlfriend of espionage. Trickery, hilarious spy games, and romance ensue as Jennifer finds herself caught up with the real spies, and Bruce has to defend her innocence and find a way to rescue her.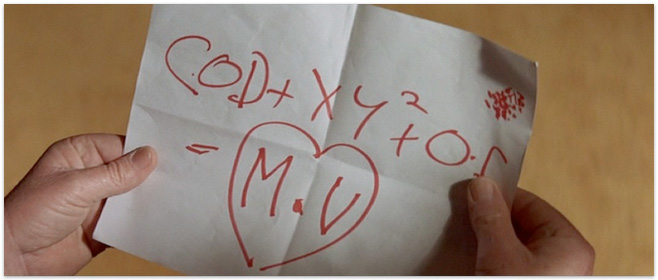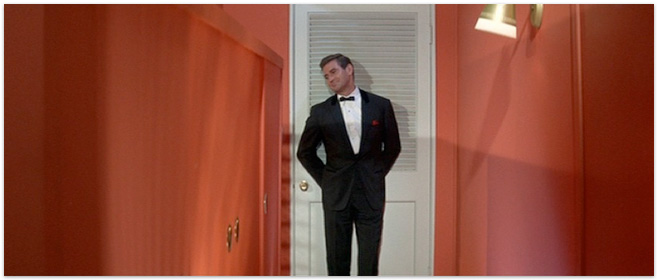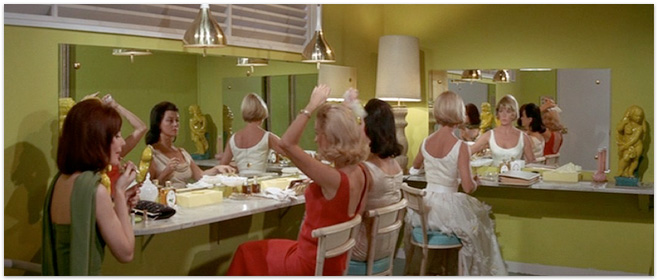 The Glass Bottom boat has a great cast of tried and true comedians at its helm, such as Paul Lynde, who coincidentally played the voice of Templeton the rat in Charlotte's Web, and whose cross-dressing role in The Glass Bottom Boat is also a bit coincidental, considering Lynde's role as an early(ish) Hollywood gay icon.
The plot is fairly fast paced, so don't be surprised with within a matter of days, the characters find themselves head over heals in love (You mean that doesn't happen in real life?) and involved in an international espionage incident. Doris Day entertains us with her wide eyed charm, fabulous wardrobe, and, of course, a classic rendition of Que Sera Sera (much more fun and light hearted than the version we see in The Man Who Knew Too Much). This is my favorite Doris Day film as far as her wardrobe and styling goes (her hair is exactly what I envisioned when I went for my last hair appointment!), and the set design is pretty great as well! This movie is loads of fun, and a treat for the eyes. I don't think anyone can help liking it!