Movie Monday: Sabrina 1954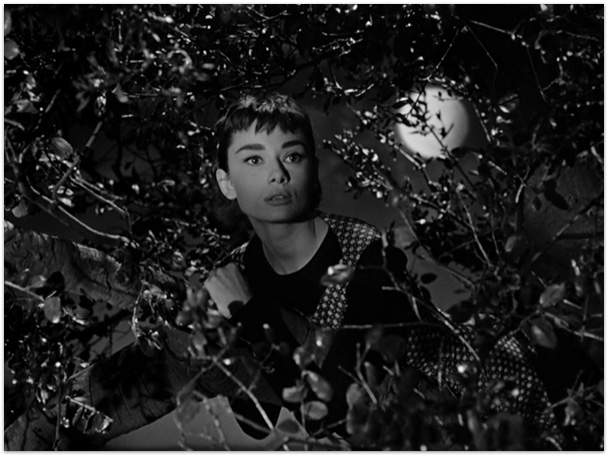 I'm not really much of an Audrey Hepburn fan, to be perfectly honest. What?! Say it ain't so! Oh, it's so. I once had someone forego the usual "What's your favorite movie" question (always impossible to answer!) for a better one. "What popular movie do you dislike?" My answer? Breakfast at Tiffany's. Don't hate me. It's partially Audrey's character (and a little bit just Audrey), partly the slap-you-in-the-face-with-symbolism, and maybe just all of the hype surrounding the movie. But to be fair, there are a select few Audrey movies I unabashedly enjoy. Sabrina is one of them.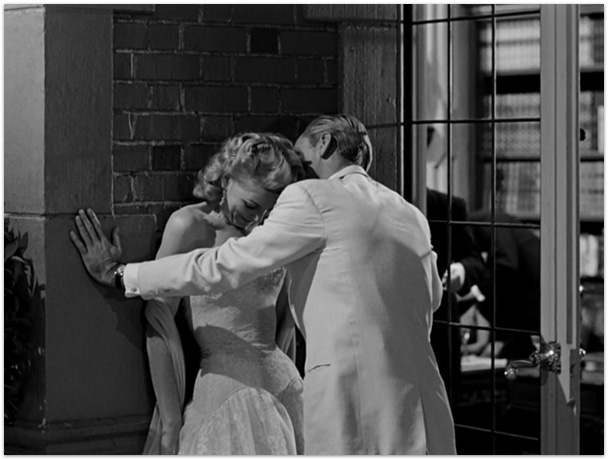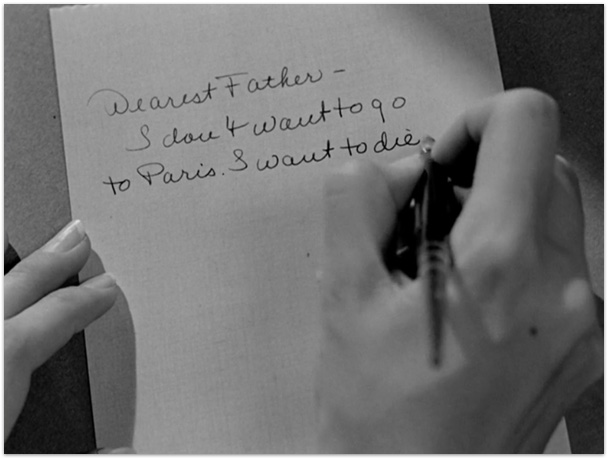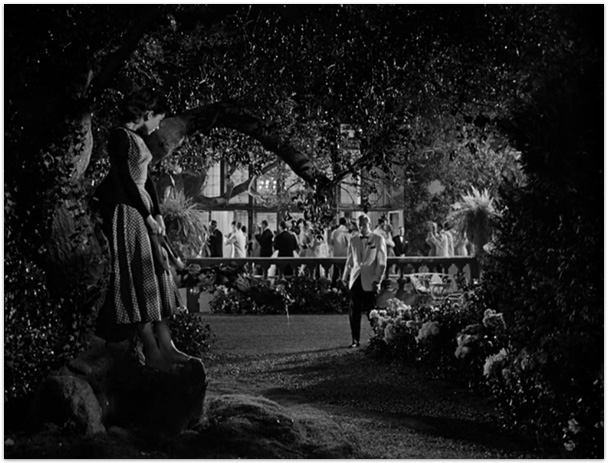 Sabrina Fairchild grew up in a somewhat lonely existence with her chauffeur father on the expansive estate of the Larabee family- a big business American family with two sons Sabrina finds immensely interesting. As she comes of age, she had already developed an intense crush on the younger Larrabee son, David (William Holden), but can only watch from a distance as he makes love, and consequently weds, one girl after another. Her  father sends her away to cooking school in Paris, hoping she will grow up a bit while she's gone, forget her hopeless crush, and gain a useful skill for someone of her station. In Paris, she makes friends with an old baron who makes her his pet project, and returns her to America with trunks of glamorous French clothes, a new fashionable hair style, and loads of sophistication. She's still in love with David. But this time she might have a chance.
Elated over David's sudden attention to her, Sabrina thinks her girlish dreams might have a chance of coming true, after he breaks off his engagement, of course. But her father fears David isn't serious about Sabrina, and the older Larrabee brother, Linus (Humphrey Bogart), is worried about maintaining an important business alliance that would be formed with David's marriage- enough for Linus to try to make Sabrina fall in love with him, to keep her away from David. So while Sabrina's head stays in the clouds of her romantic whims, she's actually being strung along for the ride- just a pawn for the two Larrabee brothers' game. And she's finding herself quite confused. Which brother is it that she loves? And do either of them love her in return?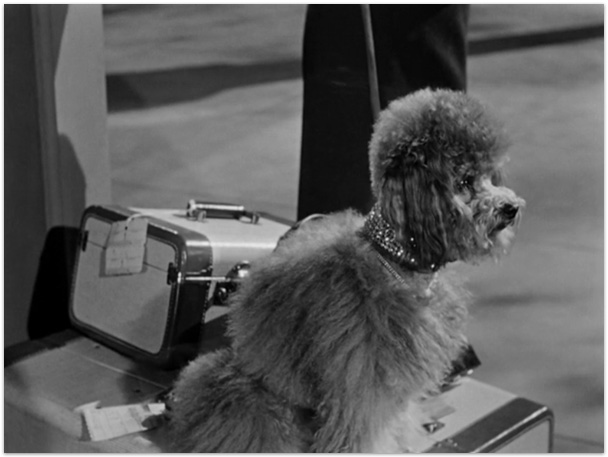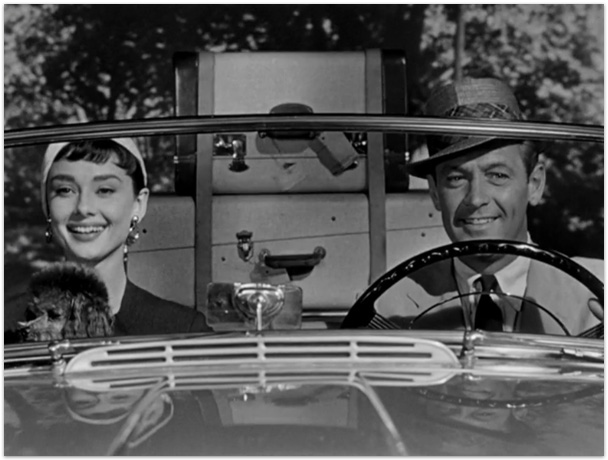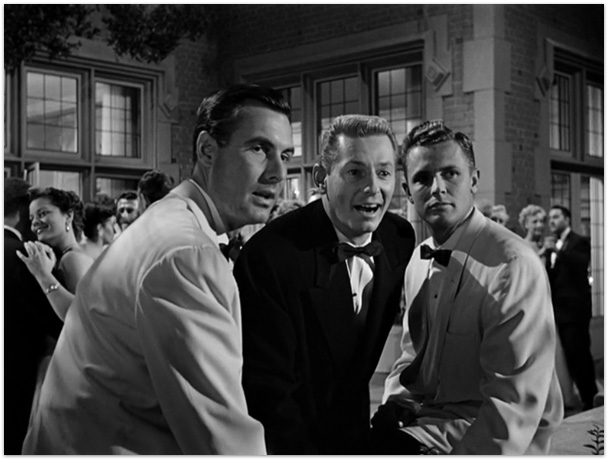 So why do I love this movie so much? The cast is varied and each actor plays very well against the others- even despite the age gap between Hepburn and Bogart. The storyline is engaging, the characters are more complex than you'll find in an average romcom, and the omniscient point of view the audience is given really enhances the tension that Hepburn already makes quite palpable as her character develops through the film. You'll find a delightful amount of humor and wit sprinkled through the whole movie, without any silly scenes, or cringe-worthy shtick. It's no surprise that Billy Wilder (a favorite of mine) directed and worked with playwright Samuel Taylor to adapt the story to film, because it's done quite wonderfully and stands on its own as a memorable, endearing film that far outshines the 1995 version in every way.
Watch Sabrina instantly here (free for Amazon Prime members).