Movie Monday: A Shot in the Dark 1964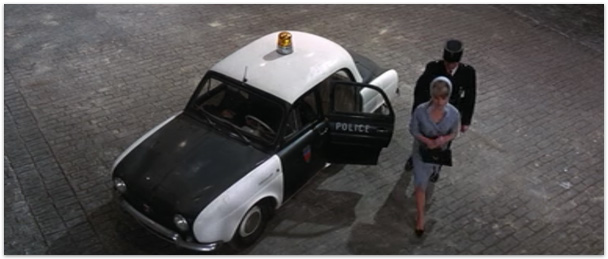 As a child, I enjoyed watching The Pink Panther cartoons on Saturday mornings, but was surprised to one day discover that the animated series was actually derived from the open credits of a series of spy-spoof movies. I watched the Peter Sellers Pink Panther movie series a long time ago, and remember being mildly amused by the bumbling pseudo-French police inspector. So recently I thought I would revisit The Pink Panther movies, beginning with A Shot in the Dark.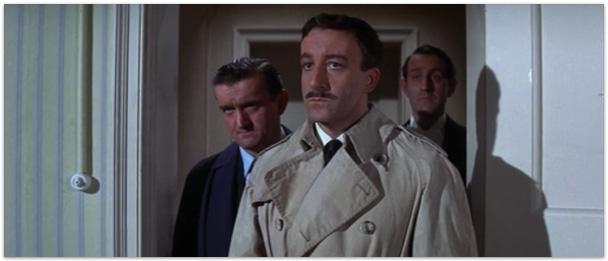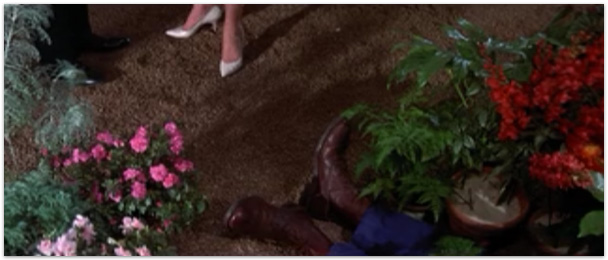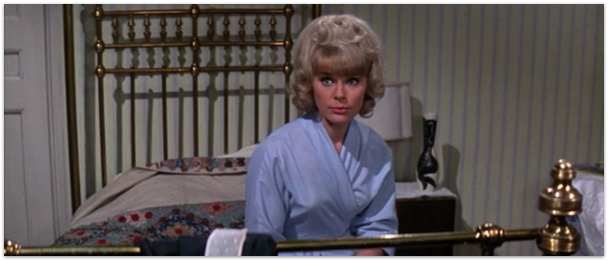 The Pink Panther series feature Peter Sellers in what is perhaps his most famous role- that of French police inspector Jacques Clouseau. Clouseau is quite the silly character, taking himself very seriously as a detective, though he fumbles and complicates situations at every turn. His character is also subject to running jokes, like everyone's inability to understand the words he's actually saying, or the way he infuriates the police chief with his incompetence, though managing somehow to catch the criminal in the end.
A Shot in the Dark begins with, well, you guessed it! A shot in the dark. A prominent citizen is murdered in his home, and much to the police chief's dismay, Clouseau is assigned to the scene. The lovely maid, Maria Gambrelli, is found holding the smoking gun in her hands, but what should be a cut-and-dry case is turned into a police spectacle, as Clouseau simply can't believe such a beautiful woman could be capable of doing a murder.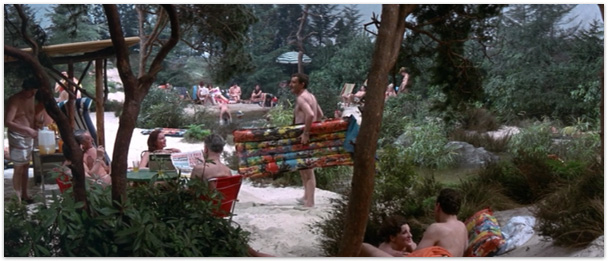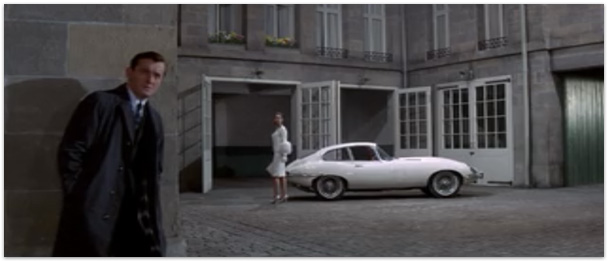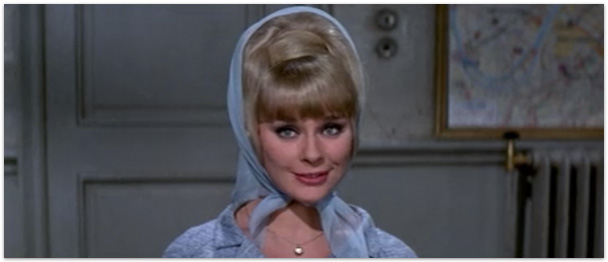 The plot doesn't really develop much beyond the absurd romance between Clouseau and Maria, or the mysterious gloved murderer who follows them around. But as the story races from scene to scene, it manages to slow down quite a bit for silly interludes which heavily mock the spa genre- such as a Clouseau's arrest for going undercover as a balloon salesman without a vendor's license, or his inability to properly synchronize his watch with his fellow detective.
I guess you should be warned that The Pink Panther series can be overwhelmingly goofy at times, is often a bit crass, but is definitely entertaining. I appreciate the somewhat slap-stick style humor mixed in with dry wit and '60s spoofiness. (Spoofiness is really the best word for it- trust me!) If you're not one to enjoy a silly '60s comedic spoof, this might not be for you. But if you're new to the genre, I say, give the series a try!