Cure Your Creative Dry Spell with THIS & THAT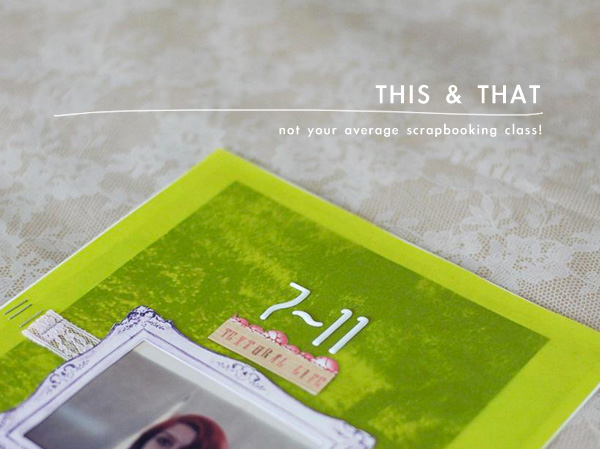 Haven't scrapbooked in awhile? Feeling uninspired with your current supplies and same old photos? Want to try scrapbooking or art journaling but don't where to start? No worries. The ever-creative Kara Haupt is here to save the day!
This & That is a 158 page printable PDF jam-packed with challenges, journaling prompts, and techniques designed to get you scrapbooking again. Mix and match and use this and that to create 30+ pages! Choose one journaling prompt and one technique idea from the pool and combining ideas to get excited about creating again.
Included in the $28.50 price:
30 journaling prompts
30 technique prompts and ideas
Tutorial for creating vintage handkerchief albums
Printable embellishment sheets
Instructor Video
Email access to Kara