Josh & Kara's Wedding Day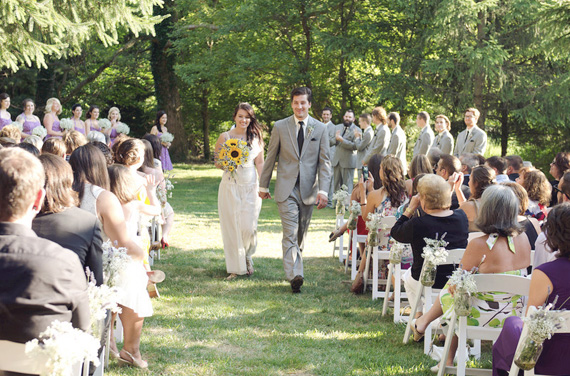 My dear friends, Josh and Kara, were married a couple of weekends ago and are now home from their honeymoon. We're getting together this week and I can't wait to see how marriage is treating them so far!
The day of the wedding was perfectly chill- weather and vibe-wise. The girls took their time at the farmhouse getting ready, sipping champagne, and mending dresses (mine split down the back right before the ceremony. WHAT?!), while who knows what the boys were doing. Shenanigans, for sure! The wedding took place outside on an unseasonably mild day, and the reception was in a barn, where dancing ensued all the night long. You should've seen this pregnant girl's feet!
Congratulations, you crazy kids!
photos by myself (as labeled) and professional photos (as labeled) by Shawn Wood of Studio 7