Movie Monday: Come September 1961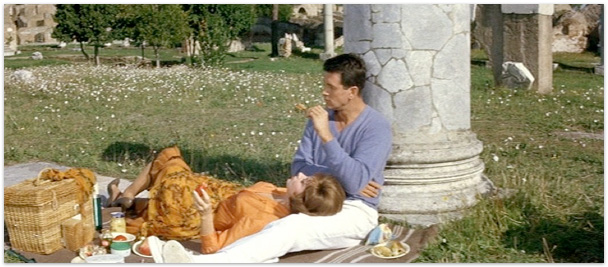 Every year, Robert Talbot (Rock Hudson) looks forward to spending a month at his Italian villa. Waiting for him there is peace and quiet and a beautiful Italian woman (Gina Lollobrigida) who showers him with love. But this year, instead of traveling in September, he shows up in Italy two months early to find that the villa's staff has been running his September home as a hotel when he's in America. Robert's precious villa is booked with American tourists with spying eyes, when all he wants is some alone time with Lisa, his Italian lover.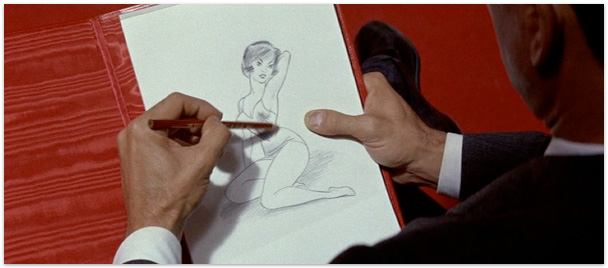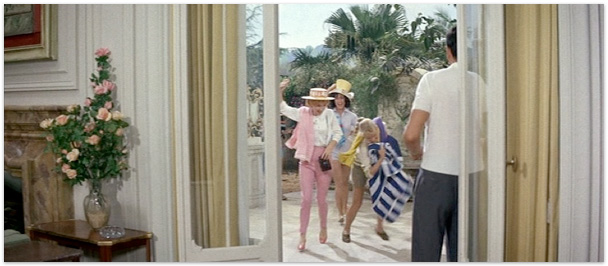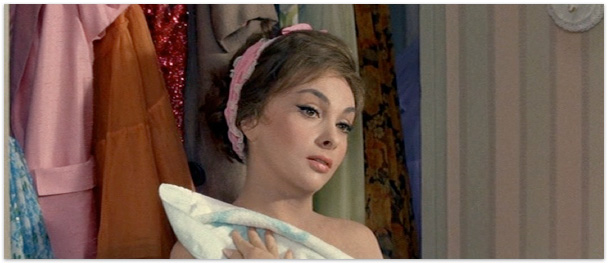 The villa is full of giggling high school girls who, along with their strict chaperone, are far too interested in Lisa and Robert's love life. The two can't seem to be alone any more, and after the chaperone lands herself in the hospital, Lisa becomes more interesting in taking care of the girls than giving into Robert's once-a-year romantic whims.
When a group of American boys start after the girls who are staying at the villa, Robert's protective streak kicks in and he takes it upon himself to make sure no hanky-panky happens at his villa, or elsewhere. The problem is, Lisa, his Italian girlfriend, also starts taking Robert's advice and won't give into his romantic pleas, unless Robert is ready to talk about marriage.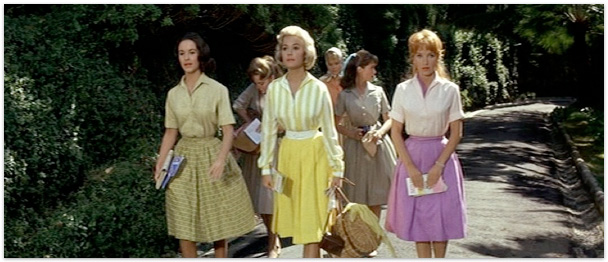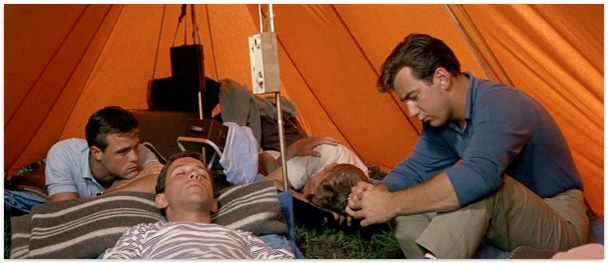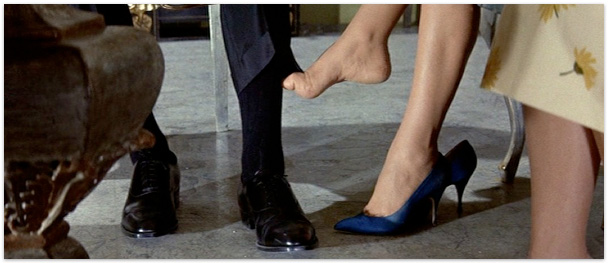 Come September is a really fun and visually entertaining movie. The cast is perfect for a 1960s romantic comedy- no heavy hitting actors here, but nothing cringe-worthy either. Bobby Darin makes his film debut in this movie, marrying his costar Sandra Dee after shooting wrapped. With those two, you know you're in for some wholesome entertainment. The movie offers great costumes, a quirky and well-paced plot, excellent song and dance performances (in just a couple of scenes), and really delicious early '60s style. I definitely recommend it for a light movie night with friends or a beau.